DUAL BATTERY SYSTEMS FOR CARAVAN & CAMPER TRAILERS.
ESCAPE THE CROWDS AND CARAVAN PARKS. GO OFF-GRID.
Getting to your favourite campsite is all about knowing your stuff and trusting in your gear, REDARC can be sure that you'll make it there and home again safely.
Whether it's getting the family out for the weekend or hiding away at the most remote campsite you can find, you need to be able to rely on your gear. The REDARC range of brake controllers and power accessories are proven to survive the toughest conditions and handle anything you can throw at them. You'll never have to think twice about the reliability of your gear and the safety of your family.
HOW CAN REDARC MAKE CARAVAN POWER BETTER?
Has your travel dream ever been held back by how long you can escape for? That's no longer the issue with onboard power systems for caravans and camper trailers by REDARC.
We have a range of basic setups, and fully integrated systems, that suit any budget, travel style or vehicle type. Our products are designed to charge your auxiliary batteries when you travel, or capture the power of the sun when you're setup at camp, allowing you to travel further and stay longer. Take all the food and drink you want, with a 12v fridge and a dual battery system the only thing that stands in your way of truly remote travel is your thirst for adventure.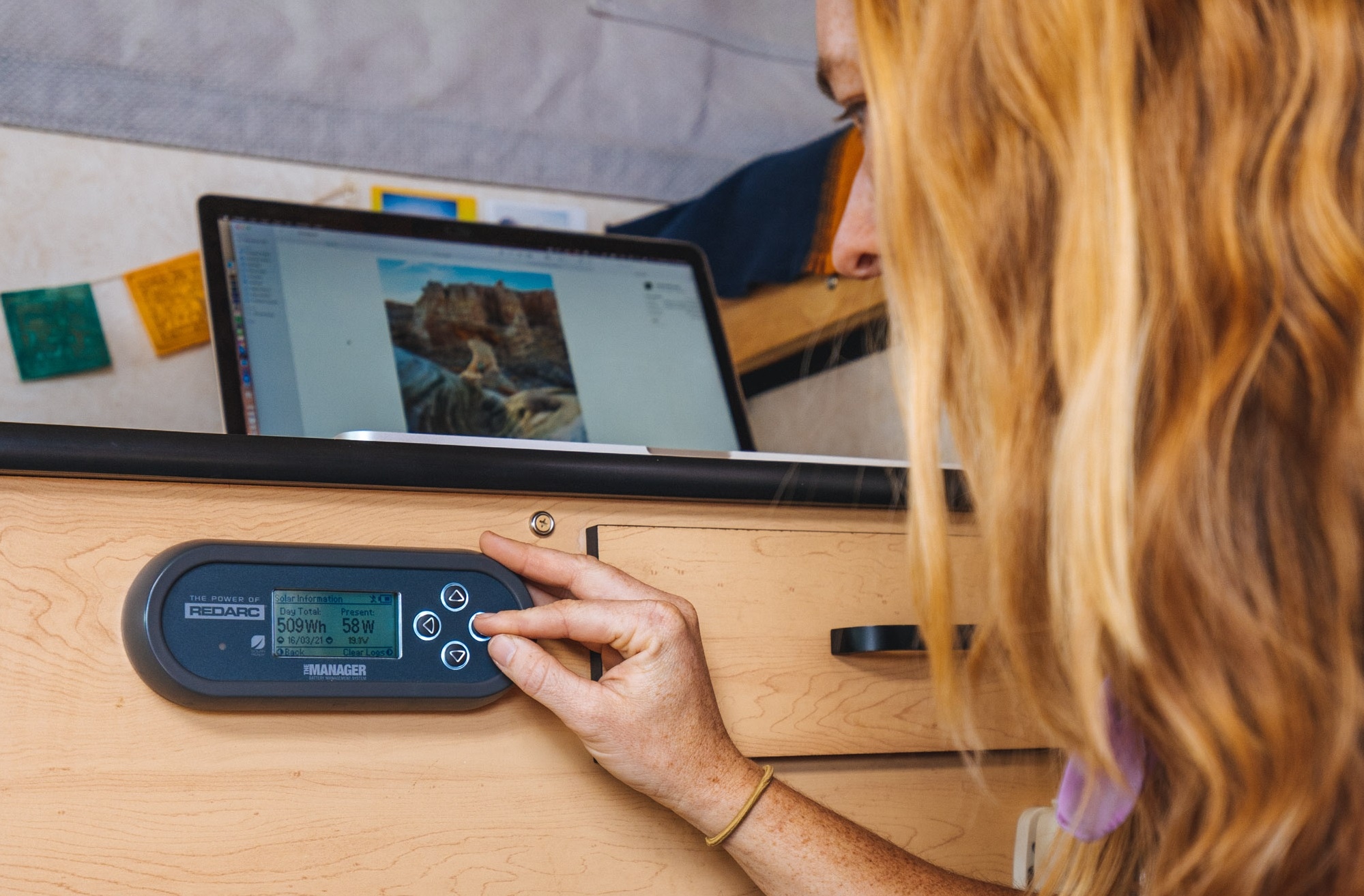 POWER YOUR PERFECT HOLIDAY
With REDARC's range of power management and battery charging products, we have the gear to get you there and back again. REDARC has been trusted to power some impressive rigs that have traversed some impressive landscapes. When you're ready to take your setup to the next level, REDARC has not only the gear but the knowhow.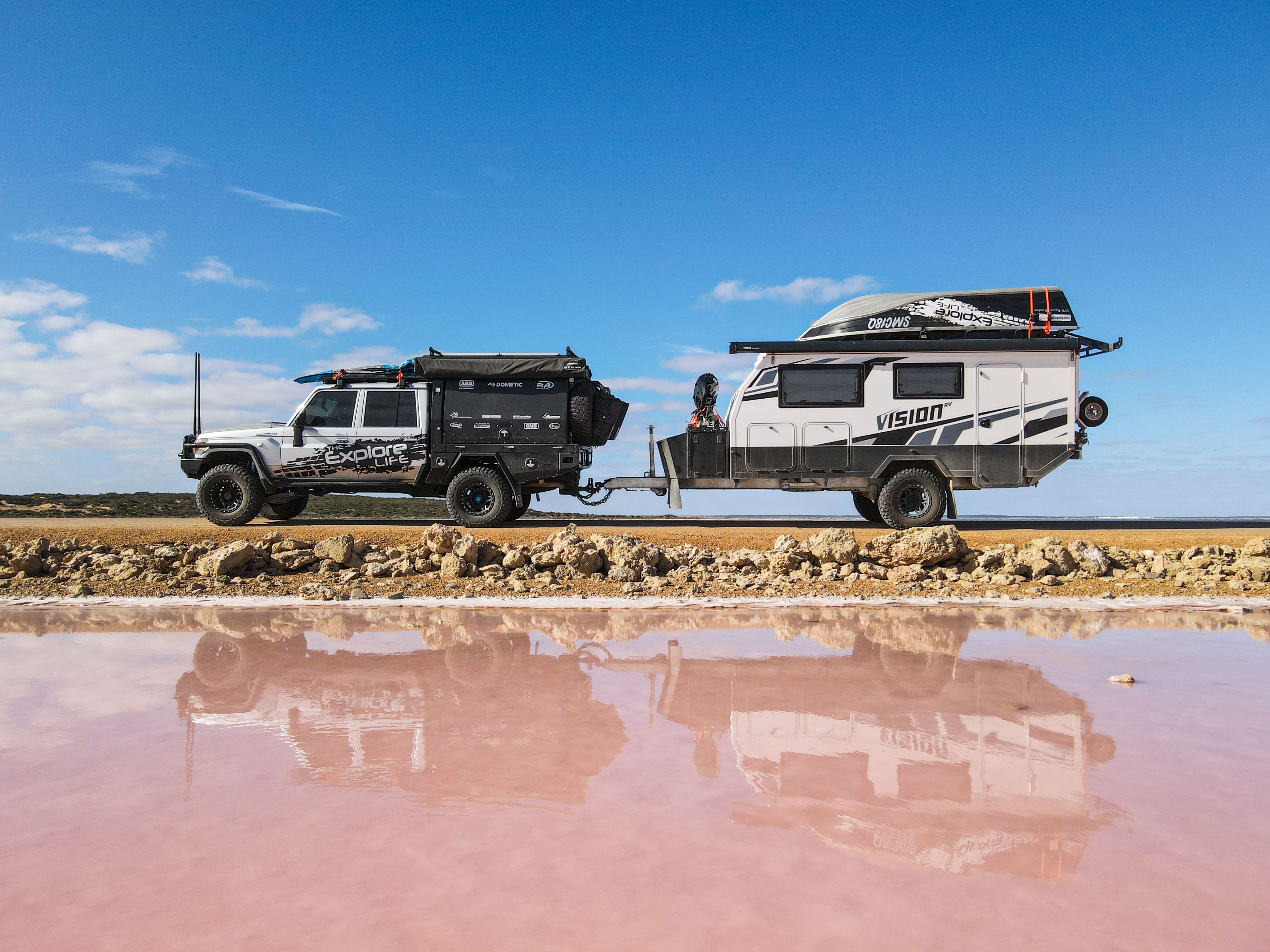 TOP TIPS FOR SAFE TOWING
We have compiled some of our top tips to ensure that whatever you're towing, you get to your destination safely.
RETROFITTING A VINTAGE CARAVAN POWER SYSTEM
Nathan and Renee from The Great Escape – Australasia talk about how they retrofitted a dual battery system to suit their needs.
SETTING UP SOLAR FOR BEGINNERS
We're here to run you through the basics to getting an efficient solar system up and running and keep you off-grid longer.
TRAILER SWAY AND HOW TO AVOID IT
Caravan sway is something all caravan towers dread, we look at some of the main causes, how to fix them and what to do if you encounter caravan sway on the road.