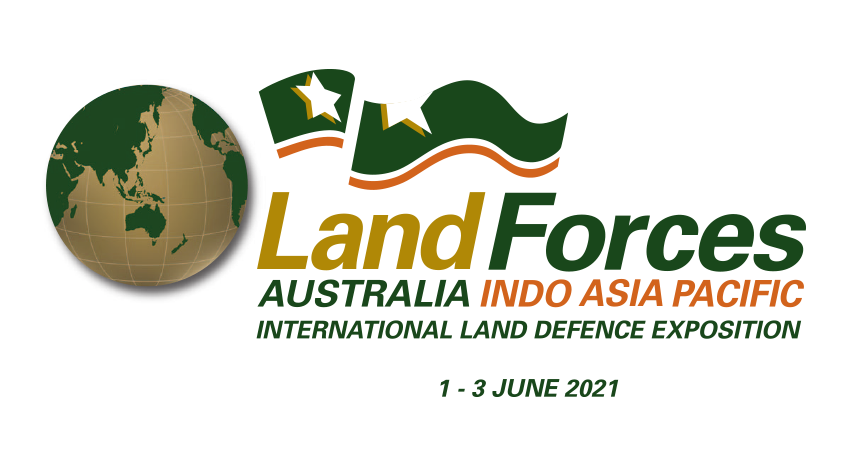 REDARC is excited to be exhibiting at Land Forces 2021, Australia's premier land defence exhibition and a leading land defence forum for Australia, Asia and the Indo-Pacific region.
The event will be held at the Brisbane Convention Centre from Tuesday 1st of June to Thursday 3rd of June 2021. REDARC Defence Systems will be an exhibitor at the Defence SA pavilion.
Managing Director REDARC Group Anthony Kittel commented that REDARC is making great strides.
"The Australian defence industry is an exciting sector as it rapidly expands, ensuring the security of the nation and growing our economy. REDARC has a range of world leading capabilities and we are well positioned to contribute to defence's current and future capability needs. Our strategic plan has been to grow REDARC Defence Systems from the Tier 3 and Tier 4 category and move into the Tier 1 and Tier 2 category to further develop sovereign industrial capability. REDARC is an innovative and competitive business in the Australian defence industry with a focus on export capability," said Mr Kittel.
The biennial event is a powerful forum for key decision-makers throughout the region, enabling government representatives, defence officials, military procurement managers and senior army officers to network with defence manufacturers, equipment suppliers and service providers.
General Manager Defence Sales Mike Hartas stated that presence at this event opens doors for REDARC as it continues to find success in the defence sector.
"We have made great progress in our plans for defence, including as Kongsberg Defence Australia's preferred partner and supplier of electro-mechanical components for the NASAMS system's Fire Distribution Centre (FDC) as part of project LAND 19 Phase 7B."
"In addition, we signed a formal Teaming Agreement with MARL International (MARL) (Cumbria, UK) for the provision of maritime intelligent LED Lighting Systems in support of Australian Continuous Ship Building Program. Under the Teaming Agreement, REDARC will be responsible to develop the AIC Enhanced proposal as the Prime Systems Integrator to support the first three ships to be built by BAE Maritime Systems Australia (BAEMSA) as the Hunter Class Frigate Program," said Mr Hartas.
REDARC will be available to discuss thier blend of commercial off the-shelf, modified off-the-shelf and customised and build-to-print electronic solutions that improve the capability, safety, and flexibility of a variety of defence vehicles and applications.
Land Forces is set to provide delegates, exhibitors, participants, and visitors alike with a unique opportunity to meet with their peers, potential suppliers, and customers. It will highlight the platforms, equipment, services and technologies that are increasingly in demand by the armies of the Indo-Asia-Pacific region, and promises to be bigger and better than ever, serving as a powerful promotional and industry engagement forum on the way to business recovery.
About REDARC Defence Systems
Since first entering the defence market in 2015 REDARC has been clearly demonstrating its capabilities in advanced design, manufacturing and testing to meet the demands of defence. With a growing defence team and a growing list of defence partnerships, the company established REDARC Defence Systems Pty Ltd in 2019 to meet the needs of the Australian Defence market for wholly Australian Owned Defence medium sized enterprises that can foster the development of intellectual property in Australia. They supply battery monitoring and power management solutions to defence vehicles domestically and internationally. As an Australian-owned and operated design-to manufacture business they are uniquely positioned to support specific defence requirements.