REDARC are proud to partner with the UniSA Motorsport Team for the 2021 Formula SAE-A season.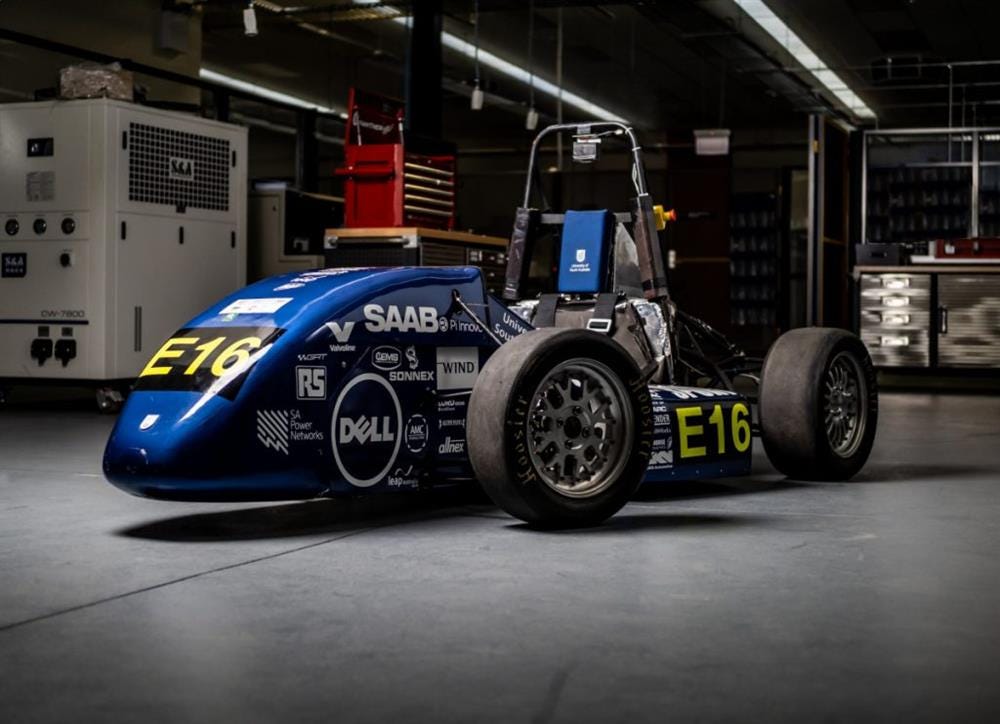 Formula SAE Australasia sees students from more than 34 universities design, build and race in a Formula-style open-wheel racing car. Held annually since 2000, Formula SAE Australasia enables students to build connections between education, community, and the industry.
After a recent tour of REDARC's facilities, Team President Hoang Pham stated that "UniSA Motorsport are excited to continue our partnership with local SA Business, REDARC. We're looking forward to leveraging REDARC's industry leading experience for our 2021 Electric Vehicle and aiming to build on our success in prior years."
REDARC will bring their electronics design expertise to the table, with two REDARC Electronics Design Engineers collaborating with the UniSA Motorsport Team to assist them with issues or questions.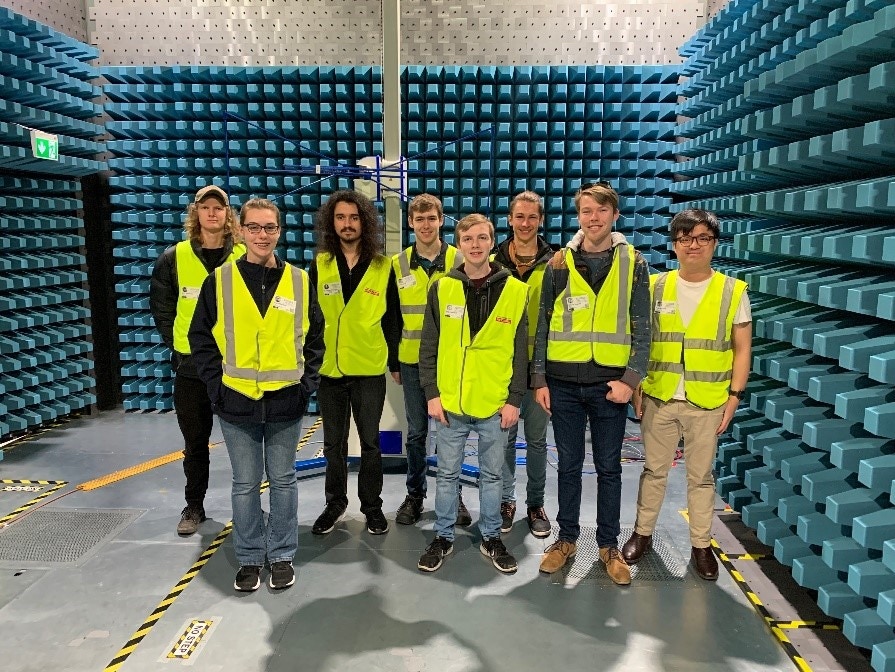 REDARC have been involved with Formula SAE-A for several years. REDARC Senior Design Engineer, Timothy Fosdike said of the partnership, "Formula SAE-A and UniSA Motorsport are inspiring the next generation of Australian automotive engineers. With education and development being a core value at REDARC, we look forward to more collaboration this season."
UniSA Motorsport will be competing in the national competition on February 10 – 13 February at Winton Motor Raceway, Victoria.
For more information visit https://www.unisamotorsport.com.au/ or view the vehicle launch video here: