Trolling motors are the perfect tool to position your boat over a fishing spot when you don't want to start a loud outboard engine. Mounted at the bow or transom and lithium battery powered, they are increasing in popularity and can be seen on fishing boats of varying sizes.
The advantage is they allow anglers to fish shorelines methodically and quietly, locking on to a particular post and working against the wind and tide to keep you in the perfect location.
TORTURE TESTED
All models incorporate dual battery isolation as well as fault detection that includes protection against voltage spikes, overheating and reverse polarity connection, to ensure complete protection of your batteries.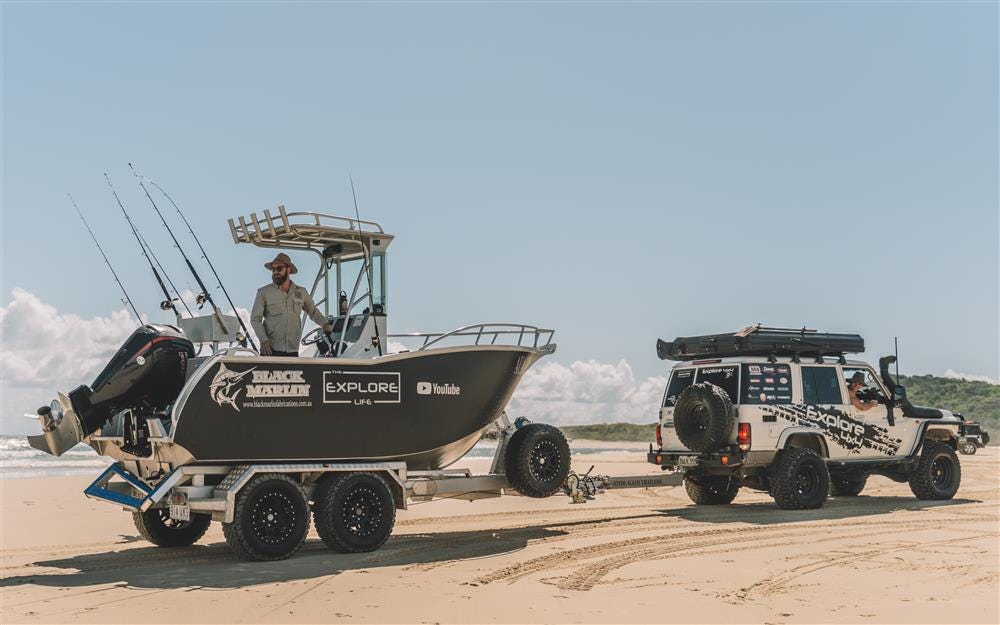 FORGET BATTERY ANXIETY
REDARC have multiple DC-DC Chargers to charge your auxiliary battery bank on the go - you don't have to rely on plugging in each night at home. They accept voltages above, equal to or lower than the
battery you are attempting to charge – and still protect your start battery from excessive discharge.
Your batteries will be ready to go at any time, ensuring you stay in the perfect fishing spot as long as you need and never get stuck with another dead battery on the water.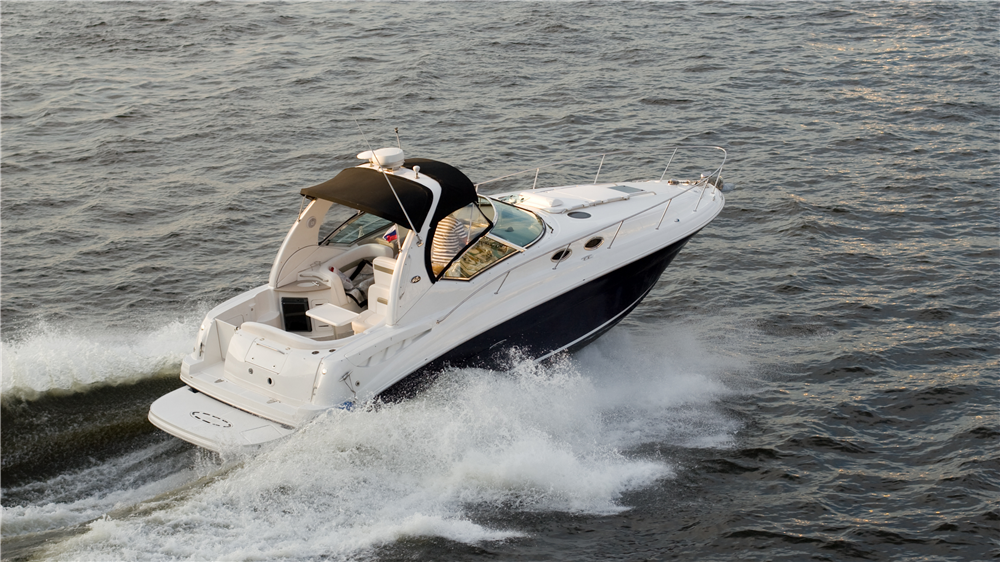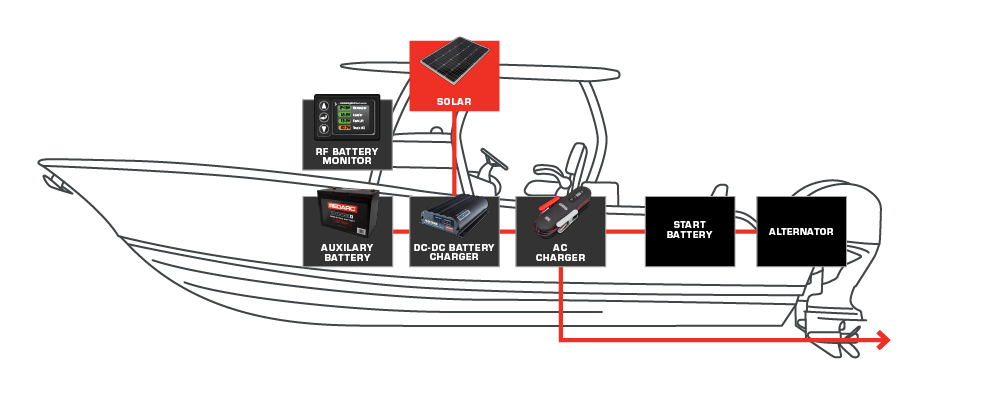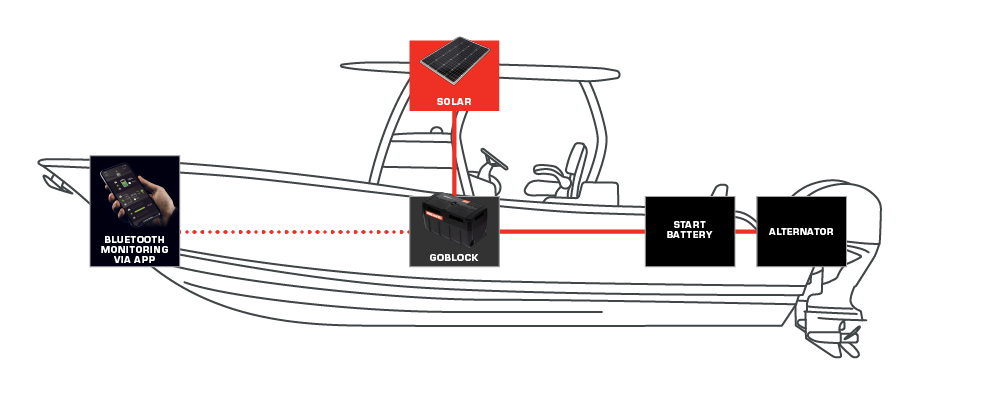 BATTERY CHARGERS
REDARC have multiple BCDC Chargers to assist you with charging your auxiliary battery bank on the go, and not just relying on plugging in each night when you head in.
The BCDC range can accept a voltage that might be above, equal to, or lower than the battery you are attempting to charge – and still protect your start battery from excessive discharge, meaning that you won't be stranded without the ability to fire the engine up again.
By employing a unique, multi-stage charging algorithm, REDARC In‑vehicle Battery Chargers feature technology designed to fully charge auxiliary batteries to a proven 100%.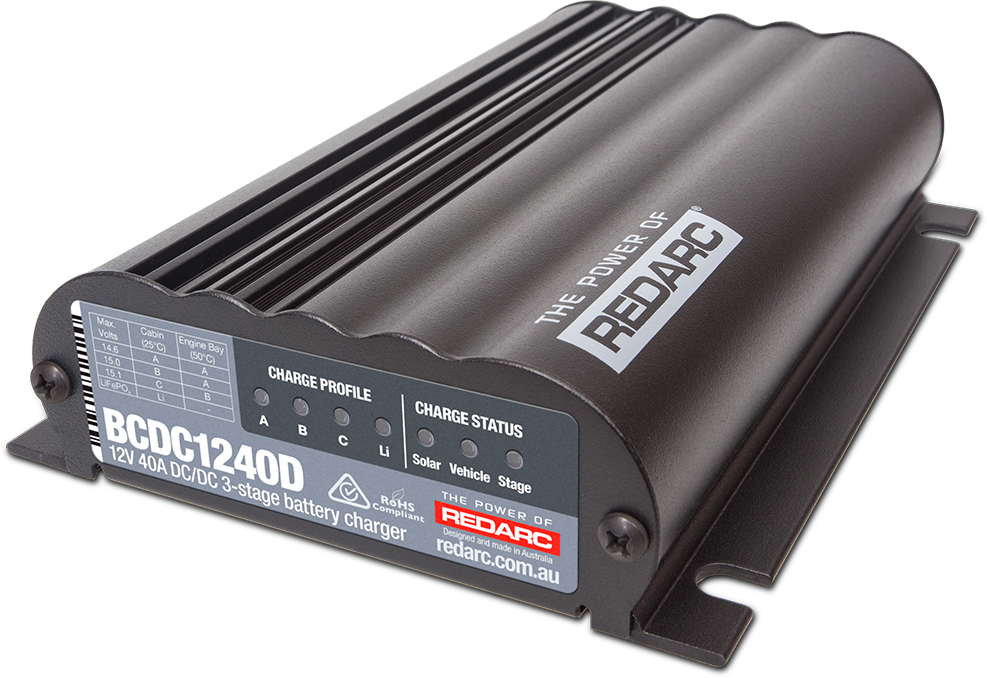 HARNESS SOLAR FOR EXTENDED STAYING POWER
Harness the energy of the sun with REDARC's innovative and state of the art Solar Panels. Easy to use, these solar panels are designed to complement your boats current battery charging system.
Solar blankets offer the ultimate in portable and flexible solar generation. REDARC's new range is up to 40% lighter than other portable solar options and folds down to a compact bundle, making it easy to tuck away when you're all topped up.
GO PORTABLE WITH REDARC'S GOBLOCK
This system is built tough for the most rugged and distant off-grid adventure, yet suitable for practically any marine vehicle. It's also ideal for vehicles that do not have enough room to install a traditional dual battery system.
With USB, Accessory, Merit, Engel/Fridge and Anderson outputs, GoBlock is ideal for charging your smart devices, phones, games, cameras and drones, as well as powering lights, compressors, a portable fridge and more.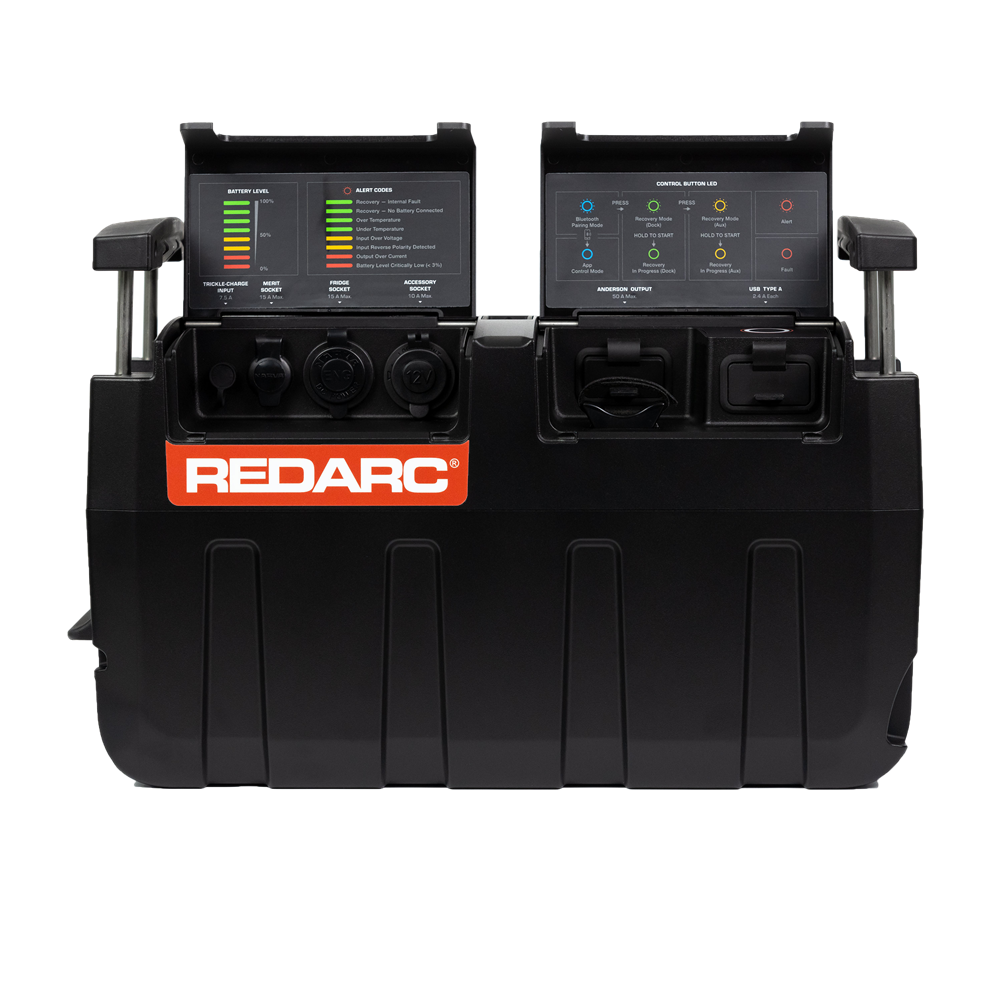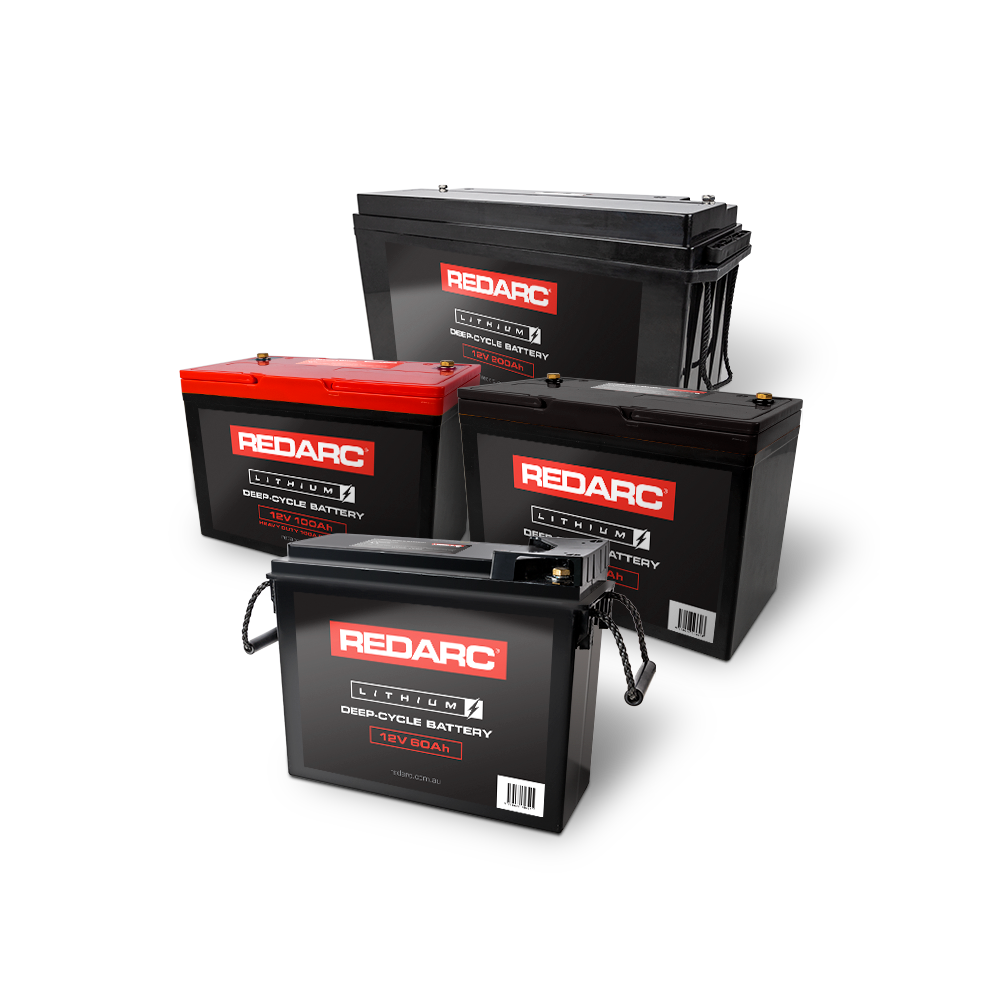 MARINE GRADE LITHIUM BATTERY POWER
REDARC Lithium Deep Cycle Batteries are the ultimate in deep-cycle battery technology delivering unrivalled performance and battery life.
Build a high output battery bank for your boat. Light weight with huge capacity, these batteries deliver longer lasting power, and they are built for Australia's toughest conditions!
BCDC1212T
The BCDC1212T is a 12 amp, input‑current‑limited, three stage, 12 volt battery charger.
This charger will draw a maximum 12 amps from your starter battery, making it perfect for mid-range outboards. The BCDC1212T features a lithium (LiFePO4) charging algorithm.

BCDC1225D
The BCDC1225D is a 25 amp, three stage charger with lithium profile and an input and MPPT solar regulator, allowing you to add a solar panel to assist in regenerating the power used by your trolling motor.
BCDC2410
The BCDC2410 can charge a 24 volt auxiliary battery bank from a 12 or 24 volt input, as well as a solar panel, when the running motor is off.

BCDC1240D
The BCDC1240D is similar to the BCDC1225D, running two separate inputs for DC and solar charging, but its 40 amp output requires a larger motor.
WHERE TO GO FROM HERE
Get in contact with Haydn, our Marine Specialist for sample requests, or further information on REDARC's solutions available specific for your operations.