LEADER IN ELECTRONIC WORKSITE SOLUTIONS
Providing to the Mining & Industrial Industry, manfacutring products & solutions that enable higher productivity while delivering optimum human & machinery safety.
With our formidable engineering department, purposebuilt design and manufacturing facility and a handpicked production team, REDARC has the capability to conceptualise, design, test and manufacture products across the spectrum of vehicular electronic systems.
Our innovative hardware solutions enable our customers to connect, monitor, control, intervene, monetise, share and collaborate.
With REDARC, your existing mobile assets can deliver greater performance, safety, convenience and functionality.
VAST RANGE OF AUSTRALIAN MADE PRODUCTS
FULLY INTEGRATED ELECTRONIC SOLUTIONS
UP TO 15% REVENUE RE-INVESTED INTO R&D
STATE-OF-THE-ART TESTING FACILITIES
OVER 50 ENGINEERS & TECHNICIANS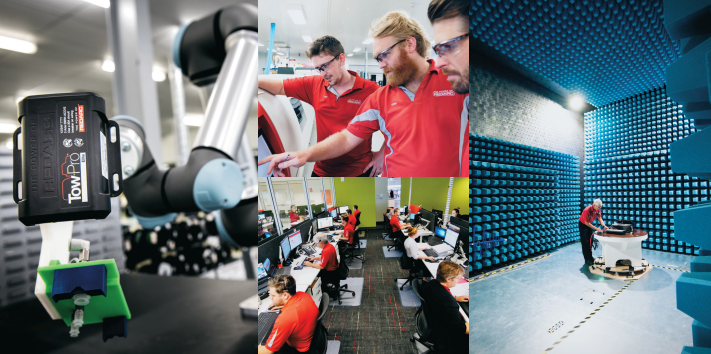 SOLVING REAL WORLD PROBLEMS IN HARSH CONDITIONS
DISTANCE
Distance measuring devices that utilise the latest in GPS technology to accurately display information relating to trips and distance.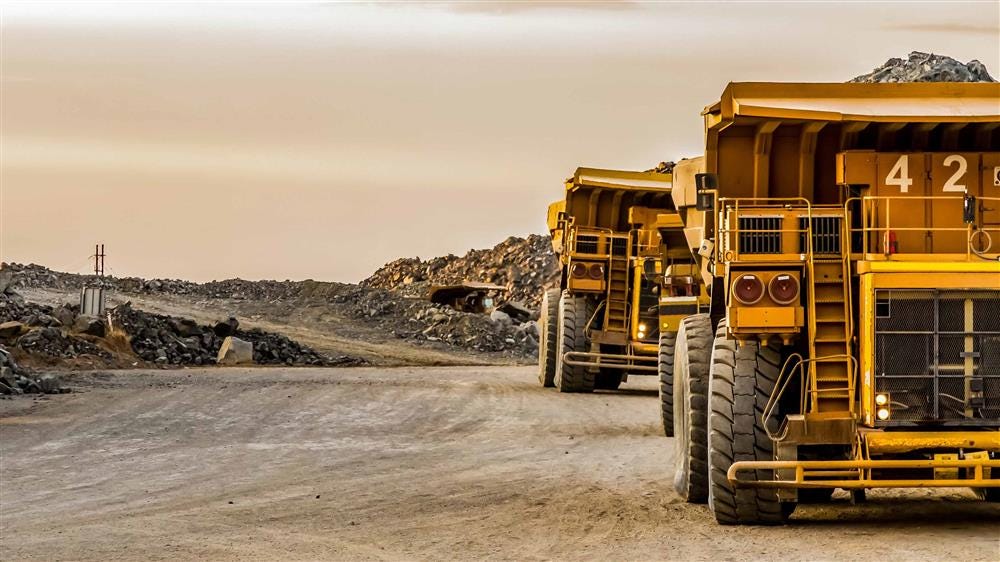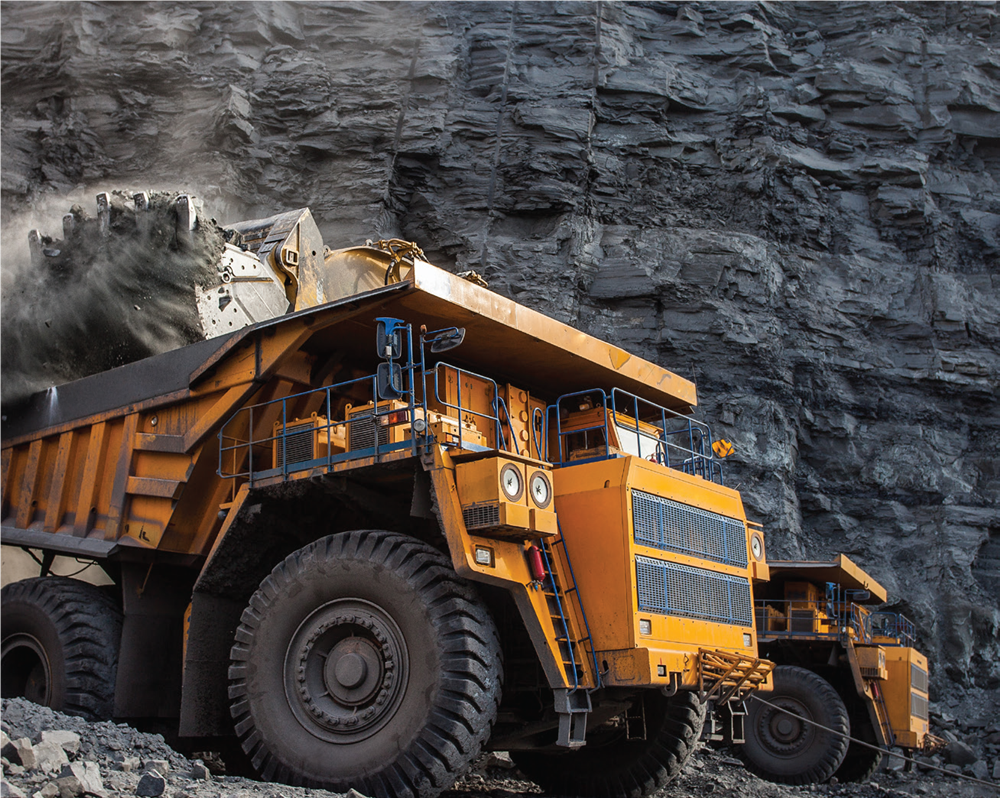 MONITORING
Monitoring products such as battery monitors, data loggers CAN-Bus adapters, cabin pressure monitors and RF wireless monitors and much more.
SPEED
Speed measurement devices including GPS speedo and GPS speed alert systems utilising the latest in GPS technology.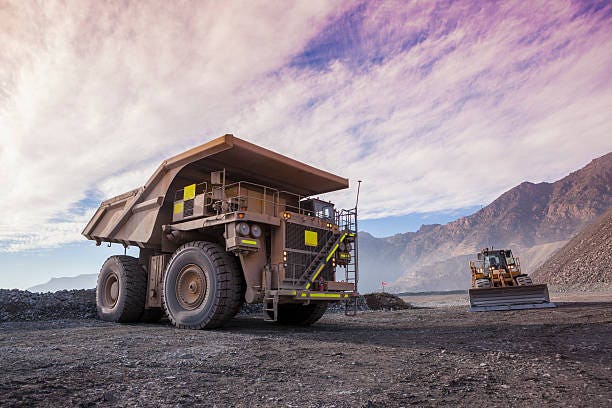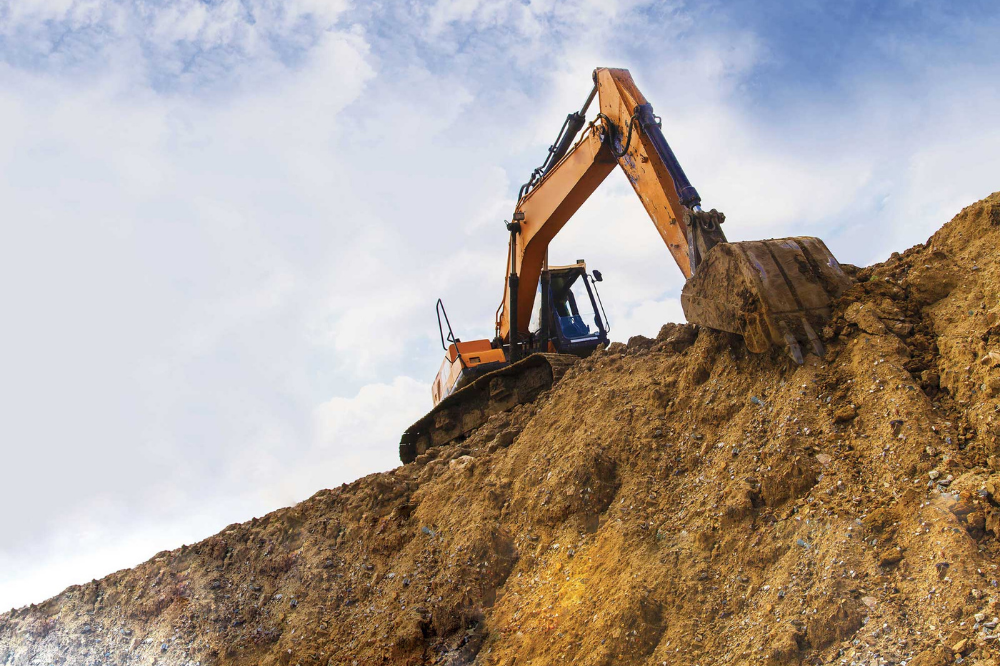 TILT
Vehicle stability monitoring inclinometers and tilt switches, focused on improving safety, based on dual axis tilt and roll sensing of your mobile machines.
ANTENNAS
Antenna options, focused on mobile applications to suit a wide variety of WiFi, GPS Satellite and GSM systems for cars, trucks and machinery.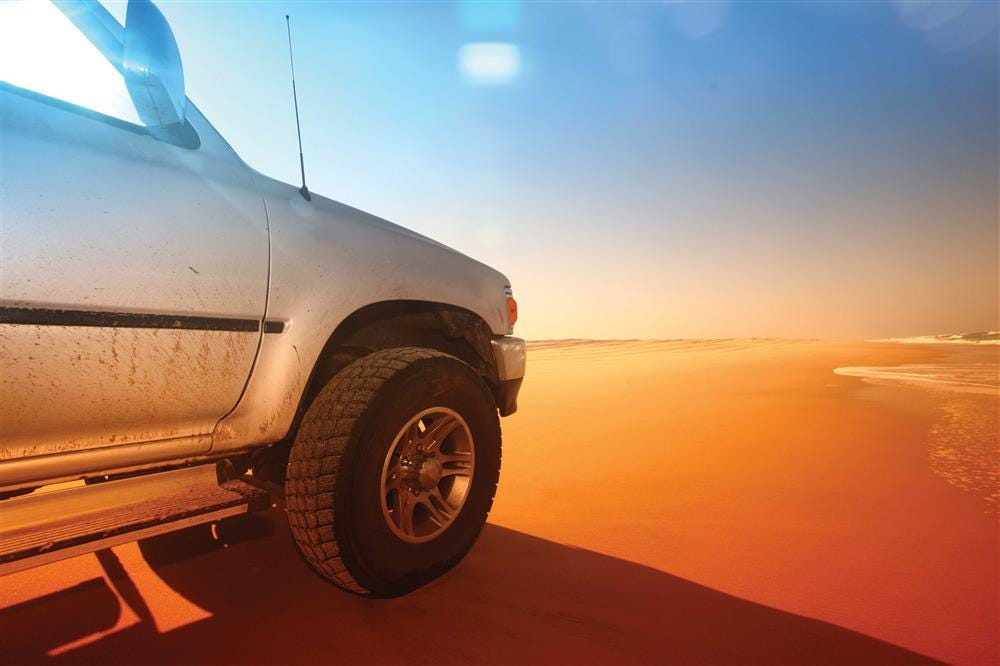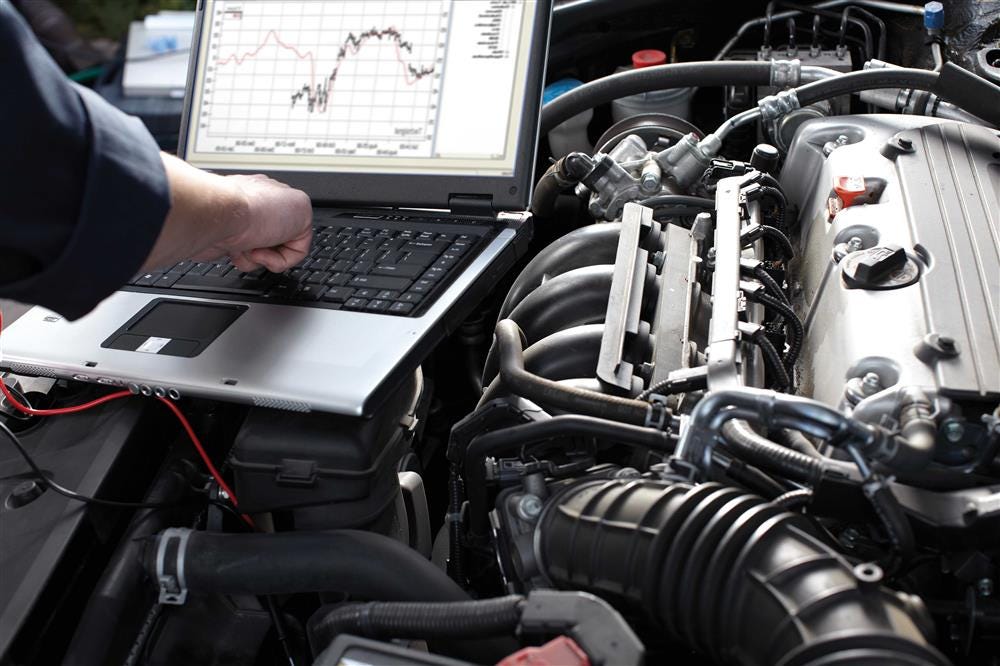 ACCESSORIES
Hummingbird Electronics provide a range of industry leading electrical accessory components like led emergency lights, til sensors and piezo indicators designed to help ensure workplace and employee safety.
WHERE TO GO FROM HERE
Get in contact with Scott, our Mining and Industrial Specialist for sample requests, or further information on REDARC's solutions available specific for your operations.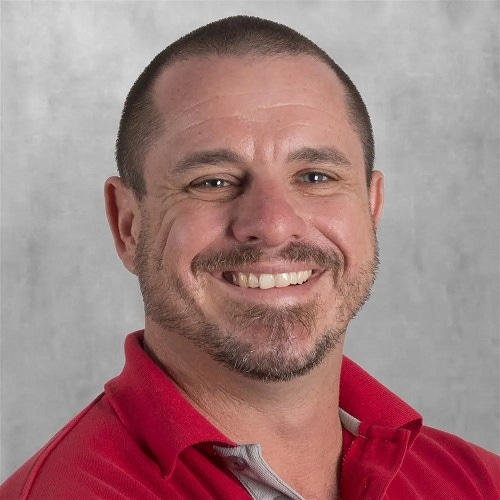 Hummingbird Electronics, the brand that lives within REDARC Group, are specialists in electronic vehicle and machinery safety solutions. We offer a suite of safety focused products designed to protect operators and equipment in the mining, civil, industrial, machinery hire and agriculture industries. Designed and manufactured in Australia to the highest standards, Hummingbird is a brand you can trust to improve safety on your worksite.