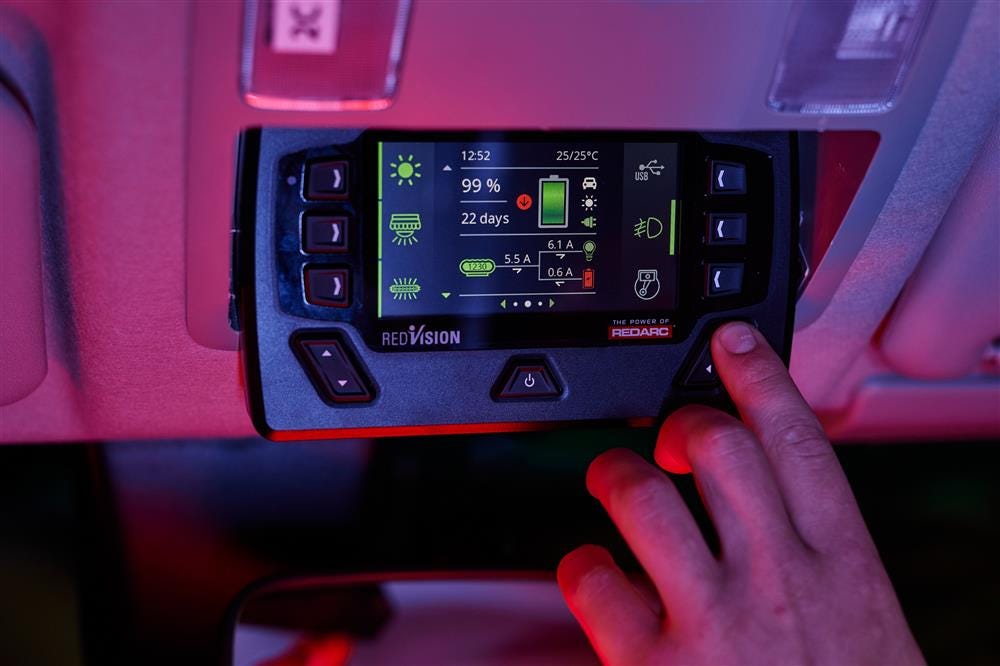 INTUITIVE CONTROL
With 10x 10A dimmable outputs the TVMS Rogue is the perfect solution for on-board lighting and low powered devices such as fridges, fans and water pumps. 8x physical switch inputs allow physical switches to be easily installed around the vehicle.
When coupled with the RedVision screen (sold separately), RedVision offers an intuitive interface for controlling your accessories.
MONITOR EVERYTHING
When combined with the RedVision screen (sold separately) and Manager30 battery management system, the TVMS Rogue provides real time and accurate state of charge, power input/output and ambient temperature information.
Two analogue tank level inputs offer accurate monitoring of multiple tanks and the Rogue is compatible with most common tank level sensors.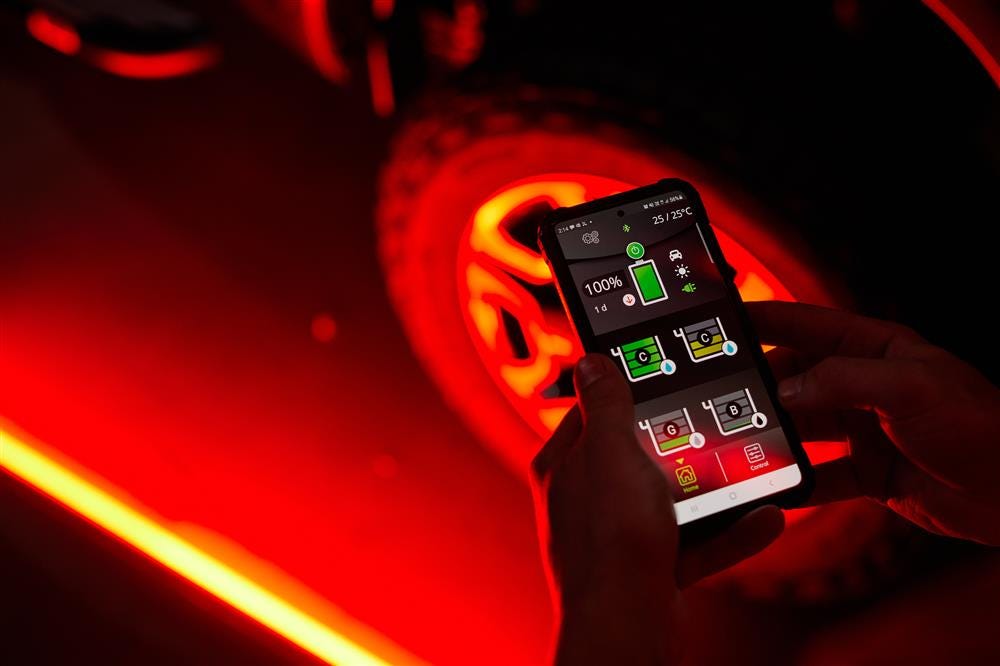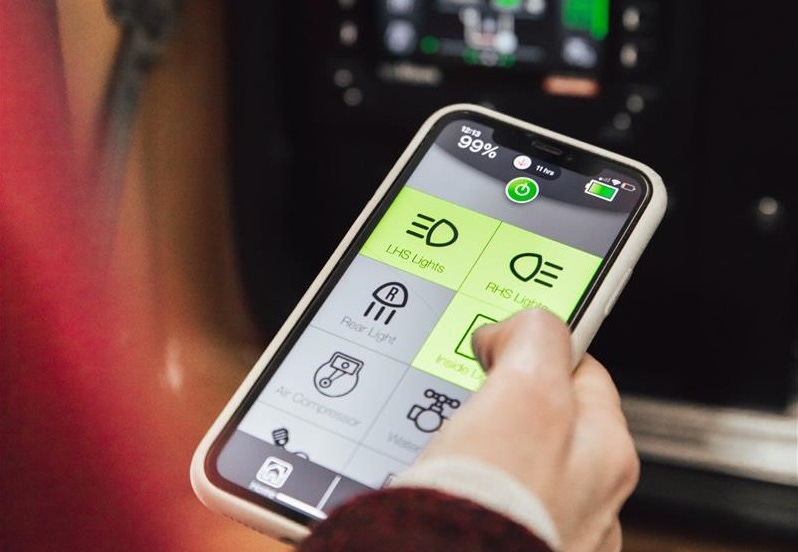 UNPRECEDENTED AUTOMATION
With the ability to automatically activate accessories under certain conditions and with preset settings, the TVMS Rogue does the thinking for you. Set your night light to switch on at a dimmed brightness for a couple of minutes only or your fans to switch on when the ambient temperature reaches 35 degrees.
With timers, dimming and conditional switches, the TVMS Rogue offers unparalleled control.
COMPACT DESIGN
The new TVMS Rogue brings a host of new features, and system improvements, all wrapped in a compact design. At just 25mm thick and with built-in smart fuses, the TVMS Rogue is a compact and flexible centralised control solution for caravan, camper and 4x4 applications.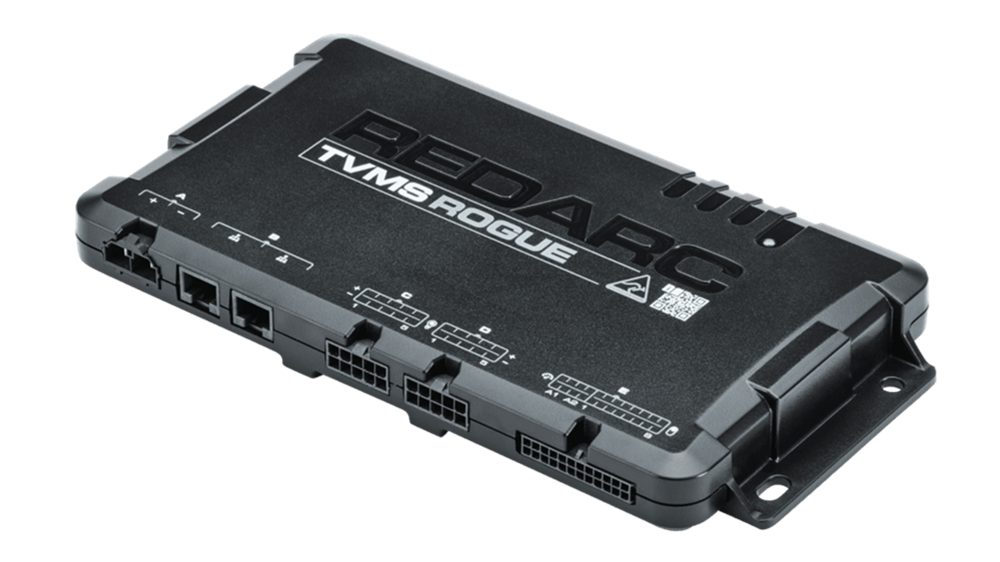 COMING SOON
TVMS ROGUE
DISTRIBUTION MODULE
10 X 10A dimmable outputs
8x inputs allow for use with physical switches
Compact size
On-board smart fuses
Streamlined installation and configuration
Fully programmable
Accurate analogue tank level input