Are you looking to switch off and get away this holiday season, pack up the 4x4 or RV and get on the road? Whether you're looking to chase the snow or escape the cold to discover a warmer destination REDARC can help you get there. So where are some good holiday spots for you and the family this holiday season? We've put together a list of the best getaway destinations for your winter break.
Joshua Tree, California
With temperatures rising to 99 degrees Fahrenheit in Summer, Joshua Tree National Park is a location best saved for the winter with more comfortable temperatures around the 66 degree mark. The Joshua Tree National Park has several campgrounds to set yourself up at while you take a few days to explore the park, enjoy a night-time bonfire, and some amazing scenery. Paid sites generally range from $20 - $25, are reservation only and have toilets, fire grates, and water and dumping facilities. If booking isn't your style, there are also three first come, first serve campgrounds at $15 a night, though these sites tend to fill up quickly on weekends. All campsite booking can be done through the National Park Service website.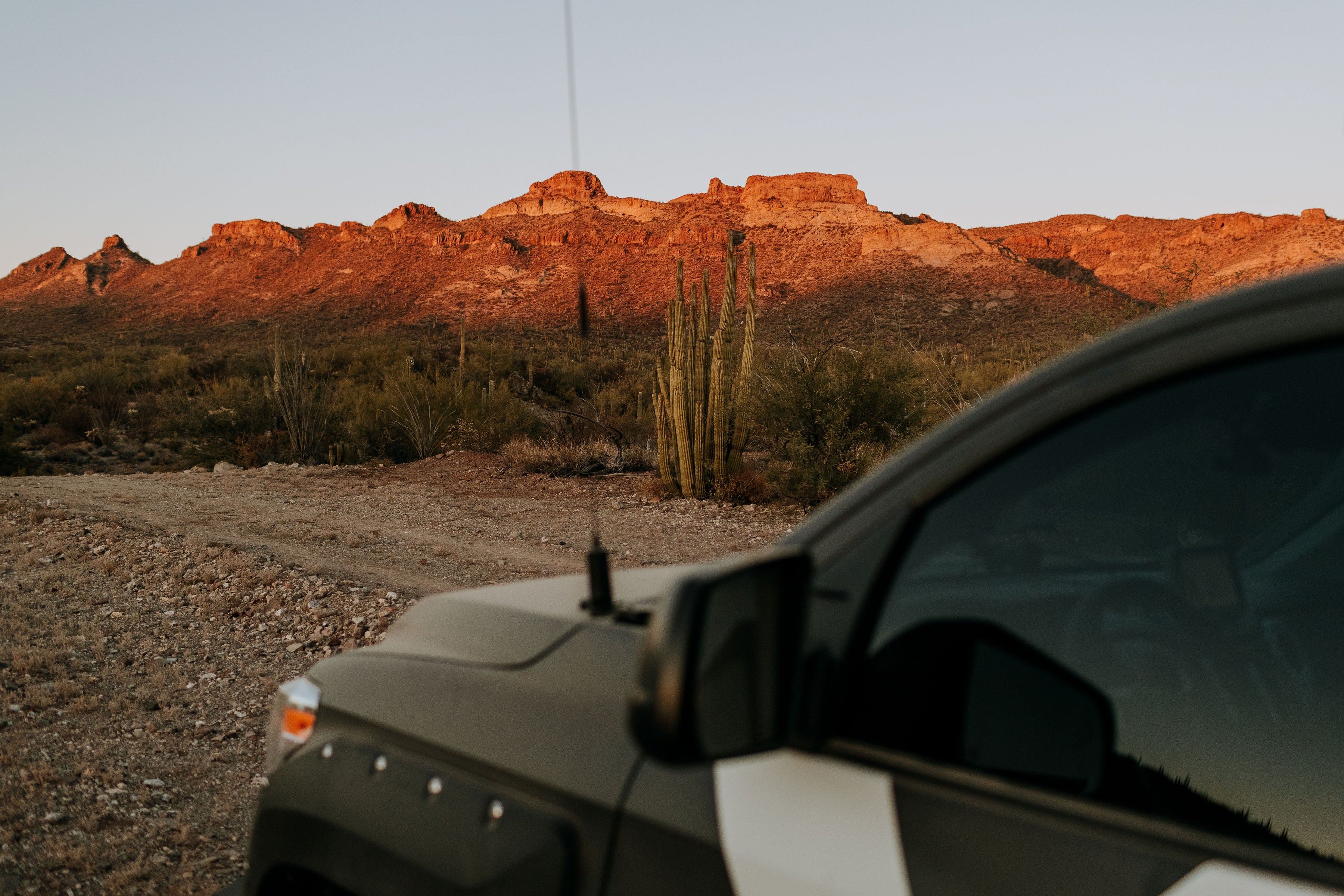 If you're wanting to get off the beaten track and test out your rig, we recommend Berdoo Canyon Trail. At 15 miles long, it takes almost two hours and runs from Indio Hills into Joshua Tree National Park. Although we must say, make sure your rig is prepped before you go as the path slowly deteriorates to what can only be described as a dirt trail with sections of rock crawling tracks.
For more information on what Joshua Tree National Park has to offer, visit their website.
Estes Park, Colorado
If you're wanting to really get into the Christmas spirit, pack up the RV and head to Estes Park in Colorado. A picturesque winter wonderland, Estes Park has no shortage of Christmas cheer with several holiday themed events and festivals during the winter months including the Holiday Wine Fest and Winter Festival. Surrounded by the Rocky Mountains, it's only 70 miles from Denver and the perfect place to relax.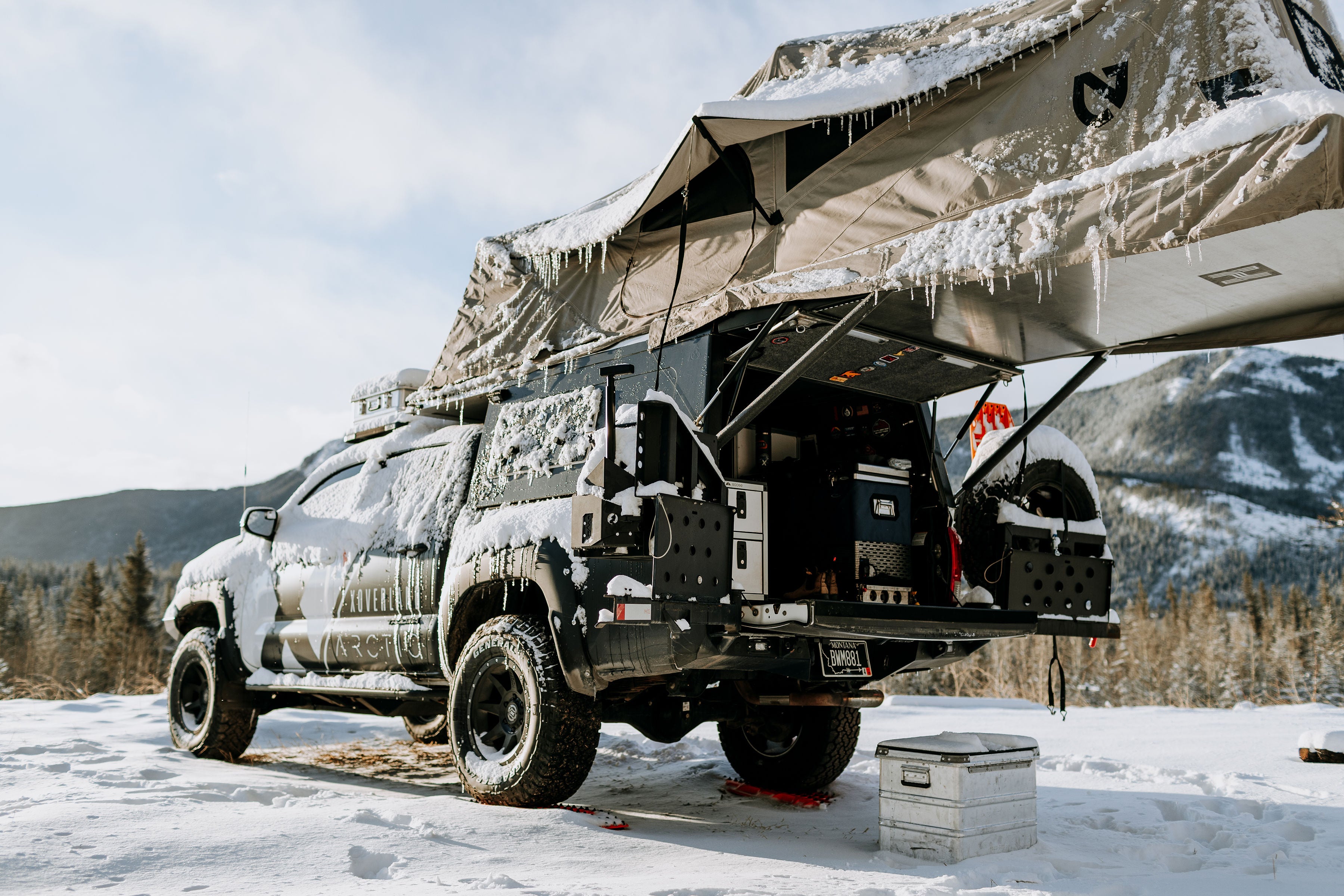 While enjoying your getaway you still have the option to surround yourself with others and embrace the Christmas cheer with multiple RV parks decorated for the holiday season and Christmas Day dining options. Be sure to drive through to see the festive Yuletide Lights and numerous other holiday displays. Don't be mistaken though, Estes Park is not short on things to do even in the wintertime including horseback riding, hiking and snow shoeing, fly fishing, and plenty of scenery to explore.
For more information on Estes Park visit their website.
Arizona
If you're wanting to soak up some winter sun Arizona is the place to be. With daytime temperatures rarely dipping below 60 degrees this is the perfect location for 4 wheeling in winter. If you're wanting an off-road adventure be sure to check out Tucson. Bajada Loop in Saguaro National Park West provides a scenic drive that's possible in a low clearance vehicle. It's rich with stunning desert scenery and there are plenty of opportunities to get out the car and explore one of the hiking trails or picnic areas.
If you're heading the Phoenix area, you'll be spoilt for choice for campsites that will truly allow you to get away from city living. Just outside of Payson you'll find Woods Canyon Lake where you'll get to enjoy the views of the Coconino National forest or go fishing in the lake. To do this one, you'll need to make sure you have your power management system ready to go.
If you're looking to check out one of the most famous American landscapes, Monument Valley is home to the most amazing views of rock silhouettes. If you're there early enough you might even catch the sun rising behind them on the horizon. There's plenty of RV and wilderness camping sites as well as guided tours if you're not wanting to explore the area solo.
For more information on Arizona and things to do in the state, check out the State of Arizona website.
The Bighorn Mountains, Wyoming
The sister range to Great Rockies, The Bighorn Mountains located halfway between Yellowstone National Park and Mt. Rushmore. This is the place to be if you're into your snow sports as in Winter the mountains are covered in snow. There are two ski resorts in the Bighorn Mountains, with over 18 miles worth of slopes to explore. If snow sports aren't your speed, Bighorn National Forest is home to multiple campgrounds, picnic areas and scenic byways as well as 1,200 miles of trails and 189,000 miles of wilderness to explore. There's also an abundance of wildlife and, as the name suggests, you might even get to see some of the Bighorn sheep.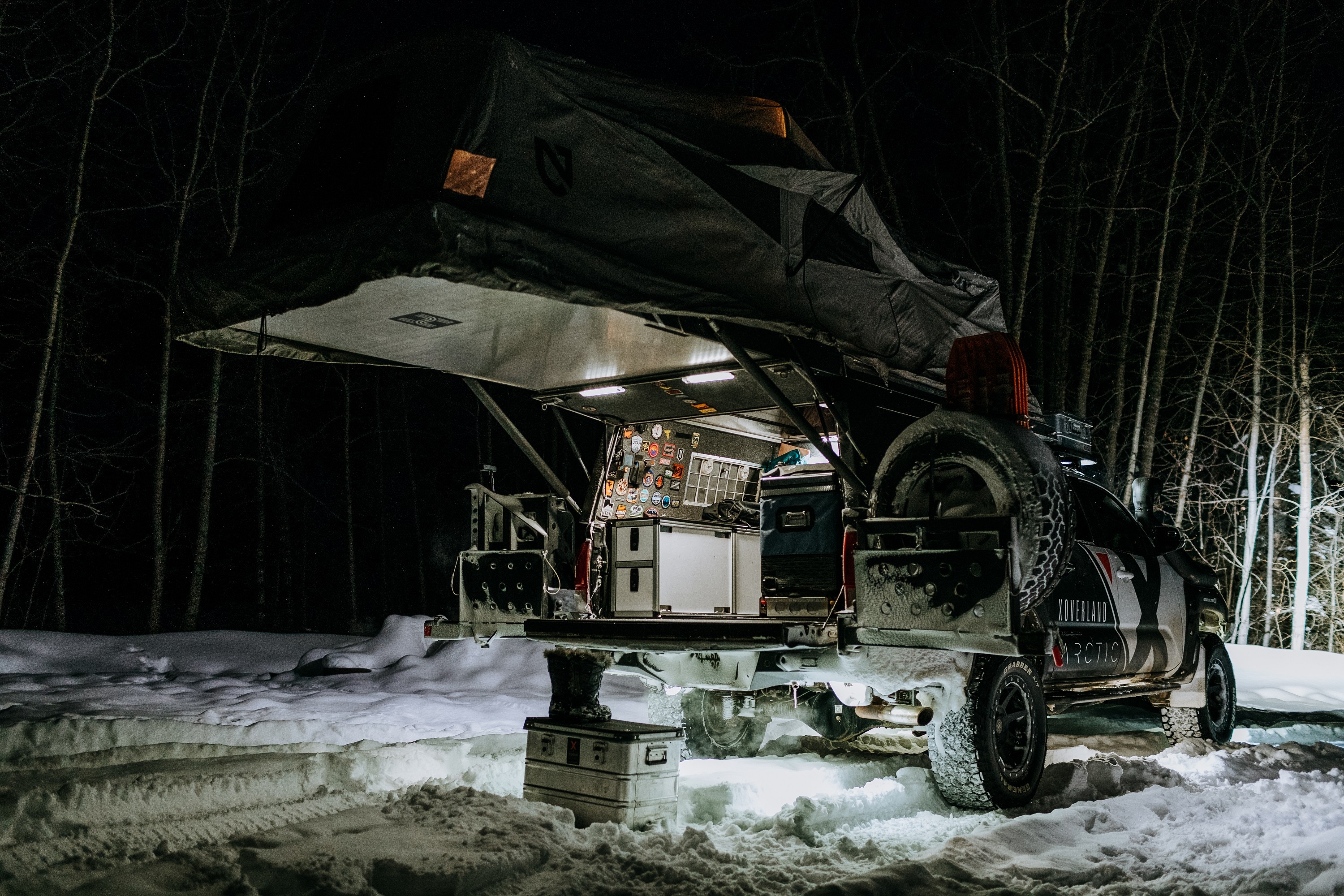 If you're planning to explore Bighorn in the colder months, having a capable 12V setup will allow you to keep your heater or electric blanket running while off grid. It also means you won't be stuck in the snow with a flat starter battery. For more information on The Bighorn Mountains check out their website.
Gear to get you on the road
Before you get away and enjoy your Christmas vacation it pays to make sure your vehicle has the proper equipment. If your plan is to get off grid, a secondary battery and in-vehicle battery charger is a no brainer, if you're going to have an auxiliary battery it makes sense to have something to keep it charged. Drawing power for your off-grid accessories and setup from a second battery means that you'll avoid draining your engine battery and never be stranded with a car that won't start.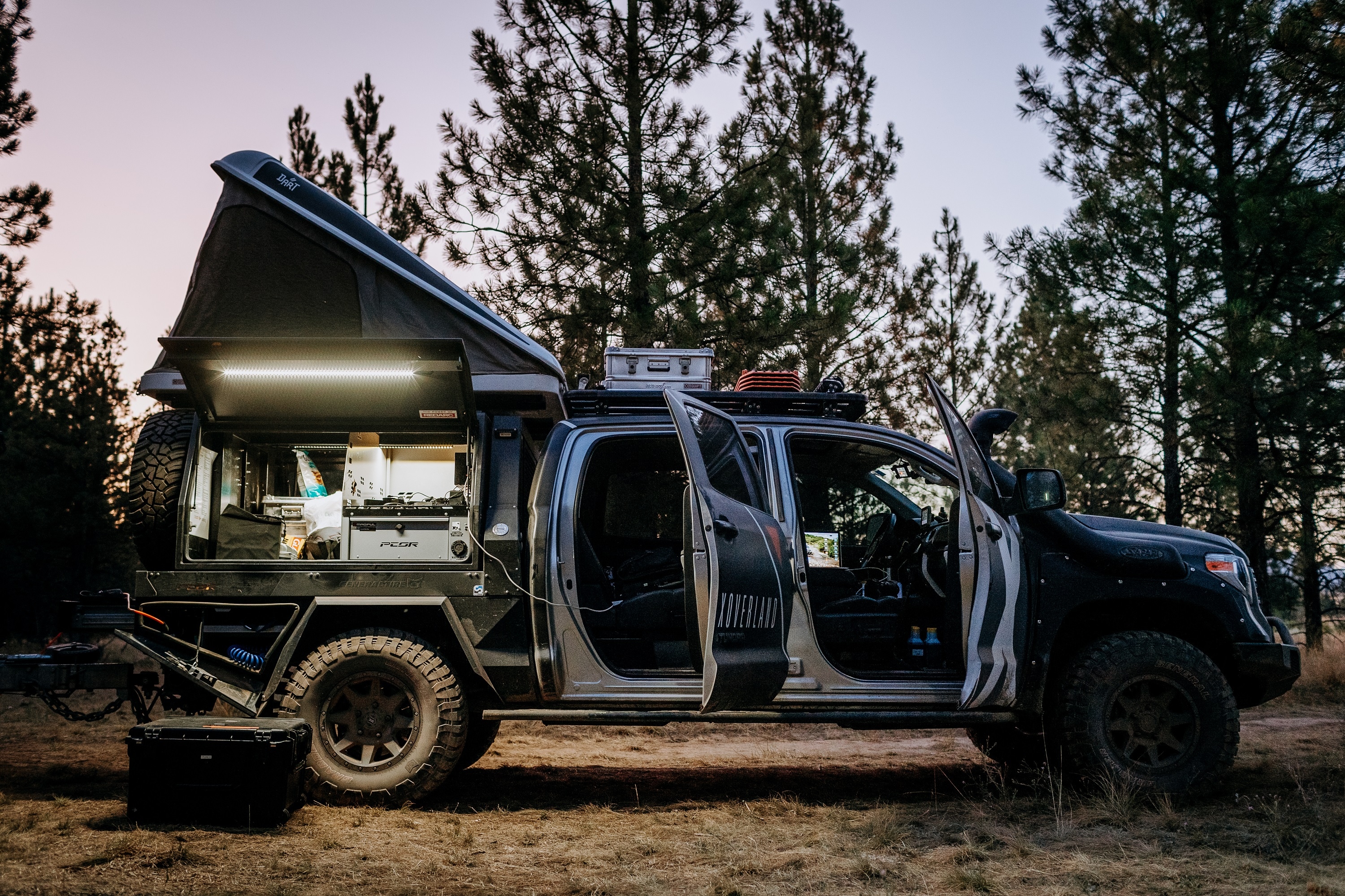 An in-vehicle DC to DC battery charger puts power back into your auxiliary battery while the engine is running using your vehicle's alternator. This means charging your second battery while on route to your campsite, drawing power from it over the weekend, and recharging your battery on the way home. Choosing the right auxiliary battery and battery charger can be confusing but REDARC's vehicle selector make the process a little clearer.
So, there you have it, some of our top location picks for your Christmas vacation. To learn more about building a dual battery system to not only get you there but get you home again check out Shaun Whale's video on choosing a dual battery system below.