REDARC Electronics, the pioneering force in power management solutions, is proud to unveil a series of strategic appointments that mark a significant step in the company's worldwide expansion. These key additions to the Sales and Marketing divisions underline REDARC's unwavering commitment to solidifying its leadership position across the globe.
Assuming the position of Global Marketing Leader, Greg Gorski will play a crucial role in enhancing the company's global brand presence. Gorski is equipped with industry experience as the former Marketing Director at Dometic, his expertise in strategic brand planning and project management is sure to fuel REDARC's ongoing growth.
Gary Langbo has been appointed as the General Manager of Sales – North America. With an impressive background in both brand marketing and sales management, he last served as the Vice President of Sales at Char-Broil. Langbo will be pivotal in advancing REDARC's multi-channel sales strategies, further establishing the company's market prominence in North America.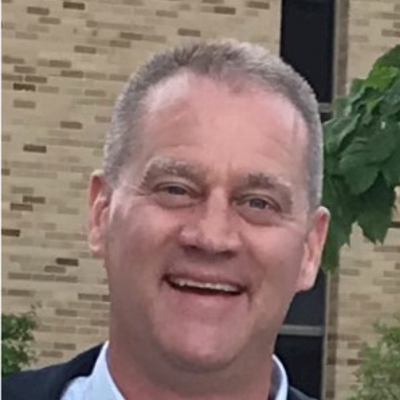 Joining as the North American Strategic Marketing Manager, Savannah Goodwin will draw upon her background as the former marketing manager at Polaris. Goodwin's demonstrated success in crafting compelling campaigns and her adeptness in market analysis and consumer engagement are poised to amplify REDARC's marketing efforts, ensuring increased brand traction and business expansion.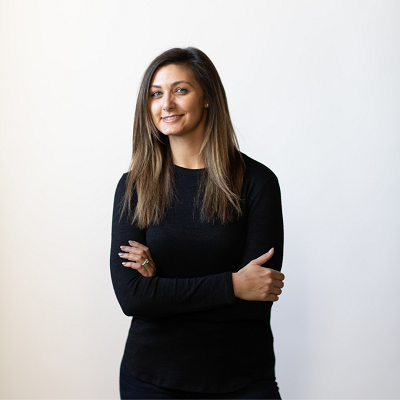 Doug Larsen takes on the role of Global Website & eCommerce Manager, leveraging his past experience as the Director of eCommerce and Digital at Digital River. Larsen will develop data-driven e-commerce strategies to oversee online sales and enhance the purchasing experience for REDARC customers.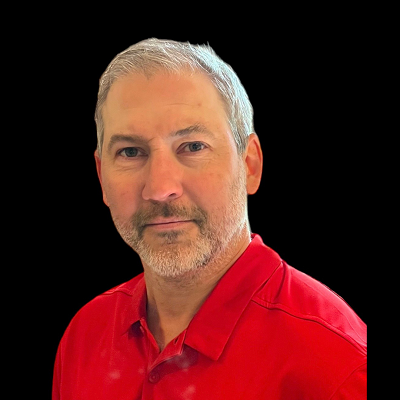 "These appointments signify an exciting chapter for REDARC as we continue our journey of global expansion and further investment in North America," said Peter Favilla, Global President of REDARC. "Their diverse skillsets and industry experience will be instrumental in realizing our objectives, unquestionably contributing to the success of REDARC."