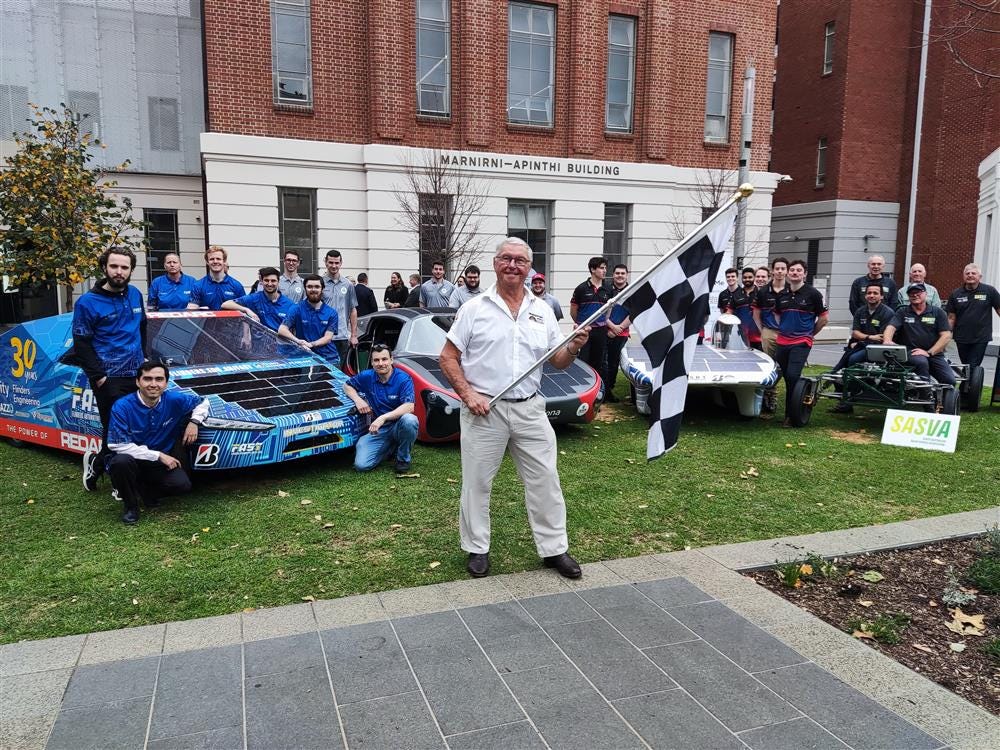 REDARC are proud to be supporting the Flinders Automotive Solar Team (FAST) and their vehicle Investigator IV as it makes a public debut at the Bridgestone World Solar Challenge launch event.
Launched on Monday 5th June, the FAST will continue their preparations and testing for the 3000km Bridgestone World Solar Challenge (BWSC) later this year.
Attended by South Australia's Deputy Premier, Susan Close and the Event Director, Mr Chris Selwood, the FAST team were praised on their enterprise and skills.
"This wonderful event enhances South Australia's reputation as a significant player in high-tech industries, demonstrated by our commitment to defence, space and renewable energy," said Ms Close.
In 2023, FAST are participating in the Cruiser Class of solar electric vehicles and will be competing against 11 teams from nine countries.
The event, first developed in 1987, focused on finding sustainable travel options and has now become the world's biggest and most prestigious solar challenge.
Running for the first time since 2019, from the 22nd until the 29th of October teams will drive their solar powered vehicles from Darwin to Adelaide.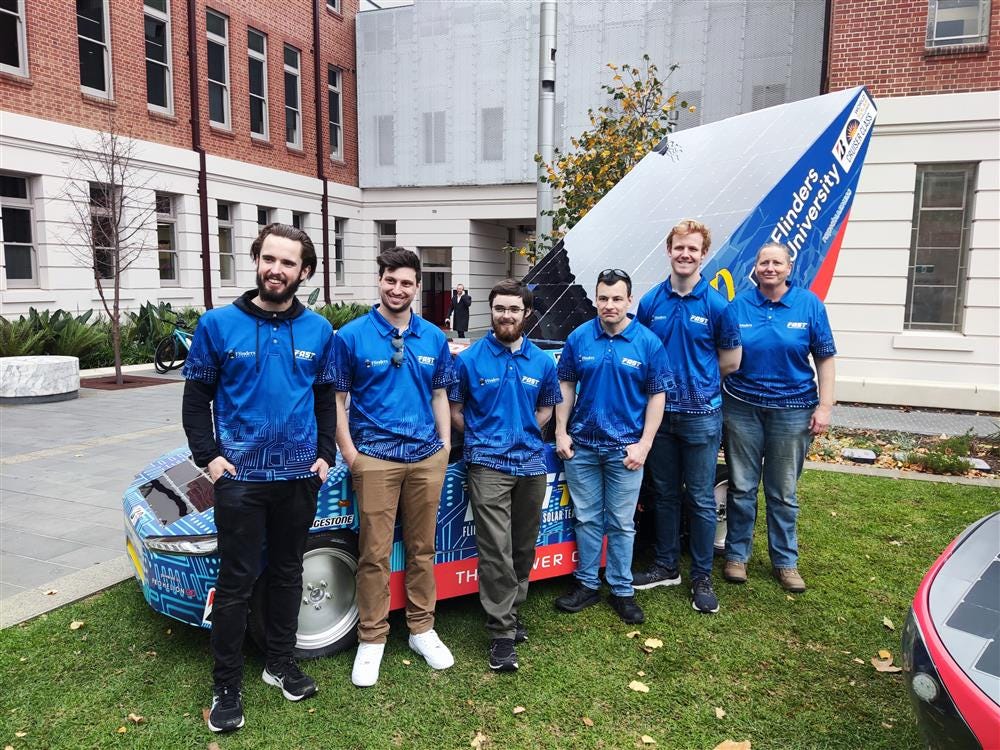 "As consumers increasingly look to more sustainable mobility options to petrol driven cars and governments strive for renewable energy solutions, this event raises awareness to the possibilities of now just what could be but what can be achieved now," he says. "It is the ultimate proving ground over 3000 kilometres."
Attracting 54 teams from across the world, the BWSC generates industry partnerships from across the energy, automotive, engineering, material sciences and IT sectors and is followed by more than 25 million people globally.
REDARC wish FAST all the best in the preparations and look forward to supporting them throughout the event.
Learn more about the challenge and teams involved at worldsolarchallenge.org