THE POWER TO GET YOU THERE AND BACK AGAIN
Anything can go wrong when you're on a trip with mates or take off for the weekend and leave your lights on. Get yourself out of trouble with a REDARC jump-start battery kit. Jump-start your car with a push of a button using Australia's most trusted and popular battery chargers. Upgrade your under-bonnet battery setup so that you have the power to not only get you there but get you back if things go wrong.
HOW IT WORKS
When you combine the market leading REDARC battery charger and isolator you not only have a setup that's capable of running your 12v accessories, you also have a system that links your batteries together to put life back into your start battery to get you out of a sticky situation.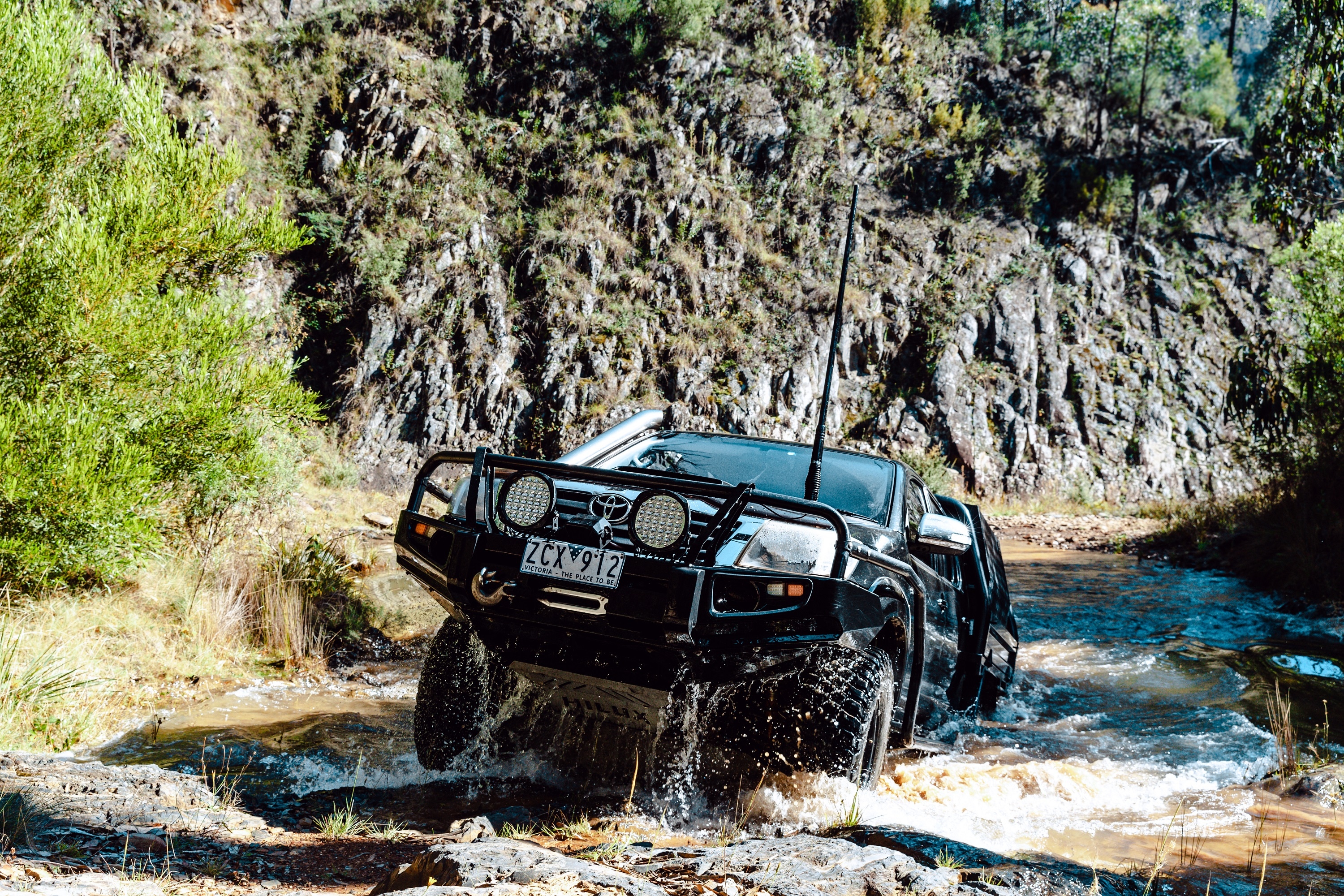 TRUSTED BY
Nobody goes as remote or torture tests their gear quite like All 4 Adventure. And they wouldn't trust any other 12v gear to get them out of trouble, so why should you?
DISCOVER MORE
Ready to power your next great adventure? Take a closer look at the REDARC Jump-Start Ready Dual Battery Kit.