An Australian-owned and operated design to manufacture business, uniquely positioned to support specific defence and space requirements, both now and into the future.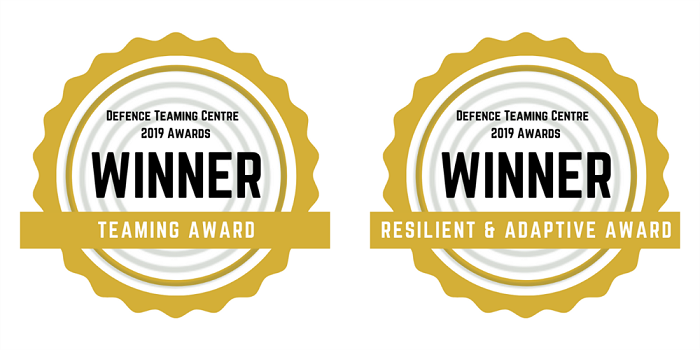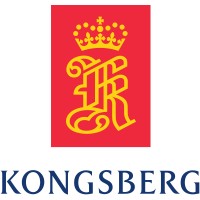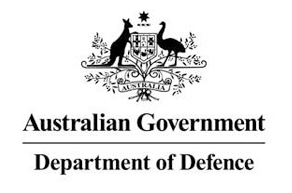 WHY YOU SHOULD CHOOSE REDARC DEFENCE & SPACE.
Immediate supply of existing robust products in small to high volumes
Auxiliary battery charging and monitoring (HUMS) solutions for defence vehicles
Design of defence and automotive OEM-grade electronic equipment
Advanced printed circuit board and electronic module manufacture in a modern, quality controlled lean manufacturing environment
Build-to-print assembly of ruggedised electronics
Thorough understanding of global, OEM and defence product compliance (EMC, immunity, vibration, environment, etc)
On-site test facility for pre-compliance of many standards
Column grid array (CGA) PCB assembly:
CGA solder columns are ten times more reliable than solder balls when attaching large size IC packages to PCBs operating in harsh environments
CGA solder columns are more flexible than solder balls, absorb CTE mismatch, and lengthen the life of the circuit by reducing solder joint fatigue due to temperature variations
CGA suited for aerospace, space, defence and medical applications
Available in Australia
OUR CAPABILITIES
REDARC Defence & Space advanced manufacturing and surface-mount technology capabilities include:
Column Grid Array PCB assembly
Circuit design and advanced PCB layout
Embedded microprocessor software development
Modern surface mount and selective through-hole PCB loading
Silicon potting and automated conformal coating
EMC, EMI, ESD, thermal and environmental testing
Integrated Logistic Support Planning and Management
Engineering Documentation to Defence Standards
Whole of life support (15 years after end of production)
TAILORED PRODUCTS
DUAL BATTERY CHARGING
Smart Battery Isolators
In-vehicle Battery Chargers
Custom power Conversion Solutions
POWER SENSING & CONTROL
DC Power Supply
Health & Usage Monitoring Systems (HUMS)
SAFETY
Dual Axis Inclinometers
Break-Safe Break-Away systems
Low Coolant Alarms
Battery Recovery Systems
Hand Brake Alarms
Daytime Running Lights
Alternating Headlight Flashers
Surge Protectors
TESTIMONIALS
"Overall, our experience with REDARC was extremely positive and we look forward to working with them again on another program."
Andre Pesko, Procurement Officer
BAE Systems Australia
"We were provided a solution [RTSEK] by industry and we've developed a really strong relationship with those contractors."
Major Tony Mumford, SO2
Joint Fires at Army
VETERANS SUPPORT
REDARC is proud to support Australian veterans with a discount on purchases made from the REDARC webstore, with a discount code available through the APOD website.