REDARC Electronics is pleased to announce the appointment of Scott Montgomery in the newly created role of Mining and Industrial Sales Manager.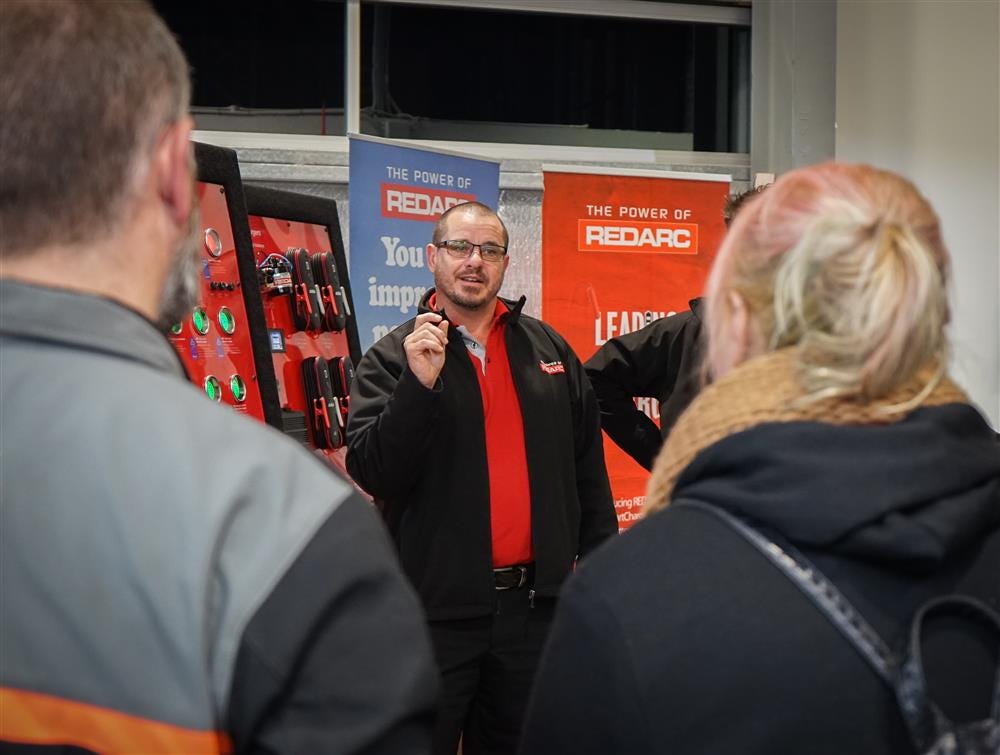 Scott was previously REDARC's Area Sales Manager for Western Australia, a role which he has held since October 2015. REDARC recently anointed Gary Weir as his replacement.
As our Mining and Industrial Sales Manager, Scott will be responsible for developing and maintaining relationships with our customers across Australia. He will also be tasked with implementing strategic business plans and identifying opportunities in this sector.
In this role, Scott will be representing both REDARC and Hummingbird as both companies offer a range of products and solutions that help improve safety and efficiencies for operators and vehicles in the mining and industrial industries.
Scott is well equipped for the role as he is a qualified Auto Electrician with close to 25 years' experience working closely with various automotive distributors before commencing his Area Sales Manager role at REDARC.
REDARC's Managing Director Anthony Kittel, said "Scott offers indispensable knowledge about the Australian automotive, mining and industrial industries, during his time at REDARC he has demonstrated a passion for building relationships and helping the business. We look forward to him stepping up to this new position and continue to work on creating innovative solutions for both REDARC and Hummingbird."
Scott will be further supported by both the REDARC and Hummingbird teams, with REDARC's Technical Support team located in South Australia who can be contacted on 08 8322 4848.
Hummingbird Electronics who are located in Williamtown, NSW can be contacted on 1300 155 541.
Scott can be contacted directly via phone on 0437 865 646 or by emailing smontgomery@redarc.com.au
Gary Weir (Area Sales Manager of Western Australia) can be contacted on 0428 908 650 or by e-mailing gweir@redarc.com.au