RUN ON RELIABILITY
REDARC has decades of experience working with OEMs to create innovative bespoke solutions, increasing safety, producitvity, and morale for businesses that spend extended lengths of time on the road.
POWER YOUR JOURNEY
Each system is as unique and customisable as your vehicle, budget and journey requirements. Learn about the different REDARC dual battery setups available and find out what gear you need to charge and power your next journey.
SPECIALISTS IN POWER MANAGEMENT
REDARC has decades of experience working with OEMs and clients across industry sectors to ensure we are the leaders in product innovation, to better service manufacturers and end users alike. We consult with suppliers in transport to identify opportunities for new, innovative products. Where it can be established that there is a market for a new product, it is designed and manufactured in Australia, using in-house and outsourced resources.
Standard products are marketed directly to key customers, through distribution and on the internet to customers within Australia and internationally.
Custom products are designed and manufactured specifically for individual customer needs. By designing for our key customers, we enhance our relationships, build on existing intellectual property and expand our technology base.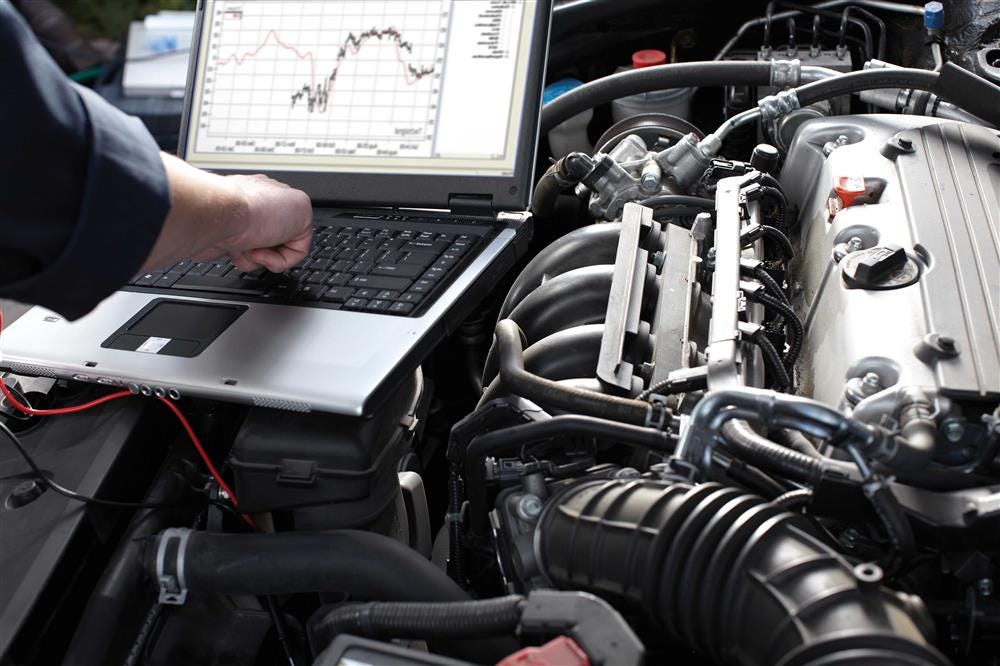 VAST RANGE OF AUSTRALIAN MADE PRODUCTS
FULLY INTEGRATED ELECTRONIC SOLUTIONS
UP TO 15% REVENUE RE-INVESTED INTO R&D
STATE-OF-THE-ART TESTING FACILITIES
50 ENGINEERS AND TECHNICIANS
DISTANCE
Distance measuring devices that utilise the latest in GPS technology to accurately display information relating to trips and distance.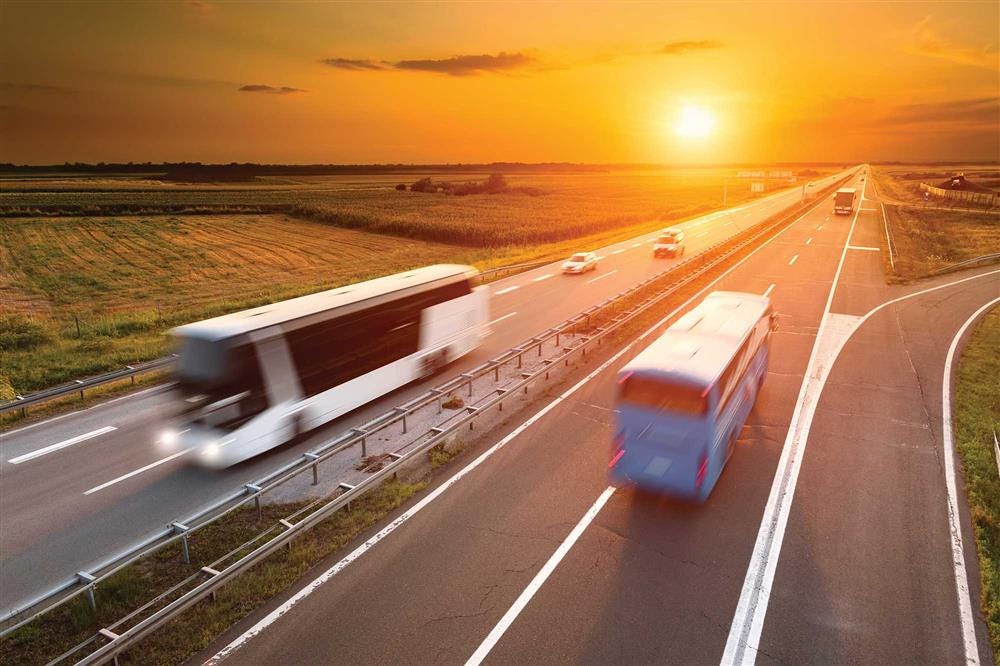 MONITORING
Monitoring products such as battery monitors, data loggers CAN-Bus adapters, cabin pressure monitors and RF wireless monitors and much more.
SPEED
Speed measurement devices including GPS speedo and GPS speed alert systems utilising the latest in GPS technology.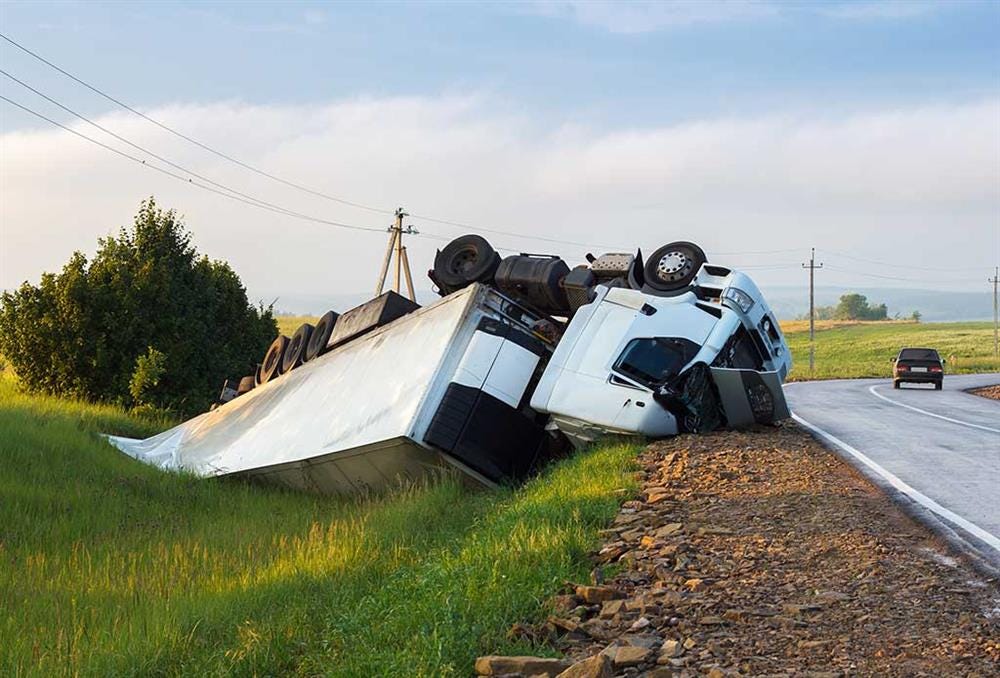 TILT & ROLLOVER PREVENTION
Vehicle stability monitoring inclinometers and tilt switches, focused on improving safety, based on dual axis tilt and roll sensing of your mobile machines.
ANTENNAS
Antenna options, focused on mobile applications to suit a wide variety of WiFi, GPS Satellite and GSM systems for cars, trucks and machinery.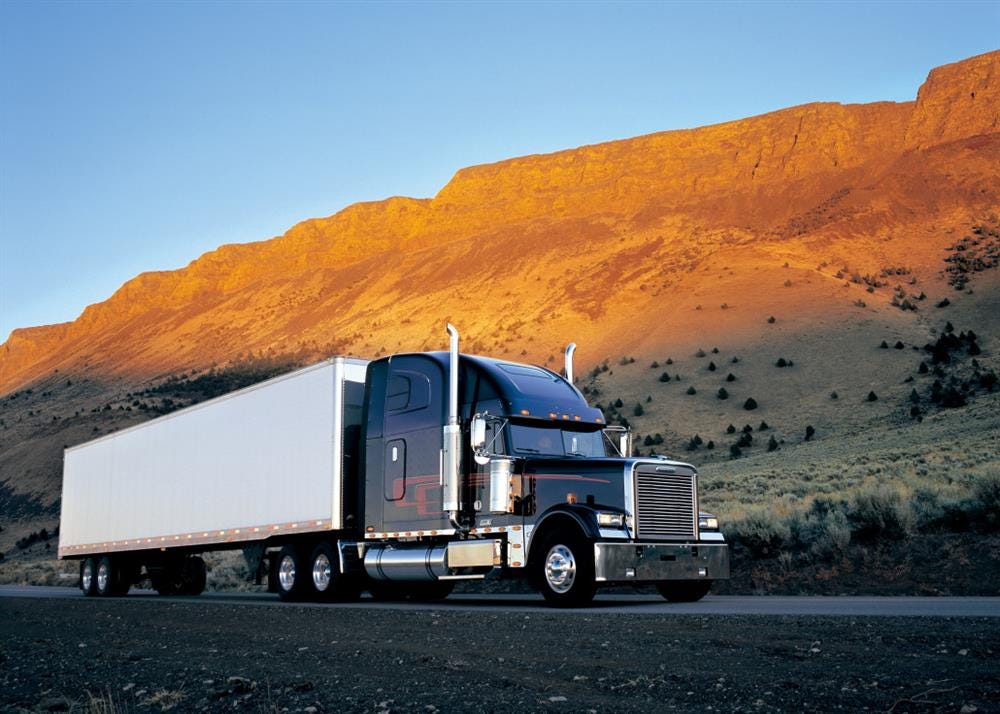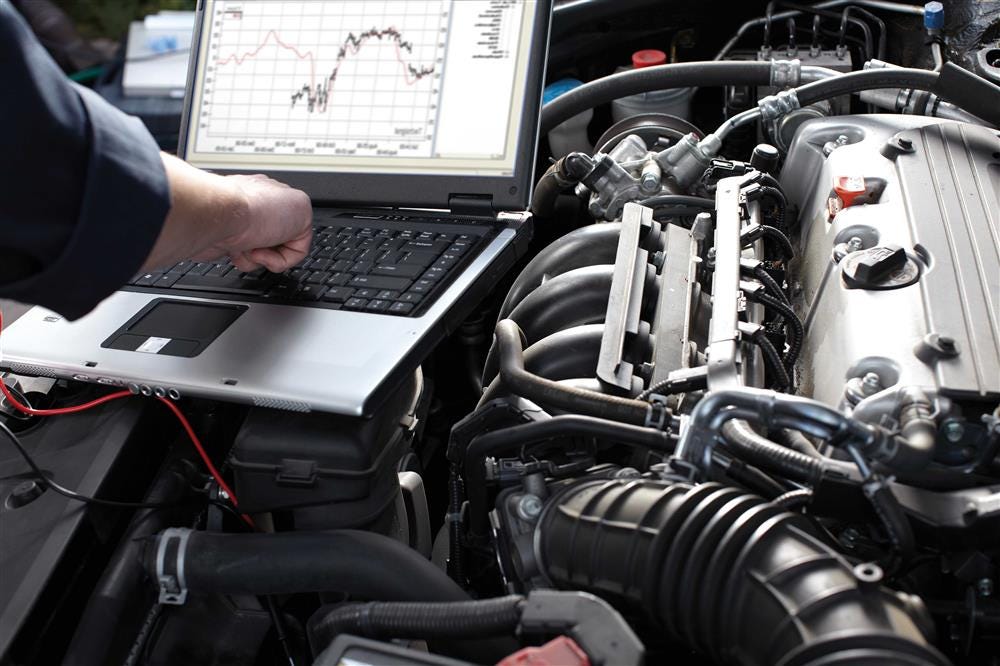 ACCESSORIES
Hummingbird Electronics provide a range of industry leading electrical accessory components like led emergency lights, til sensors and piezo indicators designed to help ensure workplace and employee safety.
WHERE TO GO FROM HERE
Get in contact with Sascha, our Light & Heavy Vehicle OEM specialist for sample requests, or further information on REDARC's solutions available specific for your operations.