WHO IS ADVENTURE MOTORS?
We started up in 2015 (KC, MO) and we are currently located in Grandview, MO just south of downtown Kansas City. We are a used vehicle dealership, aftermarket outfitter, and parts manufacturer.
WHAT IS YOUR SPECIALTY?
We're specifically focused in the overland and off-road industry. Currently we service Toyota, Lexus, and light duty Ford.
WHAT REDARC PRODUCTS DO YOU STOCK / INSTALL?
Brake Controllers, Battery Chargers, and Total Vehicle Management System's (RedVision).
WHAT IS YOUR FAVORITE REDARC PRODUCT AND WHY?
Tow Pro Elite Electric Brake Controller. It is hands down the best brake controller on the market.
WHAT'S YOUR FAVORITE BUILD YOU'VE WORKED ON AND WHY?
The MOORE Expo build. It was an all hands on deck build that got the full offering of REDARC. It is a turn-key rig that has traveled all over the US since we've built it.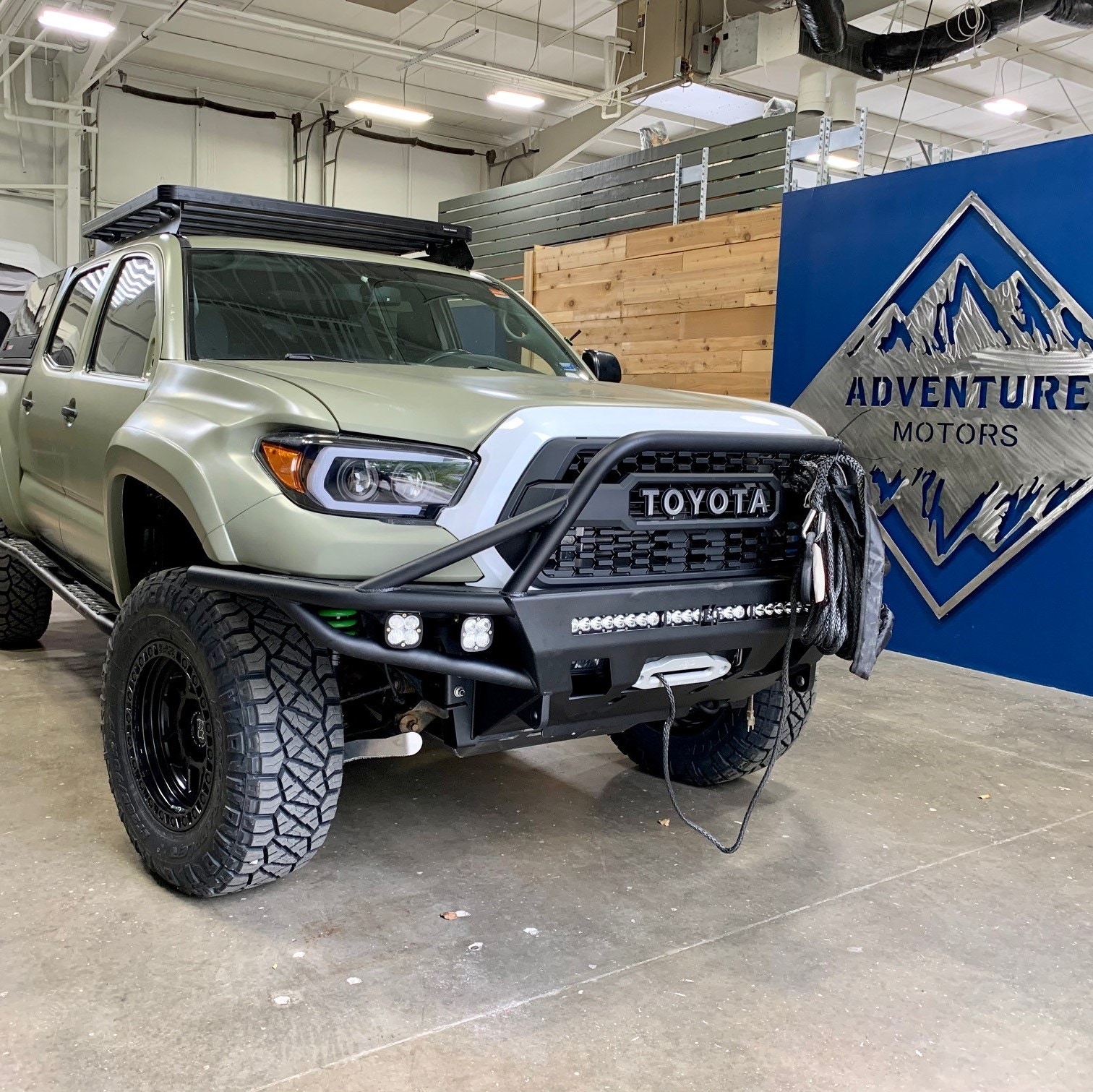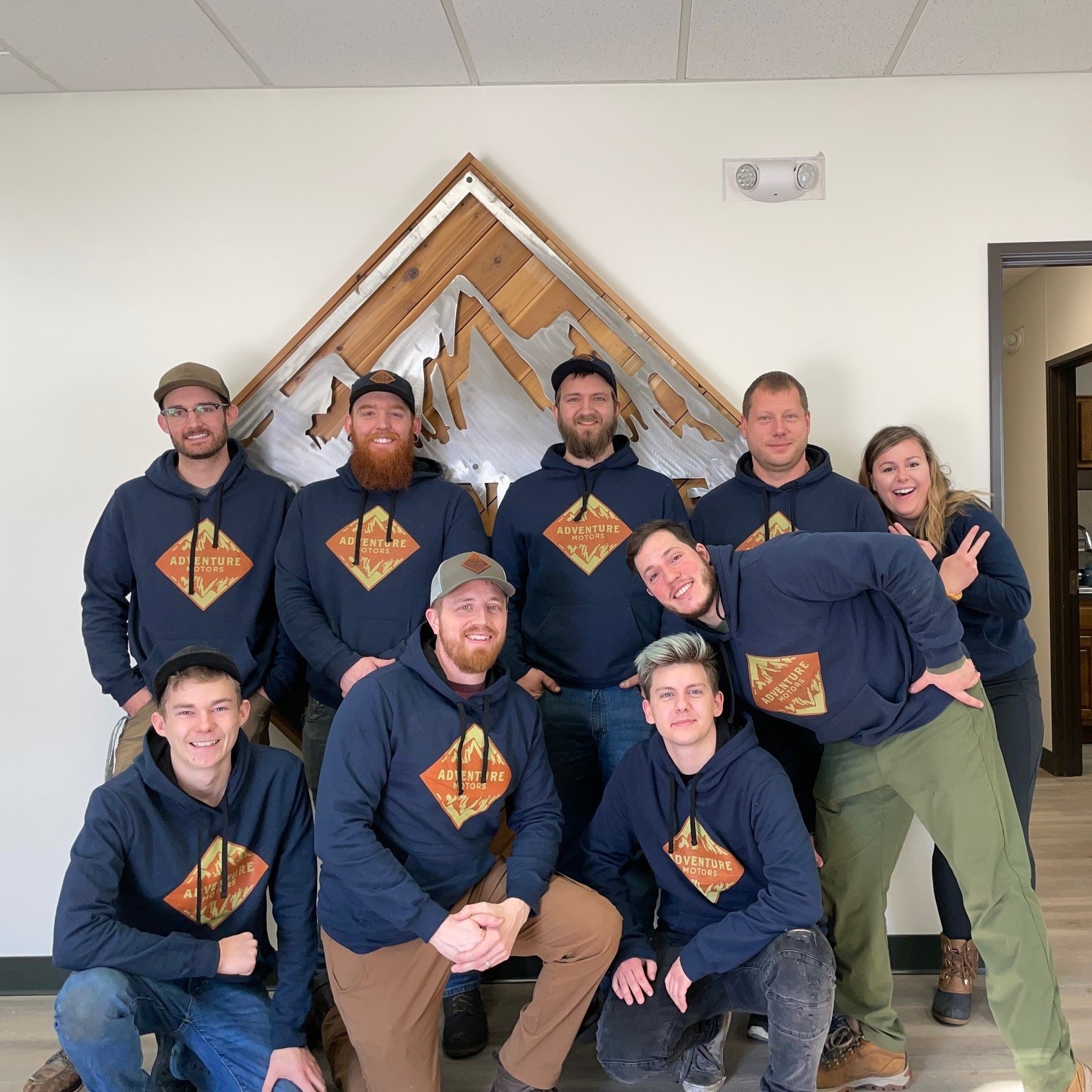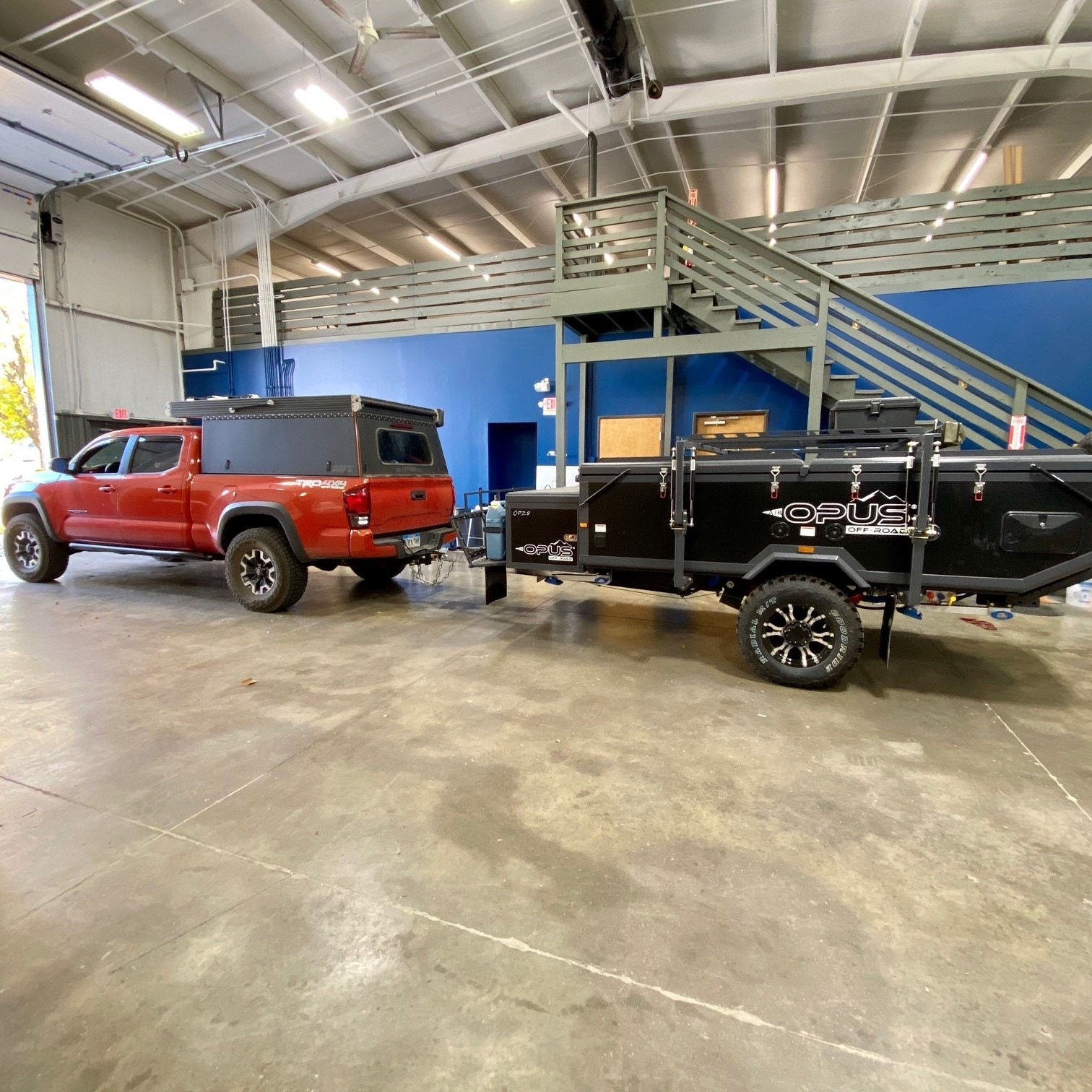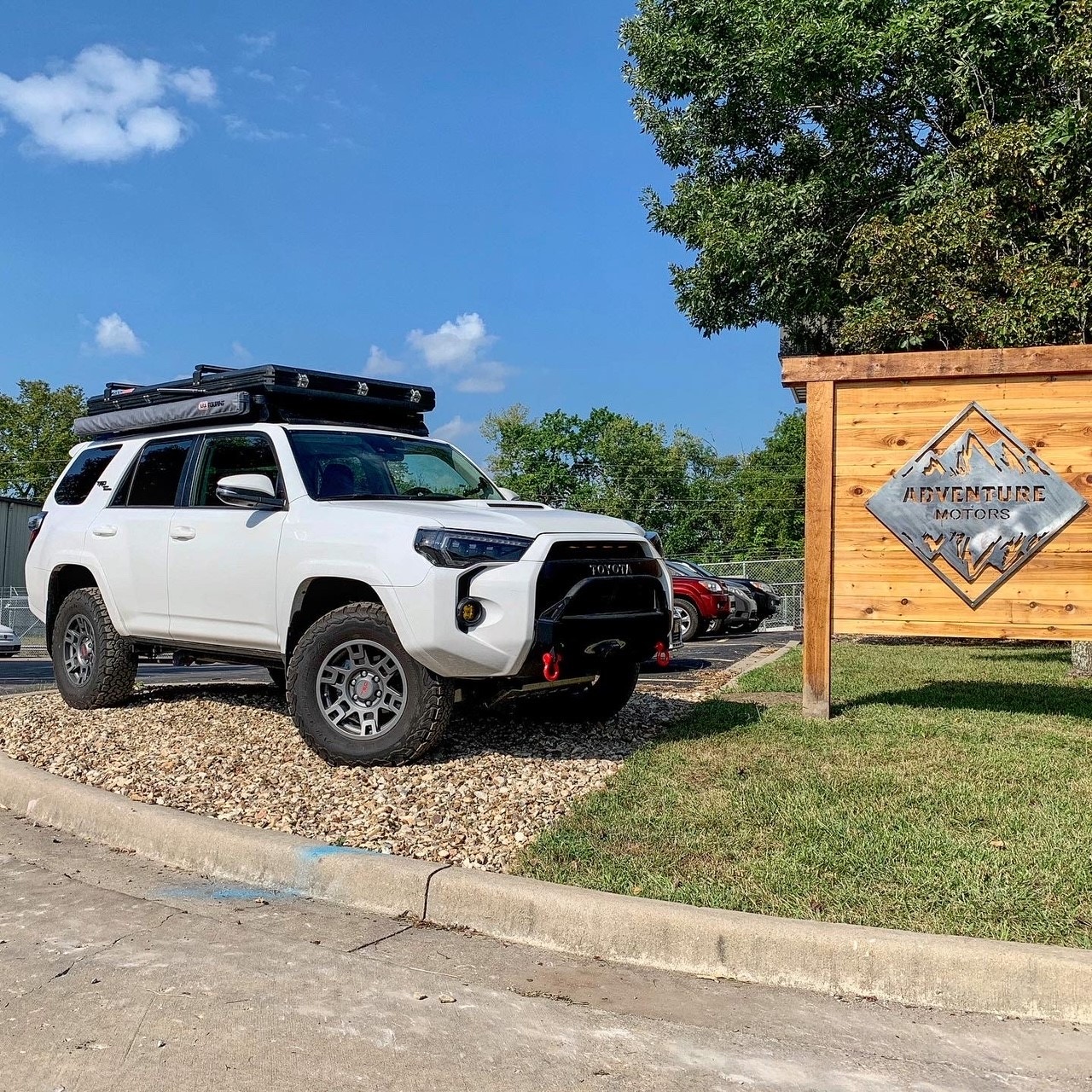 LOCATION
ADVENTURE MOTORS
13906 Norby Road
Grandview, MO 64030, USA

phone: 816.824.4892
email: sales@adventure-motors.com
Copyright © 2022 REDARC. All rights reserved.