WHO IS AMERICAN ADVENTURE LABS?
AAL started in late 2018, after we moved our entire family to southwestern Utah to start the business. If you want to catch fish, you go to where the fish are. If you want to adventure, you move to the Southwest. We do things on the weekend that most people plan all year to do. That experience is absolutely priceless in R&D as we are putting our products under real world tests, every weekend.
WHAT IS YOUR SPECIALTY?
We specialize in complex systems. Most of those systems revolve around our modular cargo management system, or M.A.S.S. (Modular Adaptable Storage System) for short. The flexibility of this system allows our customers to pick out the exact system to meet their current needs. It also allows them to modify it as their needs evolve.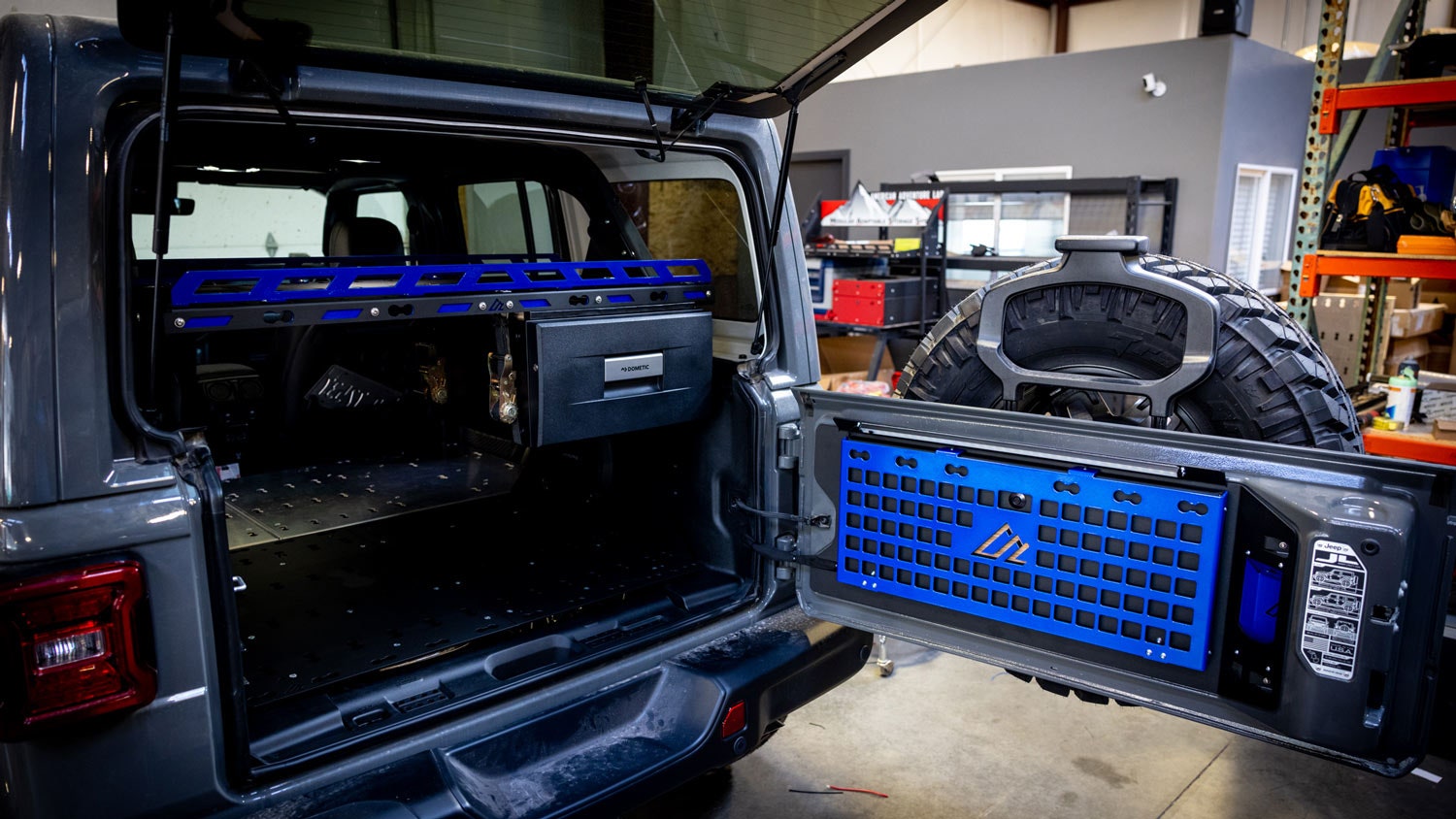 WHAT REDARC PRODUCTS DO YOU STOCK / INSTALL?
We stock and install a lot of the BCDC chargers, fuse kits, and are doing some recent work with the Red Vision system.
WHAT IS YOUR FAVORITE REDARC PRODUCT AND WHY?
The BCDC1225D is definitely at the top of our list. That product allows us to intelligently keep our auxiliary batteries topped off. We fight for every ounce of space in most of our supported vehicles. The compact size of the BCDC is critical to them working within our space requirements.
WHAT'S YOUR FAVORITE BUILD YOU'VE WORKED ON AND WHY?
One of my favorite builds is the Jeep JL Recon that we did for @noknokoverland. His vehicle was built for extended off grid exploration. He runs two Odyssey PC1100 batteries, a large Dometic CFX3 75 refrigerator, and a couple of our modular drawers. It's a really compact, functional package.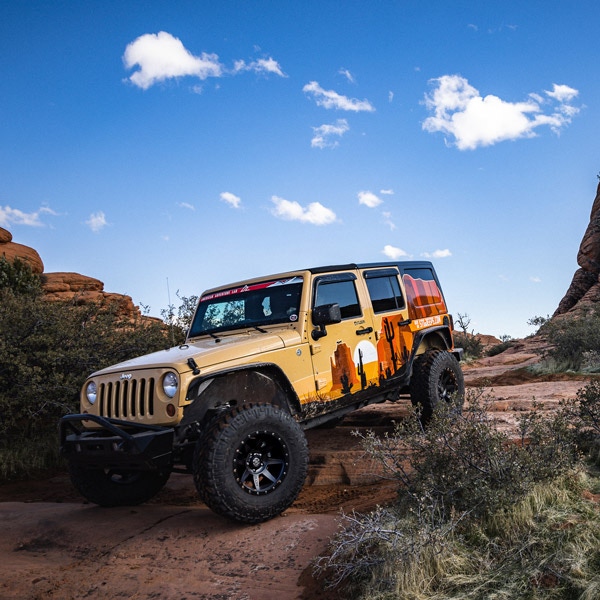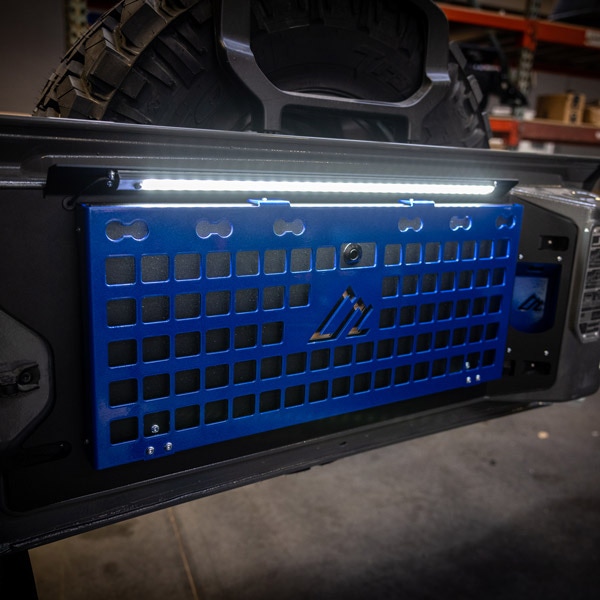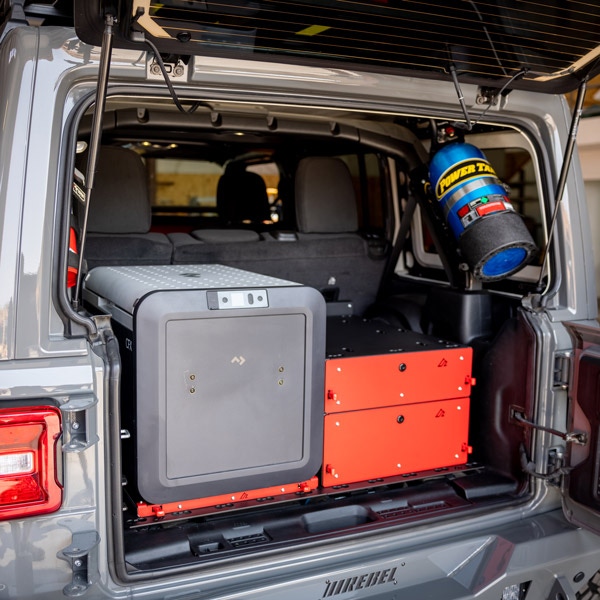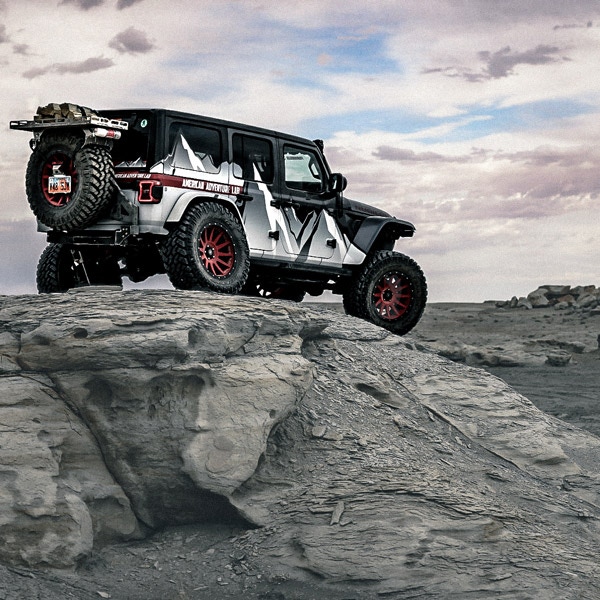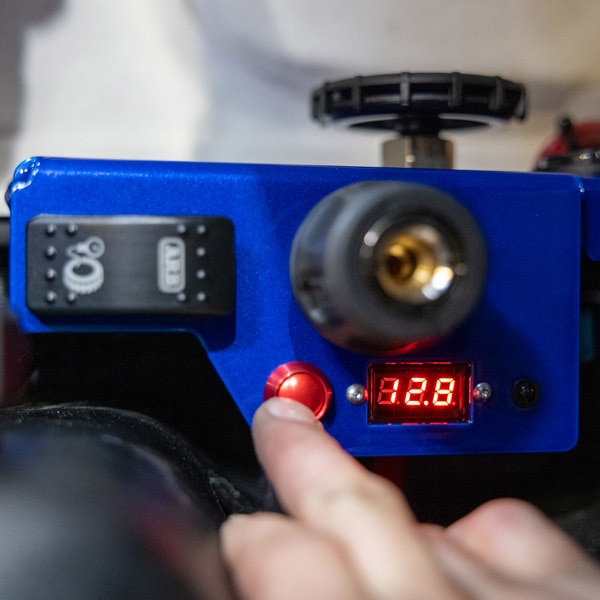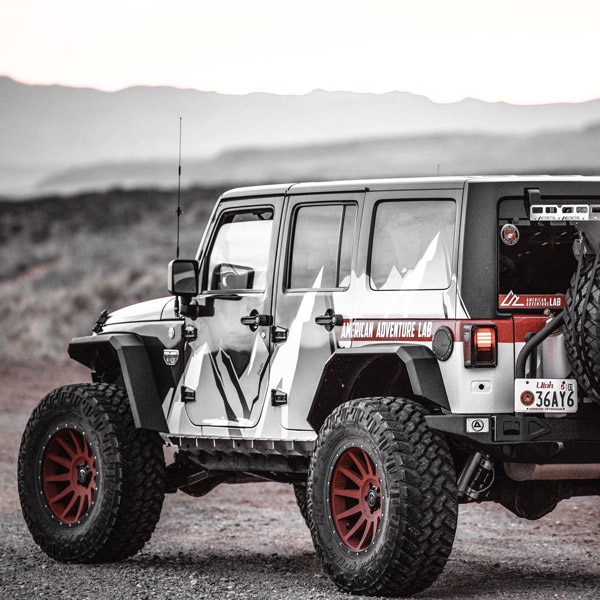 LOCATION
AMERICAN ADVENTURE LABS
1745 E 3850 S, STE 2
St George, UT, 84780, USA

phone: 385.202.4188.
email: sales@americanadventurelab.com
Copyright © 2022 REDARC. All rights reserved.