Winter overlanding allows you to explore stunning landscapes transformed by snow and ice. Snow-capped mountains, frozen lakes, and fresh layers of powder, prepare and challenge yourself in these unique camping conditions.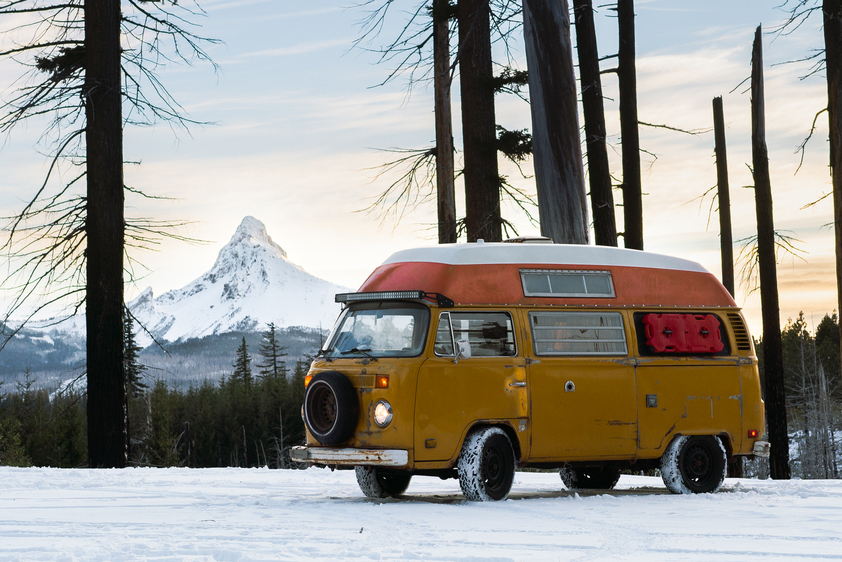 Yellowstone National Park
Yellowstone National Park is known for its lakes, rivers, and geothermic features. It's home to the largest concentration of geysers in the world, the most famous one being Old Faithful. The park has five entrances, the East Entrance (Cody Entrance) is the only one closed in the winter. While snow can fall any month of the year and winter can creep in as early as October, the true winter travel season in Yellowstone does not start until mid-December.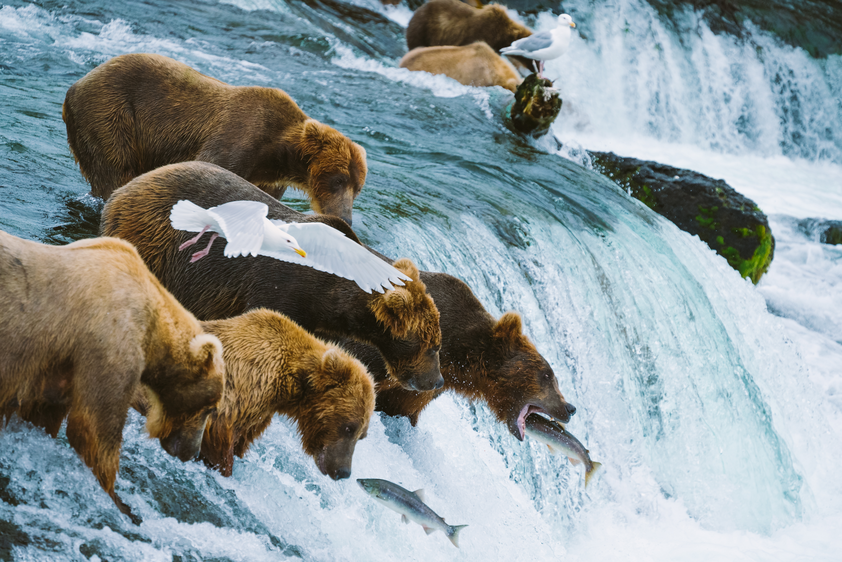 Alaska
Alaska offers the most stunning snow overlanding in the world, such as the Arctic Circle, Denali National Park, and The Dalton Highway. The Dalton highway is a 414-mile Alaskan route that stretches all the way to the Arctic Ocean. This route is only for the toughest off-road enthusiasts, due to the brutal temperatures, little in the way of infrastructure or help, and the nasty sections of untamed gravel and ice.
Please aware that the extreme cold and rugged terrain requires special preparation and equipment.
Ensure that your vehicle is in good condition, carry spare parts and tools, and have a basic understanding of vehicle maintenance. Alaska is home to diverse wildlife, including bears, moose, and wolves. Learn about wildlife safety practices, such as storing food properly, carrying bear spray, and giving animals a wide berth. Respect their habitats and observe them from a safe distance.
Sawatch Range
Colorado is a popular destination in the wintertime, it features plenty of trails and backcountry roads to explore. Popular areas include the San Juan Mountains and The Sawatch Range. Off-road trails in the Sawatch Range require permits or passes, so be sure to check before you go. This track is also home to several of Colorado's highest peaks, including Mount Elbert (14,440 feet), which is the highest peak in the state. Mount Massive (14,421 feet) is another, which is the second-highest peak in Colorado.
Tip: Late December through early April are the ideal times to visit for winter overlanding. During this time, the snowpack is typically stable, and the roads are generally open for overlanding.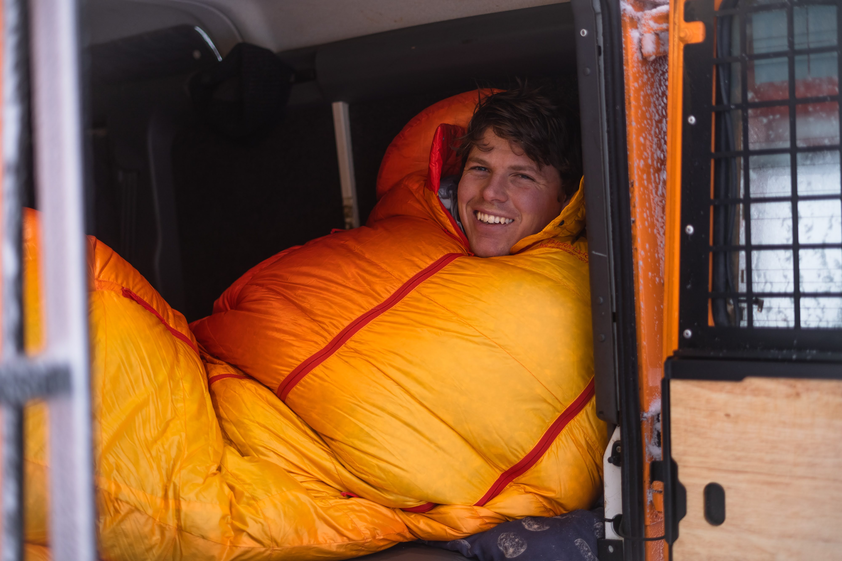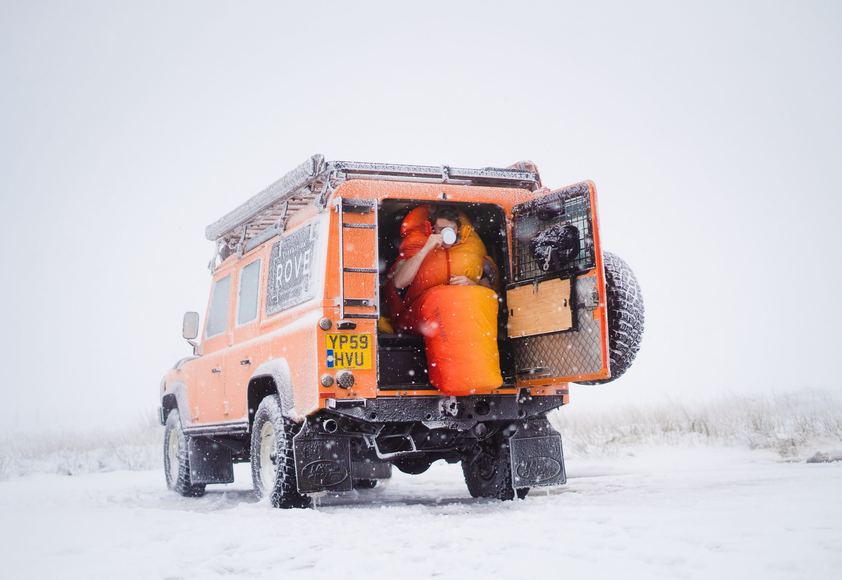 Interior comfort
Insulating your vehicle will help to keep the interior warm and reduce heat loss. There are several types of insulation materials to choose from, including fiberglass, spray foam, and rigid foam board. Consider the R-value (a measure of thermal resistance) of each material, as well as its weight, cost, and ease of installation. It's also easy to buy a pre-made insulation kit, these usually include insulation panels or mats, adhesives or fasteners, sound deadening materials and a thermal barrier.
Insulate the areas of the vehicle that you spend the most time in and consider adding extra insulation to the windows and doors, as these areas can be a significant source of heat loss. A vapor barrier can help prevent moisture build-up inside your vehicle, that could result in mould and mildew. Spray foam is handy for sealing any gaps or cracks in the walls or ceiling that cause air leaks. To test your vehicle even further use a thermal imaging camera to identify any areas where heat is escaping and adjust as needed.
Tip: A good quality sleeping bag rated for extreme cold is essential for staying warm and comfortable. Warm blankets and hot water bottles can also be a simple and effective way to provide added warmth during extra chilly nights.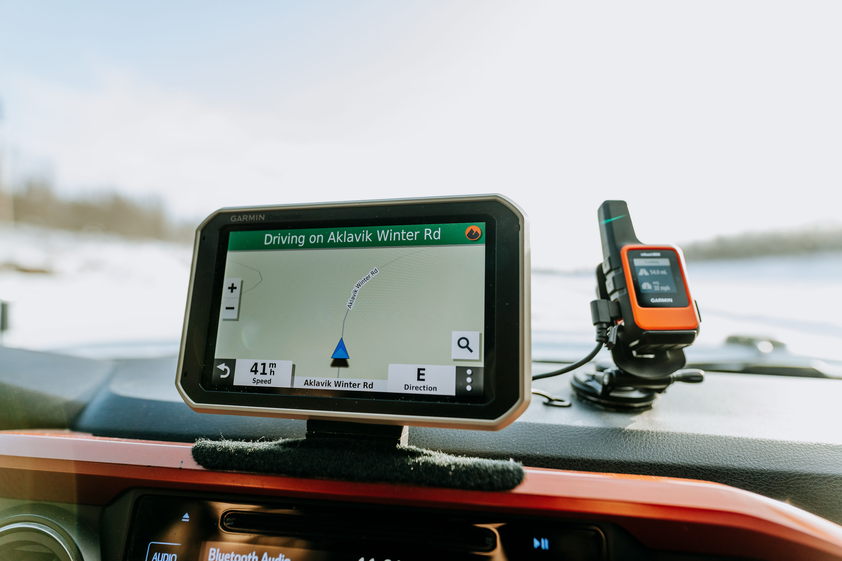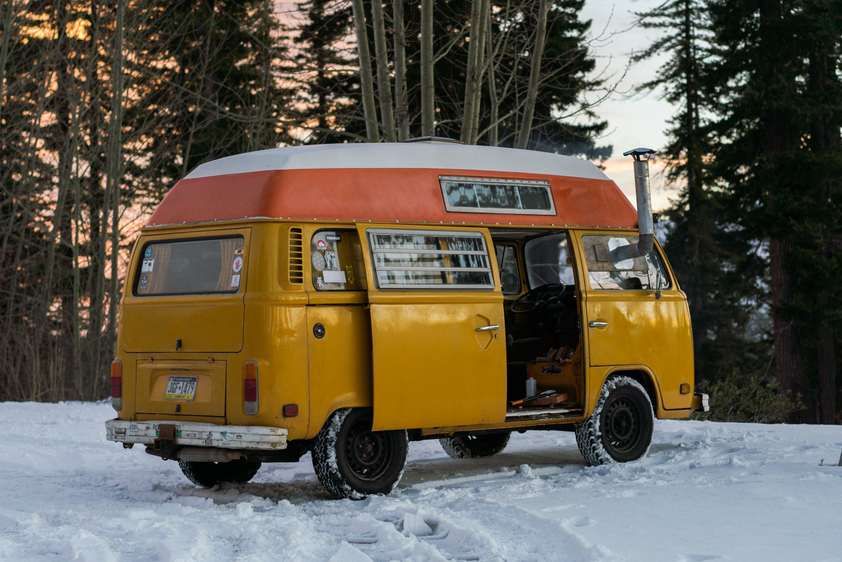 Choose your route carefully
Reduced visibility, avalanches and black ice are all things to prepare for, before you set out on your trip. Let someone know your travel plans and check in regularly, bring a GPS device or satellite phone, and carry a first aid kit in case of an emergency. Personal locator beacons use satellites orbiting in space to track your location. Some models require a monthly membership, but always permit you to send an SOS signal. Even if you are unable to communicate directly with your loved ones, at least you have a way to share your location.
Driving in the snow
Do not leave too late in the day, snow that has undergone melt freeze cycles can become extremely dangerous to drive on. The safest time to travel, in the snow, is in the morning when the snow is still hard and has traction. If you are travelling in a group, send light vehicles first through the powder. These vehicles can carve the path and compact the snow, providing the best chance to get out of strife. Choose a path that seems the most promising - ice sludge will only get you bogged.
Icy roads can be slippery, so drive slow and avoid black ice.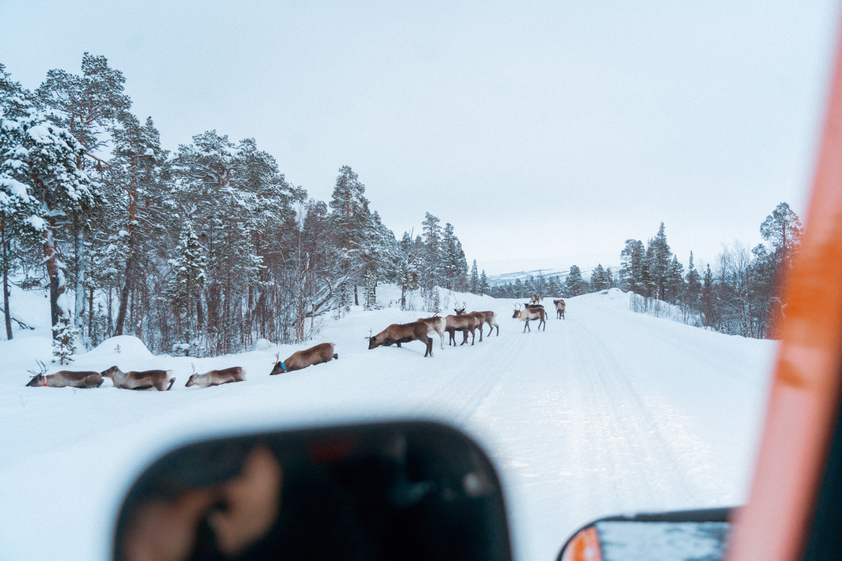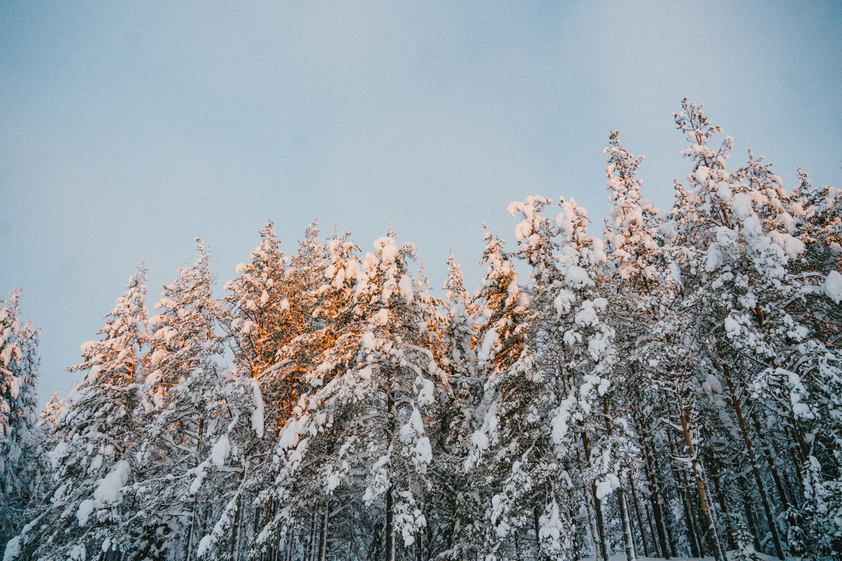 Roads can close at any time
If roads are scheduled to be open don't get your hope up, blizzards can all occur very suddenly. Even the biggest snowploughs and most experienced drivers are no match for unpredictable weather conditions. Check the forecast and the website of the routes you are using for the day, so you can monitor road closures etc. You'll need equipment such as snow chains, traction boards, and a high-clearance vehicles to navigate through the snow and ice. A winch and a variety of recovery gear is also essential in case you get stuck.
You may not have access to food and water during your trip, so bring enough supplies to last you for the duration of your journey.