Are you sick of flat batteries in your camp lights, drinking warm beer, and not being able to charge your phone when you and your family get the chance to hit the road? Having to constantly be in range of a supermarket or run the car for an hour a day to charge your devices is a hassle and puts a limit on your ability to really embrace the outdoors. But there is a simple solution to these issues. 12V power is becoming an essential for many travellers looking to get off road and off grid with all the comforts of home. With a little bit of know-how and the right gear you can wire up your vehicle to be a reliable 12V powerhouse.
For the weekend trip…

There are a few different options for powering your gear while on the road but one thing you will always need is a secondary battery. Having a second battery means that you can power and charge all your devices while not draining your engine battery, so you'll always be able to start the car and drive home. To find out which secondary battery type is right for you, check out our guide to auxiliary batteries.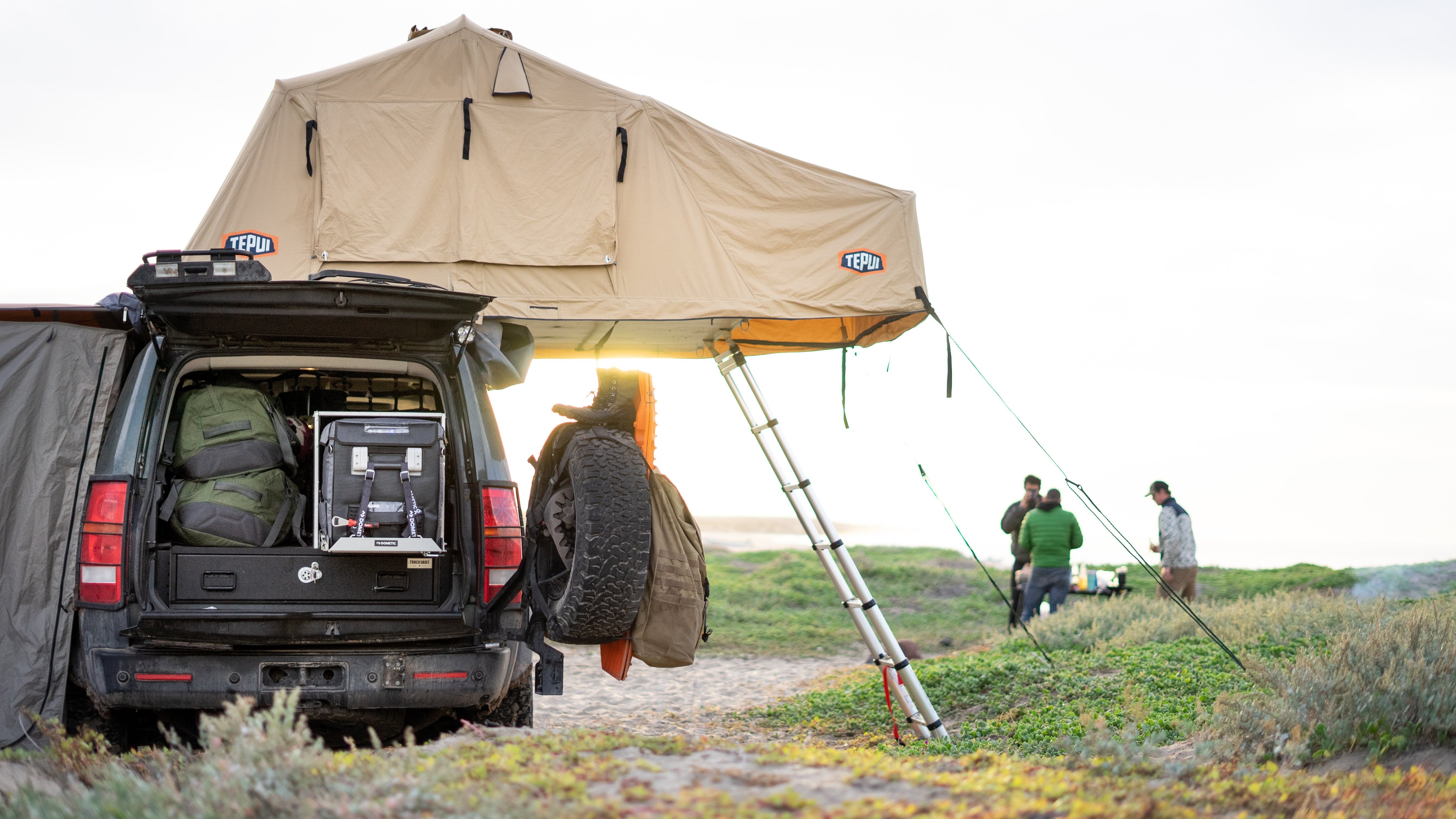 If you're planning to get away for only a weekend at a time, the simplest setup you can do is two batteries and a dual or smart battery isolator. The Smart Start Smart Battery Isolator protects the engine battery from being discharged so low that you can't start your car by isolating the second battery whilst you draw power for your accessories from it. These little gadgets are also perfect for older vehicles with a fixed voltage alternator. By using a smart battery isolator your accessories might deplete your secondary battery, but you will never have to worry about your start battery going flat and leaving you stranded in the middle of nowhere.
As far as 12V accessories for the weekend trip go, it's really up to you. We'd suggest a few camping lights and possibly a 12V fridge – though if you're travelling in the colder months, keeping ice frozen in a cooler shouldn't be that difficult.
For the longer trip…

If you're looking to go on a longer trip, further off grid, or just want your gear powered constantly, a more consistent power source is necessary. For this, we'd suggest a slightly different 12V charging setup. For more flexibility, in terms of charging and suitability for different alternator types, installation location and amp hour capacity, DC-DC battery charging is the way to go. We'd recommend the REDARC BCDC range as they are designed to charge a second battery to a proven 100%*, prolonging the life of your auxiliary battery and keeping your gear charged and running for longer.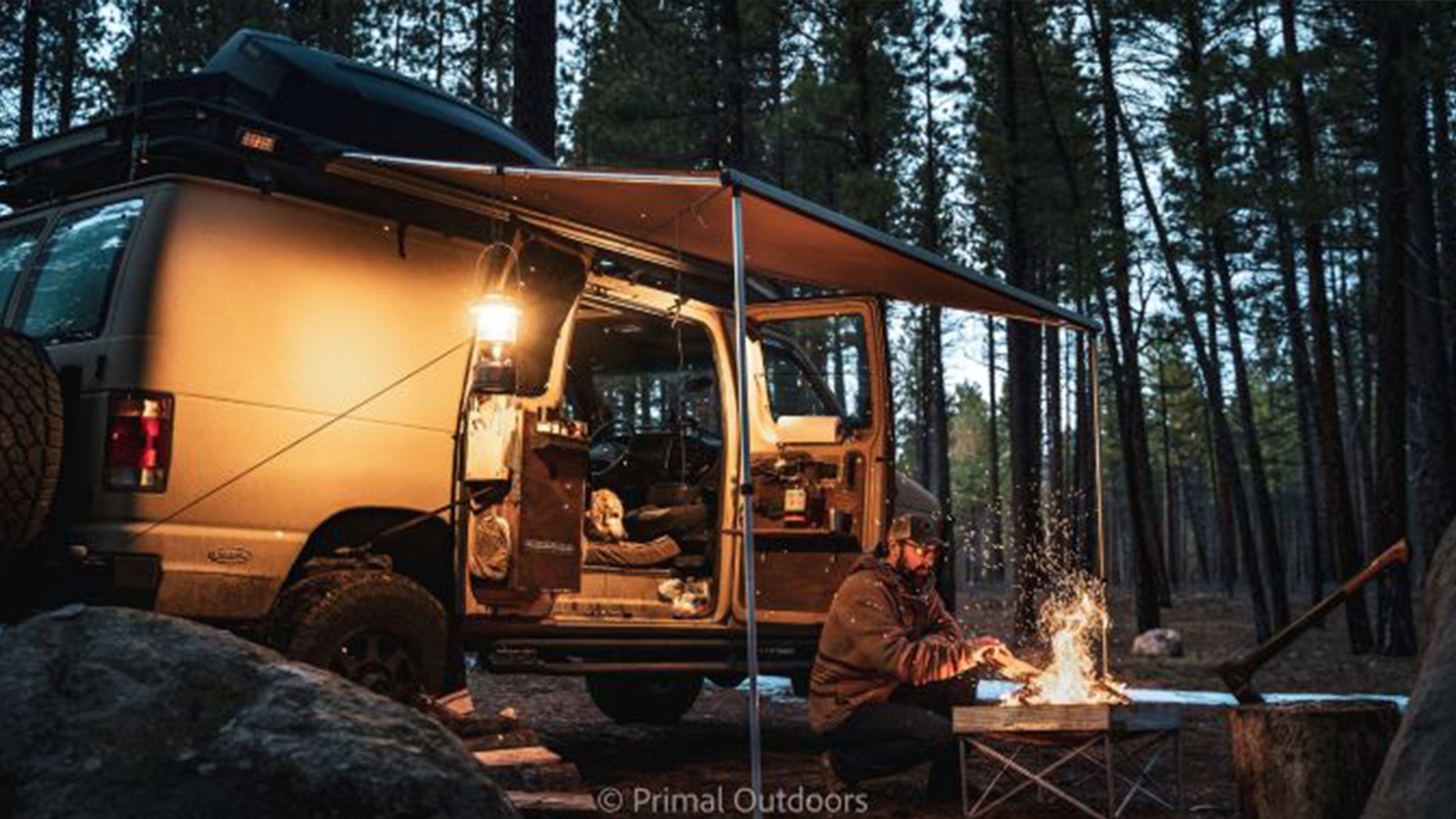 The BCDC range not only keeps your secondary battery from draining your engine battery but will also charge your secondary battery while you're driving. BCDC chargers can be installed in a canopy right next to your battery or in the engine bay. BCDC In-Vehicle Battery Chargers come in a range of different Amp sizes so to find what charger will best suit your car and power requirements check out the REDARC vehicle selector tool.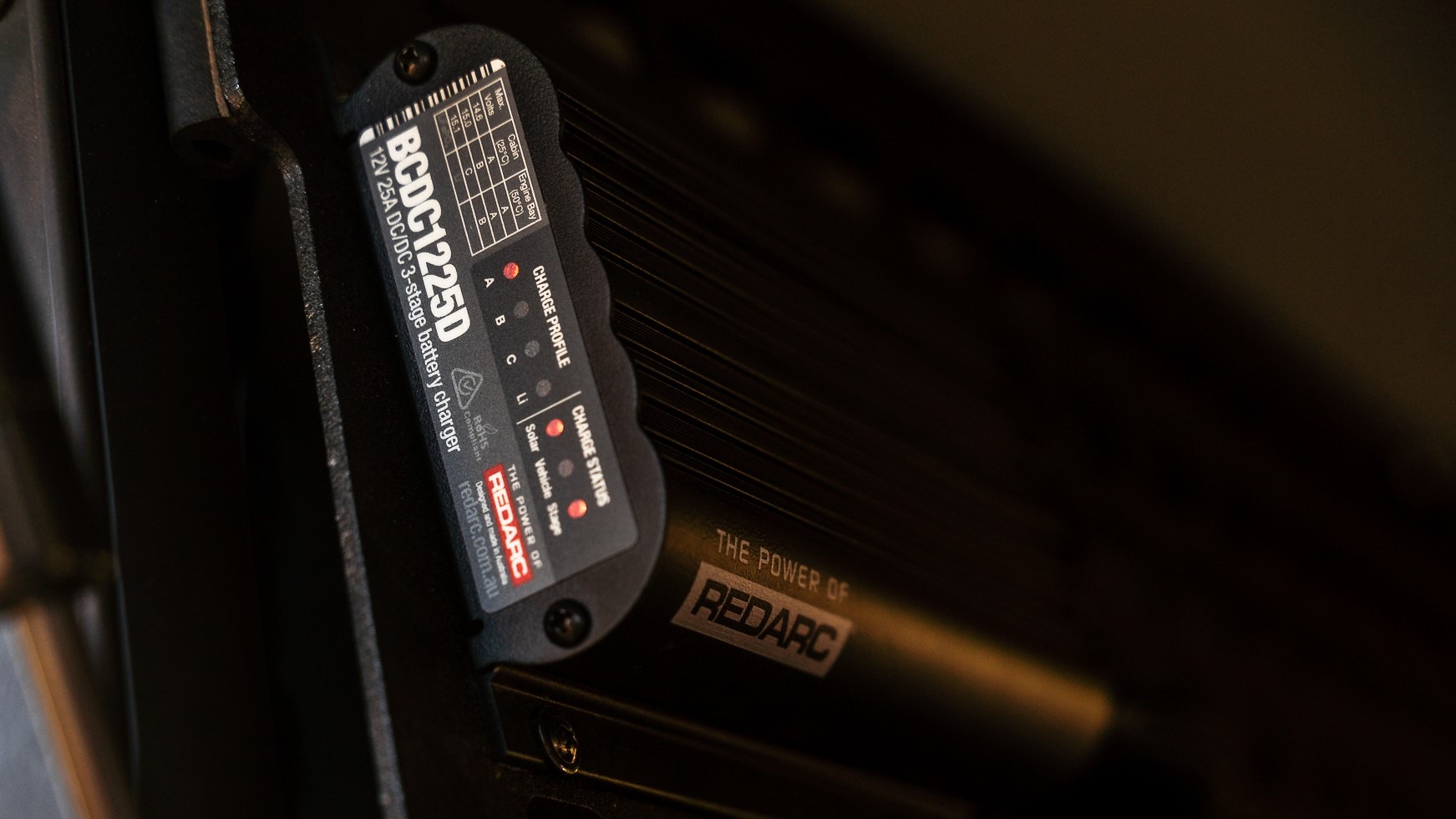 One of our must have 12V accessories for extended travel is a 12V fridge. A simple solution to the issue of melting ice and soggy food in coolers, a 12V fridge connects to your secondary battery and can be a lifesaver when it comes to having fresh food and cold beers on the road. For more information on connecting a fridge to your 12V setup check out our post on how to power a fridge in your 4WD.
For extended off grid travel…

It's a lifestyle many of us long for, being able to get away for months at a time or living on the road. This type of lifestyle requires consistent power that you have to be able to rely on. It also means that you might want a little more control and monitoring, so you'll always know how charged your battery is and how many days until it goes flat. For this, we'd suggest The Manager30.
With 30Amps of power output, it works in a similar way to the BCDC In-Vehicle Chargers, but an attached screen allows you to always keep track of your battery state of charge. As six products in one it is a whole battery management solution.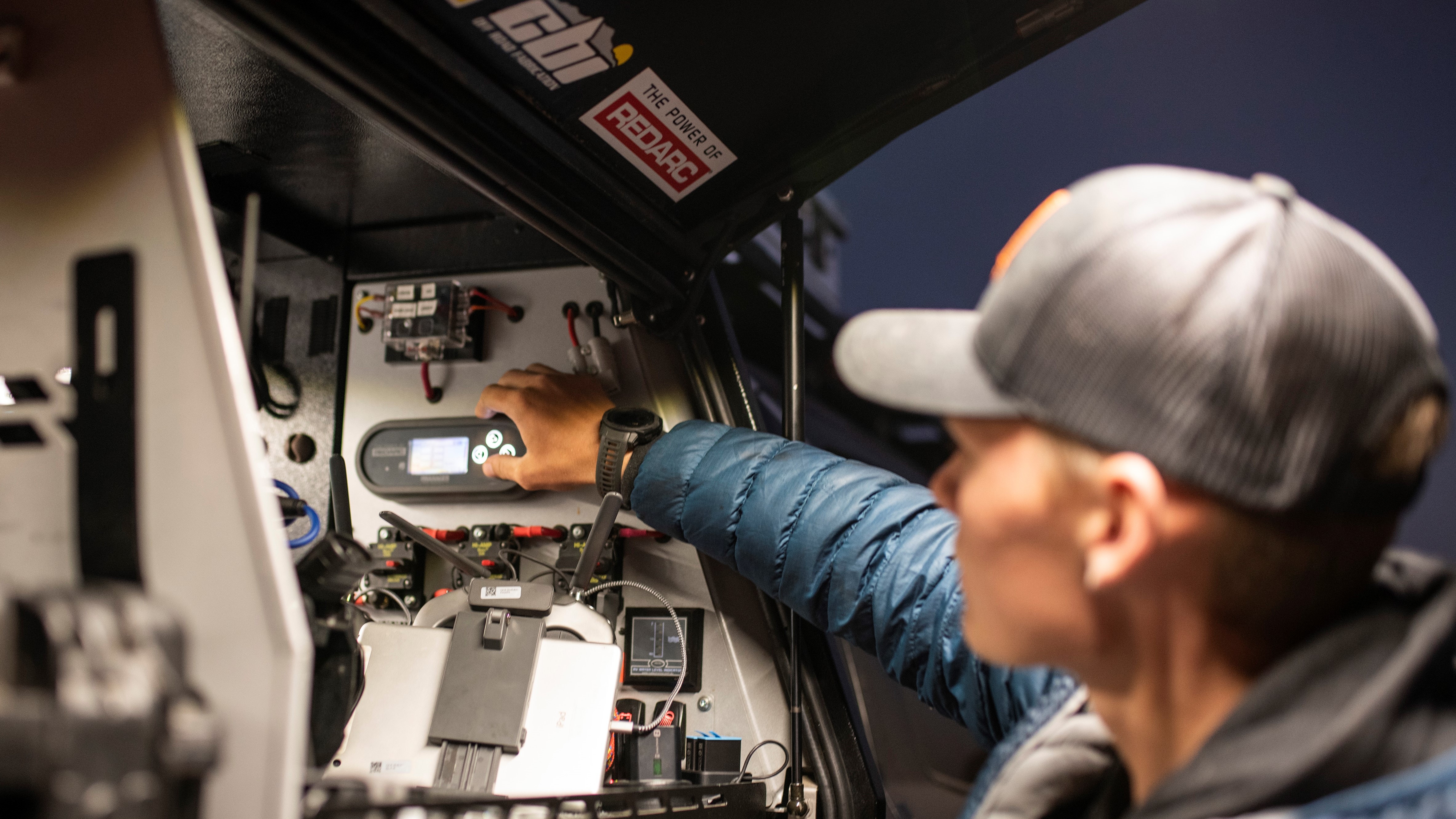 Another thing you might want to consider if you're planning to spend more than a week or so off grid is solar. To keep your batteries charging and 12V gear running when your vehicle is not on, solar panels keep your secondary battery topped up without having to worry about running the car to charge it. Solar panels allow you to be fully off grid or parked up camping for long stretches of time. To learn about calculating your power consumption needs and figuring out what size solar panel wattage you'd need see our post on how to calculate power requirements for overlanding.
While powering all your accessories and devices off road can seem like a daunting task, we hope we've helped knowing how to take your overlanding setup to the next level a little clearer. For more information on the perfect dual battery setup for you check out our epic off-grid Toyota Tacoma build.
*Large capacity battery banks may require a few cycles to fully charge.