One of the newer kids on the block, Matt Baker and The Explore Life are taking the Australian YouTube overlanding scene by storm. With over 41,000 people following along on his adventures, the builds, and rebuilds of his 79 series Land Cruiser, he is surely making a name for himself.
Started on a whim with a few beers and a passion for exploring the outdoors, we spoke to Matt Baker about his website and YouTube channel, some of the highlights and where he's going from here.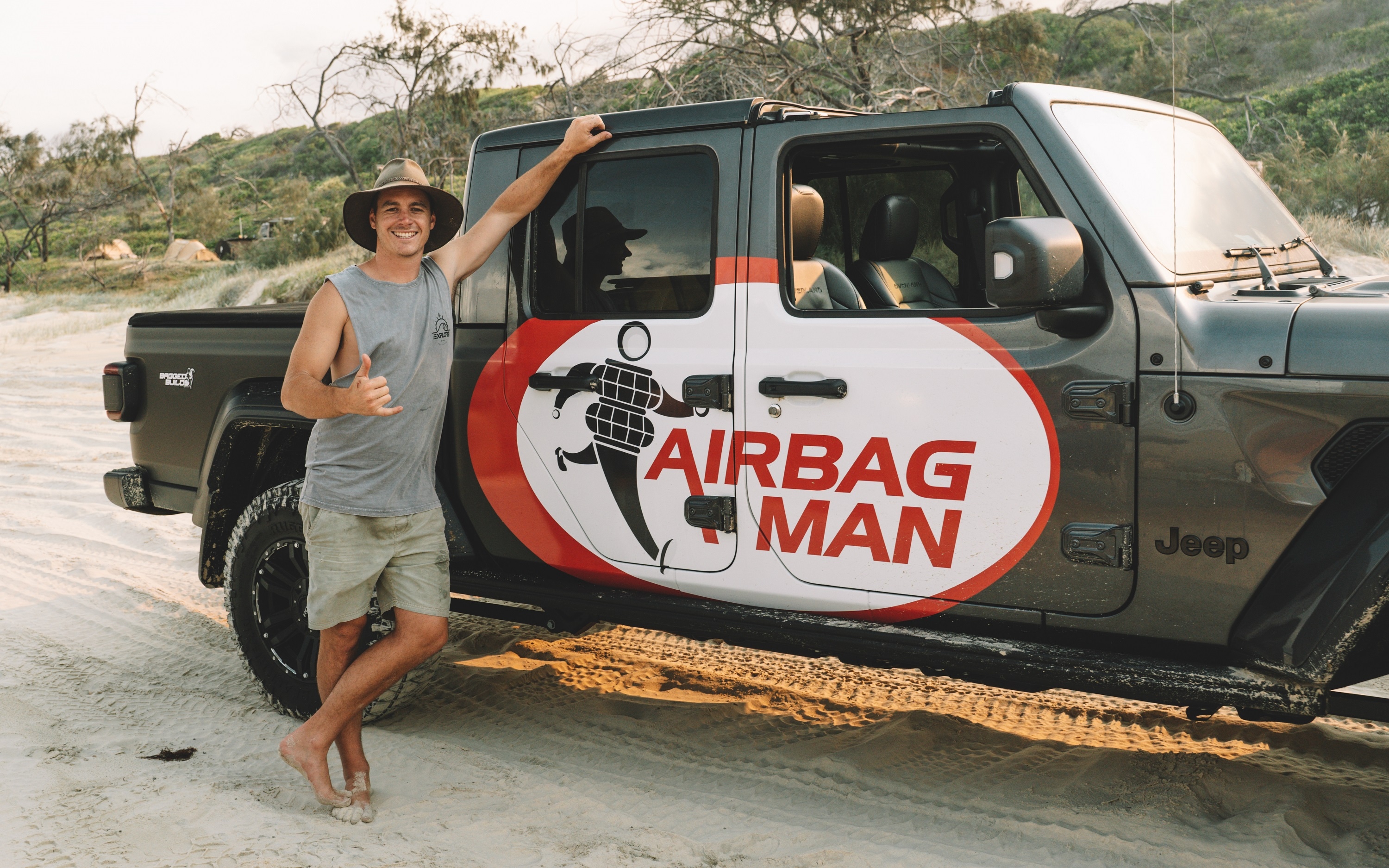 How did Explore 4x4 start?
Like all good ideas, Explore 4x4 started around a campfire after a few too many beers with mates. I had applied to 4WD Action and the like for a job, but no one wanted to give me a start, so I pitched to my mates that we start our own! 6 of us thought it was a great idea and the next day we were down to 4. 6 months later when we decided to start a company and not just be an Instagram page, we were down to 2! So for the first year myself and Riq did our best, he was pushing the products side of the business and I really wanted to do a show, so after a few beers we parted ways and I kept building the brand. Finally released our first episode and have never looked back.
Why do you think people love to tune into your YouTube channel?
We are just ordinary people out there doing our thing. We are by no means experts and we don't take ourselves too seriously. We like to think the content we produce is not only relatable but also achievable. We love it when we get messages and videos from our followers out doing the exact same adventure!
What is the hardest part of the job?
One of the hardest parts of my job would definitely be trying to make an income but still stay organic for my audience. The other part that I actually don't enjoy is planning trips! Which I know so many people enjoy but I suck at it, I love just picking a location, seeing what I find and going with the flow, so having to plan each day down to the hour drives me crazy.
What is the best part of the job?
Being able to travel this amazing country! Touring Australia and finding that little hidden track that takes you down to a beach camp that not many people have found is what I live for.
How does someone get into the Explore lifestyle? What is your number one tip?
Anyone can live The Explore Life, that's the best part. My number one tip would be for the next 12 months make every trip you do a new location, somewhere you have never been before, even if it's just overnight on the weekends. Get out and off the beaten track, you never know what you might find.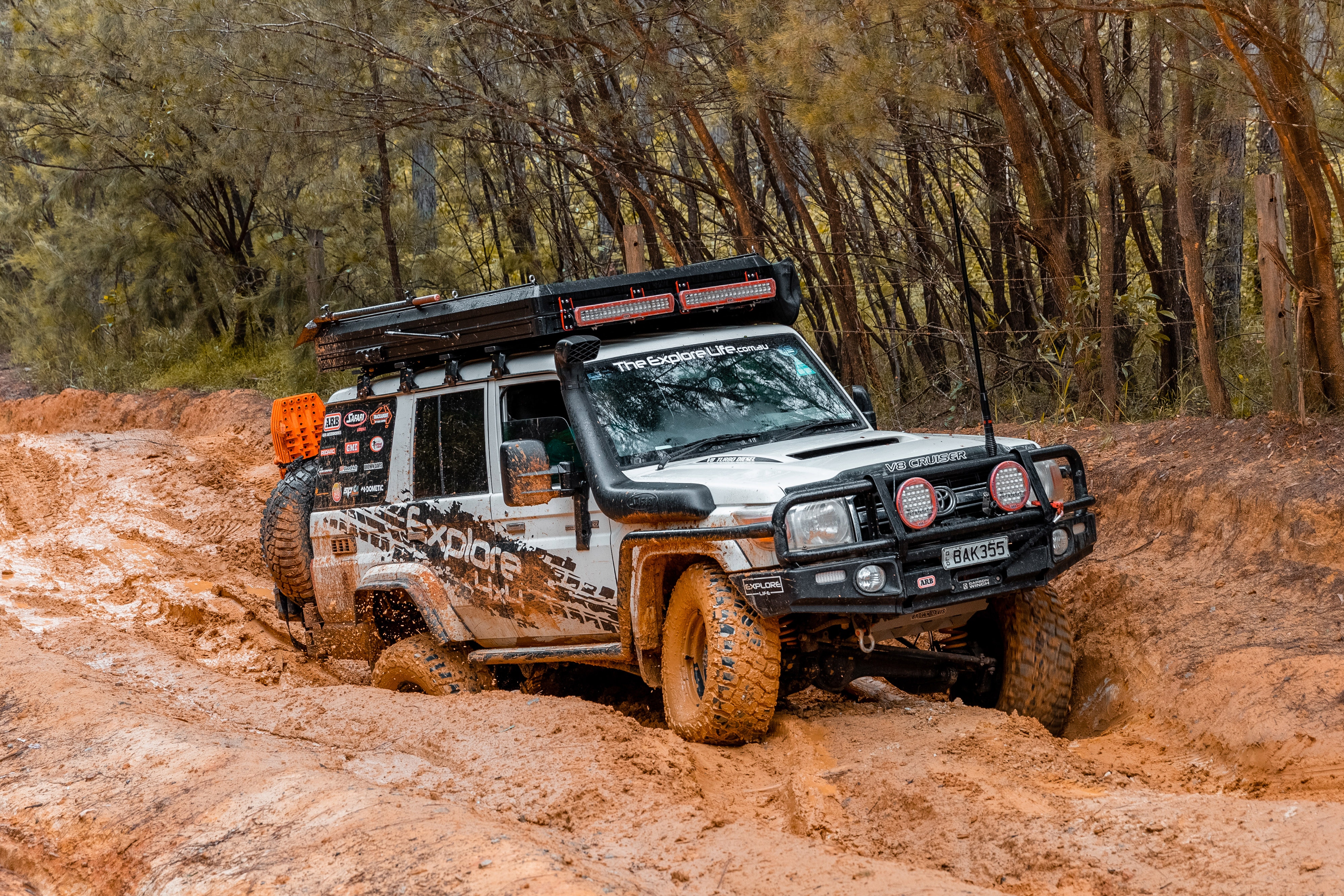 What do you listen to on the drive?
I love having a navigator so when we get sick of each other a good Spotify playlist goes a long way.
What are your top three tips when thinking about your vehicle's electrics?
Top 3 would be:
Make sure you have a good 12-volt guy to wire it up.
You can never have enough power! So, if the budget allows always allow for more power and battery storage than you think you will need.
There is no substitute for quality. Do it once and do it properly with quality components. Nothing worse than being on a 4-week trip with 2 fridges full of food and having a cheap product fail. Which unfortunately is something I see all the time.
What's your favorite camp cooked meal?
It has to be a pork roast with crackling done in the camp oven! You just can't beat it.
Why do you feel makes the REDARC/Explore 4x4 partnership so successful?
To be honest, I have been running REDARC products in my vehicles since I was 17 and they have always had a product that suited my evolution as a 4WDer. From my very first dual battery setup with a simple Smart Battery Isolator, then the dc to dc charger, before advancing to the Manager30 in my last build. Now in my upcoming setup in my new 79 Series Landcruiser we are building that will feature the RedVision, which is definitely the ultimate touring setup for your vehicle.
We need quality reliable products when we travel throughout Australia and my REDARC products have never let me down. Not to mention the best part is that you guys are Australian owned and Made which we LOVE!