The holiday season is nearly upon us, and what better way to celebrate the end of a good year (or start the new year with a bang) than to relax and see what the country has to offer. I mean why not? You deserve it, and no doubt most of you would be taking some time off.
You're probably thinking, 'That's the worst idea I've ever seen. Prepare a trip during the holidays? Are you crazy?' The roads are busy; everyone will be visiting family interstate, and finding accommodation at this stage of the game, not to mention how expensive it could be…
Maybe you have already planned it out, and if so, good on you! Your organization skills have made sure you come out on top but maybe there are some last-minute things you should consider.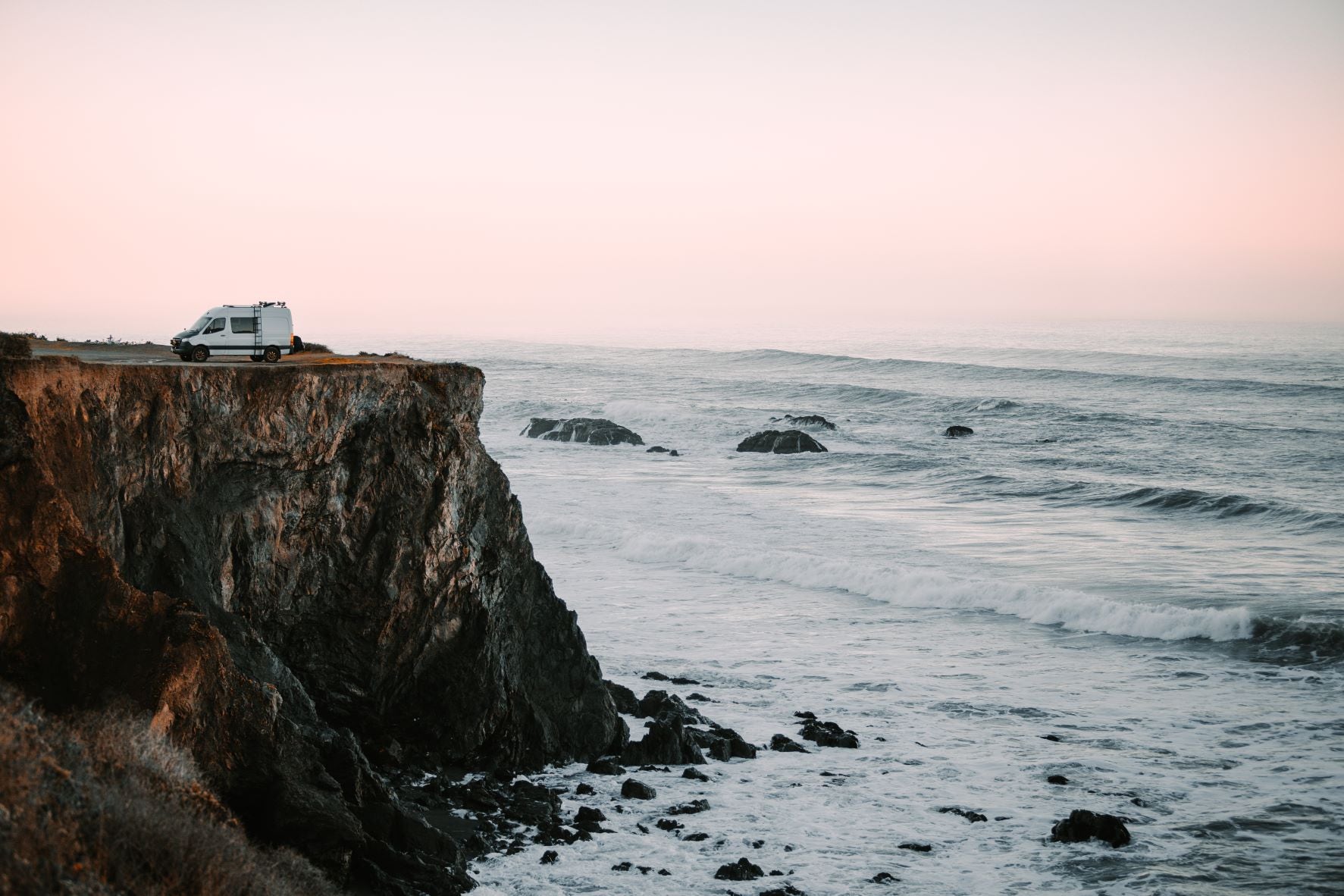 But if you haven't, hear us out; it is possible and with some careful planning it can be achieved, whilst keeping your sanity in check.
So, we've collated a whole list of tips from our friends and ambassadors this year who are well versed in the art of vacation planning. These are their tips and tricks you need for planning your travels this holiday season.
Looking back at the last couple of years, the many conversations I had with friends and other overland fanatics, I think my no. 1 tip is to be creative.
When you are planning an extended trip away, you feel excited but also sometimes worried as it feels you have to take a lot of risks. In my experience, when I told people my plans they always responded excitedly, however they also had a lot of 'but' questions.
"But what about your career?"
"But what about the distance from family?"
"But what about your home?"
It feels you have to stop your career, go far away from family and go into certain financial uncertainty. I believe a lot of these points stop people from undertaking a trip like mine. And that is not surprising because leaving your comfort zone is not easy.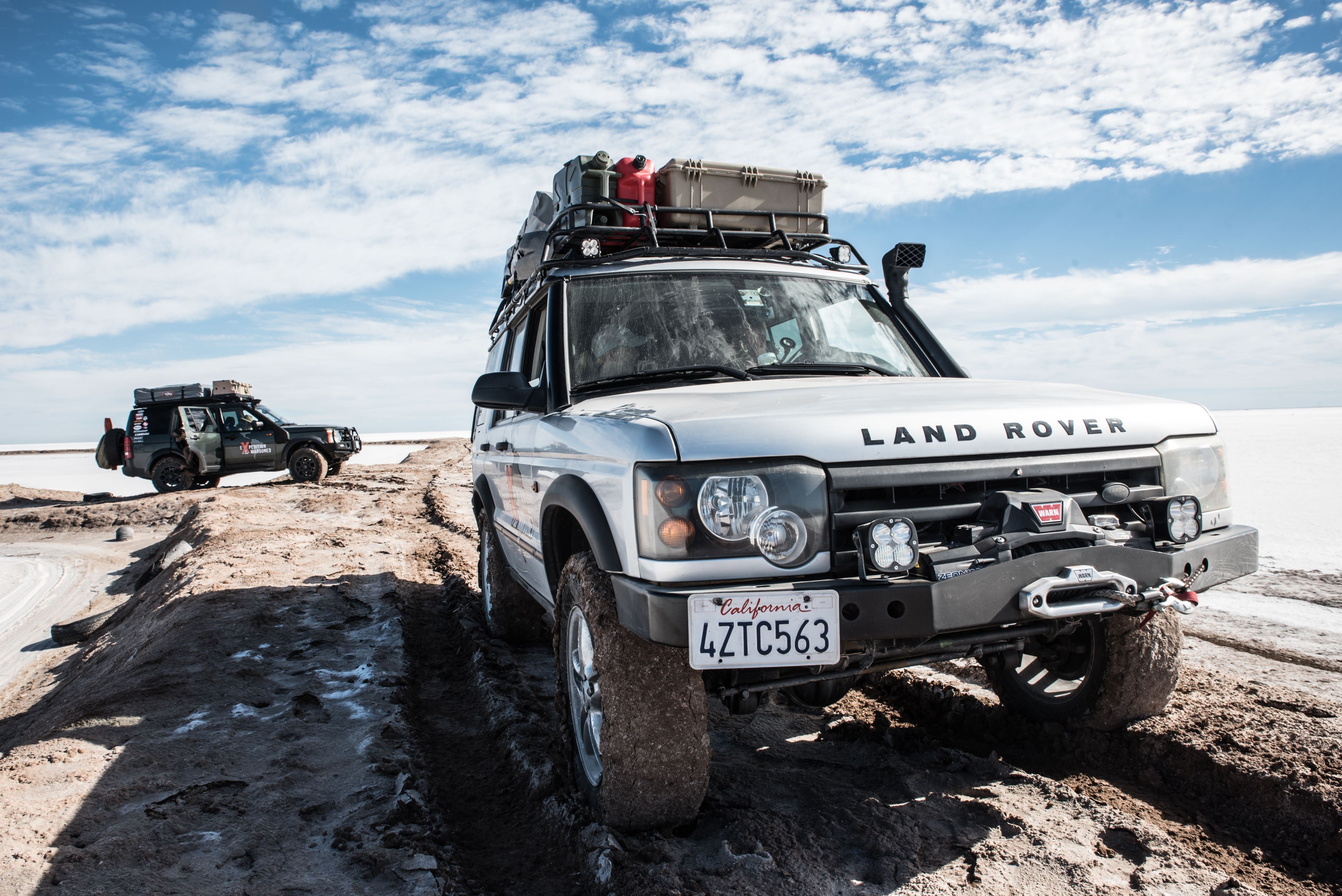 When you have a good job, a nice house and another smashed avo for lunch, it is difficult to just leave that behind. However, being creative allows you to see this trip as something achievable. Being creative makes you rationalise these worries.
Your career does not stop, as travelling lets you expand your network and allows you to think about what you truly want. You can even do some online courses to develop yourself. Nowadays with the internet, family is always one mouse click away and in remote areas, a satellite phone allows you to stay in touch.
Financial uncertainty is often a big worry. But this worry can be managed by being creative. It is important to set a budget and decide if you either save all the money beforehand or if you keep gaining income.
For example, if you own a house, can you rent it out? Can you also do small jobs on the road? If so, determine how much you need to save and make a strict savings schedule. Do you normally buy lunch and coffee? Make your own at home and easily save $10 a day. Also, try to only spend $2 one day a week on food. This helps you realise how much you can actually save on groceries. So, give up a little bit of luxury and you can reach your big trip quicker.
Mark Evans

Plan and research: Book accommodation well ahead, research what you want to see and do, plan carefully and make sure you give yourself enough time to do your favourite activities
Give your vehicle a once-over: Check everything including fluids, wheel bearings, tyres, belts, lights
Get the necessary gear: Things like recovery gear, Maxtrax for sand and vehicle spares
Create a contingency plan: If you're going to remote areas and something goes wrong do you have necessary communication equipment to call for towing or spares? Do you have extra funds to cover you in case of emergencies?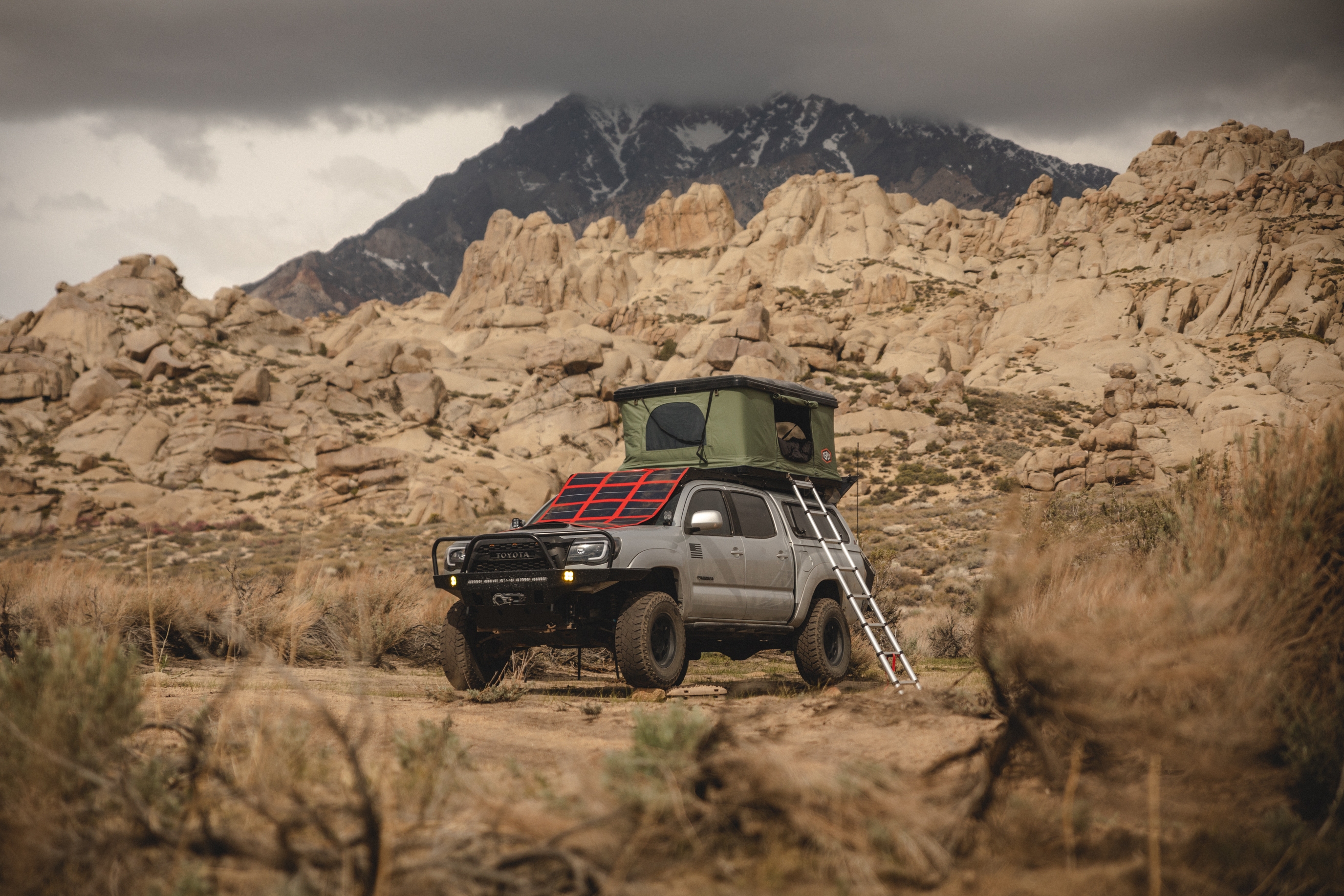 Carmine Caputo

General safety: Have your brakes and wheels/tyres checked before you head off, always have a tyre inflator and pressure gauge with you, drive to the weather/road conditions and at a speed that you're comfortable with
Vehicle Insurance: Make sure your vehicles are insured and that you take your policy info with you, because although you hope to never need to make a claim, sometimes accidents do happen. It's better to be able to make a claim and have repairs done as quickly as possible and so you can get back to having fun
Make Lists: Write a list of everything you think you need, then pack the most used items last - in easily accessible spots
Practice Trip: If time permits, do a practice trip where you use everything you've packed to make sure it's serviceable
Weather: Be prepared for any weather; never assume the weather is going to stay the same as it was when you left home, especially if you're heading somewhere that is prone to snowstorms in winter
If you're only going away for a weekend, just pack what you think you need and have fun.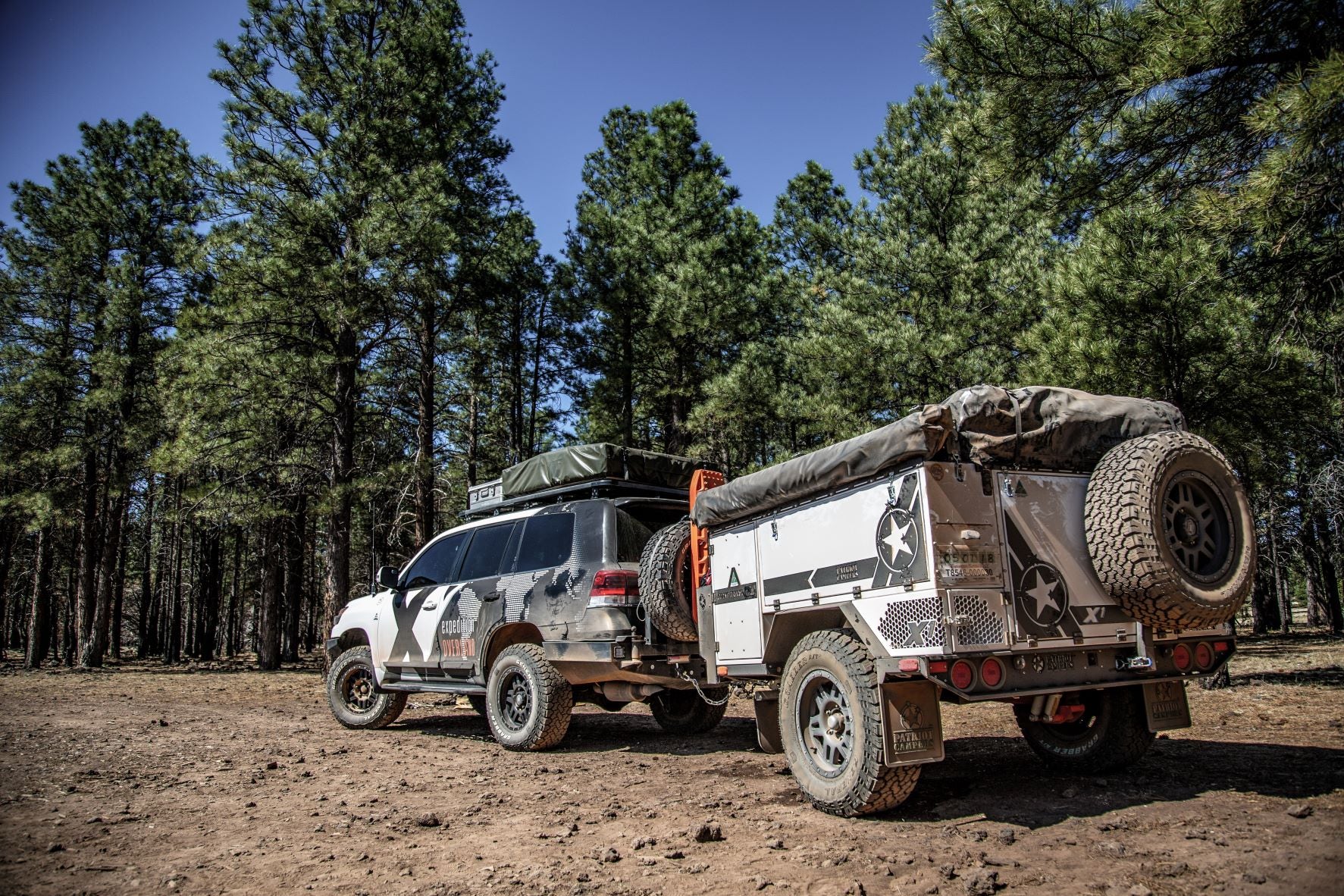 If it's a longer trip of more than a few months and you have plenty of time to prepare your vehicle and caravan, here are some extra tips:
Have camping solar panels on the roof of the vehicle, a second deep cycle battery and a 12V fridge with you at all times – it's priceless. From keeping drinks, meat and dairy cool on the way back from the supermarket, to being able to go exploring off grid for a few days, we use the fridge every day. You simply can't beat a 12V fridge and dual battery system.
Make a List: Create a checklist well in advance, and tick items off as they've been completed to help keep you on track. High up on the list should be items such as a vehicle and RV services
Plan your meals: Create a food planner to help pack the right quantities and ingredients
Lay it all out: Lay everything to be packed out to determine where it will fit and whether it's really needed.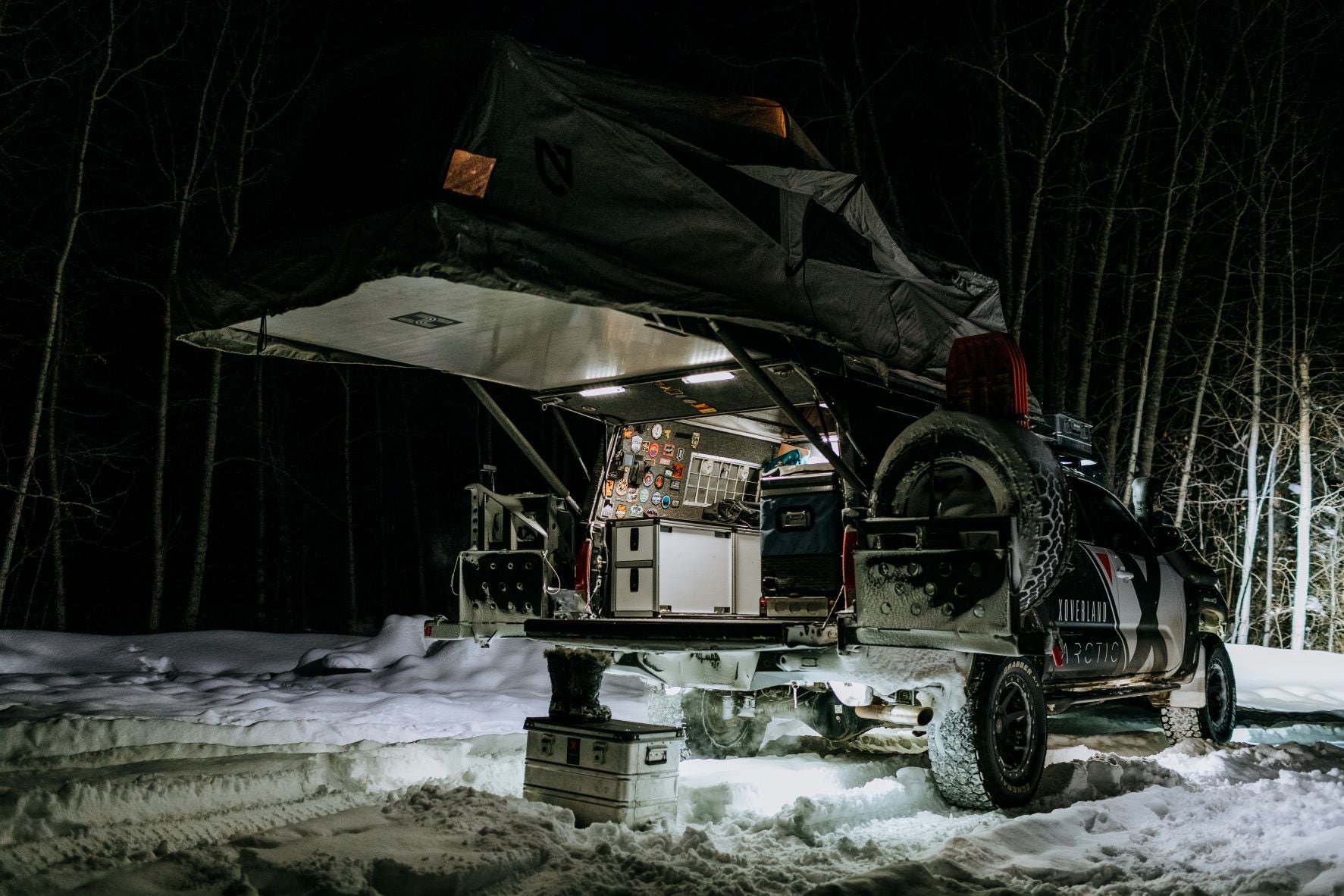 The holiday season can be a busy time. If you're also heading away, getting a little organised can keep it fun. We usually map out the basics to make sure it stays enjoyable.
Food: Keep it easy & tasty. Sticking to your favourites should be easier to shop for
Gear: It soon all adds up - the hard part is choosing what to leave behind, less is often best. If you are looking at new gear, choose good quality items, and less bulk and weight is a good choice for many items
Route - With plenty of people out and about, consider planning the key details of your trip and booking campsites before hitting the road.

Ned Cakovan cannot recommend getting quality gear enough as well. Ned used a folding solar blanket for his recent trip and he had this to say, "those solar blankets are a must. I had to share it with two other cars to keep things running. It was simply amazing."
Mick McCall

1. Get into a routine: Whether RVing or camping, get into a routine when setting up camp. Taking your time, knowing each other's roles and working together to achieve it will ensure the best start to your holiday.
There is nothing worse than pulling into camp and being centre stage as everyone grabs a drink in readiness for the entertainment that lies ahead. Generally, there isn't a shortage of hands offering to help, but nobody will risk life or limb jumping into an argument when one simply hasn't maintained enough tension on the guy line for the pole to stay upright.
2. Have a checklist? Check it every single time: If you don't already have an extensive checklist, get one. But just as important is a pre-departure cheat card that you can store in the sun visor.
The cheat card is a list of 10-20 items to check when you're ready to go. The list is a visual reminder to ensure such things as tyre pressures, lights, gas bottles, and water tanks are full, lights are working, the trailer is hitched correctly, the trailer and Anderson plug are connected, the brake is released, chains are on, chocks out, hatches and doors are secured, and everything is tied down.
When stopping for fuel or for lunch, retrieve the card and repeat the process again. It's not a tick.
3. Don't cramp your style: If you've found a nook in the van, it doesn't mean you should fill it. In a sense, many of us head for the road due to the simplicity overlanding offers.
If you are thinking of packing something because 'you think you might need it', just leave it at home. Make do and you'll find half the stuff you're dragging around is not needed. Overlanding is about decluttering our normal lives, why bring all the stress with you on your vacation?
For travellers, campers, overlanders, explorers or people who like to spend time in the bush, we collected some travel advice.
1. Don't plan too much in advance: Be flexible; everything changes so fast.
Roads turn into hazards, snow turns into blizzards, streams turn into rivers and being outdoors loses its fun. You'll have to be flexible, adjust or wait. We also experienced this travelling Africa: political situations, public tension, and closed borders. You'll just have to deal with it although it can mean having to adjust your travel itinerary.
Plan a general route, be flexible and let the road and your experiences guide you. Take the advice of others but bear your own abilities and desires in mind.
2. Less is more: The urge to over pack is strong. Definitely take less than you think you'll need, except spare parts, tools and (in certain parts) fuel and water.
Always have back up food if you're away from civilisation but definitely don't try to carry months of stuff. Plan to use local sources to re-supply. We carry a week's worth of non-perishable, dry-freeze food, which we keep separate for emergencies.
A water filtration system like MSR or an additive like Katadine helps with getting safe drinking water from local sources.
3. Don't sweat the small stuff: Packing, unpacking, and setting up sometimes can be fun but also gets boring and a simple waste of precious travel, explore and relax time. Don't bring anything that takes too much time to set up as it will either stay in its permanent setup or you'll never use it.
4. It's all about the people you meet: Often the country's highlights are the people and their extreme generosity. Read up on the regions you pass through. Stay with and talk to the locals. Go to the museum.
Don't drive through in a bubble of your own culture. Have faith in the people you'll meet along the way. It might at times be a little overwhelming (Pakistan, India, Africa) but the world is full of beautiful people who want to help you and share time with you.
The interruptions ARE the journey!
5. Driving and vehicle: Take pristine care of your vehicle and it will take care of you. Take records of the distance you are travelling and the service history of the vehicle.
Check or replace things at certain intervals. For us, we are servicing or getting the car serviced every 5000km. On the road check for loose bolts on rough dirt trails and walk around the car regularly to check its condition and your load. Keep weight down, and low in the vehicle. This prevents you from rolling over.
Take good (self) recovery gear, you can't and sometimes just won't rely on others to save you. But know that the first prevention from getting stuck is not getting stuck. Engage off-road driving lessons, know the abilities of your vehicle and turn back when necessary.
Travel slowly, prevent accidents and you'll see more!
For more tips to make planning and traveling stress-free this Christmas, check out our tips and tricks for Christmas on the road and all our tips to keep the family happy on vacation. If you're looking for some Christmas destination inspiration check out our favourite destinations to check out this Christmas.