When travelling off-grid, controlling, and monitoring all your on-board devices is something you want to make as simple as possible. In particular, managing your water tanks is something you want to get right. Checking your water levels, maintaining, and emptying your septic tanks is a job none of us look forward to but without proper maintenance, you'll be in trouble.
A typical RV will consist of 3 tanks - fresh water, grey water, and black water – though it pays to double check with your RV manual and manufacturer, so you know what you're working with.
Fresh Water Tank

Fresh water, as the name suggests is the water that comes out of your taps. This is used for drinking, cooking, doing dishes, and showering, as well as the clean water that flushes through the toilet. If you're at a campground with a fresh water supply, you'll be able to hook up your RV to save your own water reserves.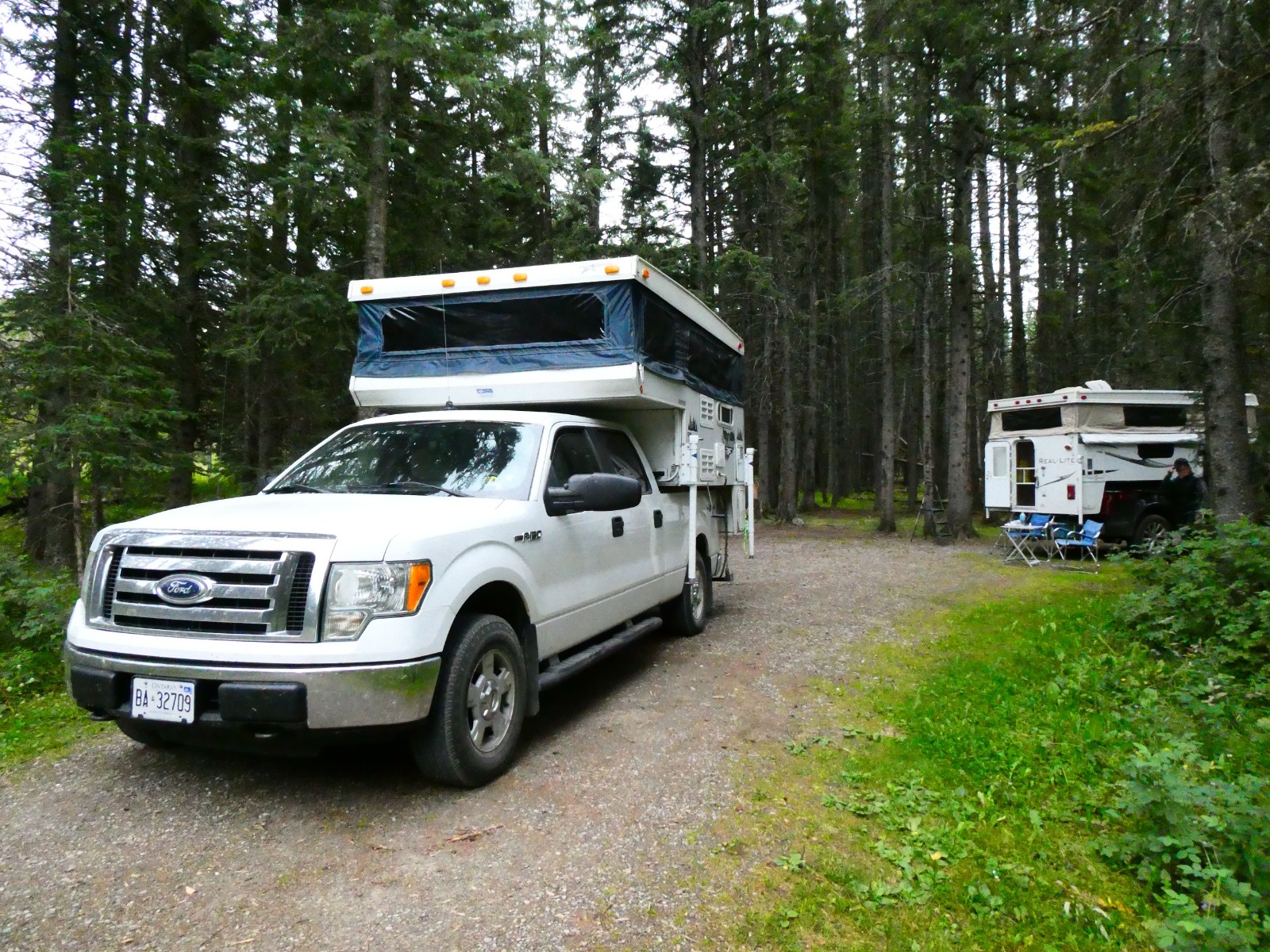 When using the local water supply the water surpasses the tank, providing fresh water without the use of the RV's water pump. Before using the direct supply, you'll need to switch the intake valve to the option that says 'city supply' or 'local supply' and turn your water pump off.
TIP: Be sure to sterilize the fresh water tanks after purchasing your RV and after long trips because as little as 500ml in the bottom on the tank could be enough to grow bacteria.
Grey Water Tank

The grey water tank collects water from the sink and shower. The name 'grey water' comes from the color of the water, which often includes soap and dirt residue. In large travel trailers and fifth wheelers two grey water tanks will often be on board. In the event that your RV doesn't have a grey water tank, the water that goes down the drain will also be collected in the black water tank. This is the case for some used campers and vintage RV's.
If you're wanting to give yourself a rough guide on how much water you will collect, you can always perform your own usage check. For example, start with an empty tank and perform a task such as taking a shower or washing the dishes, checking the levels in your tank after each task. Once you've done this a few times you'll be able to get a rough guide of how much water each task uses.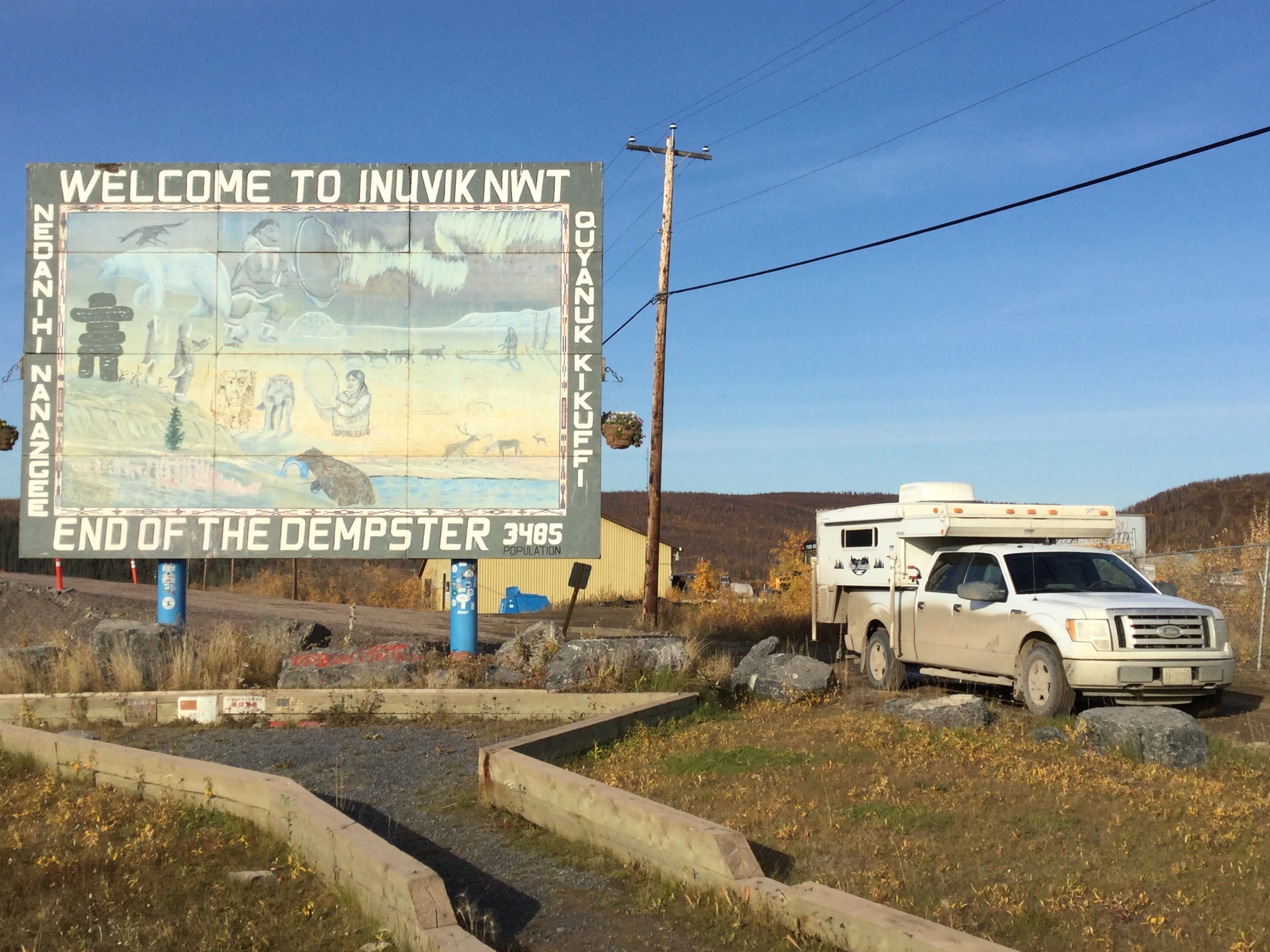 The same goes in reverse for measuring fresh water usage, start with a full fresh water tank and monitor the levels after performing each task. Whilst this may give you some idea it should only be used as a guide.
TIP: The drain into this tank is only small so take precautions to ensure food particles don't go down the sink and block it up.
Black Water Tank

This is the tank that holds the waste collected from your RV's toilet. As much as you might not enjoy the job of having to maintain the black water tank, it does allow you to use your onboard facilities and go off grid without needing a sewer connection.
This tank collects both solids and liquids so taking care when emptying is super important. In addition to human waste, the tank also collects both water and toilet paper. Emptying your tanks can be done at a RV dump station. Search for your nearest station using your state and zip code here. It's always best to empty the black water first so the hose can be flushed out by your grey water as you drain it.
TIP: Make sure you're using an easily degradable toilet paper to avoid clogging your RV's plumbing system.
How to monitor and maintain your water tanks

Knowing how often you need to fill and empty these tanks depends on how many people are on board as well as other factors. So how do you accurately monitor and control your water tanks whilst on the road?
REDARC's RedVision Total Vehicle Management System can do that just. Once hooked up, RedVision can monitor the level of both your fresh water tank and grey water tank, giving you one less thing to worry about and meaning you can focus on the enjoyment of the open road. To make the monitoring process even easier, RedVision provides the option to set alarms to notify you once the tank levels reach a certain point. The RedVision alarms are versatile and can be set to notify of voltage, temperature, or water tank level.
RedVision comes equipped with an in-vehicle mounted display and mobile friendly app that features the control and monitoring of many functions in camper trailer or motorhome in one place. The display and app use a modern, user-friendly interface, by incorporating an easy to understand system layout. The robust display and main unit have been built and tested to withstand the toughest conditions.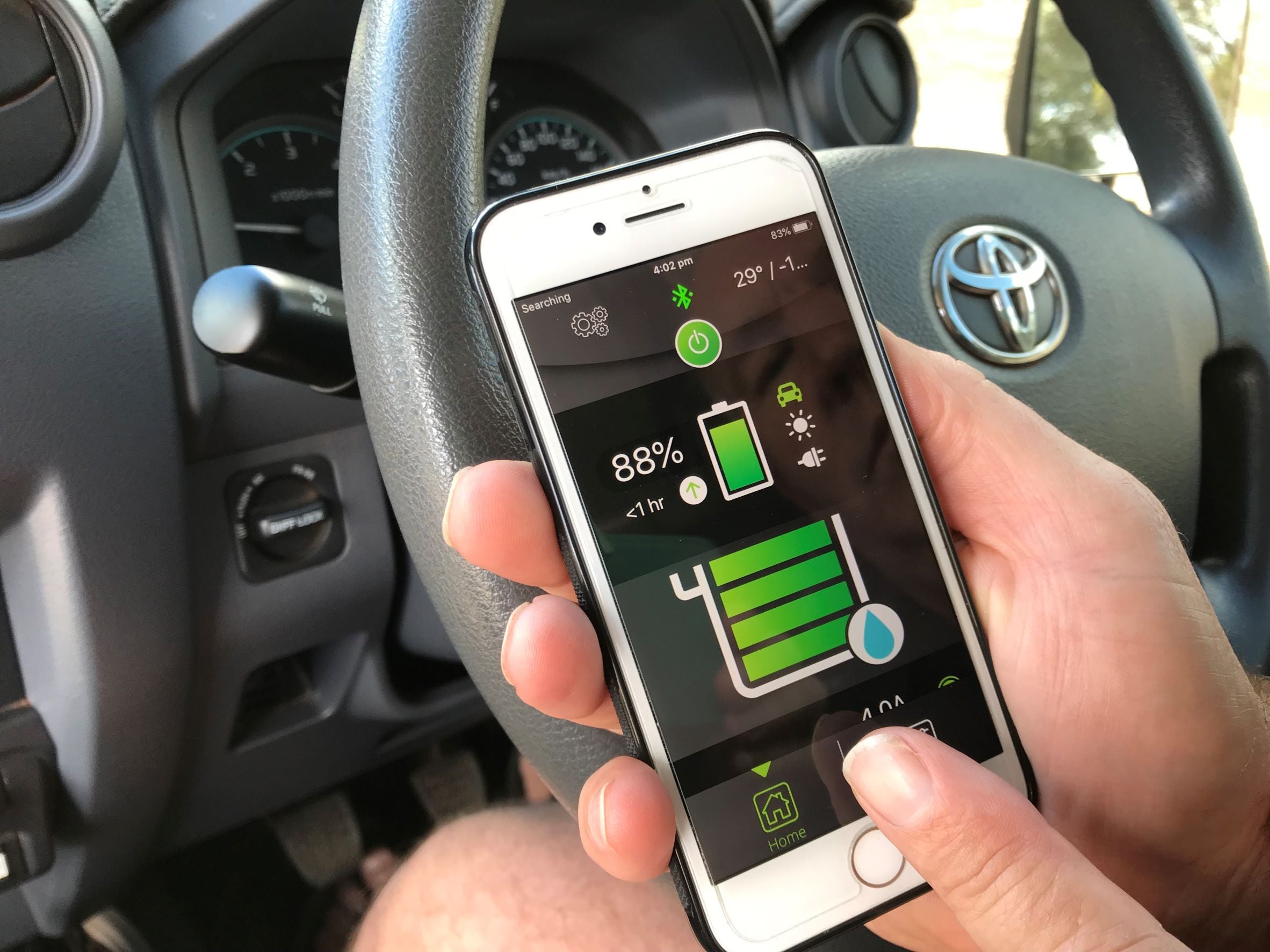 While keeping track of your water tanks can seem like a daunting task, we hope we've made it a little easier. For more information on how RedVision can make managing your water tanks easier check out our video below.