Experienced overlanders Adventure Curated have spent years upgrading and accessorizing their Toyota 79 Series Landcruiser to get it to a point that it allows them to go off-grid for weeks, even months at a time without needing to worry about plugging in to AC mains power.
How, you ask? They reached out to REDARC and installed the best 12 volt battery charger on the market, the Manager30 Battery Management System.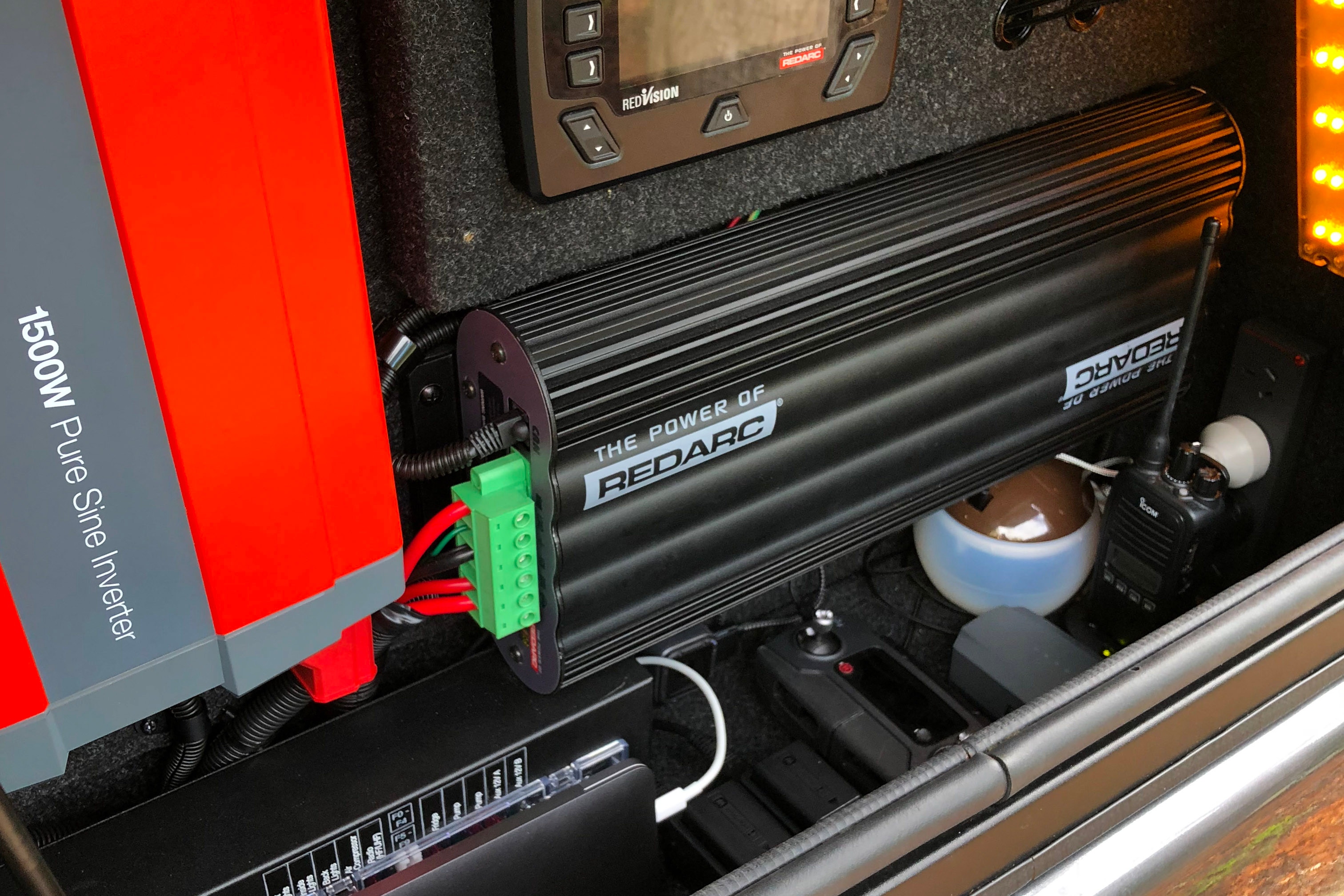 Years of extensive innovation, testing and development have led to the Manager30 becoming the best battery charger for cars with multiple batteries who want to be able to view all of the ins and outs of their batteries state of charge, usage and performance.
It's the perfect dual battery kit that includes a battery isolator, dc charger and allows you to charge simultaneously from the vehicles alternator and a solar input.
Does that all sound too complicated? Let Mike from Adventure Curated offer an explanation.
"For those not versed in the lingo, a dual battery system involves installing an additional battery into the vehicle. This extra battery is dedicated to powering accessories. The start battery simply doesn't do this well, or for long, and it's wise to leave it isolated and fully charged ready to crank over the engine."
"... the Manager 30 can charge the second battery from the vehicle and solar, it can also plug into mains power. When using the Manager30 DC charging from your vehicle as well as solar will keep your battery charged when you are 'off grid'. If you spend some time camping 'on grid' it's easy to charge up from any powered campsite without the need to drive or connect a solar panel."
In essence, The Manager30 is an auto battery charger that makes life simple.
"Working out how to manage power usage, and whether you need to upgrade your battery capacity or solar panel size can be tricky," says Mike. "The REDARC Manager30 logs both your power usage and charge history. These logs are easy to read and make it easy to learn what's needed to ensure your battery always has comfortable buffers of charge."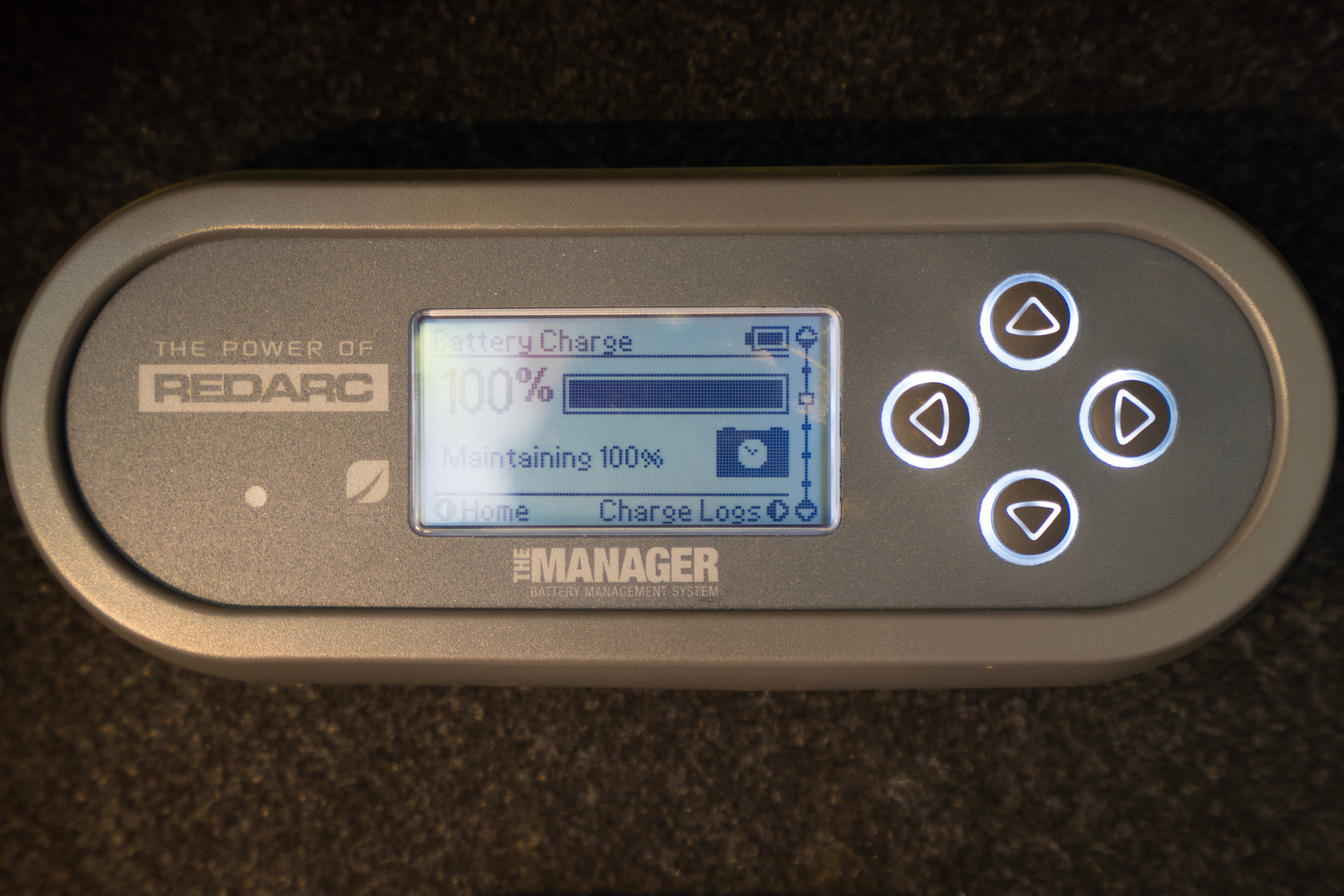 "As well as the fridge, around camp there can be lights and water pumps to power, and torches to charge. Many of us also travel with our phones, a GPS or tablet for navigation, cameras, laptops and any number of amperage draining goodies."
If you're looking to buy a dual battery charger online, look no further than REDARC's Manager30, the vehicle battery charger perfect for overlanding and extended offroad travel.
You can read Adventure Curated's Overland Power article in full here or follow their adventures on Facebook and Instagram.
Ready to start your ultimate overland vehicle upgrade? Take the REDARC virtual product tour to find out how our products can help you explore the harshest conditions on the planet.