A team of former British Paratroopers set out on a mission to raise awareness for military veterans, and encourage others to get outside of their comfort zone through outdoor adventure, as they traverse the Pan-American highway.
Known as Expedition Marooned the team have started on their course on the 10,000 mile stretch from LA to South America, finishing with a 55 mile march on the Falkland Islands, where the British Army took the same route in 1982.
To get them there and back, they needed to rely on some essential gear to power their set-up and auxiliary batteries.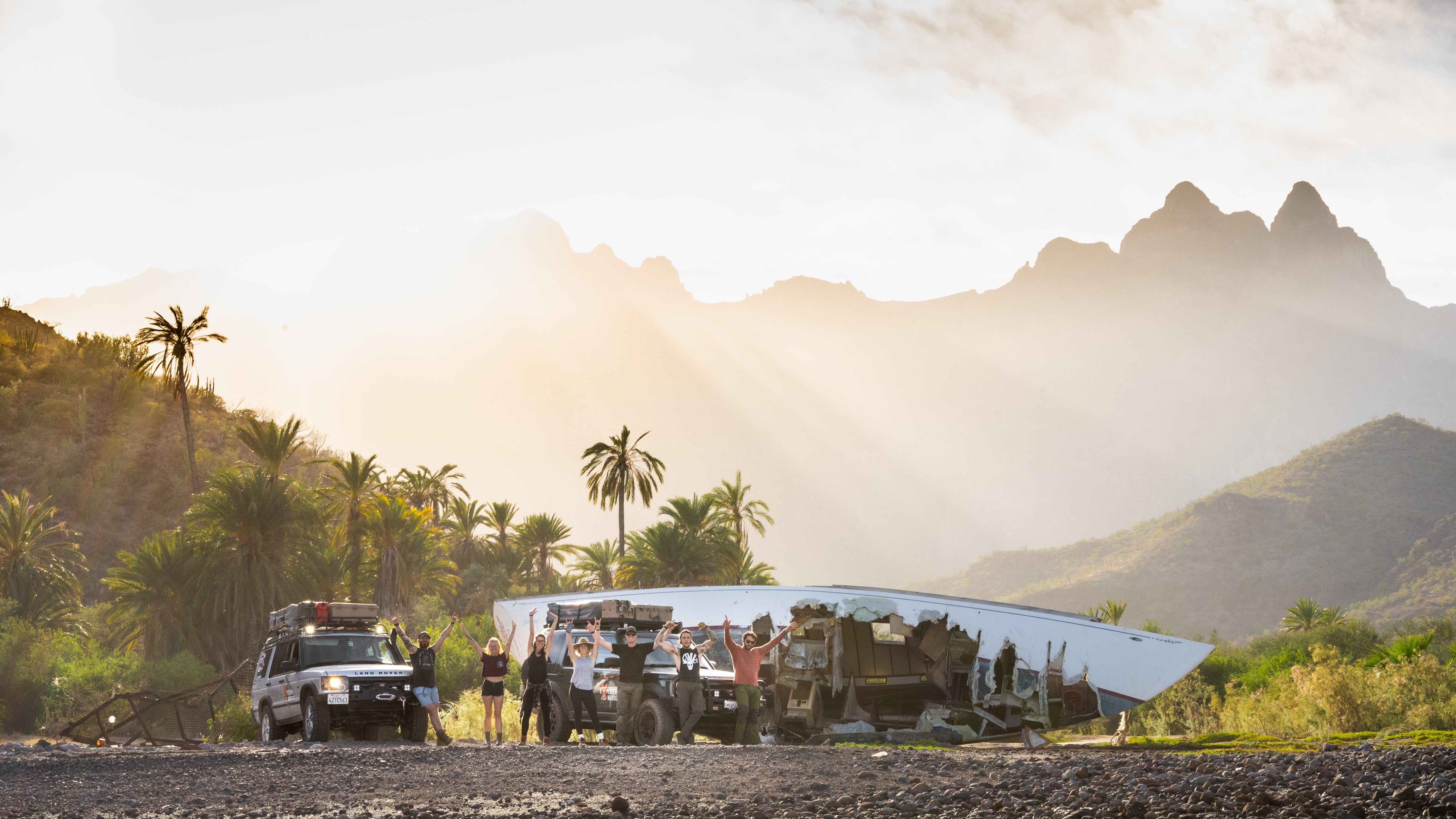 We are on a (approx.) 6 month expedition from California to the tip of South America. Our '05 LR3/Discovery 3 and our '03 Discovery 2 are both outfitted with the REDARC In-Vehicle DC Battery Charger.
We were researching options to set up a dual battery system for our journey and found REDARC.
The installation was so simple, that we genuinely believed it was too good to be true. So much so, we reached out to customer service to make sure we had done it properly.
Take it from us and save yourself a phone call, it's not too good to be true. It really is that simple.
A dual battery system is crucial for an extended, often off-the-grid trip like this. For us, the most important item to keep powered consistently, even when the vehicle is off, is our two fridges. For one, no one likes warm beer, but more importantly this is our source of food for the majority of the trip.
We use our fridges to store meat, vegetables and dairy products that we otherwise would not be able to carry on a journey like this. In addition to our fridges, this system allows us to charge our electronics with the vehicle off, as well as power our Baja Design lights to keep our camp lit up, even in the most desolate of places.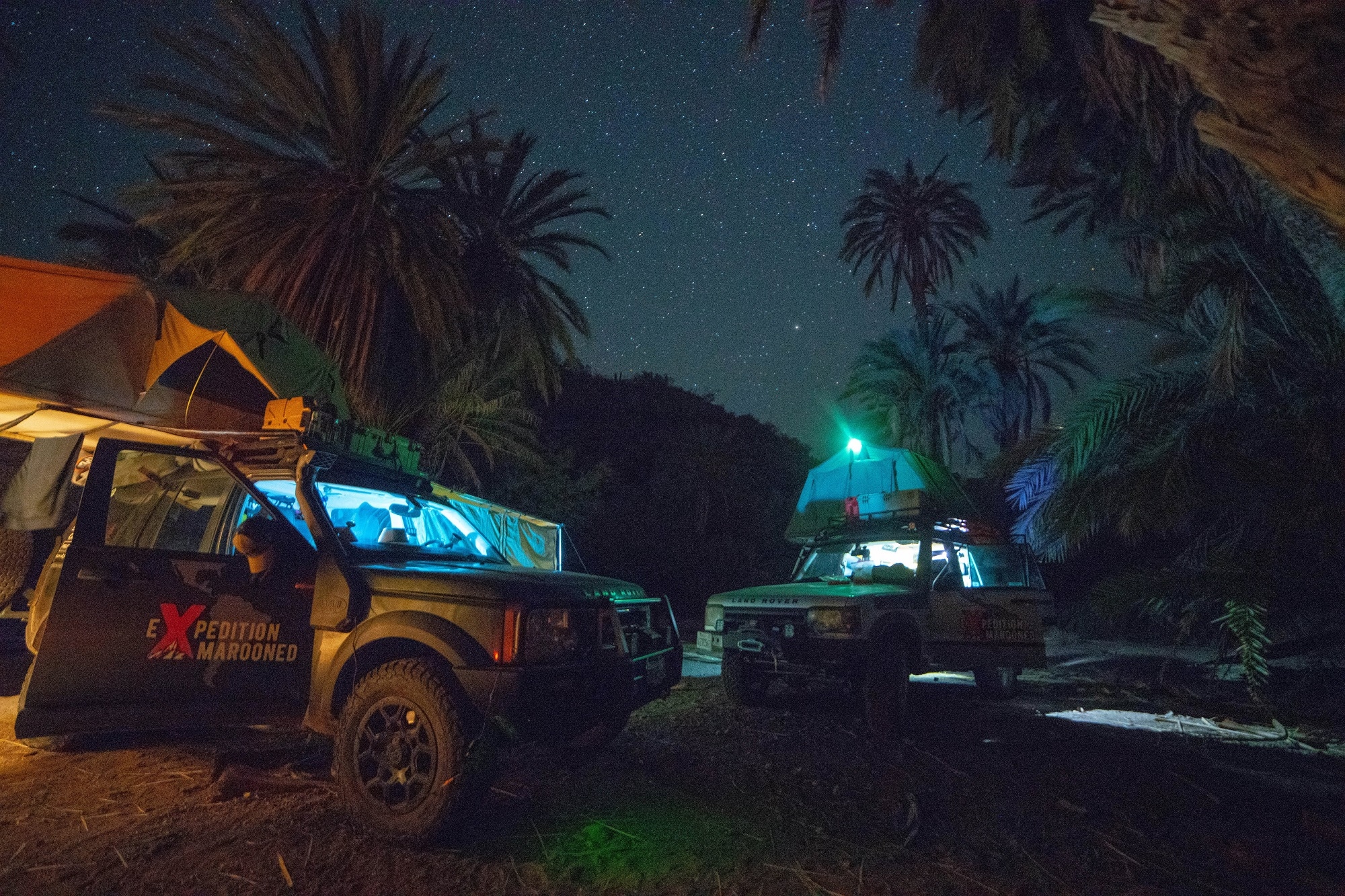 For all of this, we wanted a charging system that would look after our batteries on a day-to-day basis so we didn't have to and the REDARC dual battery charger has done just that.
Beyond the day-to-day while you're actively in the vehicle, it's also proved useful when we've taken our trip on foot for a few days. The dual charger manages your batteries power so you don't have to worry about your batteries going flat while you're away.
We did this in Bocas Del Toro, Panama, where we were gone for 5 days, and had left both fridges on when we left. If we didn't have the system, it's guaranteed we would of come back to both vehicles needing a jump, but instead - thanks to the power of REDARC - both vehicles started right up, no trouble at all.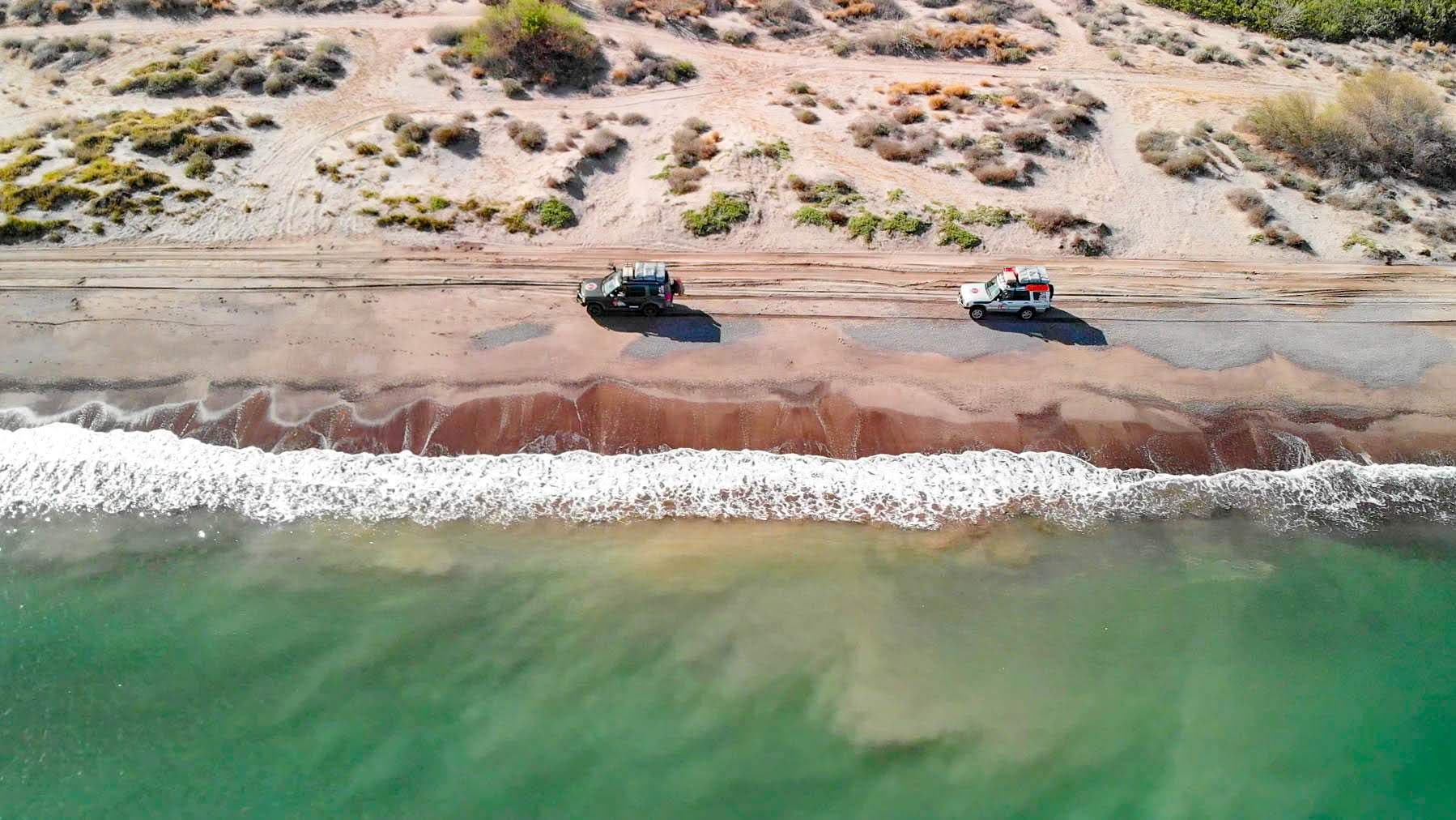 In the LR3/Discovery 3 we have our voltage displayed through two dual USB ports with a digital voltage display. This allows us to easy monitor the voltage on a day-to-day basis. REDARC also makes voltage gauges that can easily be installed alongside the dual battery charger system.
If you're looking for peace of mind that your batteries will always have enough charge to start up, then the in-vehicle dual battery charger range is for you. We've now been on the road for 3.5 months and there hasn't been one day that we haven't gotten the vehicles started due to a drained battery.
You can follow thier epic journey on thier website.