Very few people ever put their vehicle through its paces quite like Jase Andrews and the team from All 4 Adventure. When you travel to the most remote, rugged, and sometimes dangerous locations, you need to trust that the gear you use can not only get you there but get you back.
Before kicking off season 11 of their hugely popular tv series, Jase went through the process of upgrading his overlanding rig to a brand-new Toyota LandCruiser 79 series.
Part of that build saw Jase add REDARC's RedVision Total Vehicle Management System to the brand-new custom-made canopy. After filming was complete, REDARC caught up with Jase to find out how the new vehicle and new level of automation in overlanding power worked for him.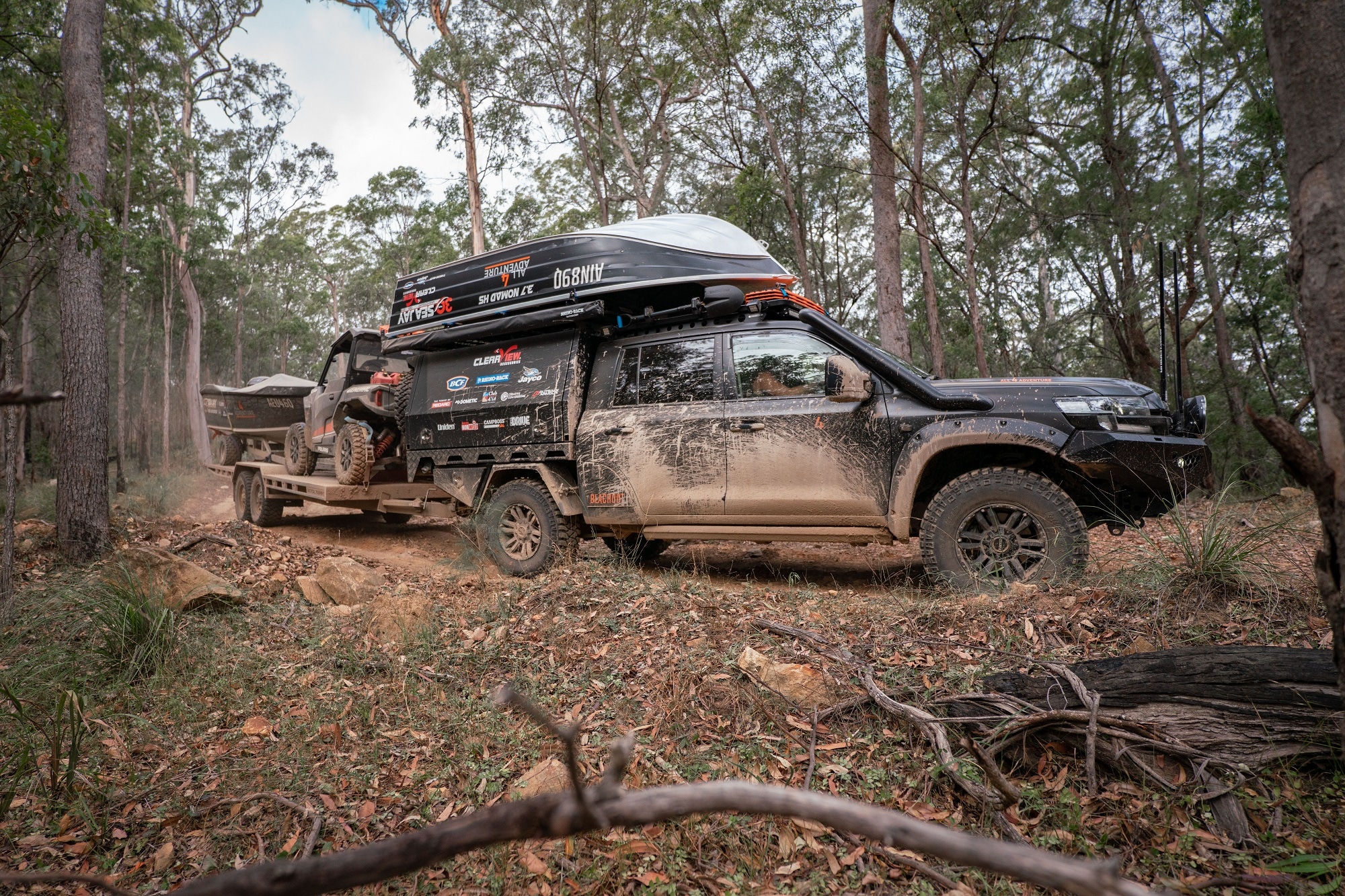 Inside Jase Andrews' LandCruiser
Inside the custom Norweld canopy is the full suite of REDARC gear powering his 12v system. Central to the whole setup is the RedVision Total Vehicle Management System, which is using the Manager30 Battery Management System to monitor battery levels, a pure sine wave inverter to charge on-board gear, and harnessing solar from the rooftop panel.
But that's not all, the RedVision System is a one stop shop for running all of Jase's 12v gear, including his fridge, air compressor, winch, water tanks, and lighting; which includes side, work, rear, and canopy lights.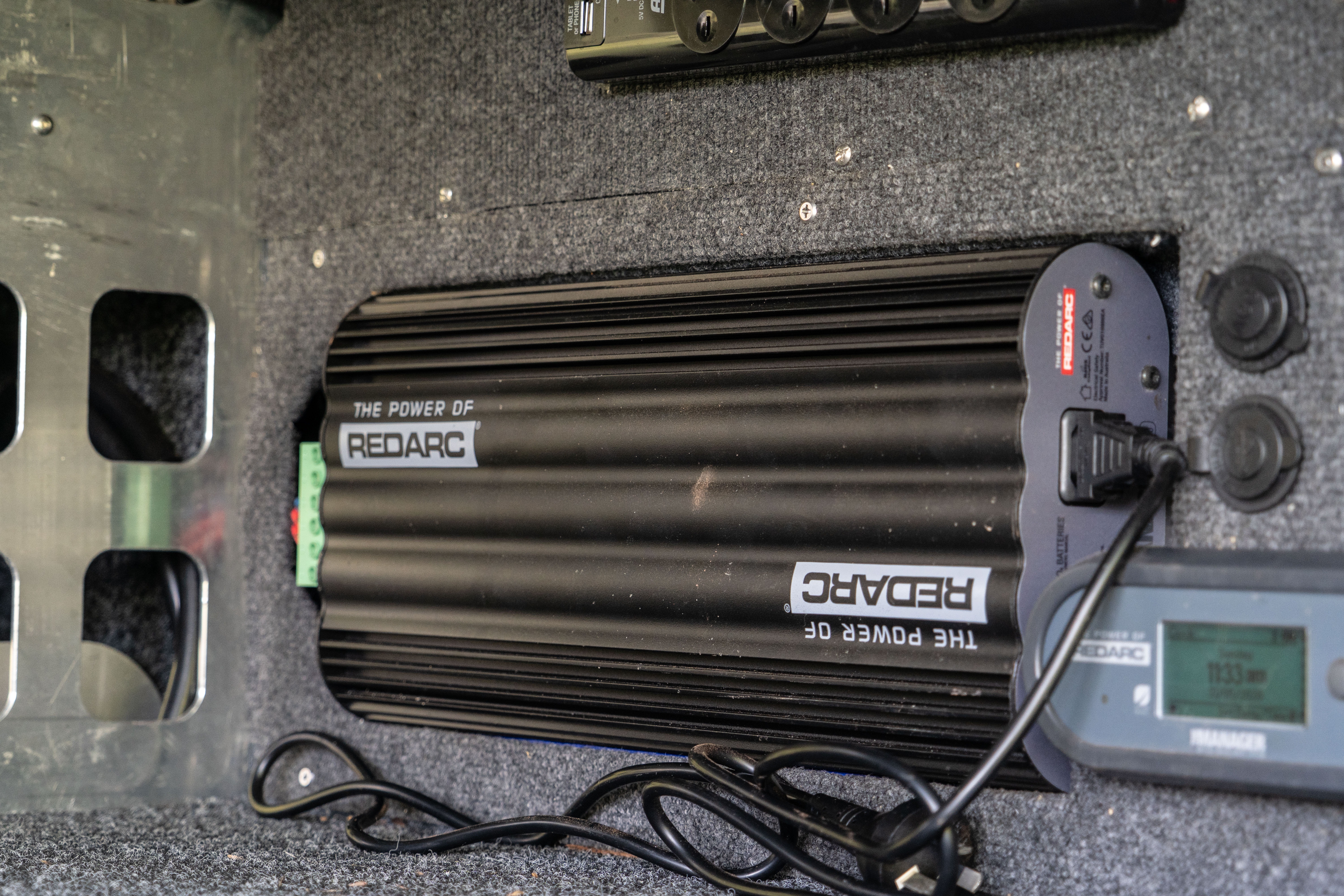 "The beauty of the system is that you can tailor it to suit what you like. It's easy to set up for each individual and customizable to suit everybody's application," said Jase. "I saw the advantage in the system from the start when it was first released into motorhomes. I wanted one straight away in my car canopy as I saw the potential and convenience of it. Canopies have so much stuff connected into them, it's a high use area and I wanted everything all in one place. With RedVision, I can do that."
"I started off using REDARC BCDC range because they were the best on the market and I had previously used other brands which kept failing. I then started using the Manager30 and now I have RedVision with the Manager30 connected into it," he continued.
"It's eliminated the need for a switching panel and bank of fuses like I had installed by putting it all in one location. It also simplifies fault finding if I blow a fuse with the blown fuse lit up on the distribution box. That really comes in handy when you're out in the field and travelling remotely because whether we like it or not, things go wrong all the time, but with RedVision I can easily see what's going on."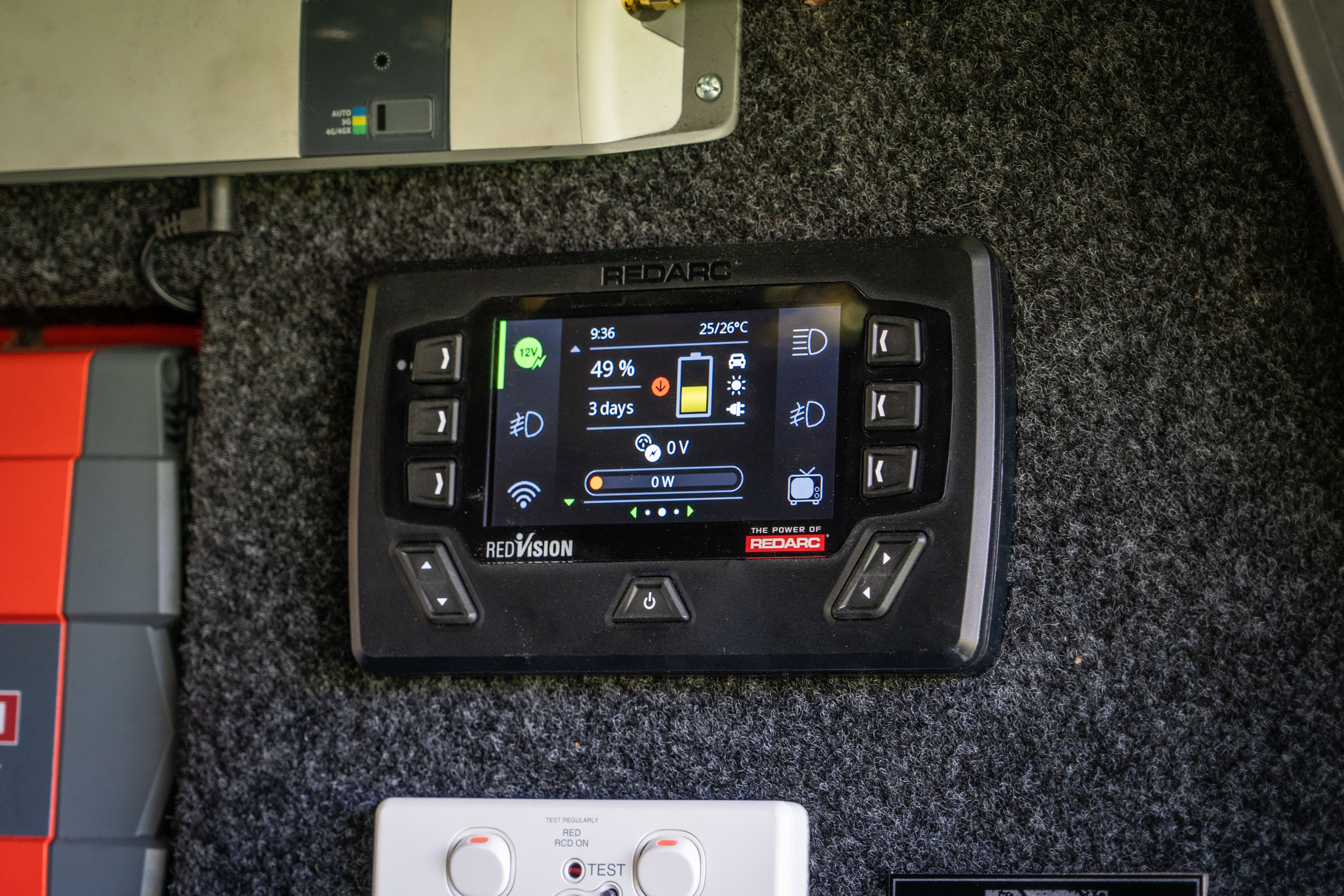 Simplifying installation
"When installing, we found it easy to install and set up and when we had questions REDARC was only a phone call away with the support we needed."
"REDARC always give 100% support. Just prior to filming series 11 I had to change my canopy and do a few tweaks. I cut a cable and REDARC were there to fault find, diagnose what had happened, and help rectify it."
First impressions of RedVision
"My first impression was that it was much more convenient for me. It's a very hi-tech device with a more modern display that features lots of information. I operated everything I wanted out of the canopy from the one display and didn't have to find switches or buttons. All the information and things I required were accessible from the display unit."
"I have since added an extra display unit – so I've got one in the car and one in the canopy to quickly check info and use depending on where I am around the vehicle and what I need to do."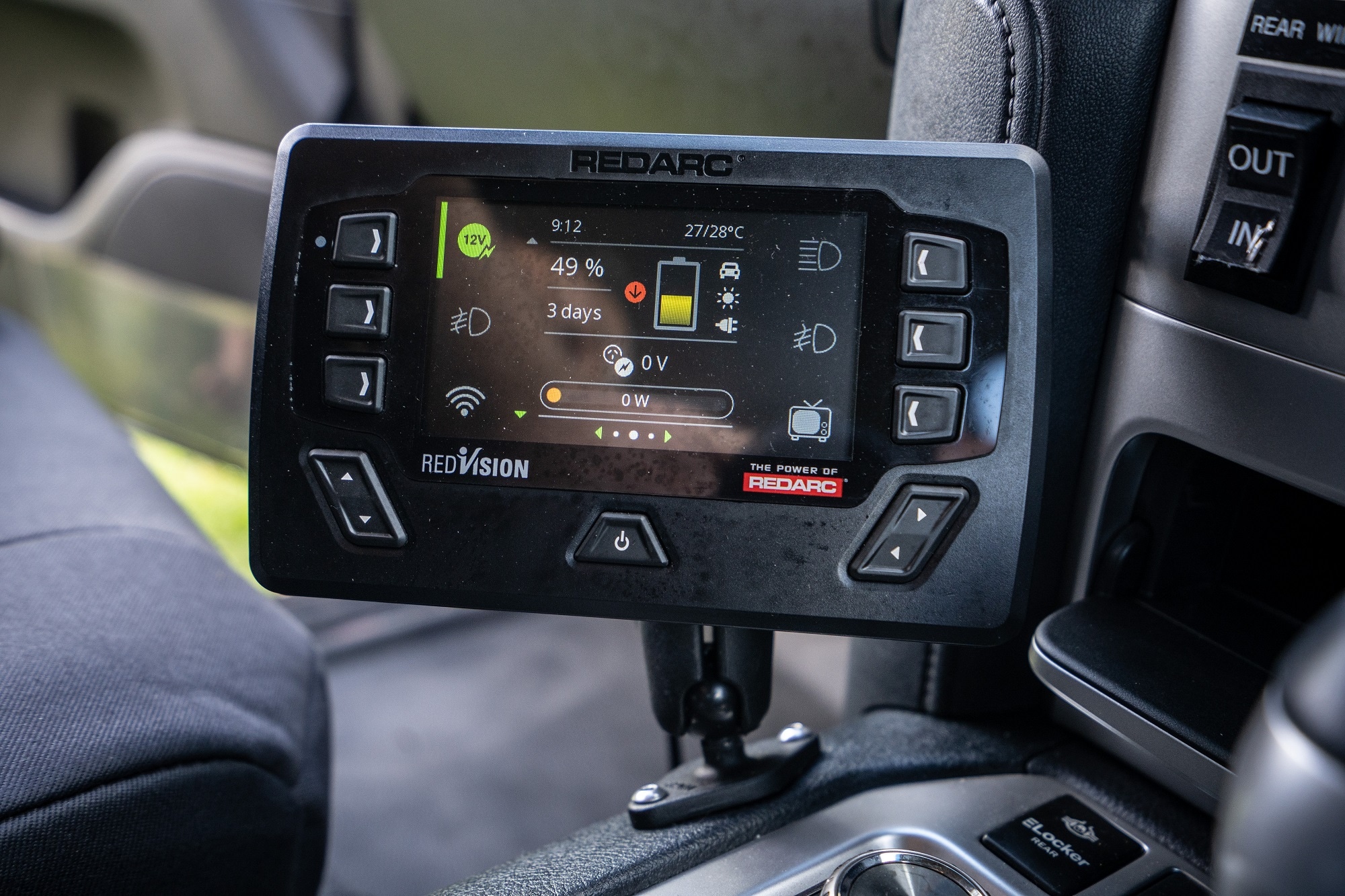 "Having two monitors really helps for extra access to vital information. Being able to turn the compressor or the water pump on or off means I can be sure I always am able to conserve as much water as possible. Which is critical as it is so precious when travelling remotely."
"When towing it's hard to walk around vehicle easily, [his total length is 20ft] so two displays are convenient and having two screens is a bonus."
4x4 automation made easy
"When travelling remotely, often my phone just sits in the car which is why I have two displays, but when I'm in the roof top tent that's when the mobile app is so handy as it's perfect to switch things on and off remotely. While the master switch function allows me to turn a number of things off but ensure the fridge is kept on – which is an awesome feature!"
"The system is awesome! One of my favorite things is that, because my winch needs the compressor running to operate the winch brake, with RedVision I can switch the compressor on whilst in the car. Not to mention, I can read battery status from three different devices to check how my 12v system is charging because, when travelling remotely, I can't risk my fridge not working and losing days' worth of food."
Check out the full rig build in the video below, or follow all of Jase's adventures on the All 4 Adventure Facebook, Instagram and website.