WHO IS FREEDOM VANGO?
We are the East Coast's premiere destination for all things Van! We stock, sell and install all the awesome parts that you need to DIY your own van, let us help you with parts, or do a complete van build! Big or small we try and help with it all.
WHAT IS YOUR SPECIALTY?
We primarily concentrate on Sprinter and Transit based RVs and Vans to provide parts, installation and assistance to build your adventure.
WHAT REDARC PRODUCTS DO YOU STOCK / INSTALL?
We stock and install the Manager30, RedVision, Trailer brake controllers and DC to DC Chargers.
WHAT IS YOUR FAVORITE REDARC PRODUCT AND WHY?
The BCDC1225D is definitely at the top of our list. That product allows us to intelligently keep our auxiliary batteries topped off. We fight for every ounce of space in most of our supported vehicles. The compact size of the BCDC is critical to them working within our space requirements.
WHAT'S YOUR FAVORITE BUILD YOU'VE WORKED ON AND WHY?
It's a campy answer, but they are all awesome. We literally get to help build peoples' dreams every single day, and that is the best part of this without question.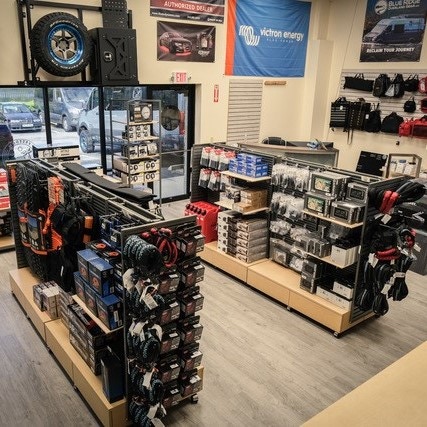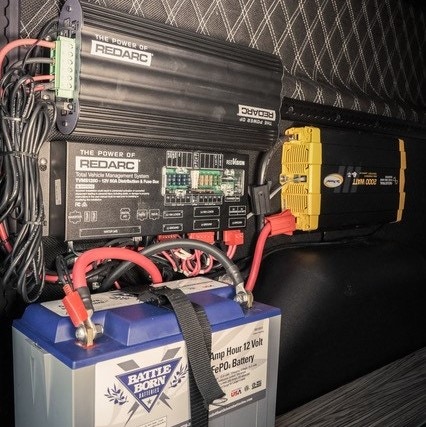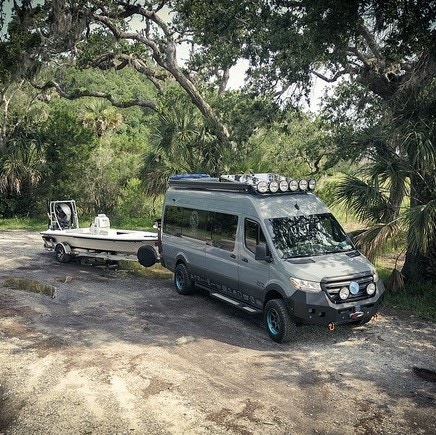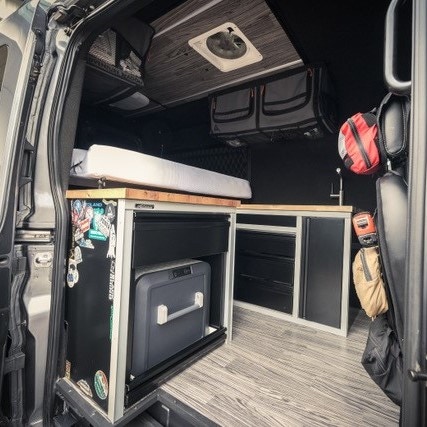 LOCATION
FREEDOM VANGO
1326 S 1900 East
Washington, UT 84780, USA

phone: 385.202.4188.
email: sales@americanadventurelab.com
Copyright © 2022 REDARC. All rights reserved.