WHO IS JUNIPER OVERLAND?
Juniper Overland is an off-road and expedition vehicle outfitter located in Denver, Colorado. Our mission from day one has been to supply our clients with the finest equipment available for vehicle-supported 4x4 travel.
We have been outdoor and 4×4 enthusiasts long before the word "overland" was a part of today's household vocabulary, we leverage that knowledge and experience on behalf of our customers. We don't just sell anything and everything under the sun in order to make a profit. Instead, we focus on products that are top in their category and we're extremely familiar with from using on our own personal rigs.
We eat, sleep, and breathe this lifestyle! For us it's about building long-term relationships with both our vendors and customers based upon quality, reputation, and trust.
WHAT IS THEIR SPECIALTY?
We specialize in ground up outfitting. We work closely with our customers to help them build their dream rig for the adventures they plan to take on. We work on projects big and small and can help dial your rig from suspension and armor, to custom electrical solutions, campers and toppers, as well as many other quality products designed to get you into the back country for longer.
WHAT REDARC PRODUCTS DO THEY STOCK / INSTALL?
Primarily dual battery/aux battery chargers, connectors, fuses etc.
WHAT IS YOUR FAVORITE REDARC PRODUCT AND WHY?
Redvision full TVMS kit. We love this kit as it allows us to charge from the vehicle, solar, and shore power. It also allows us to customize electrical solutions with lights, fridges, and other accessories for the back country. The red-vision app is also a great tool for using your accessories from anywhere at camp.
WHAT IS THE BEST BUILD YOU'VE WORKED ON AND WHY?
It would have to be our new 2022 Tundra/alu-cabin build. We love this build in particular as we have taken everything we've learned over the years and refined it into an amazingly built rig capable of taking on every trip we've put it through. It showcases all of the amazing companies we work with and how we can be off-grid indefinitely with this truck.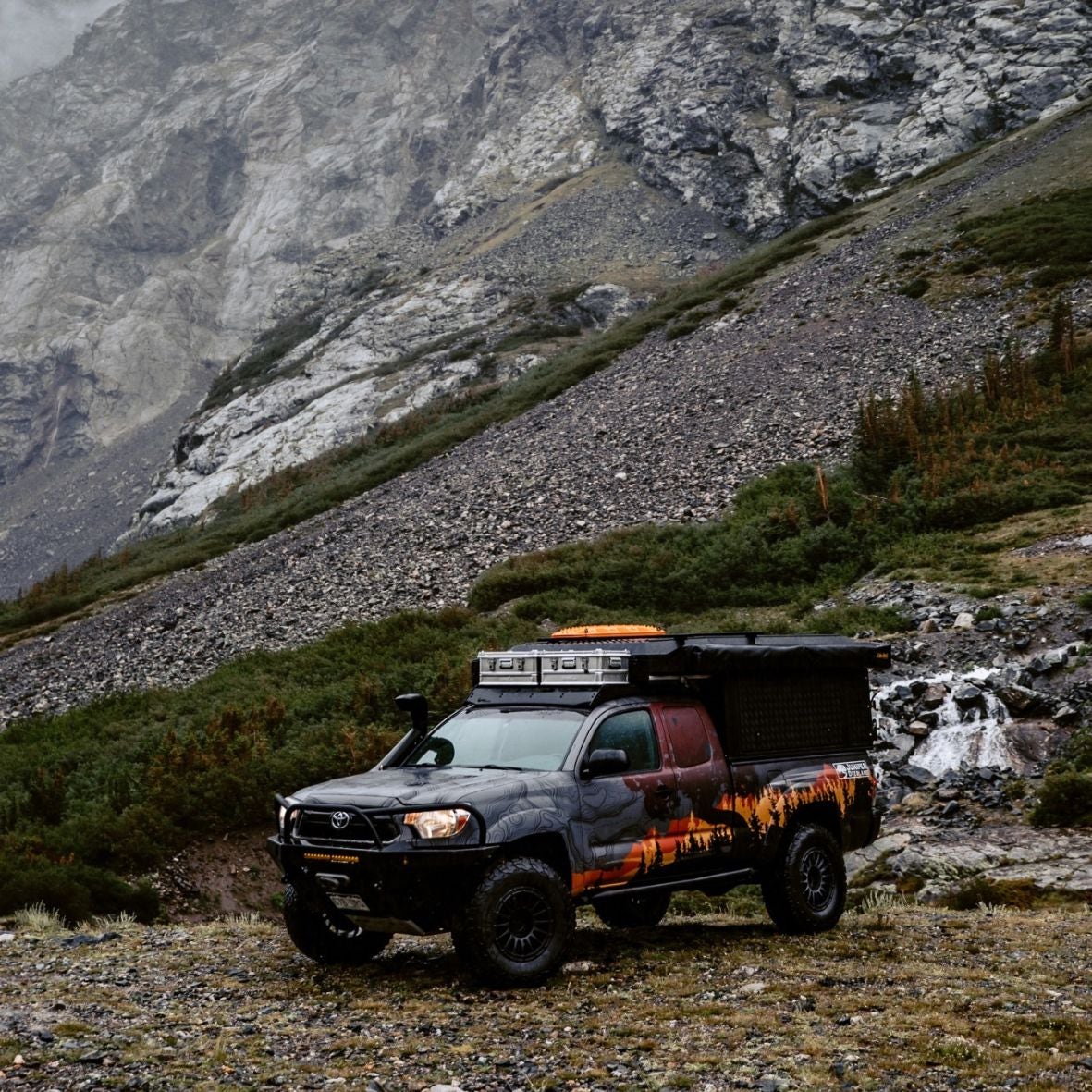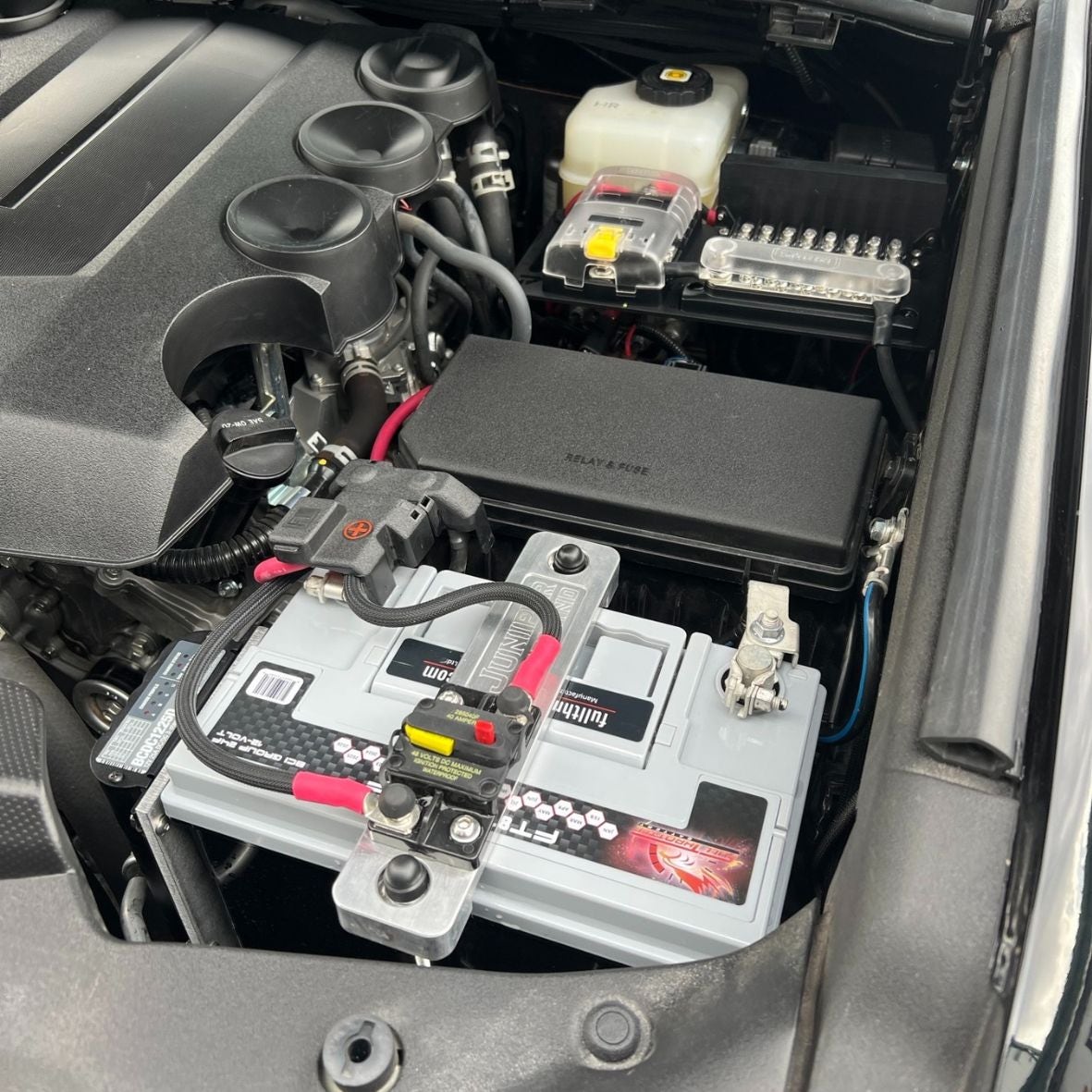 LOCATION
JUNIPER OVERLAND
5360 Washington St. Unit C
Denver CO, 80216, USA
Phone: 303.431.6611
Email: info@juniperoverland.com
Copyright © 2022 REDARC. All rights reserved.