Looking for the best brake controller, DC charger or off-grid solar gear for your vehicle? REDARC's extensive and outback proven products suit all major vehicle makes and models to give you the best performance every time.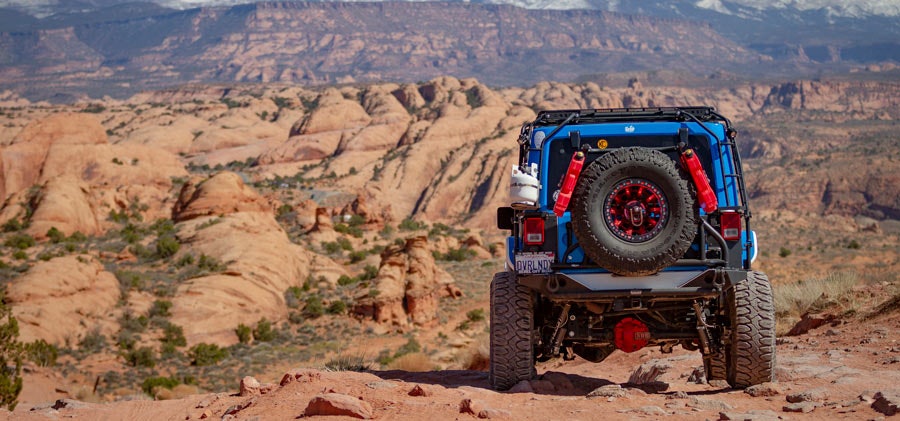 WANT TO SPEAK TO AN EXPERT?
At REDARC, we pride ourselves on our level of customer service and satisfaction. So if you are ever unsure about choosing the right product, want to find out the best way to install it or be connected to an expert in your area, our team will be more than happy to help. Contact us today here.