WHO IS OVERLAND POWER SOLUTIONS?
Overland Power Solutions is a small veteran owned company that provides auxiliary power solutions for Expedition, Overland and Adventure Travel. We have standardized on using only Tier 1 products that are recognized world-wide for their durability, reliability and ease of use. Our ideal client places top value on quality, performance and execution. We look forward to "Powering Your Adventure!"
WHAT IS YOUR SPECIALTY?
At Overland Power Solutions, we specialize in understanding the client's wants and needs, designing an auxiliary power system that will exceed the client's expectations while delivering a capable, expandable and ultimately reliable product that performs as intended. We don't just sell the charging component, we offer system builder kits which contain everything that a client needs to do the implementation as well- this includes wiring, connectors, circuit protection, power distribution and accessories. Our process is pretty simple: Learn the Client (Discovery Conversation) • Design the solution (Systematically answer each of our client's needs) • Deliver the solution (System Builder Kits, Turn Key Portable System, Installation) • Support the client (We build relationships that last well beyond closing the deal.)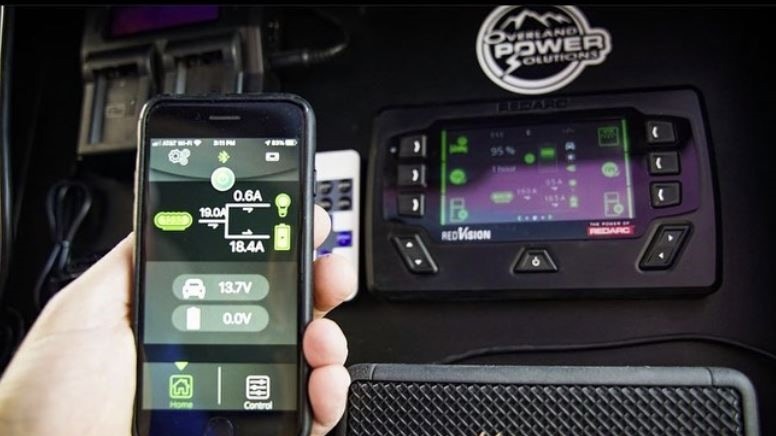 WHAT REDARC PRODUCTS DO YOU STOCK / INSTALL?
We specialize in designing/building/installing systems that leverage the power of the In-Vehicle Dual Battery Charger product line, the Battery Management Systems line and the Vehicle Management Systems line. These three product lines cover all of the bases utilizing the BCDC products, Manager 30 products and the RedVision solution.
WHAT IS YOUR FAVORITE REDARC PRODUCT AND WHY?
The BCDC1225D is definitely at the top of our list. That product allows us to intelligently keep our auxiliary batteries topped off. We fight for every ounce of space in most of our supported vehicles. The compact size of the BCDC is critical to them working within our space requirements.
WHAT'S YOUR FAVORITE BUILD YOU'VE WORKED ON AND WHY?
That's a great question. We have really enjoyed all of the builds that we have done. My answer may be a little different than most. While I enjoy assembling the kits, doing a Professional build of one of our "System-In-A-Boxes," or climbing all over a truck, if we are doing an integration . . . I really enjoy the part that happens between myself and the client. My business partner and I started this business because we wanted to solve a problem. There was so much out-dated/wrong information floating around and nobody seemed to know how to put it all together for us. We wanted to be the solution to that problem . When I talk to a prospective client on the phone and they are frustrated or distraught because they have talked to ten other places and nobody really seems to be able to connect all of the dots for them . . . we take that as a challenge. It's so rewarding to really listen to a client, design and implement a solution for them and see how it changes the way that they live their adventure!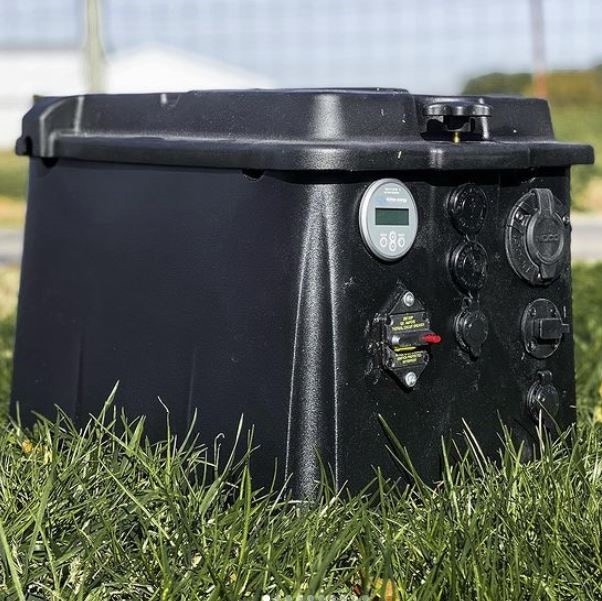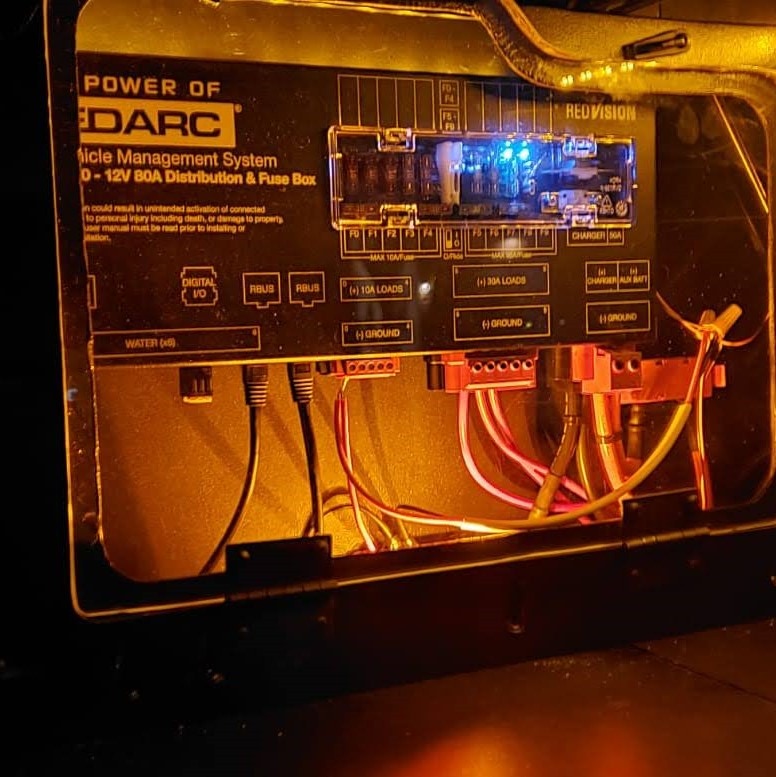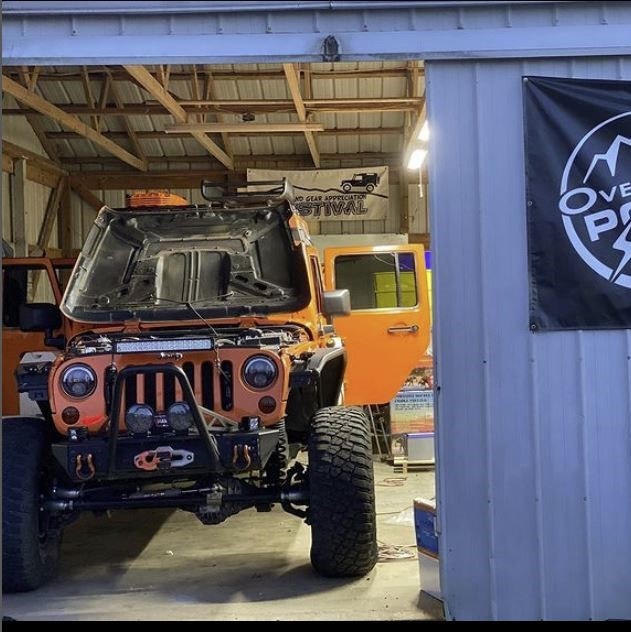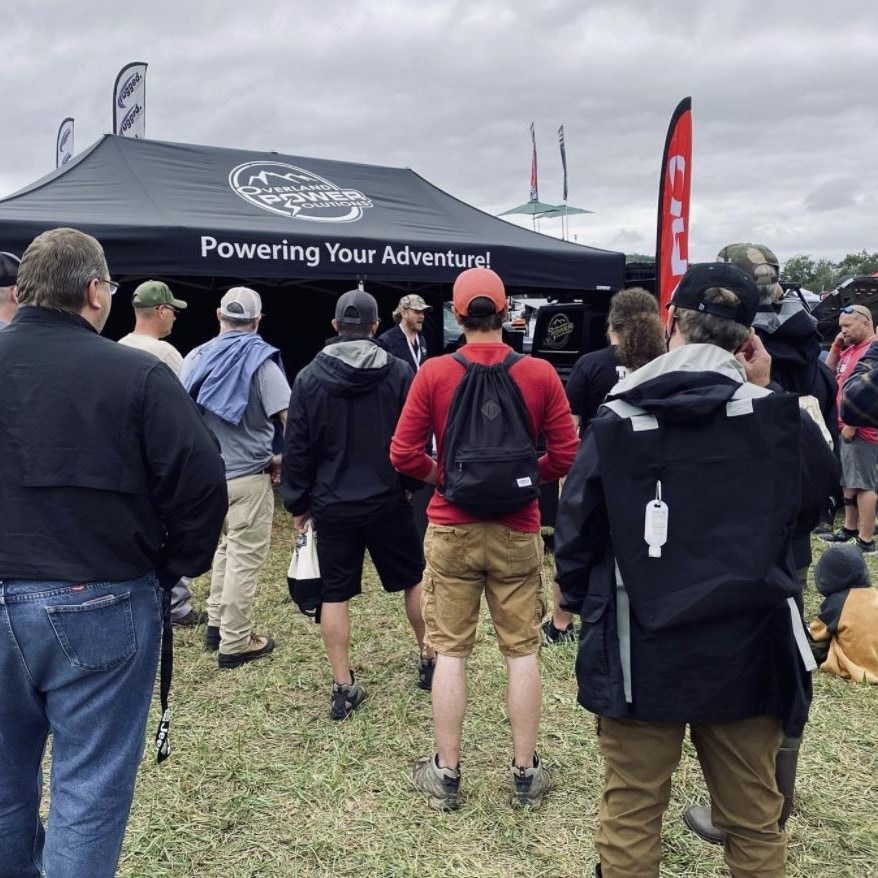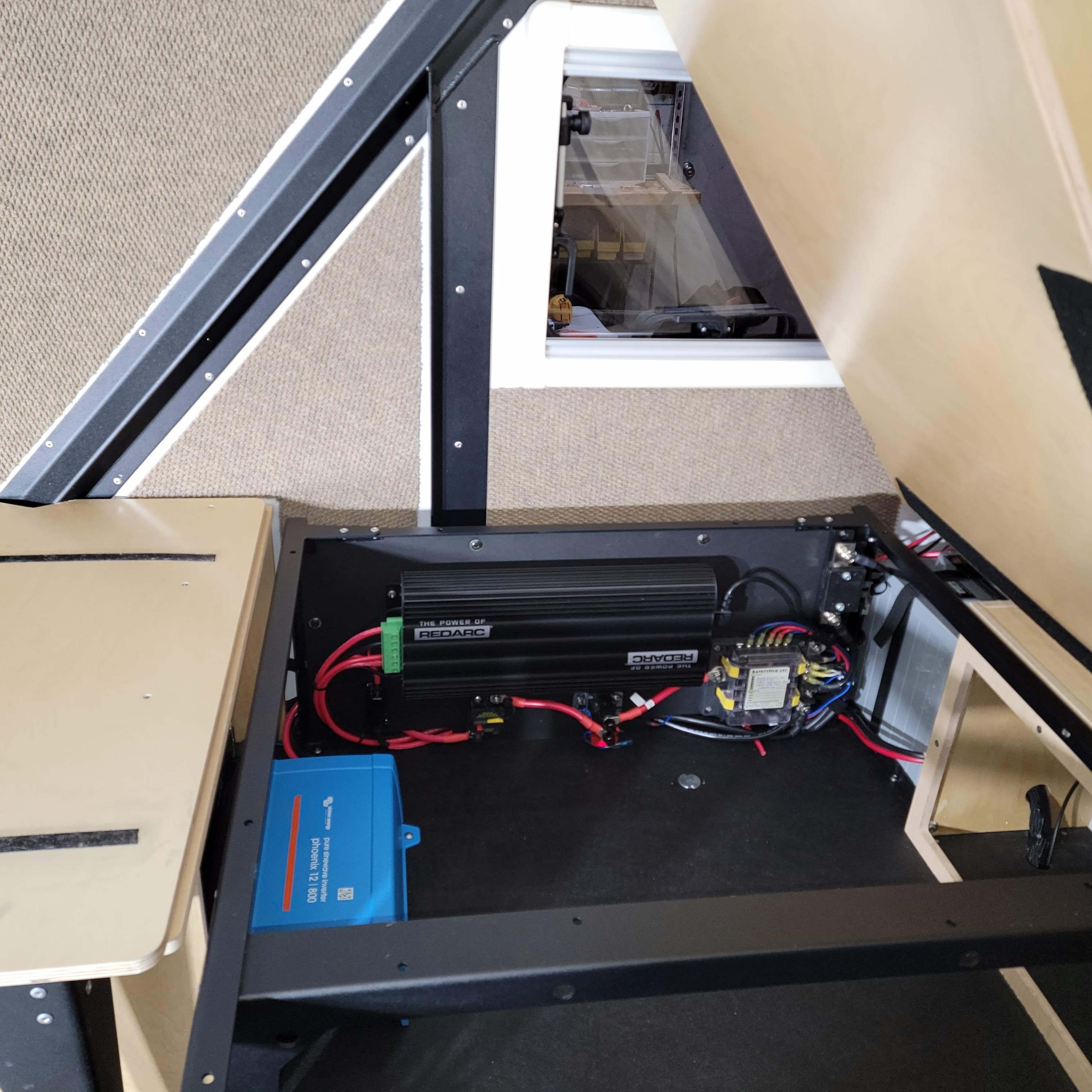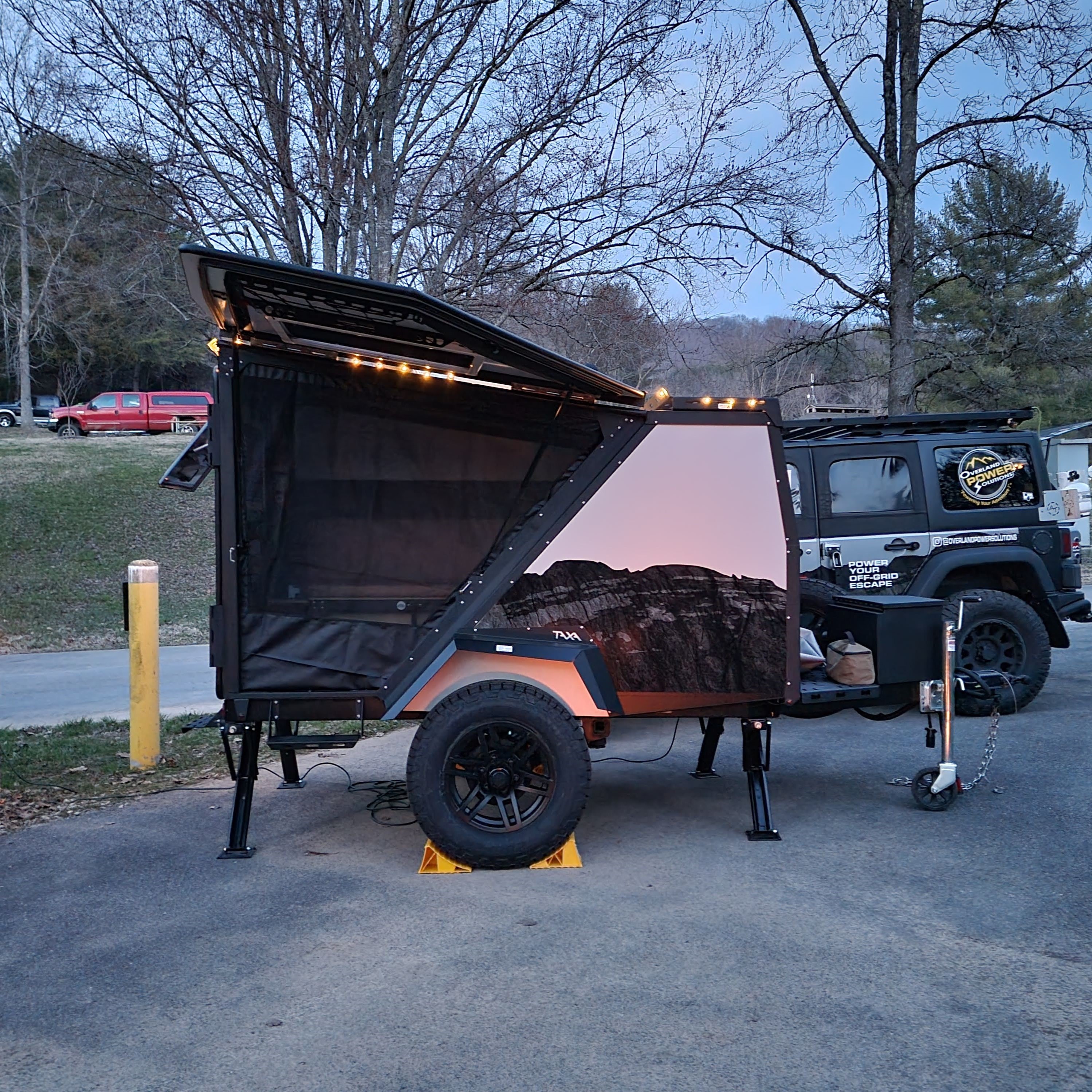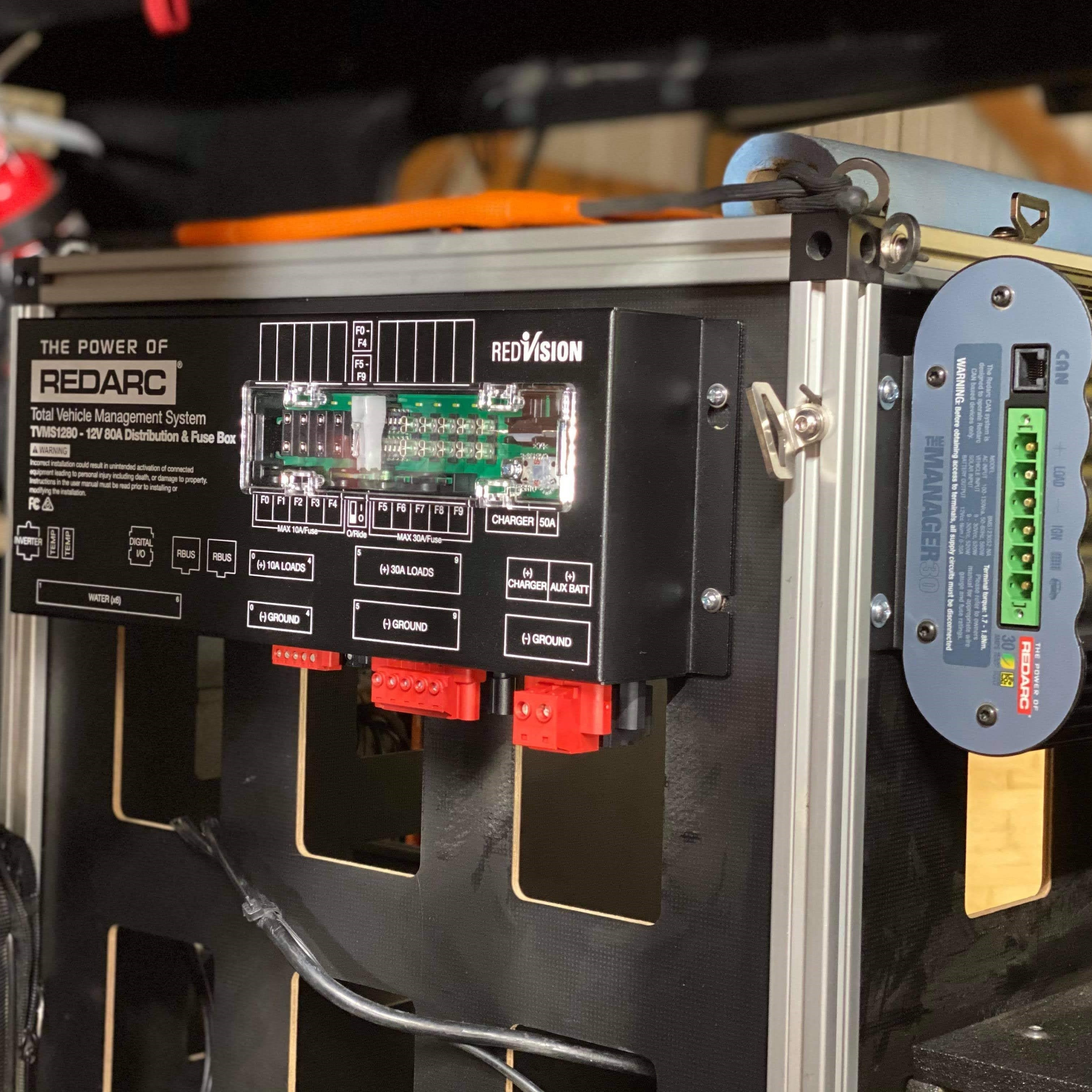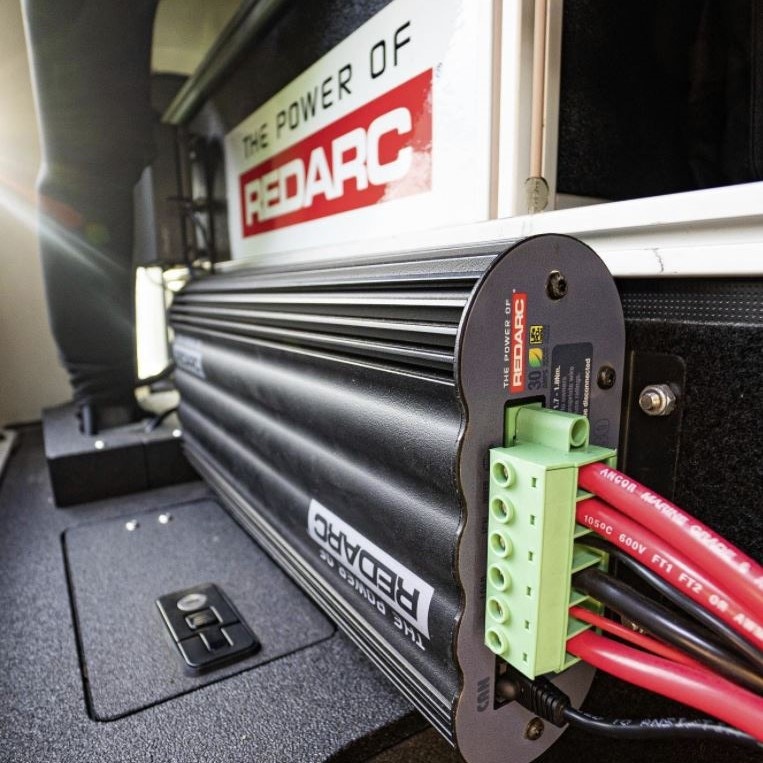 LOCATION
OVERLAND POWER SOLUTIONS
Jefferson City
TN, US 37760, USA

phone: 865 216 2994
email: info@overland-power.com
Copyright © 2022 REDARC. All rights reserved.