WHO IS RHINO ADVENTURE GEAR?
We are fellow outdoor enthusiasts, who love exploring the furthest reaches of our planet via well-equipped self-sustained vehicles. We love getting outside. Our mission is simple: Share our success and help you get outside by seeking out and sourcing the very best overlanding and backcountry equipment available. There's a growing community of outdoor enthusiasts who enjoy adventuring off the beaten path and setting up camp in remote, 'inaccessible,' locations. We agree with this growing community- that the enjoyment lies in the preparation, the journey, and of course in the time spent at your destination. We help our customers get prepared for those adventures.
WHAT IS YOUR SPECIALTY?
Our specialty is hand-selecting, testing, and using the best equipment from around the world to help like-minded outdoor enthusiasts get outside by way of their vehicle. We specialize in packaging the best roof racks, rooftop tents, and associated accessories to ensure your rig is well equipped to handle the rigors of backcountry vehicle exploration. With years of experience to back us up, we can offer you the proper products and advice to get your vehicle set up for years of adventure. In fact, we've been installing REDARC products here in the USA since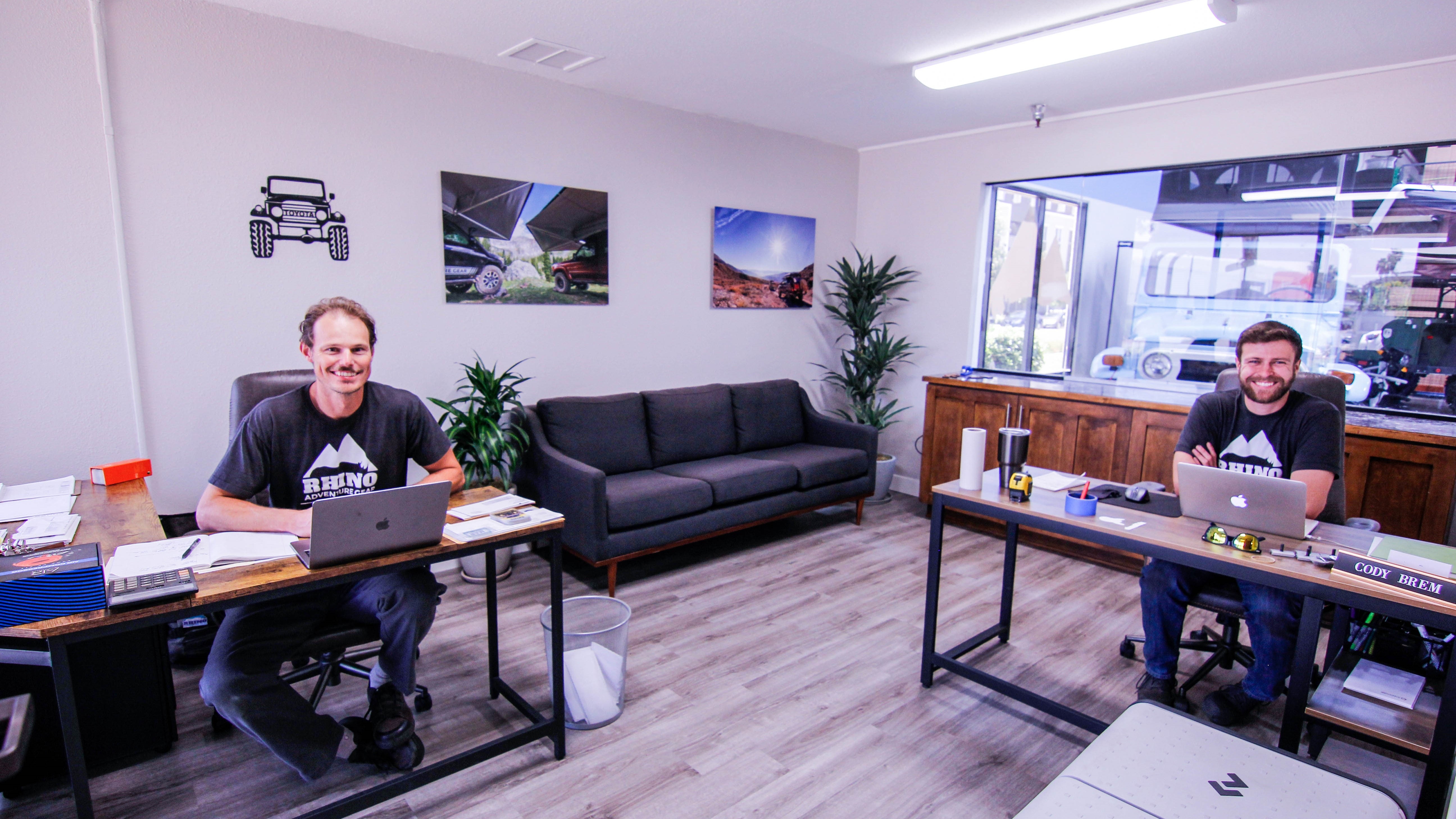 WHAT REDARC PRODUCTS DO YOU STOCK / INSTALL?
We focus on the 12volt power systems at Rhino Adventure Gear!
WHAT IS YOUR FAVORITE REDARC PRODUCT AND WHY?
The BCDC1225D is definitely at the top of our list. That product allows us to intelligently keep our auxiliary batteries topped off. We fight for every ounce of space in most of our supported vehicles. The compact size of the BCDC is critical to them working within our space requirements.
WHAT'S YOUR FAVORITE BUILD YOU'VE WORKED ON AND WHY?
We've done so many it's hard to say, but one we've recently completed is for our shop Camp King Jeep Gladiator build. We kept it simple and functional by utilizing the TVMS Manager30 with RedVision and it turned out fantastic.100 amp-hour lithium battery, 330 watts of solar, and full accessory switching handled through the RedVision system made for a clean 12volt setup! Another great setup we recently did for Roaming Lost came out great. We utilized the same TVMS Manager 30 with Revision, 300 amp-hour lithium battery, solar, and a host of other accessories. He's now out full-timing it in his awesome Scout Camper setup!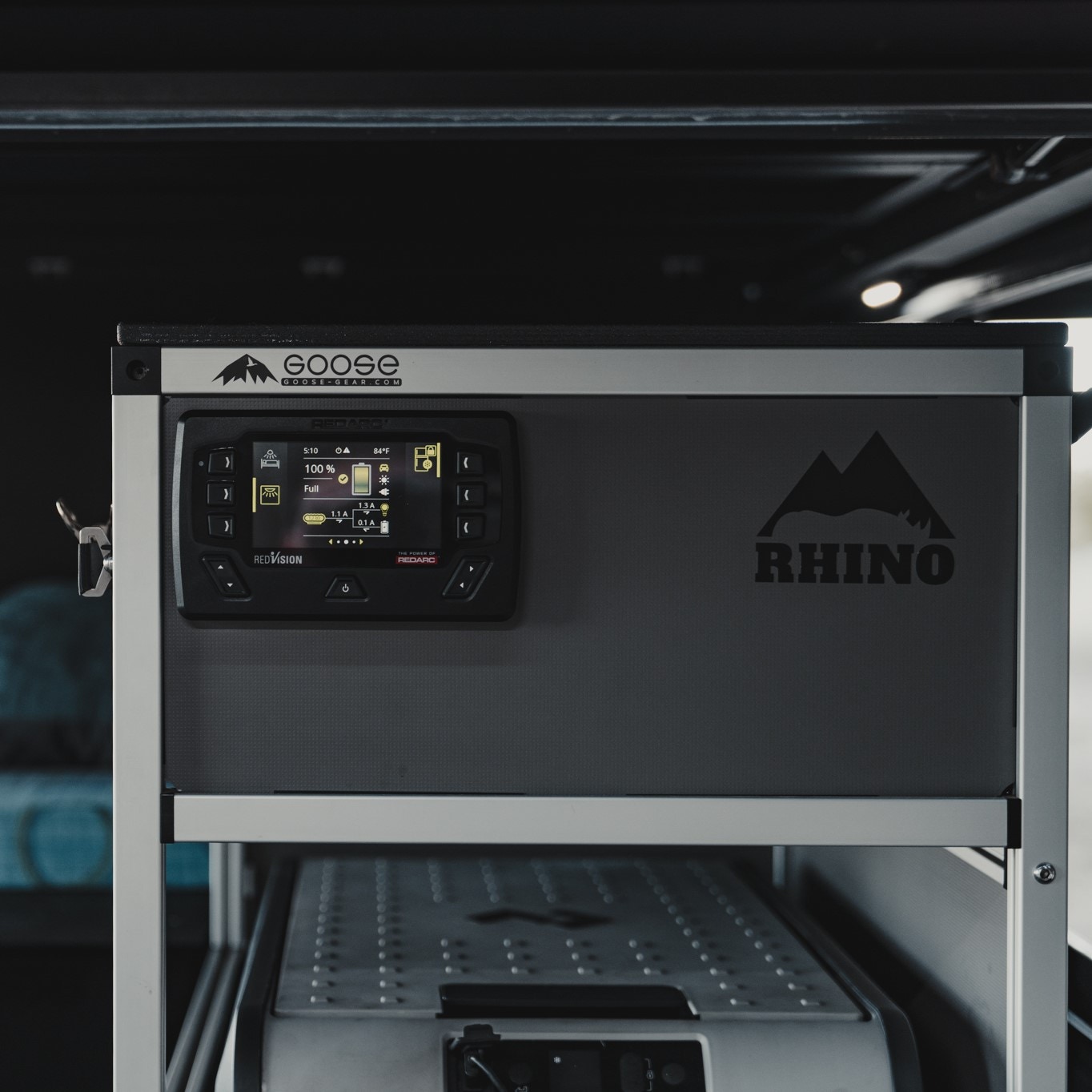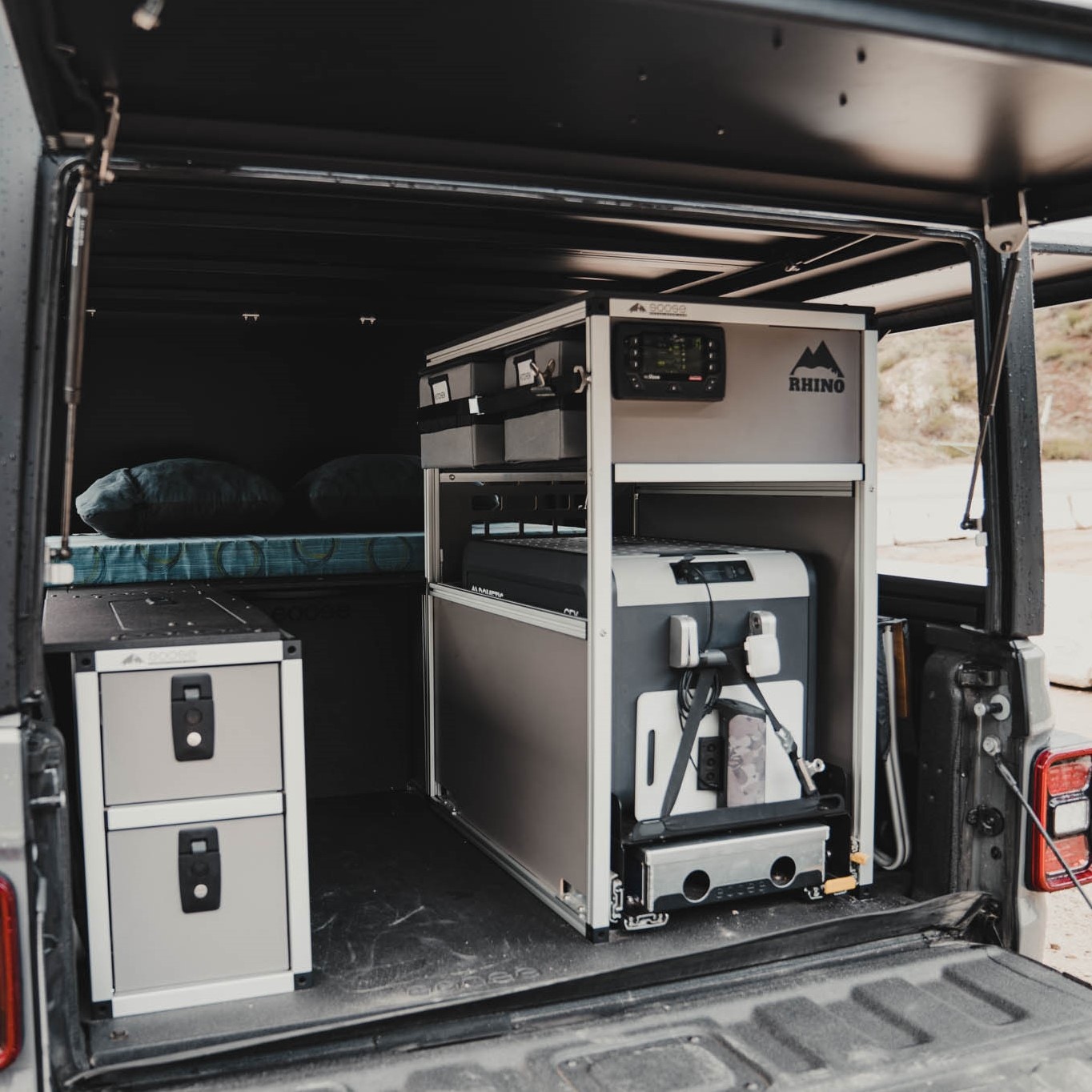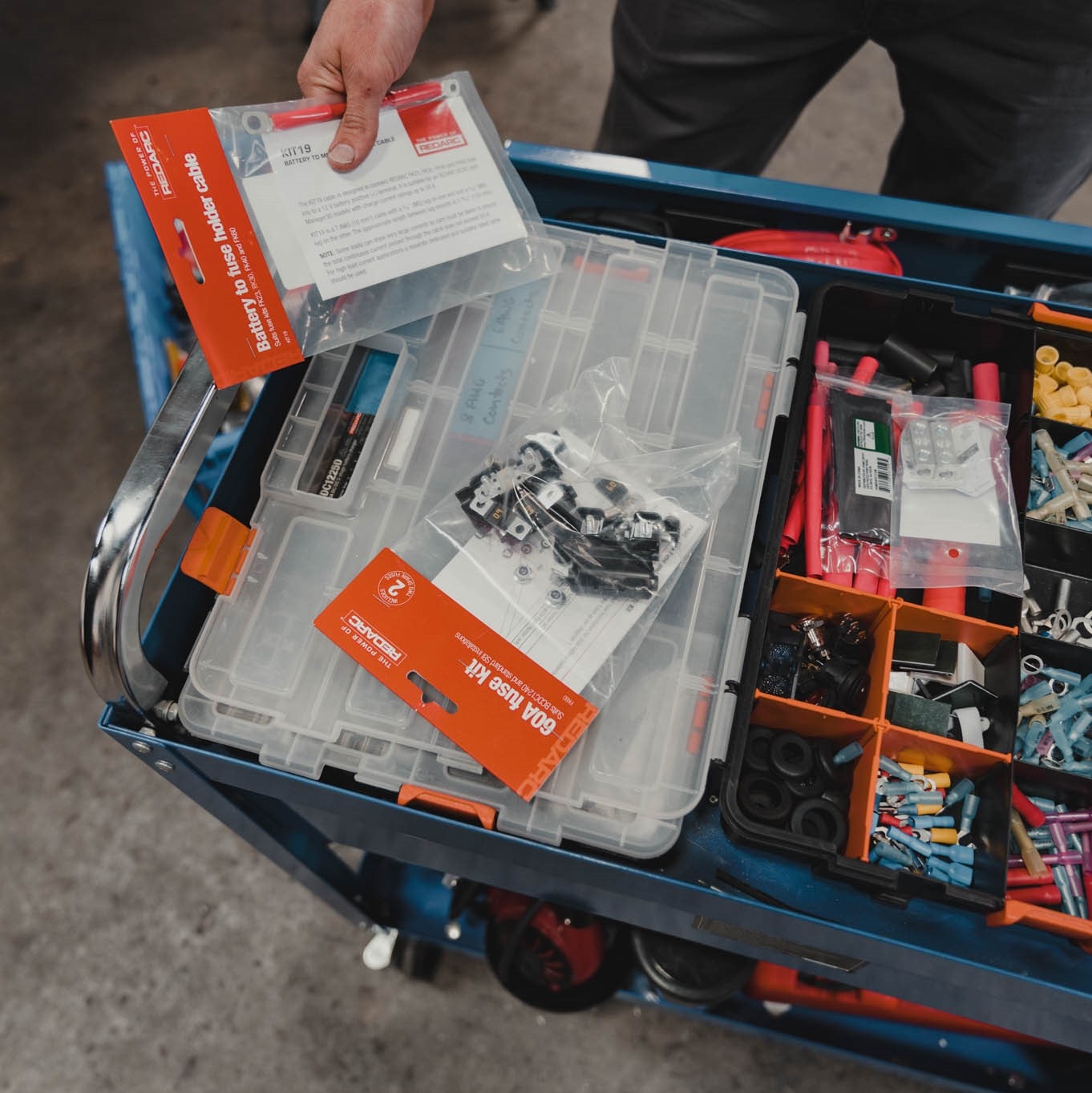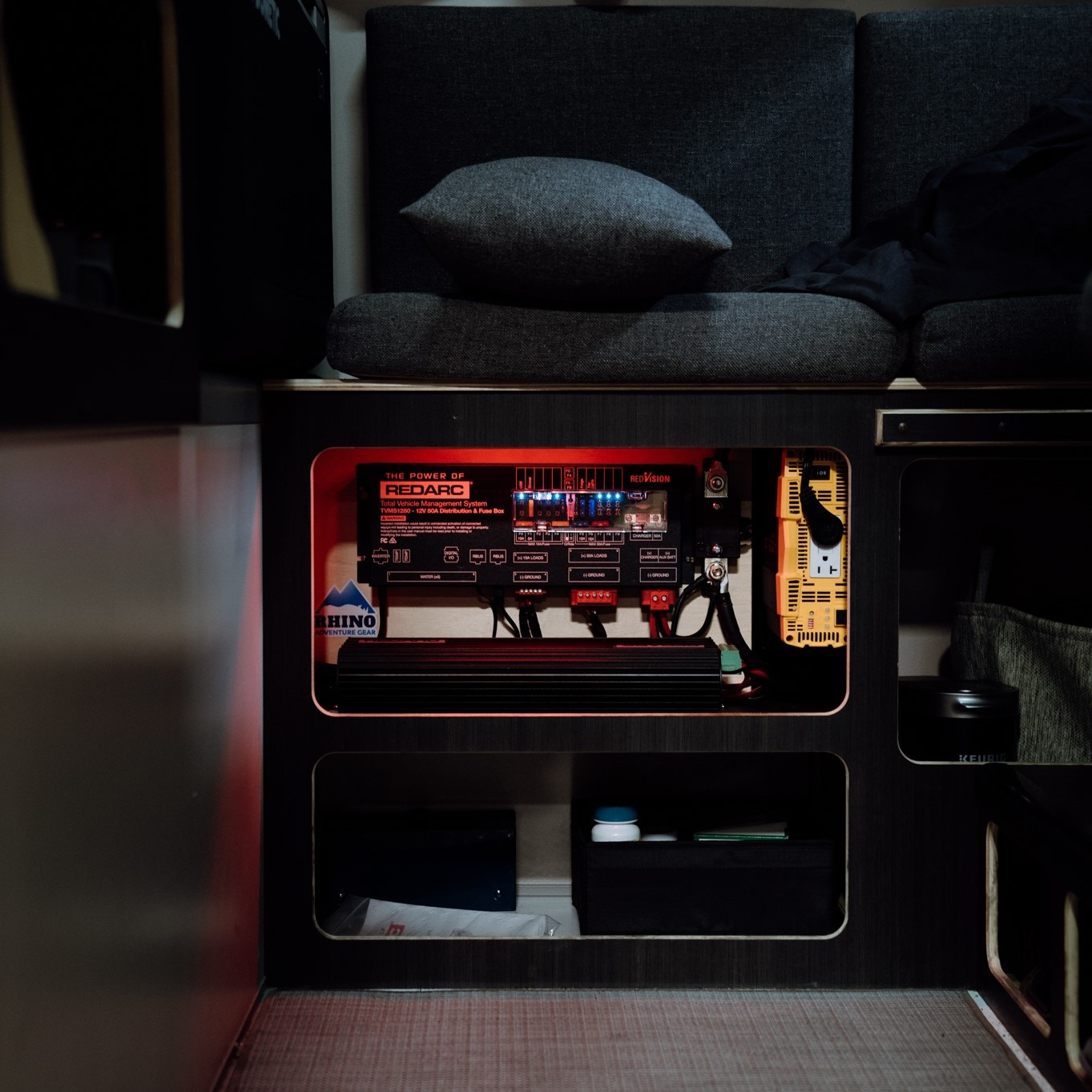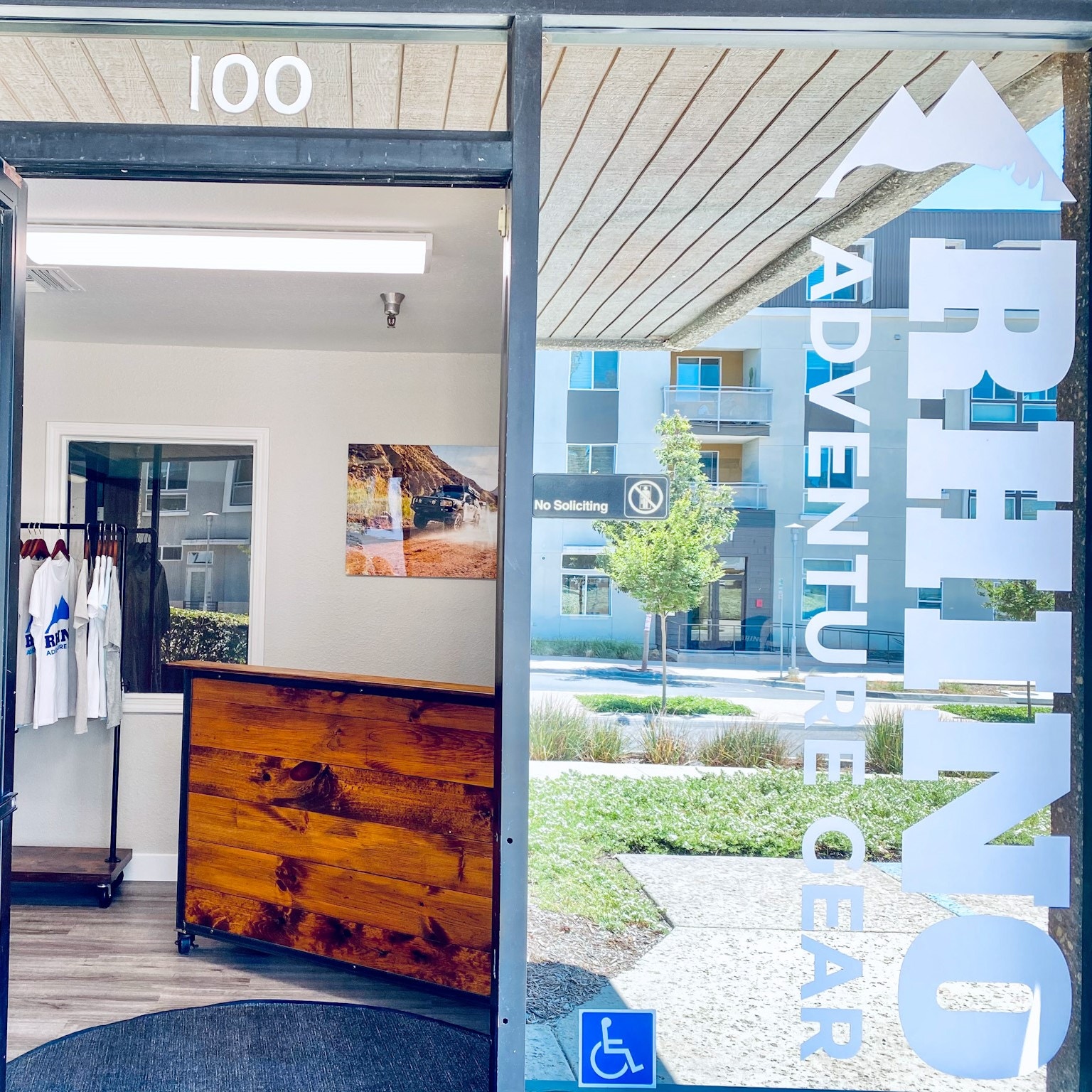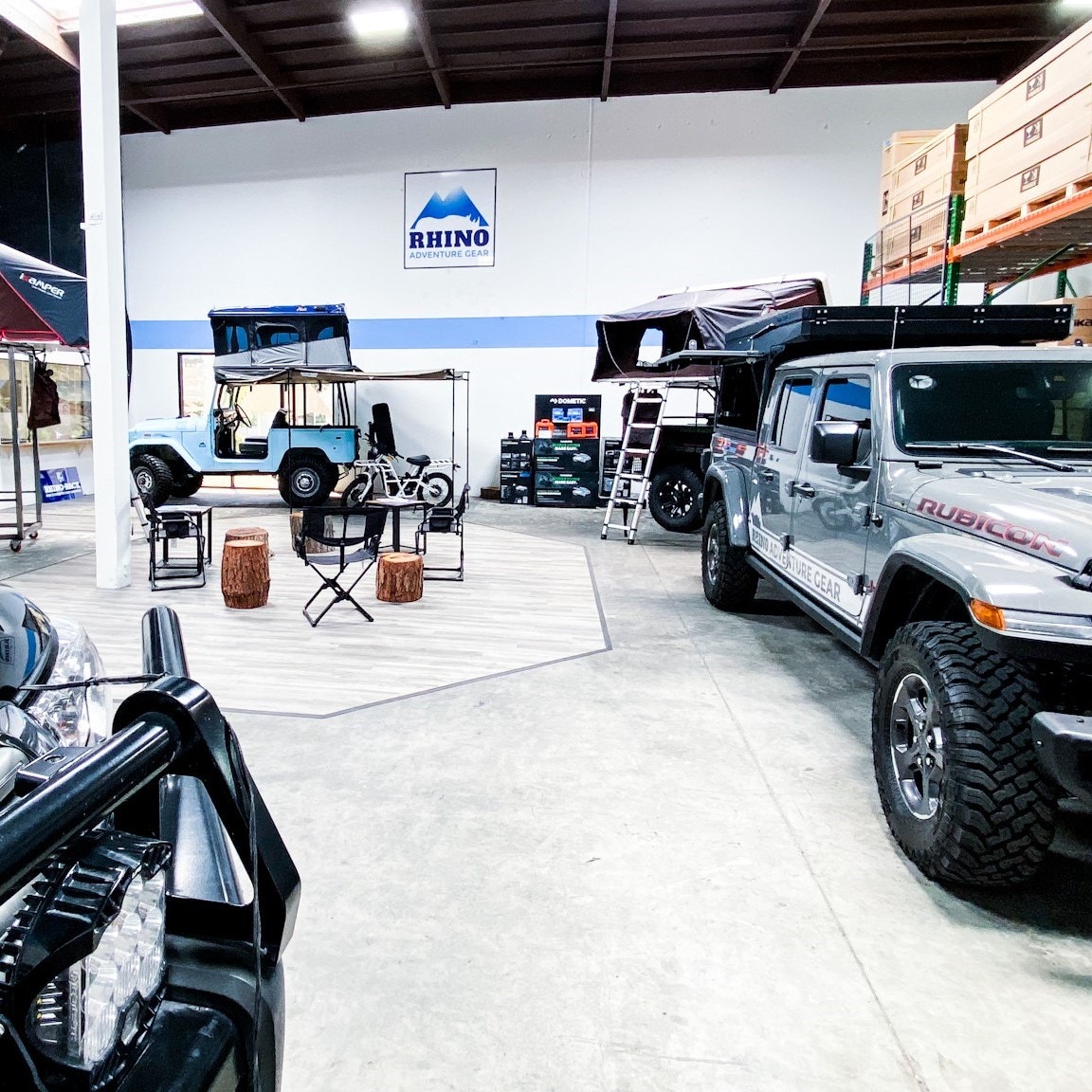 LOCATION
RHINO ADVENTURE GEAR
220 Bingham Dr #100
San Marcos, CA 92069, USA

phone: 833 744 6624
email: sales@rhinoadventuregear.com
Copyright © 2022 REDARC. All rights reserved.