WHO IS SLEE OFFROAD?
Slee Off-Road, Golden Colorado.
WHAT IS YOUR SPECIALTY?
We specialize in complex systems. Most of those systems revolve around our modular cargo management system, or M.A.S.S. (Modular Adaptable Storage System) for short. The flexibility of this system allows our customers to pick out the exact system to meet their current needs. It also allows them to modify it as their needs evolve.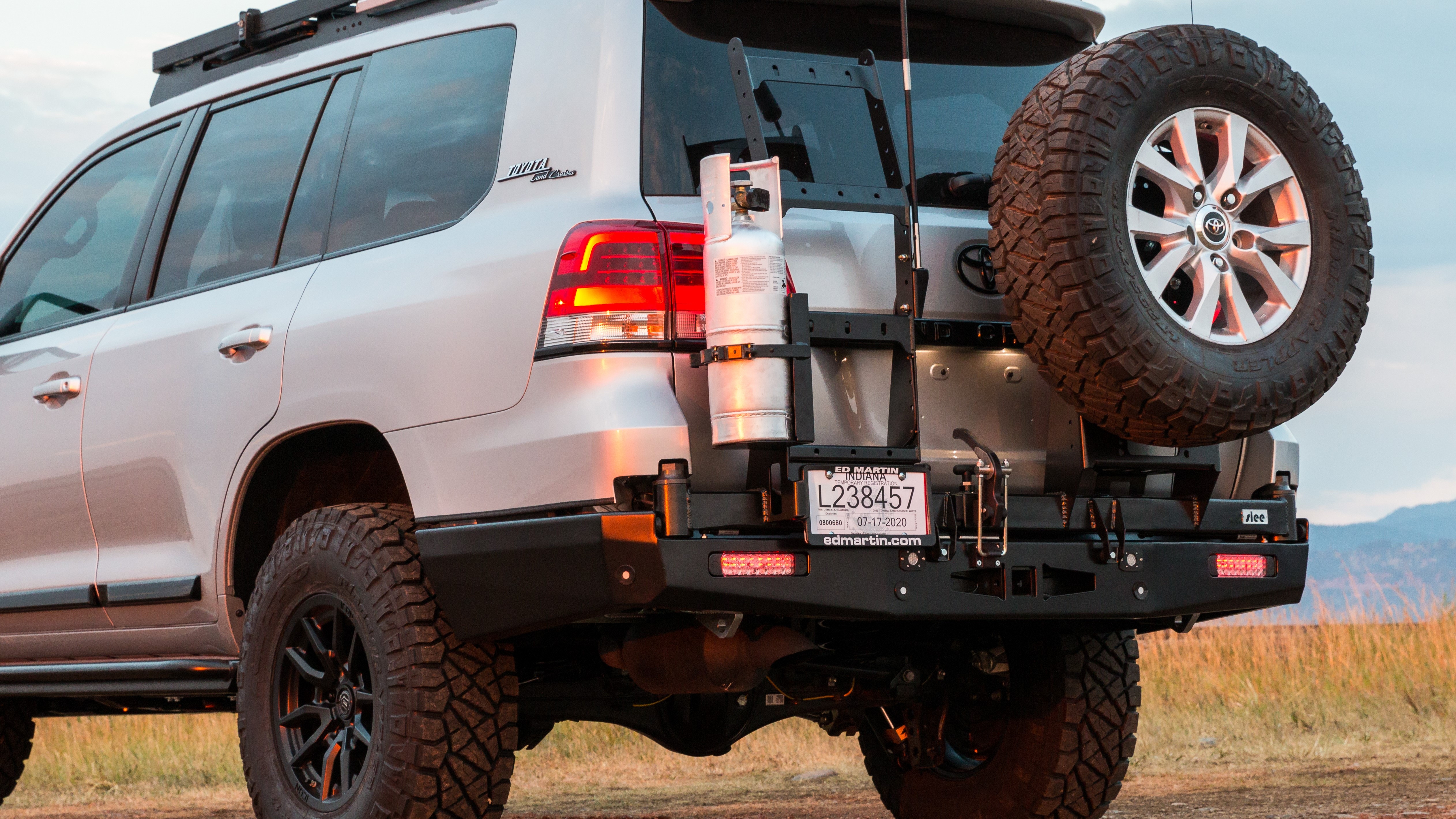 WHAT REDARC PRODUCTS DO YOU STOCK / INSTALL?
Slee Off-Road has dedicated 12v technicians on site to upgrade your Toyota or Lexus 4WD. We specialize in dual batteries, LED lighting and other common installed 12v components in our industry. We have refined our techniques and installation components to provide a like factory installation paired with our Colorado made mounting solutions.
WHAT IS YOUR FAVORITE REDARC PRODUCT AND WHY?
The BCDC1225D is definitely at the top of our list. That product allows us to intelligently keep our auxiliary batteries topped off. We fight for every ounce of space in most of our supported vehicles. The compact size of the BCDC is critical to them working within our space requirements.
LOCATION
SLEE OFFROAD
700 Pine Ridge Rd
Golden CO 80403, USA

phone: 303 278 8287
email: info@sleeoffroad.com
Copyright © 2022 REDARC. All rights reserved.