DON'T LEAVE ANYTHING BEHIND.
Run fridges, coffee machines, and add solar to your caravan or camper with REDARC's Manager30.
Take the complication out of your adventures with this Australian made battery management system. It's six products in one system, the Manager30 is the market leading battery system for any vehicle, camper, caravan or RV. Upgrade the onboard power system in your RV to give you the freedom to travel how you want, when you want and with whatever comforts from home you desire. Say goodbye to crowded campsites and caravan parks with Australia's most trusted battery management system.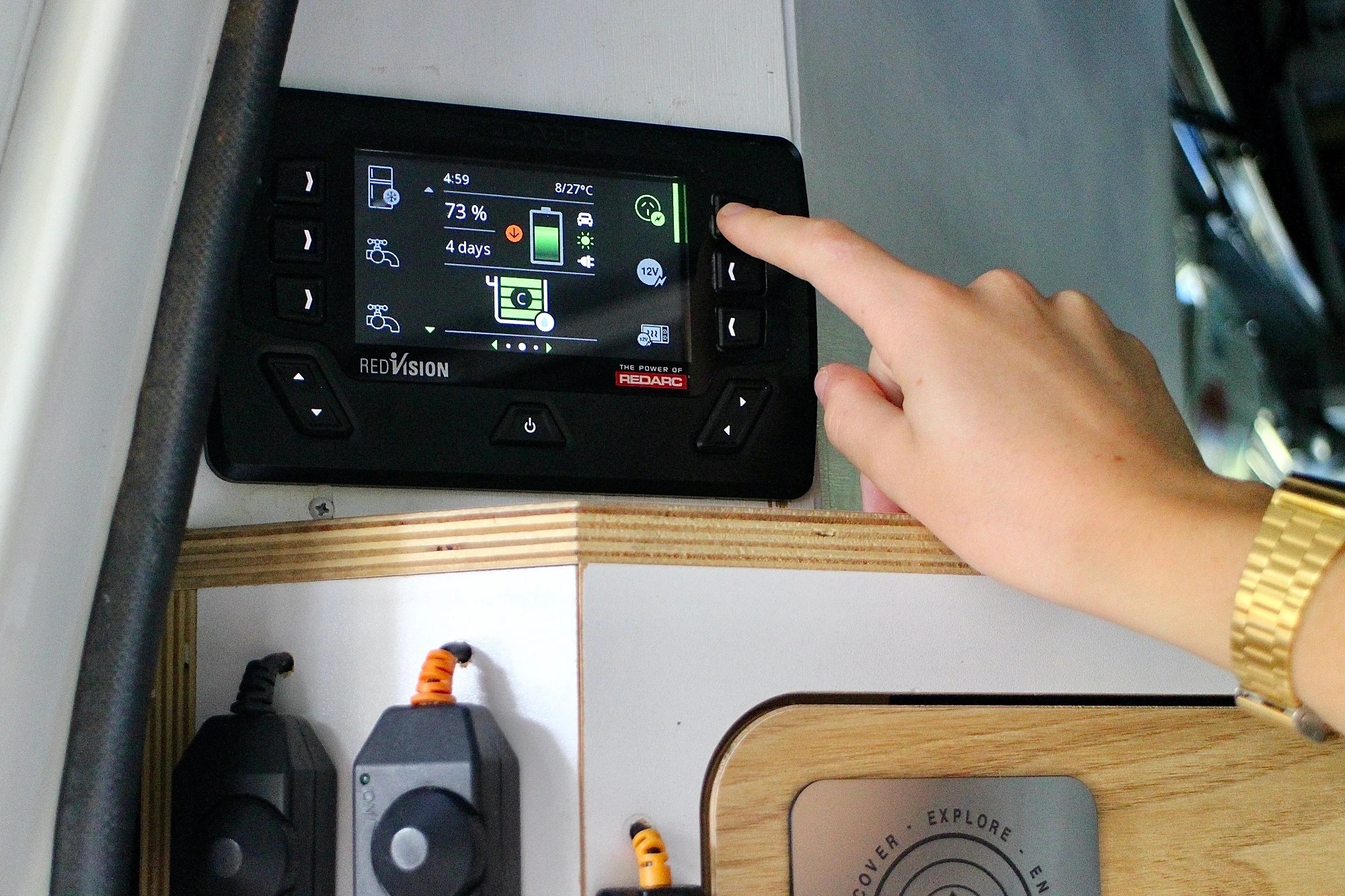 WHO ARE WE?
REDARC are the number one name in caravan and camping power accessories. We've been building Australian made, Australian proven gear that's powered holidays and adventures across the country for over 40 years.
TRUSTED BY LEADING MANUFACTURERS
The REDARC Manager30 is trusted by some of Australia's premier caravan and camper trailer manufacturers including Patriot Campers, Cub Campers, OffTrax and Wedgetail Campers.
Use the gear the experts use to make your home away from home the ultimate off-grid capable camper for your family.
DISCOVER MORE
Ready to power your next great adventure? Take a closer look at the REDARC Manager30 Battery Management System here.