WHO IS BEADLOCKERS?
Your Premier Overland Outfitter & Off-Road Accessories online retailer offering the best prices on performance parts and expedition grade equipment from around the world.
WHAT IS YOUR SPECIALTY?
Beadlockers has access to over 1 Million products and offers installation services at our retail location in Howards Grove, WI.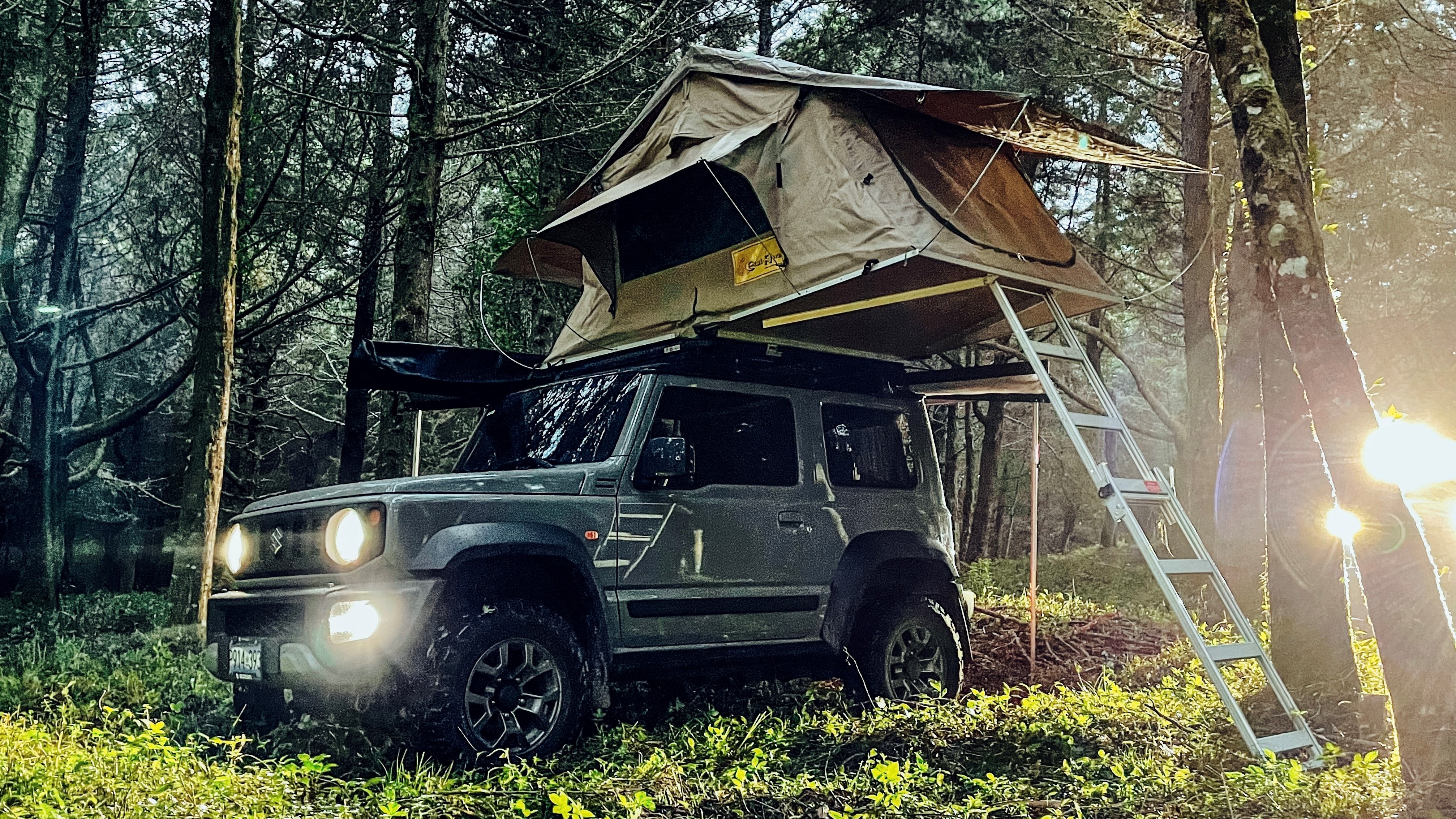 WHAT REDARC PRODUCTS DO YOU STOCK / INSTALL?
We stock and install a lot of the BCDC chargers, fuse kits, and are doing some recent work with the Red Vision system.
WHAT IS YOUR FAVORITE REDARC PRODUCT AND WHY?
We really like the REDARC DC-DC chargers! They are a great addition for anyone looking to upgrade to a dual battery system.
WHAT'S YOUR FAVORITE BUILD YOU'VE WORKED ON AND WHY?
One of my favorite builds is the Jeep JL Recon that we did for @noknokoverland. His vehicle was built for extended off grid exploration. He runs two Odyssey PC1100 batteries, a large Dometic CFX3 75 refrigerator, and a couple of our modular drawers. It's a really compact, functional package.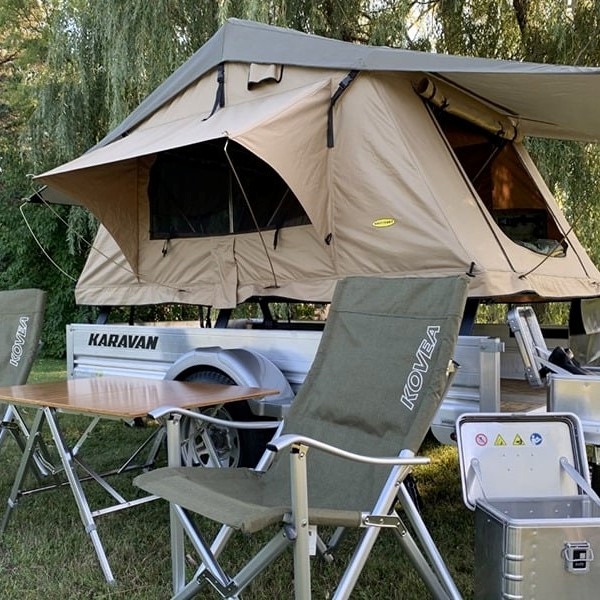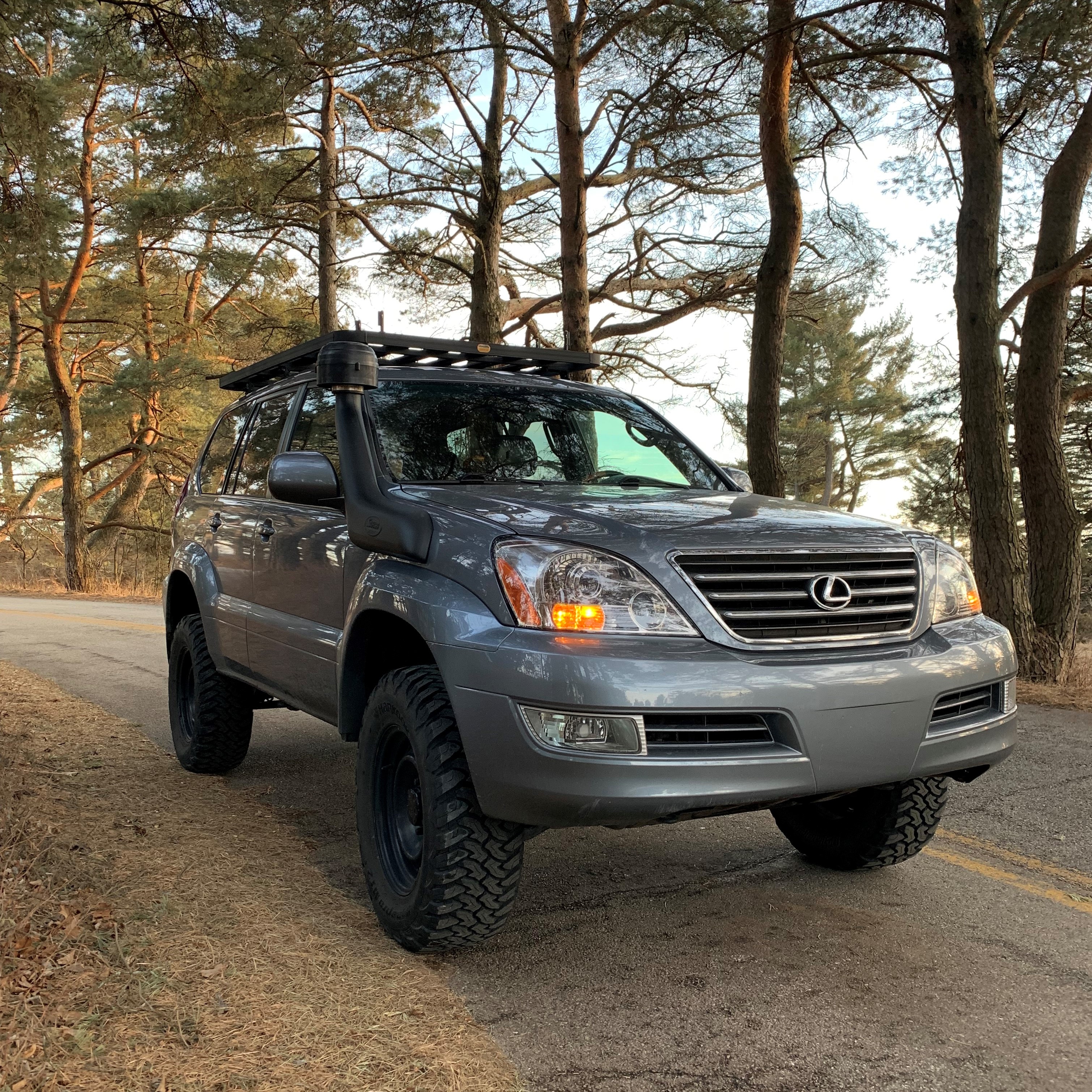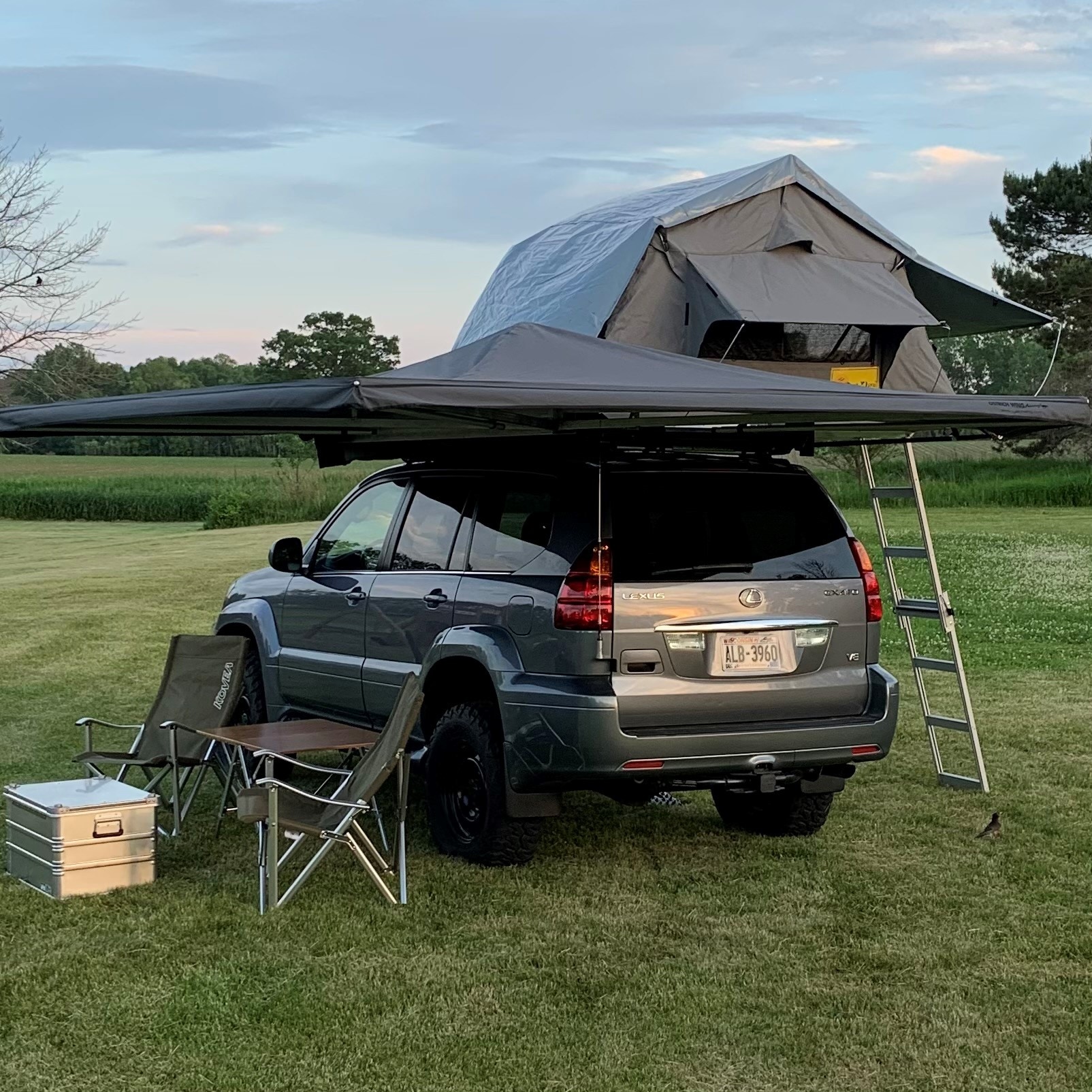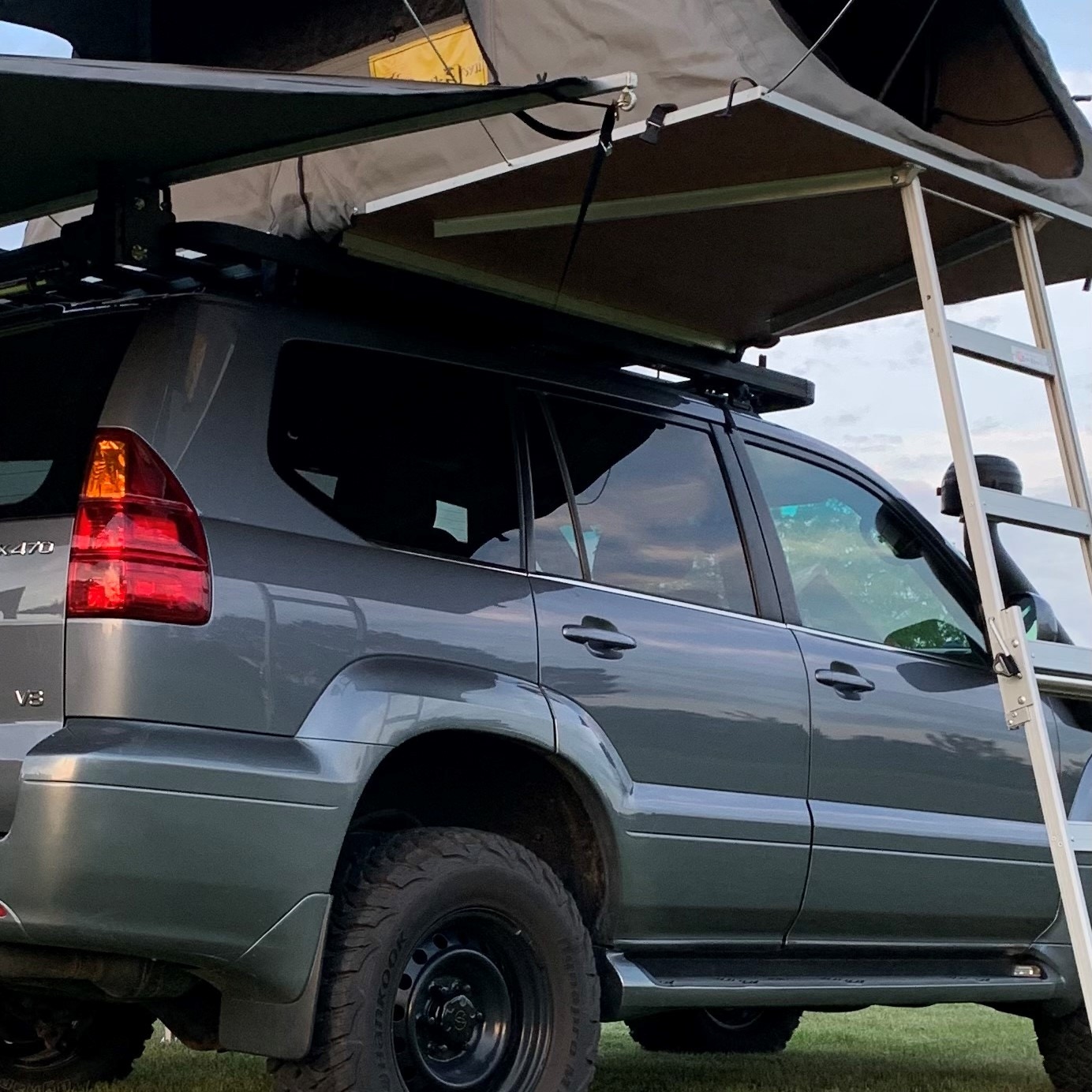 LOCATION
BEADLOCKERS
1621 S Wisconsin Dr
Howards Grove, WI, 53083

phone: 920 828 0129
email: info@beadlockers.com
Copyright © 2022 REDARC. All rights reserved.