SALES REPRESENTATIVES
Want to find out how you can purchase or test a REDARC power management or trailer brake controller product? Contact your nearest sales representative based on the map below to find out more.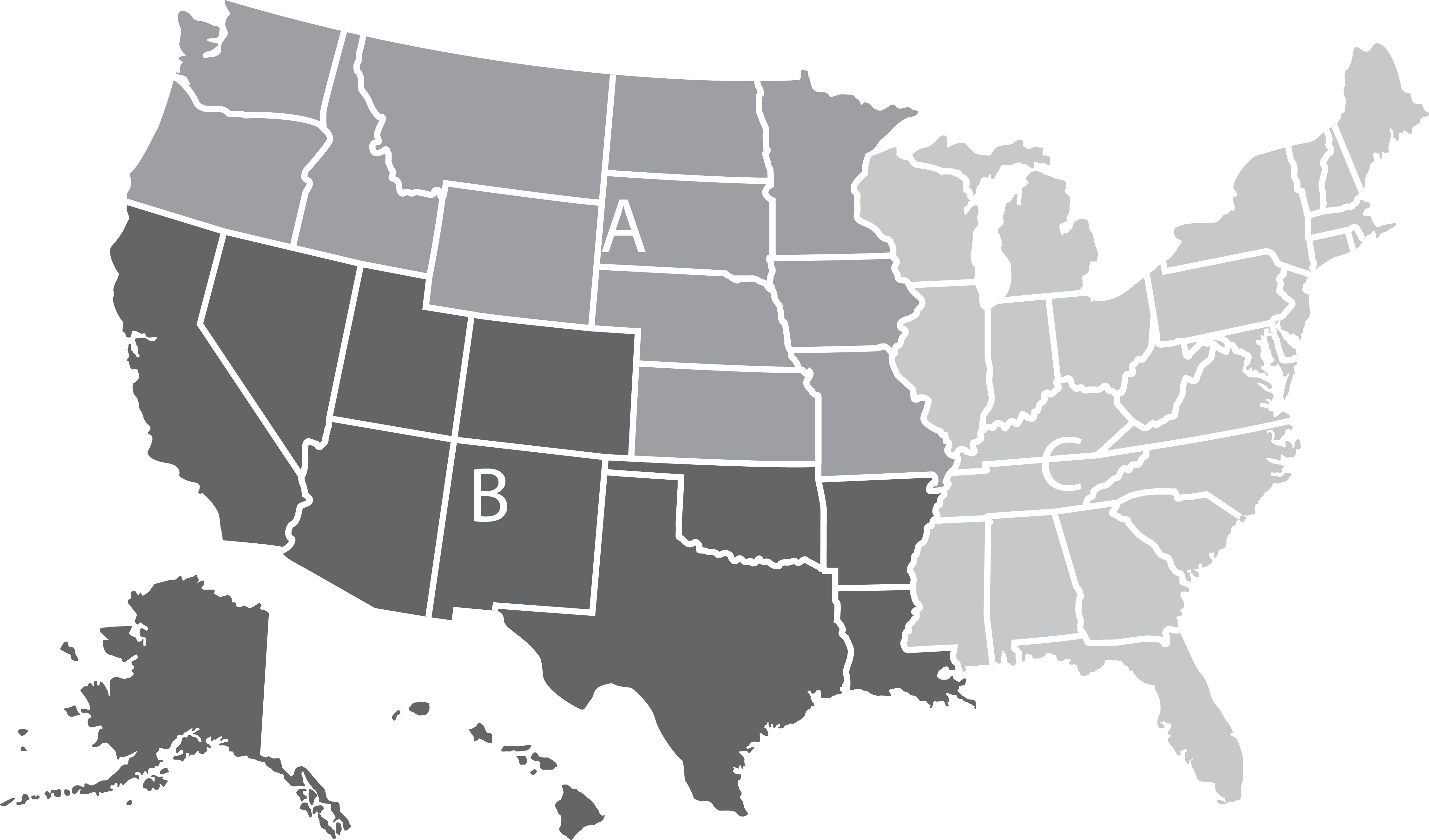 Sales rep by region
A. Ryan Thurston
Email: rthurston@redarcelectronics.com
Cell: (253) 355-2916 PST
B. Jason Groom
Email: jgroom@redarcelectronics.com
C. Erich Ross
Email: eross@redarcelectronics.com
Cell: (803) 899-3408 EST
Our Sales Representatives will endeavor to get back to you within 24 hours.
For any further assistance please contact REDARC head office directly.