FIND POWER ANYWHERE.
With REDARC's inverters, you can bring your favorite appliances on any trip, giving you the comforts of home no matter where you adventure. Power all your electronics from your vehicle's auxiliary batteries and produce a quality Pure Sine Wave power source without fear of damaging your appliances and devices.
---

ULTIMATE APPLIANCE PROTECTION
Take all the comforts of home with you while you travel - without fear of damaging your valuable appliances.

PURE SINE WAVE OPERATION
Pure Sine Wave Inverters are the safest choice for using common household appliances on the road as they give you an output almost identical to household grid power.
BUILT TO LAST
Built to REDARC's strict durability and quality standards, the inverters are designed with a wide operating temperature range, vibration resistance and integrated safety features, making them built to last in any terrain.
REMOTE SWITCHING
Add the optional remote on/off switch control your inverter from a more convenient location. It's designed so that the inverter can be installed out of sight.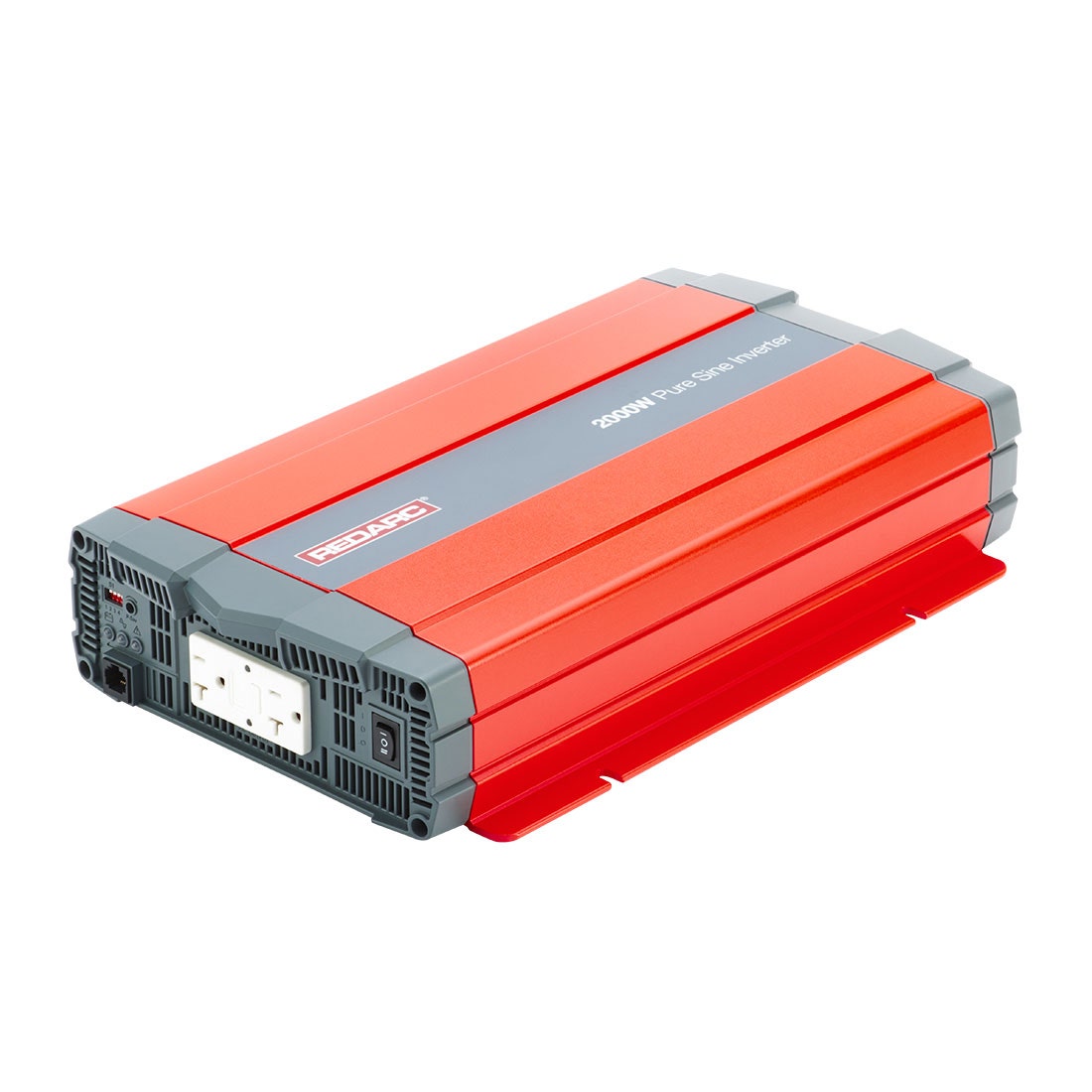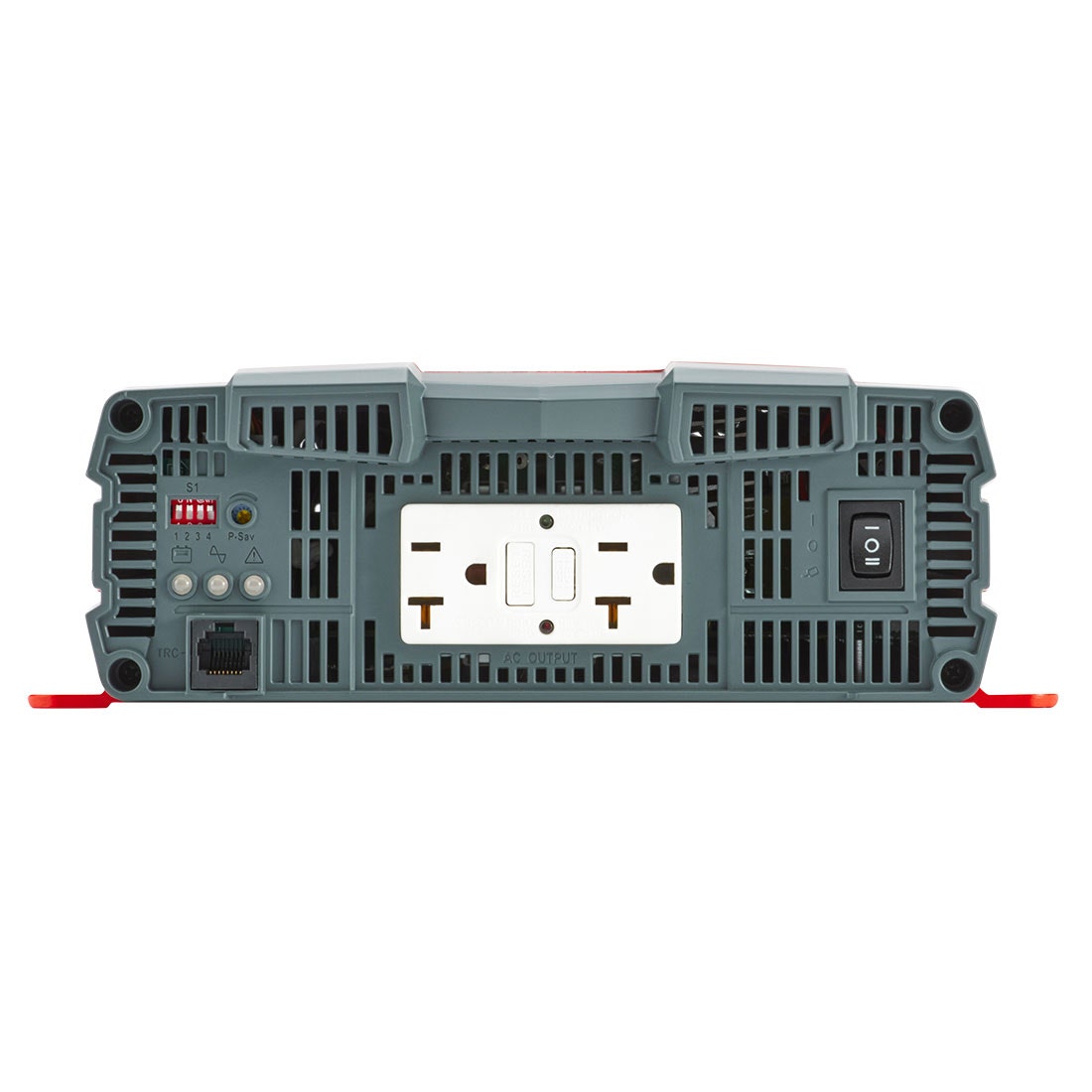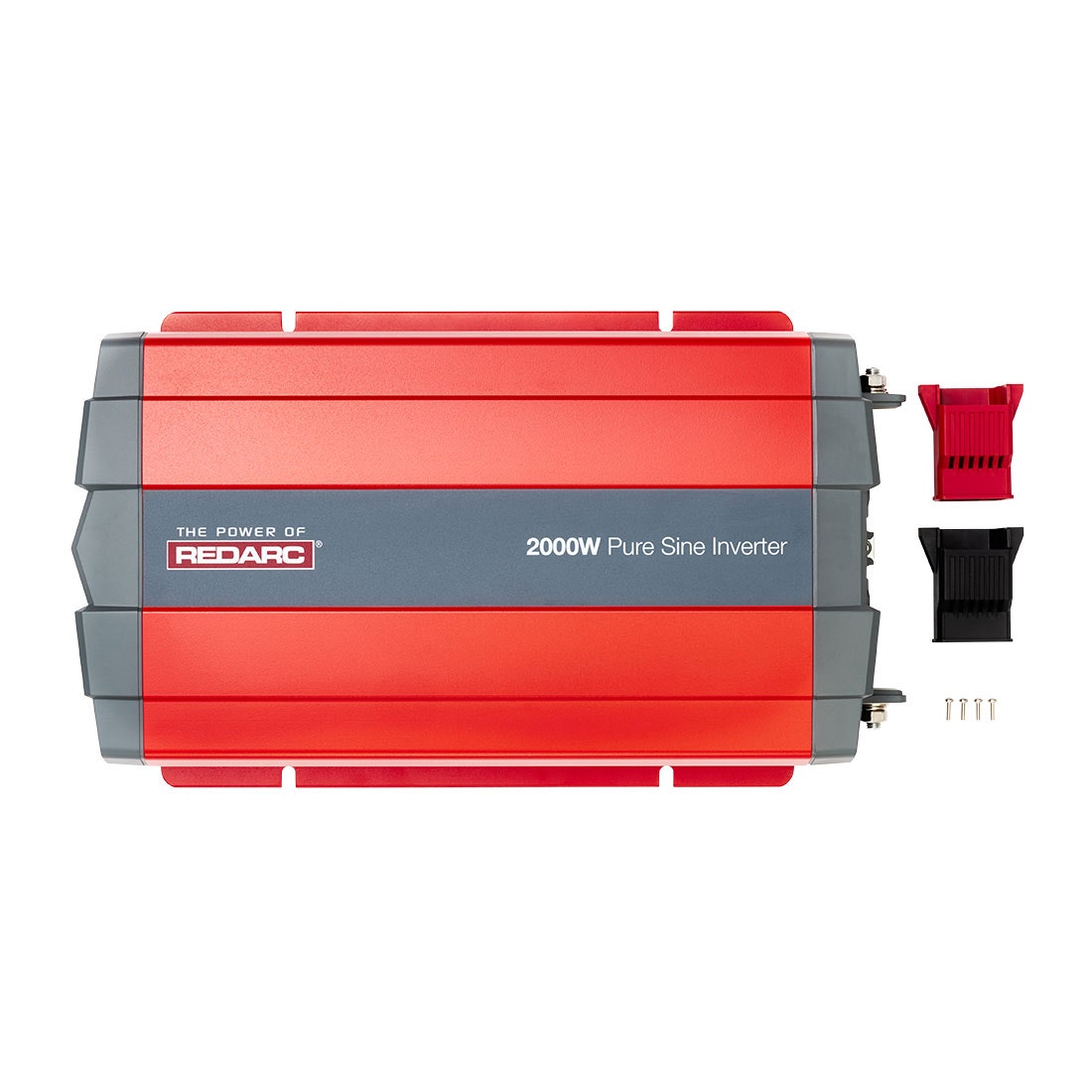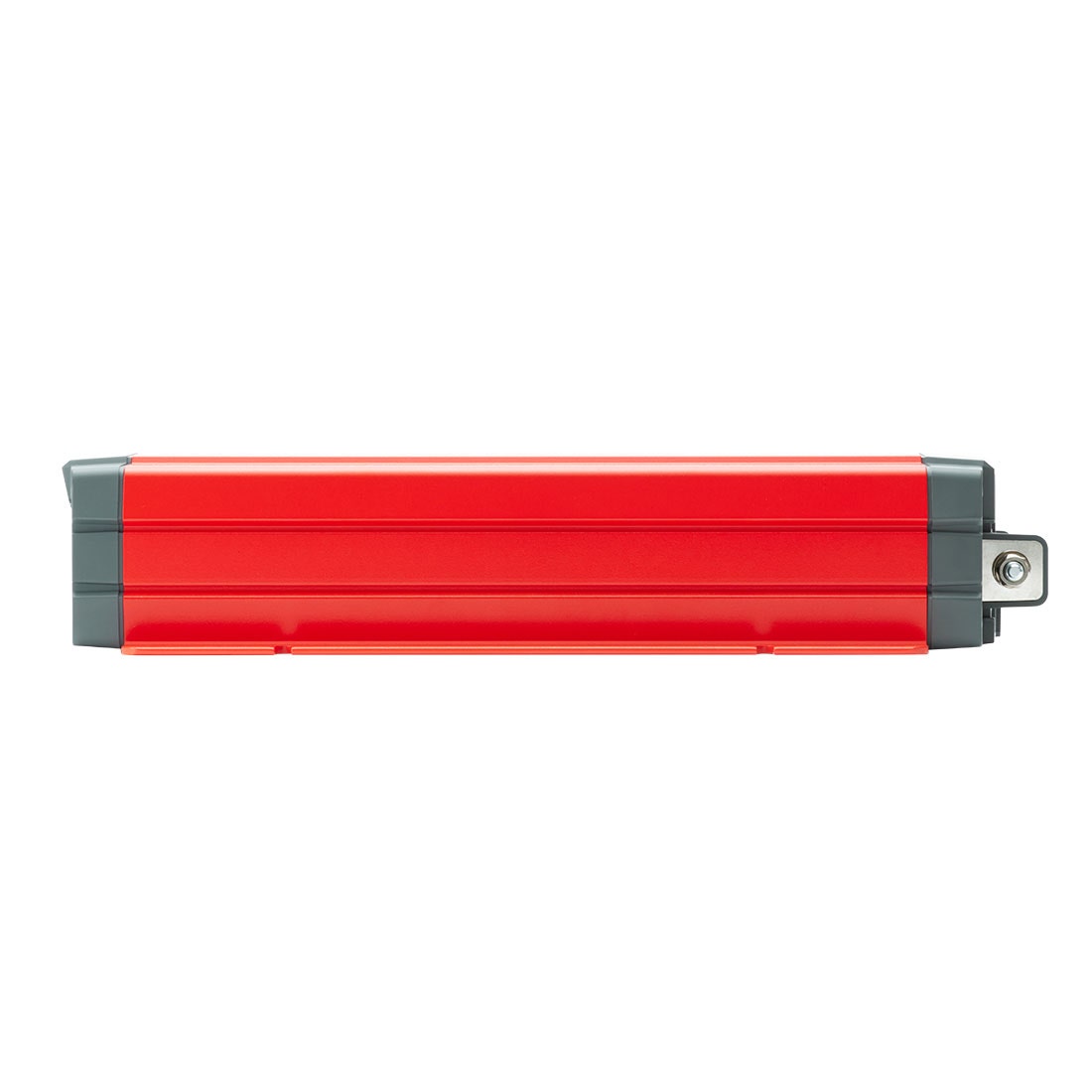 DETERMINING YOUR BATTERY NEEDS
From operating USB devices to running a coffee machine, and more, there is an ideal battery solution for your needs. The best way to work it out is to look at the largest appliance you intend to use and go from there. For example, if you plan on using a microwave, you'll need at least two batteries and an inverter.

| | |
| --- | --- |
| MODEL | SUITABLE APPLICATIONS |
| R-12-400RS-NA | Phone and camera chargers, CD players, GPS, computers, CPAP machines, laptops |
| R-12-1000RS-NA | Any of the above plus TVs, power tool battery chargers |
| R-12-1500RS-NA | Any of the above plus capsule coffee machines |
| R-12-2000RS-NA | Any of the above plus irons, hairdryers, microwaves |
| R-12-3000RS-NA | Any of the above plus heaters, espresso machines, kettles |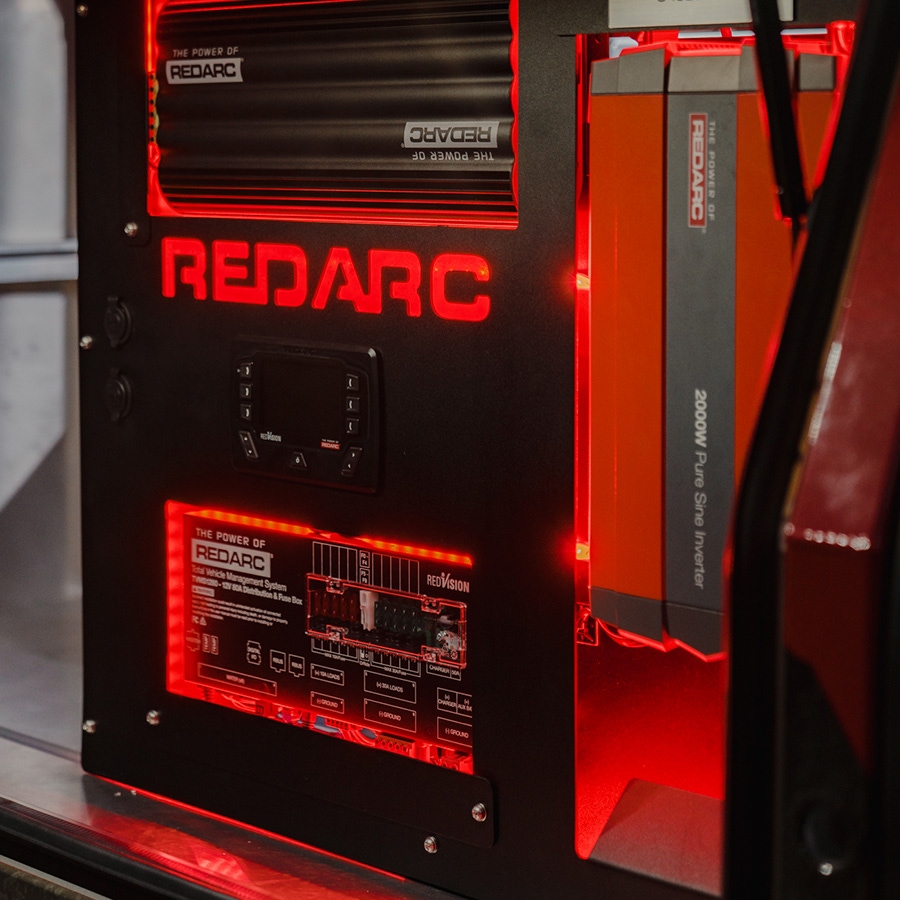 THE INS AND OUTS OF INVERTERS
An often underrated part of any setup, a Pure Sine Wave Inverters mean you can run all the luxuries of home while on the road. REDARC explain the ins and outs of inverters and how to choose the perfect one for any setup.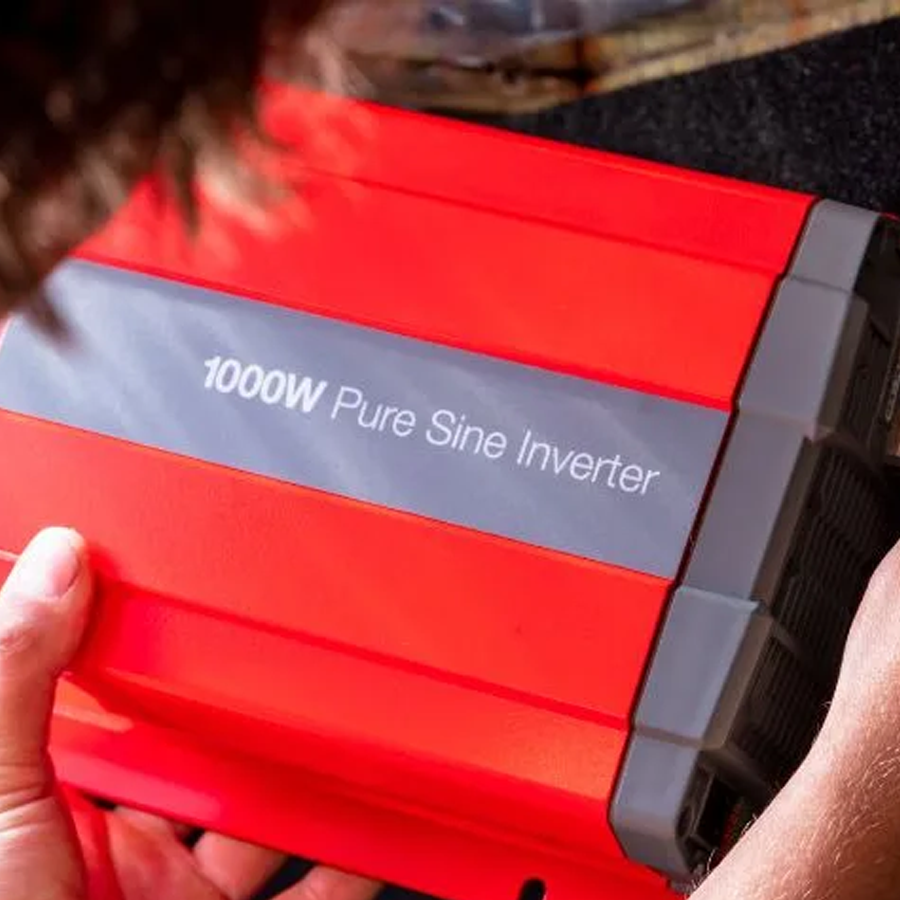 FINDING THE RIGHT INVERTER FOR YOUR RIG
Whether you need to charge your phone, laptop or power tools on the go, or want to travel remotely with some of the luxuries from home like coffee machines and televisions, the accessory you need is a Pure Sine Wave Inverter.