WHO IS DREW MARTIN?
Drew is a southern California native who grew up exploring the coast, surfing, and eventually became obsessed with finding the West's nooks and crannies that nobody knows about. Home is both Huntington Beach, CA and a small fishing town south of San Felipe, Baja California BCN.
HOW DID YOU START?
I got into photography as a way out of working full time. After 10 years running a surf shop, I realized working full time for someone else wasn't what I was meant to do. I needed more free time, and I needed to be outside as much as possible... beyond surfing. During slow times at the surf shop, I learned how to use a camera online. I first started shooting surf as that's what I knew best. That turned into outdoors, trucks, exploration, and camping. Here we are!
TELL US ABOUT YOUR RIG?
We're currently on our fourth rig since getting back on the road. All were in an effort to find the right thing for the way we travel and our work. Thankfully, this one is here to stay! We live and travel out of a 2020 Toyota Tundra with a Norwalk Flatbed and Four Wheel Camper. Our home on wheels is powered by a REDARC Solar System and a Manager30 paired with two 100AH Battle Born Batteries. We have a snorkel, high clearance front bumper, light bar, winch, air compressor, rear locker… you know, everything you need to get in trouble, and then back out of it! ;) We picked this rig because it has plenty of space of all our gear for surfing, fishing, hiking, and rock climbing while also being comfortable for work. Work funds our continuous travels, so we were sure to build a rig that also made for a great office.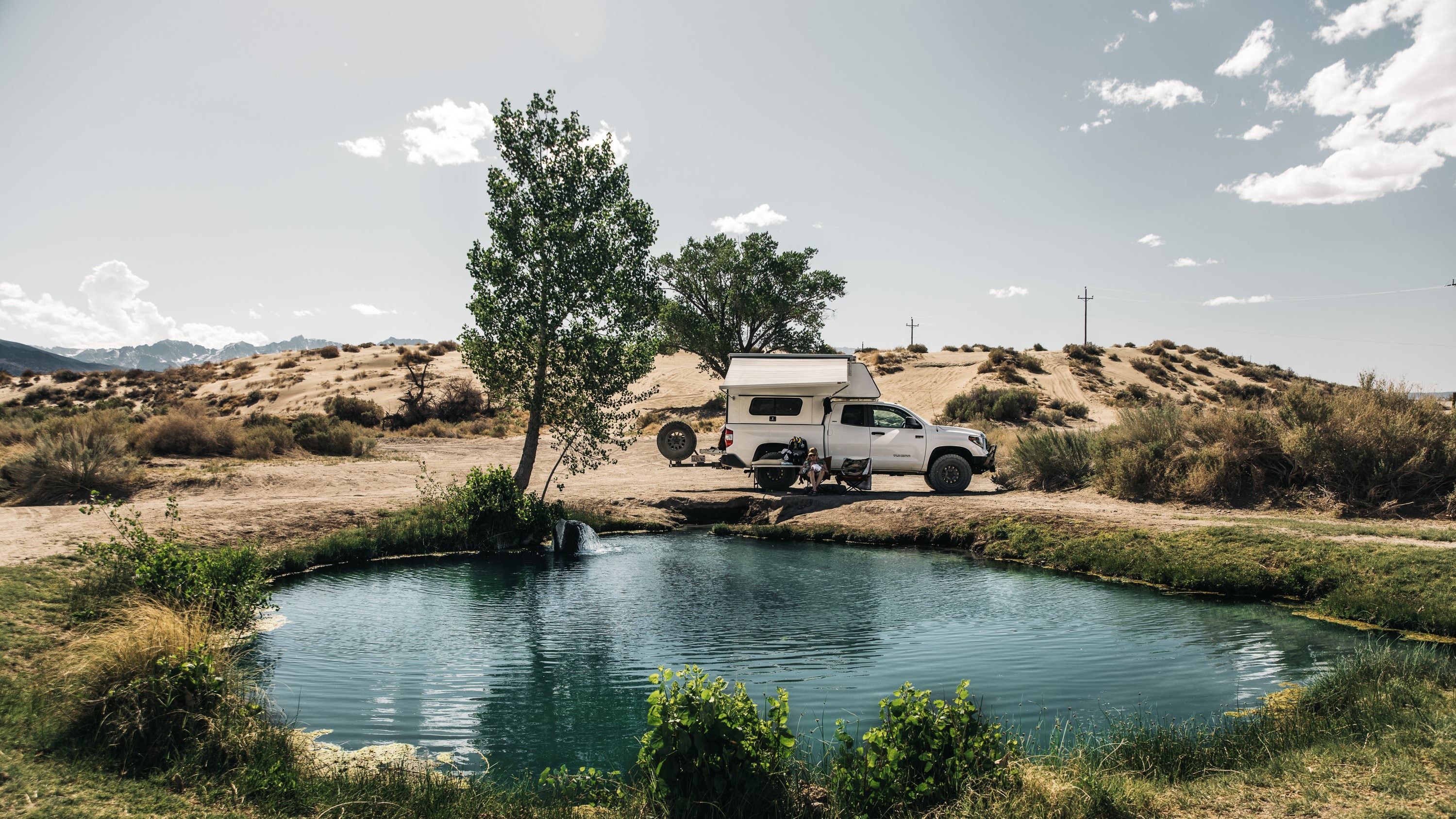 WHAT HAS BEEN YOUR FAVORITE TRIP SO FAR?
Any trip with my family in Baja is my favorite trip. We spent a month between end of December and end of January down there at our place and bounced around between surfing, camping and exploring places we love.
WHAT ARE THE TOP 3 THINGS YOU CAN'T GO ON THE ROAD WITHOUT?
Top things we can't live without on the road in no particular order:
Three things I can't go on the road without are: good vibes, an open mind, and trustworthy company. The rest will fall into place regardless of what gear you have.
WHAT REDARC PRODUCTS DO YOU HAVE ON-BOARD AND HOW HAVE THEY MADE TRAVEL EASIER FOR YOU?
I currently run the REDARC Manager30 in my camper, and I can say properly charges, maintains, and runs my battery for the fridge. I will never again not have this unit or any new version of it in any camper situation I have in the future. We can keep our fridge running for 3-4 days using this battery / Manager30 setup, and when we use solar to add juice, it'll go as long as we're parked.
WHAT'S NEXT FOR DREW MARTIN?
Next up, I've got some fun shoots and trips coming up. One I'm really looking forward to is a motorcycle camp pack trip through Baja for 8 days with some of my favorite humans. Any more modifications to the truck will most likely be maintenance. I love the truck to just look like a basic camper and not bring any extra attention.
WHAT WOULD BE YOUR ADVICE FOR SOMEONE WANTING TO GET INTO THE ADVENTURE LIFESTYLE?
Don't wait until you "have it all figured out" to start traveling. Spoiler Alert: You will never have it all figured out. Six years of living on the road and we still don't have it all figured out. The best way to figure it out is through experience, and you only get that from getting out there!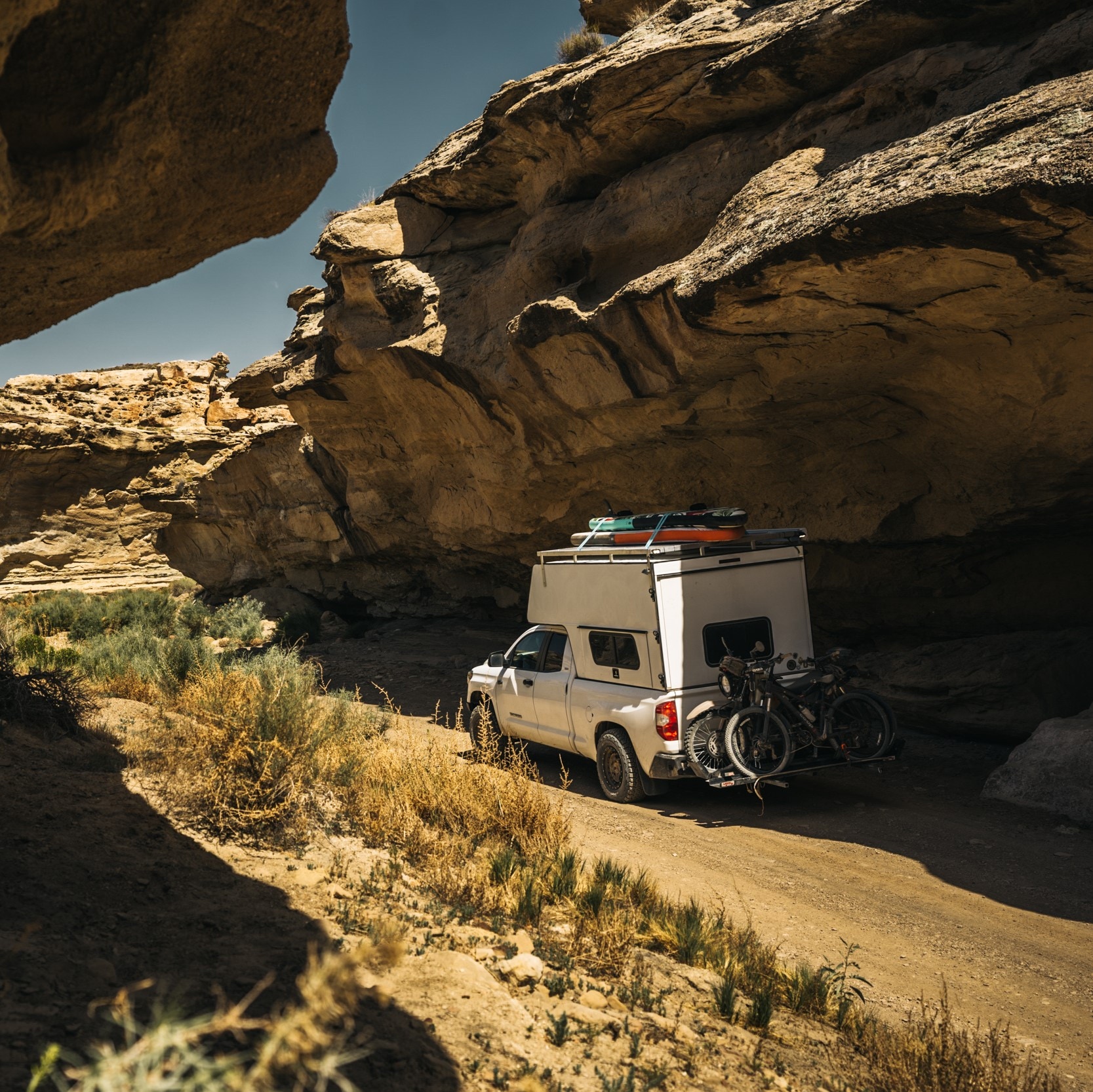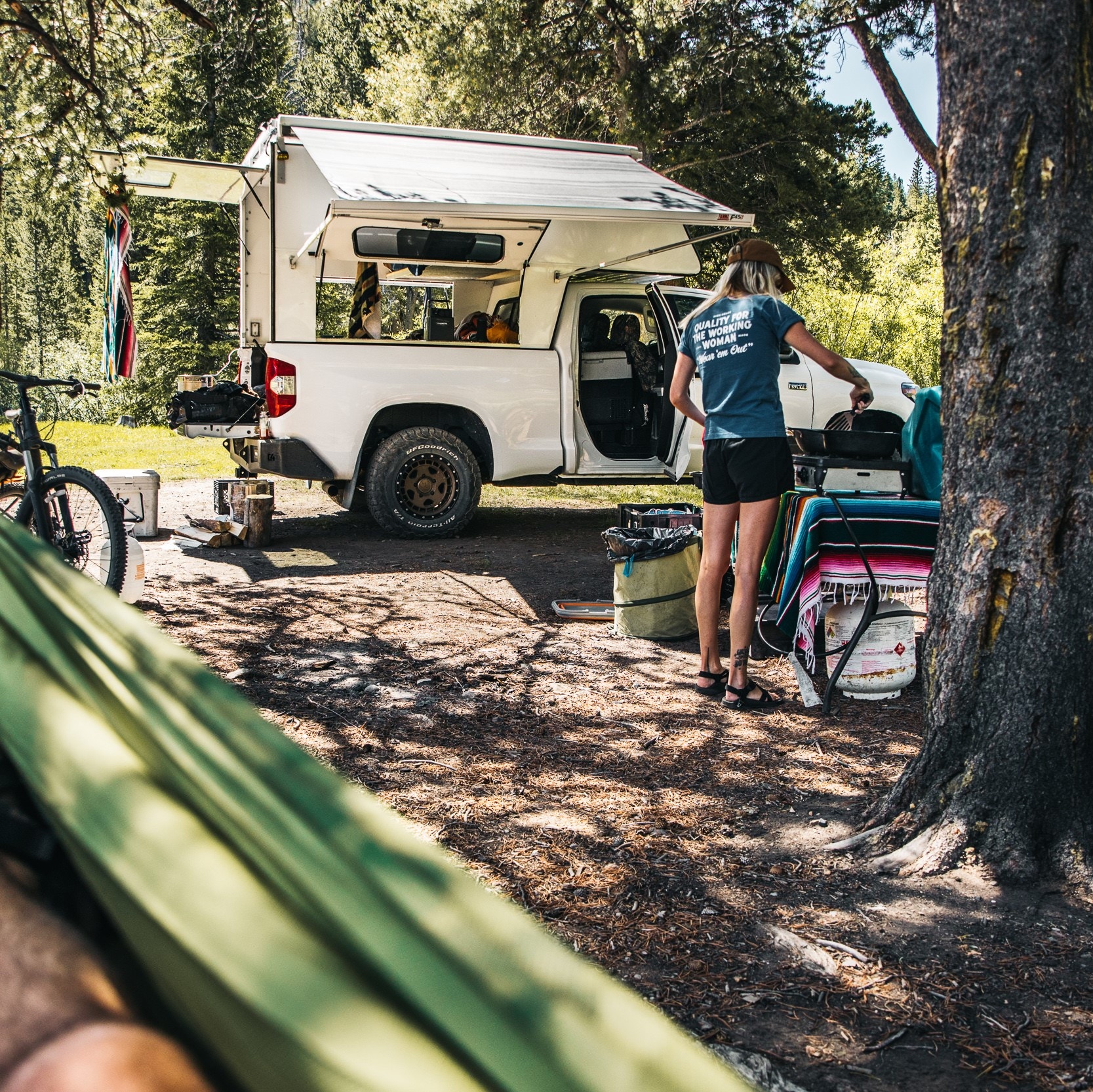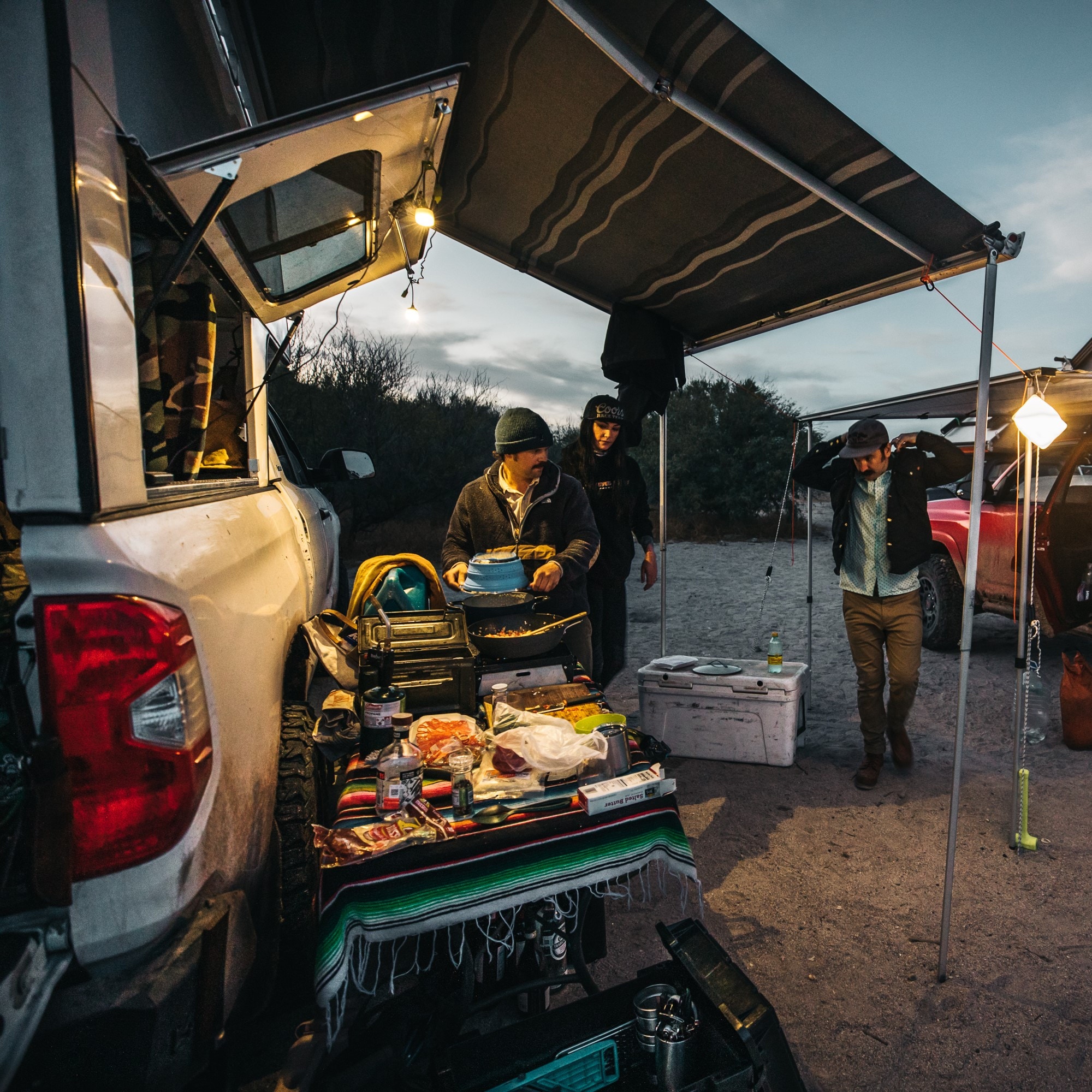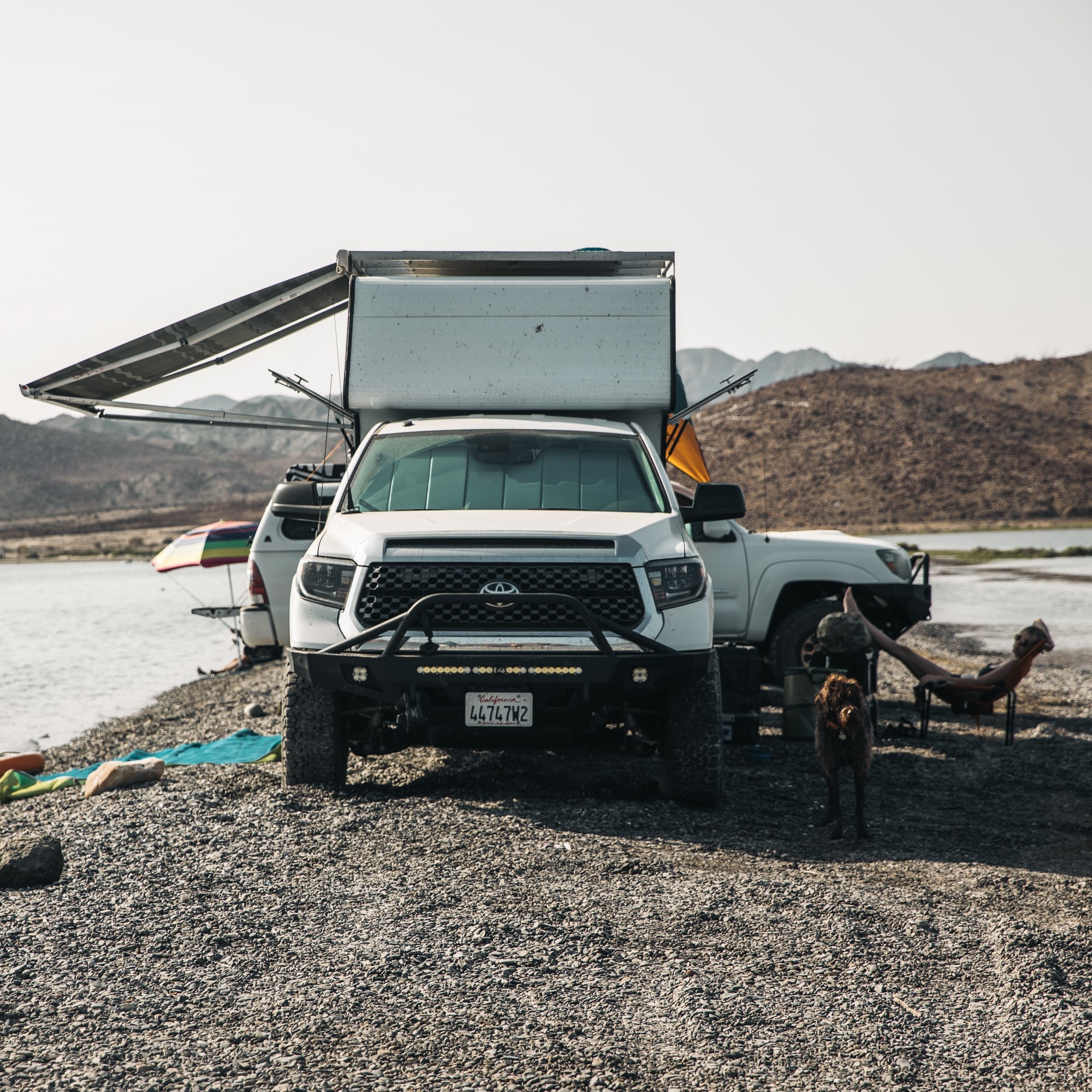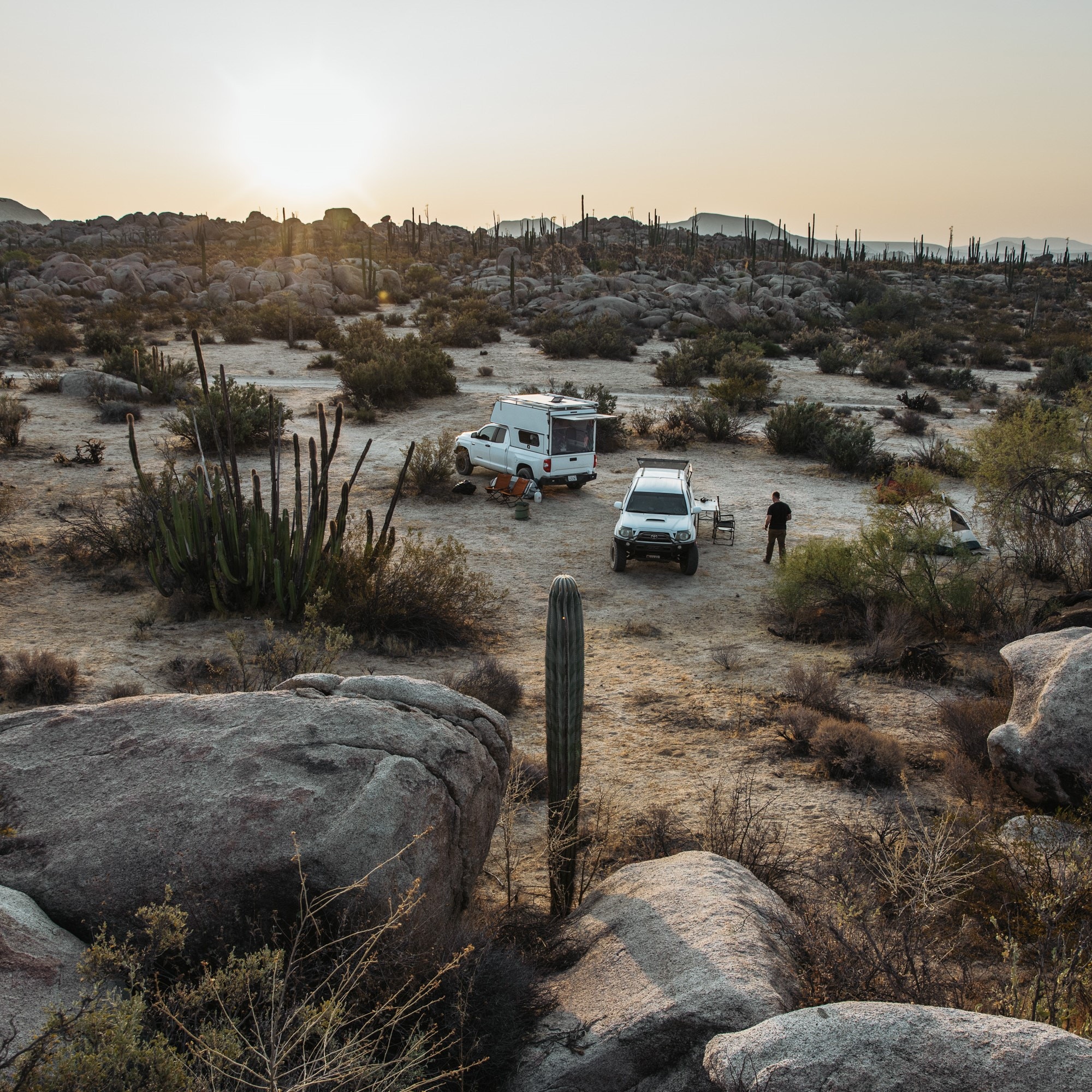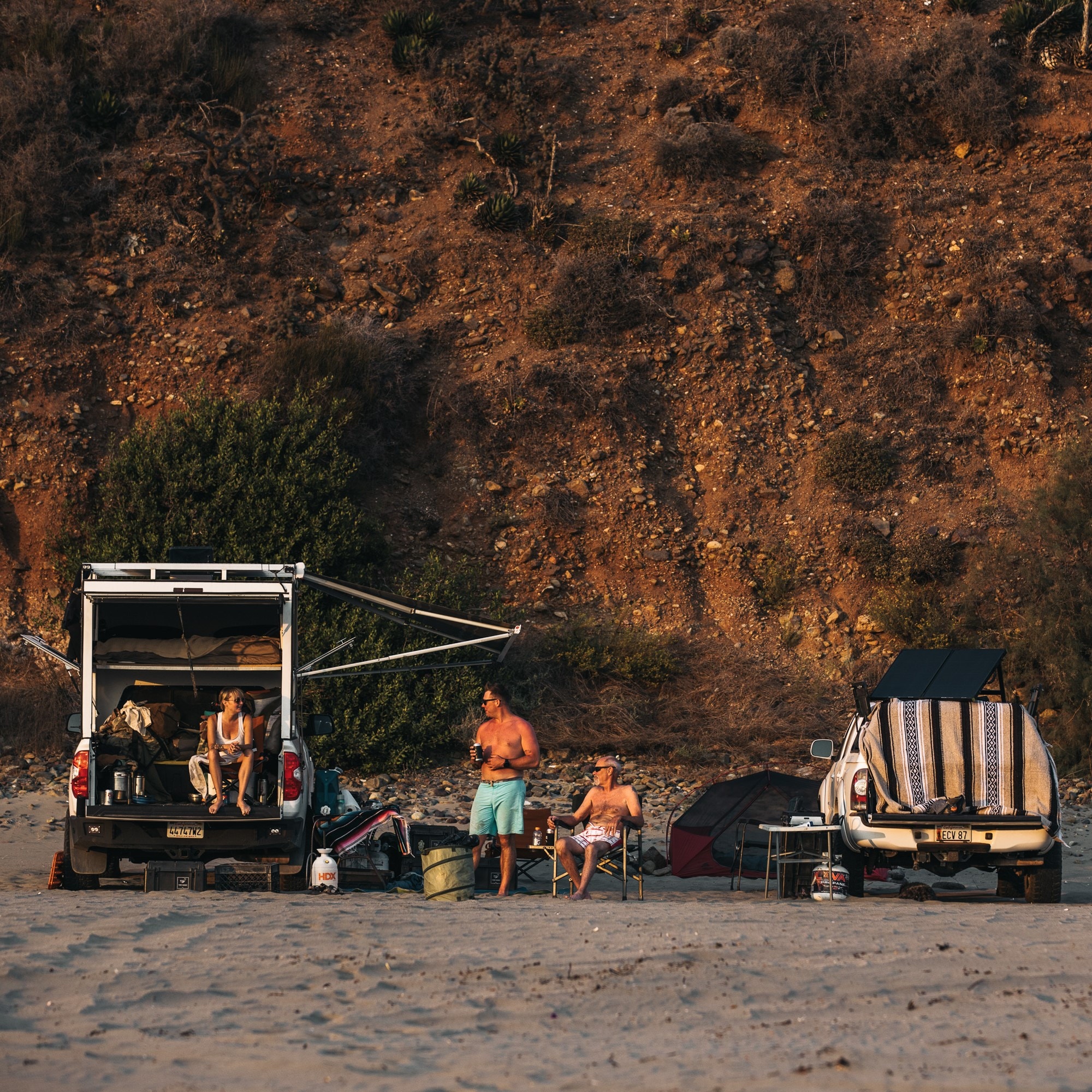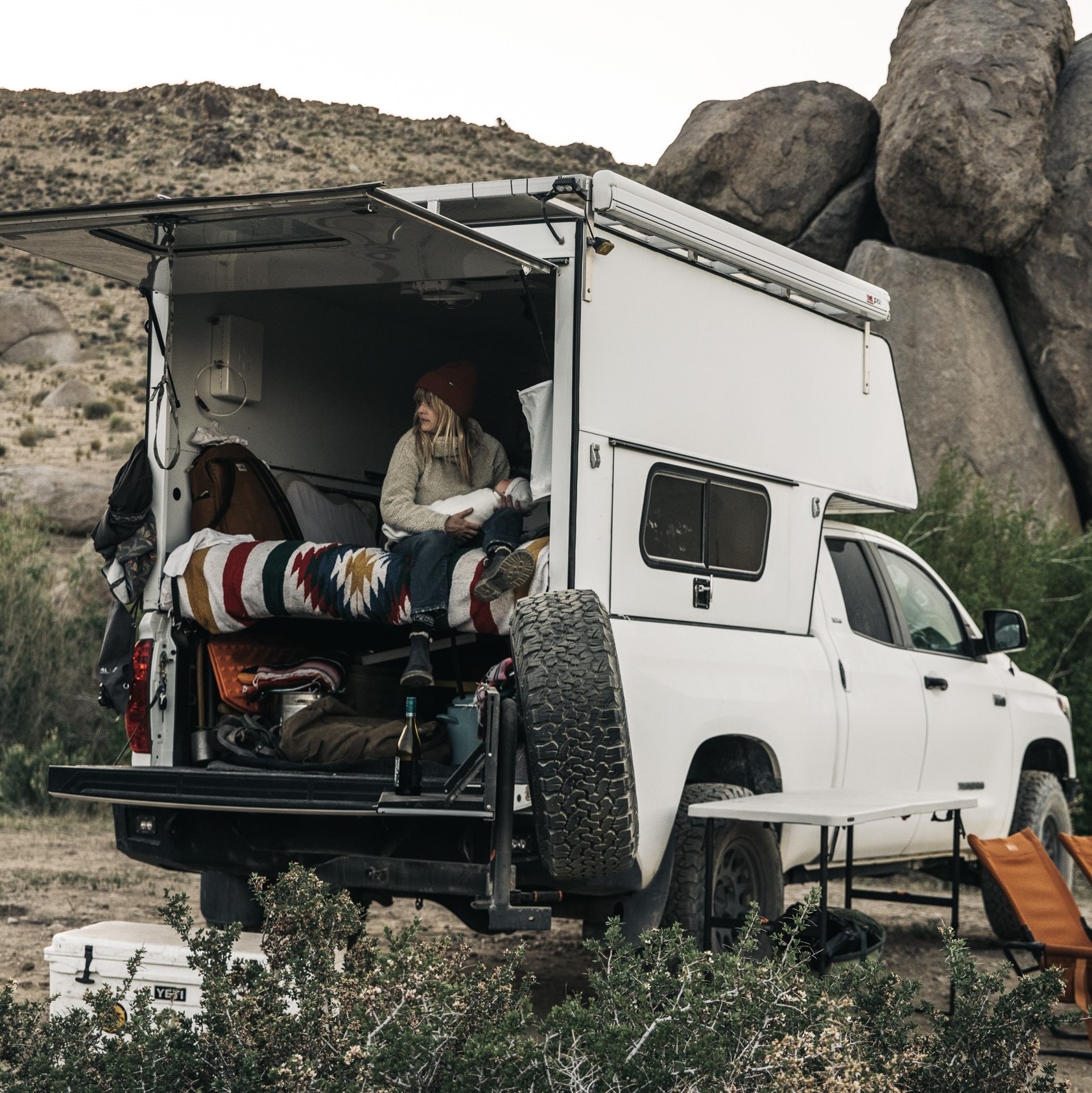 Copyright © 2022 REDARC. All rights reserved.