SIMPLE OFF-GRID POWER.
Do you have a winch? Or want to jump start your truck from the auxiliary battery? You need a REDARC Smart Battery Isolator (SBI). This easy add-on to your rig creates a solid connection between your batteries and avoid battery anxiety
The REDARC Smart Start SBI works by protecting the engine battery from being drained by isolating both the start battery and secondary battery. Then, while driving, the secondary battery automatically starts charging. Back at camp the SBI will isolate the secondary battery, so you avoid draining your engine battery while using external accessories such as a fridge, car lights or phones. These accessories can now run in your vehicle without fear of draining your start battery. The SBI also warns users of faults such as voltage drops, over-voltage, and excessive current draw conditions.
---

START BATTERY STAYS CHARGED AND READY TO GO
Smart battery isolation ensures your start battery is automatically disconnected from the secondary system when the vehicle is off. This keeps your vehicle powered and ready to go at a moment's notice.

MADE IN AUSTRALIA, TESTED IN THE WORLD'S HARSHEST CONDITIONS
The SBI's overmold design ensures the components are well-protected from environmental factors such as dust, moisture, and vibration.

SIMPLE INSTALLATION
Compact in size and easy to install, the SBI is the perfect battery protection gadget, suitable for under bonnet installation.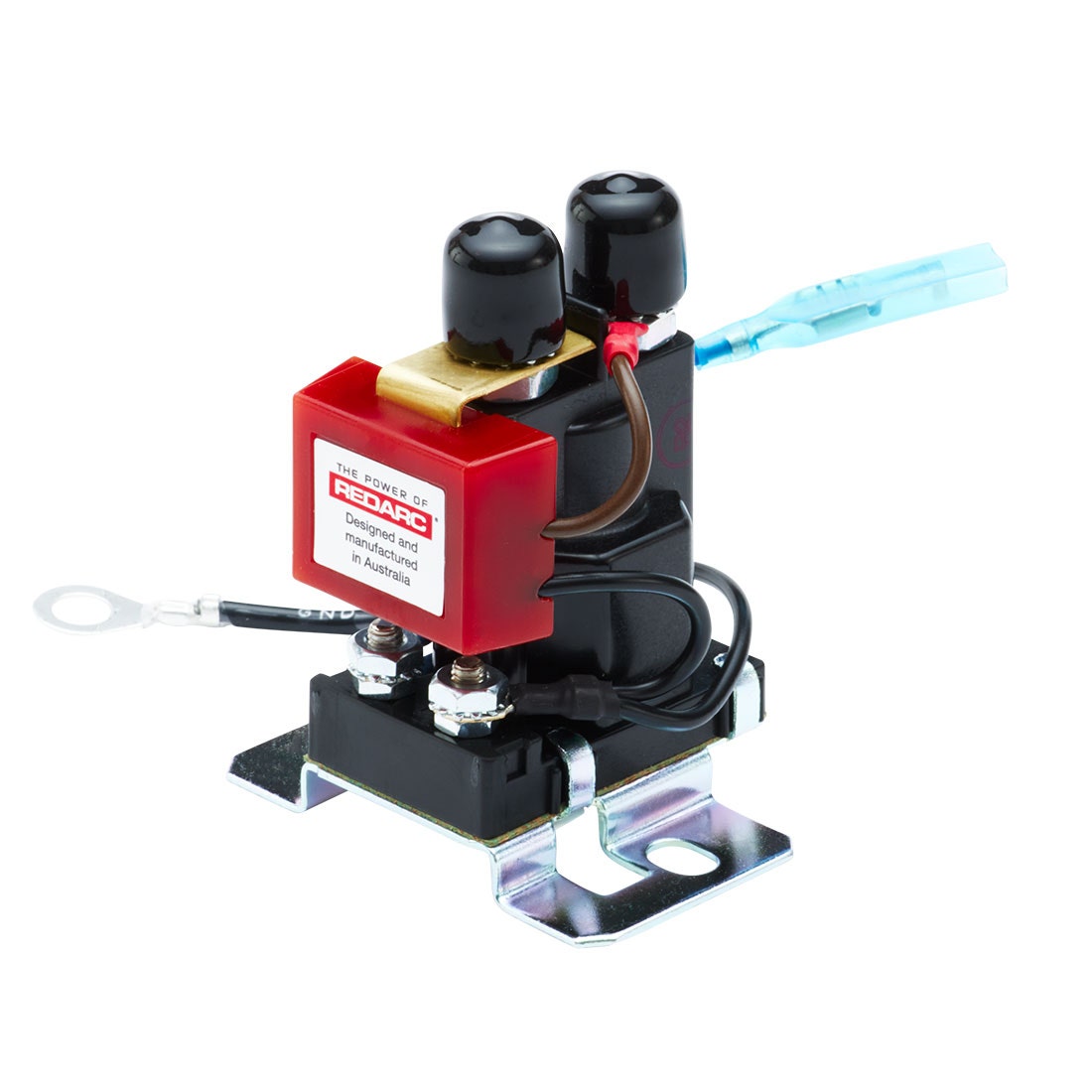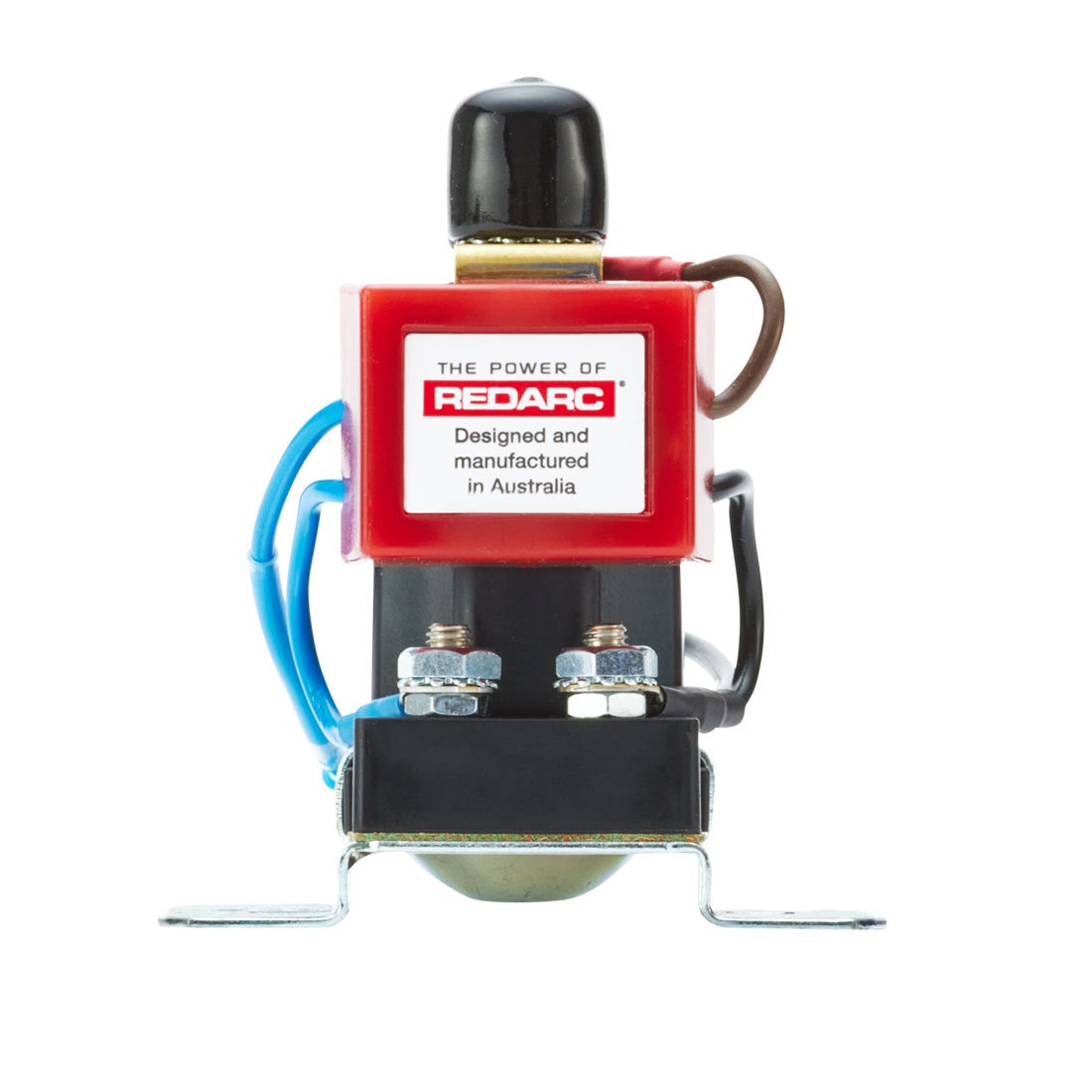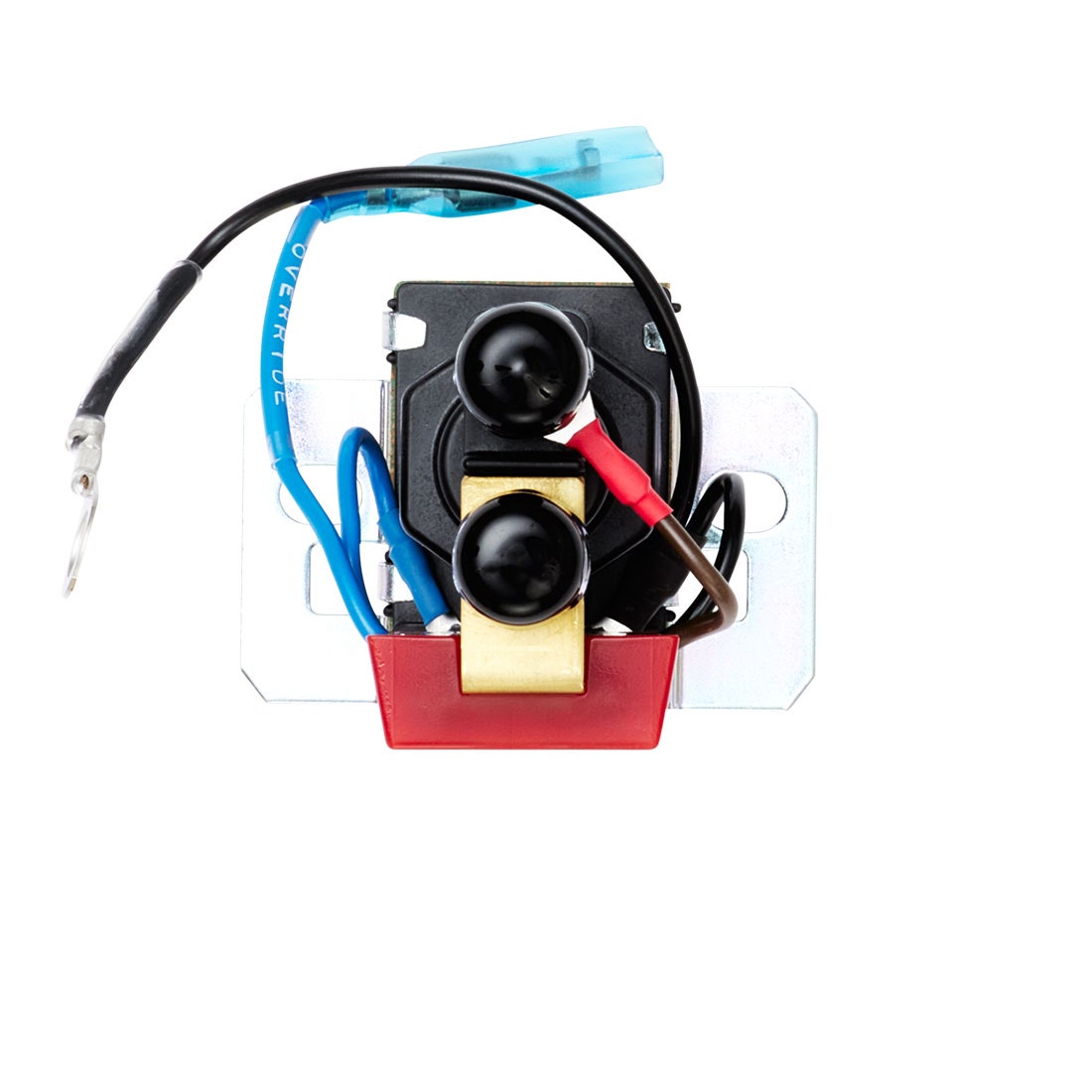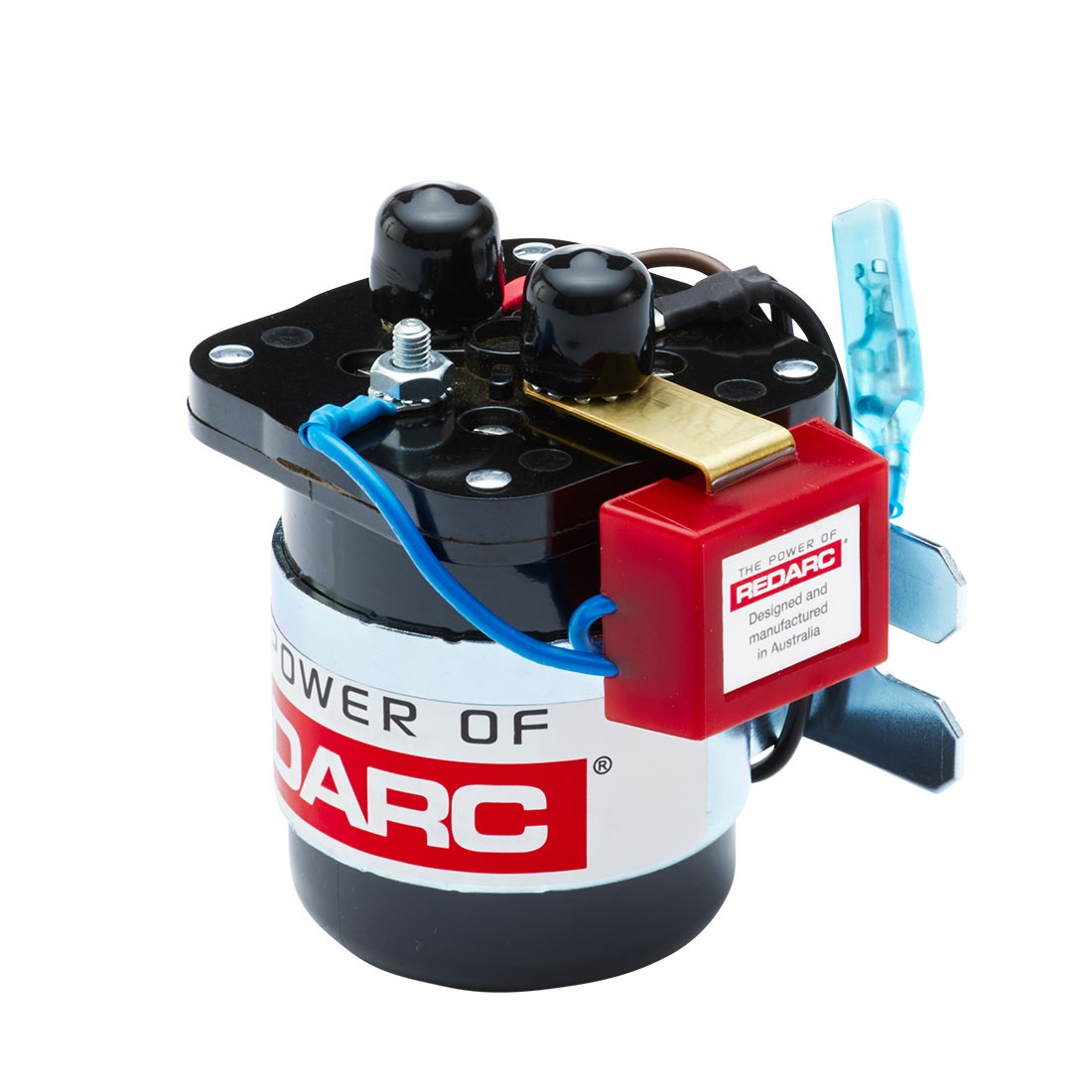 WEEKEND 12 VOLT GUIDE
REDARC are going in depth on some of their most affordable and popular 12 Volt products on the market. The Smart Start SBI, BCDC and Fridge Kits are all perfect accessories for a weekend getaway.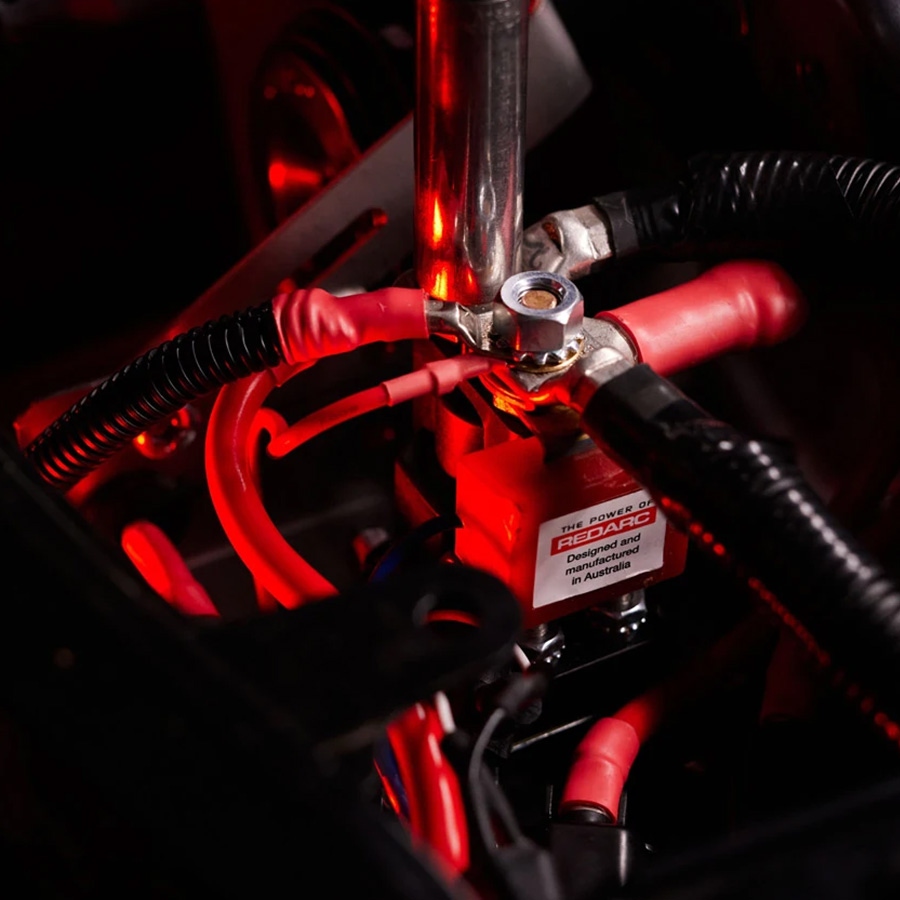 SMART BATTERY ISOLATOR REVIEW
Marty and Kylie from RVeeThereYet are no novices when it comes to caravanning around Australia - they've been doing it for over 25 years. So what powers them? An SBI of course.