WHO IS MASTER TRUCK & TRAILER, LLC?
Master Truck & Trailer, LLC, is locally owned and operated by owner John, in Waukegan, IL.
WHAT IS YOUR SPECIALTY?
MTT is a one stop shop for all your trucking accessories, trailer repairs, hitches, snowplows, and other towing needs.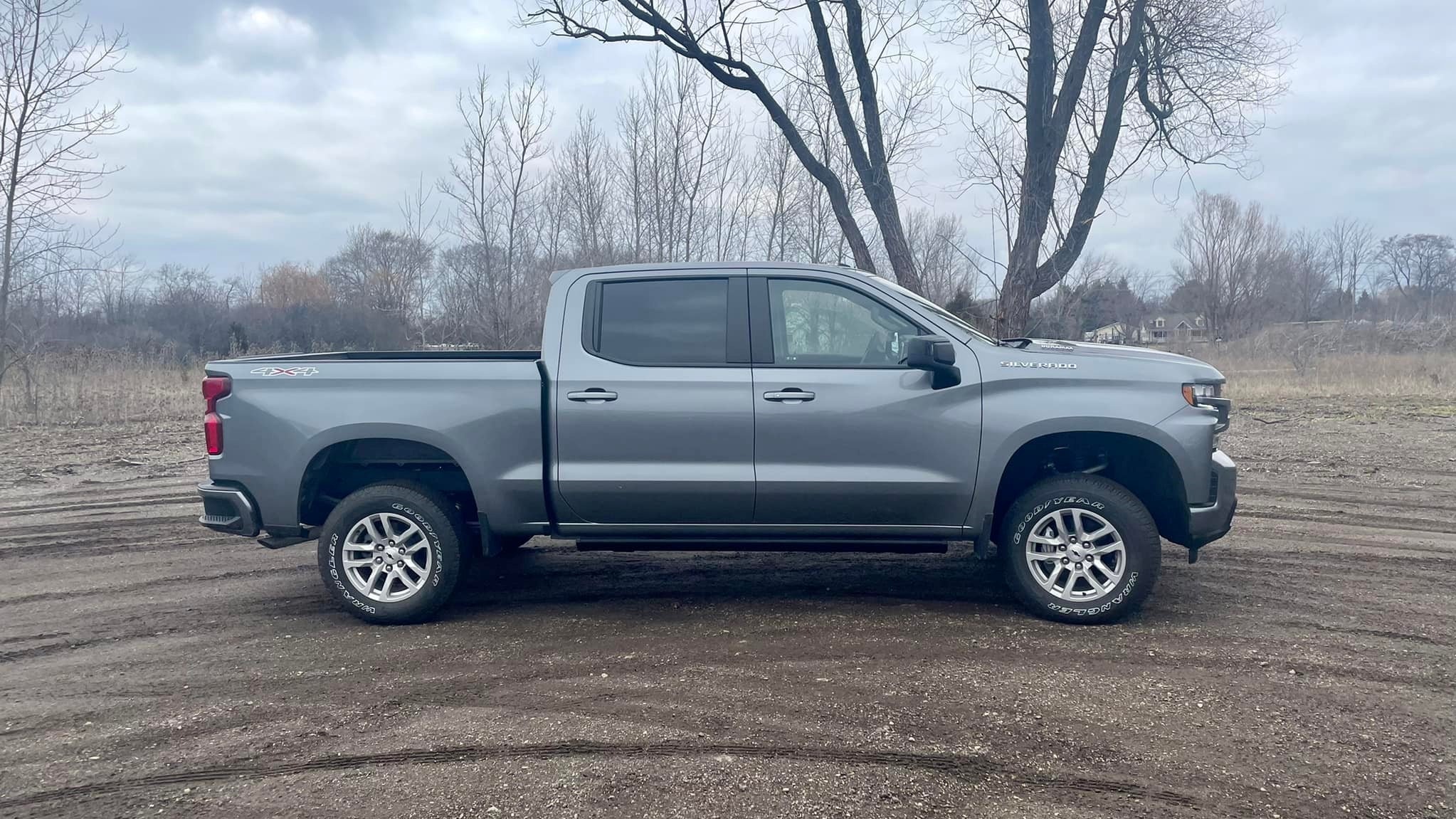 WHAT REDARC PRODUCTS DO YOU STOCK / INSTALL?
We stock and install Electric Trailer Brake Controllers and In-Vehicle Battery Chargers.
WHAT IS YOUR FAVORITE REDARC PRODUCT AND WHY?
Tow-Pro Elite Electric Brake Controller because it's the best.
WHAT'S YOUR FAVORITE BUILD YOU'VE WORKED ON AND WHY?
Some of our favorite builds utilizing REDARC, have to be the several battery charger installs in dump trailers.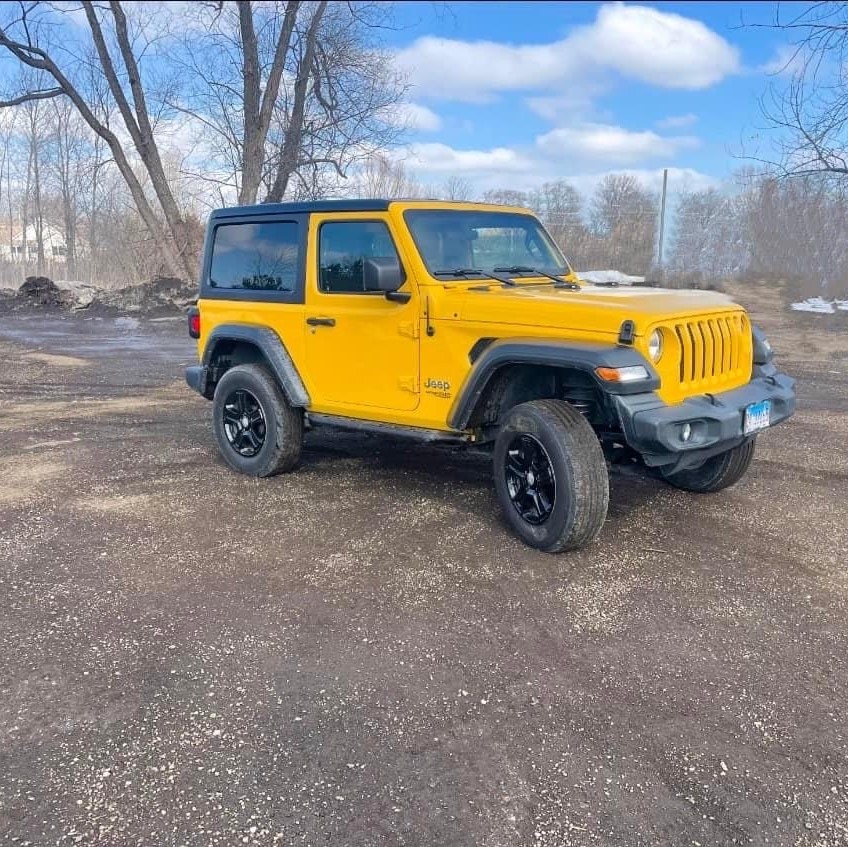 LOCATION
MASTER TRUCK & TRAILER, LLC
2980 West Wadsworth Road
Waukegan, IL, 60087 USA

phone: 847 672 4703
email: office@mttllc.net
Copyright © 2022 REDARC. All rights reserved.