WHO IS OK4WD?
OK4WD was created in the summer of 1979 in the rolling hills of western New Jersey. After rolling his Jeep CJ, founder Jim Oostdyk rebuilt what was commonly viewed as farm equipment to a performance off-road vehicle. Since then, the pursuit of modifying vehicles to fit the various lifestyles of 4WD owners has led to OK4WD sourcing the highest quality components from around the globe.
WHAT IS YOUR SPECIALTY?
OK4WD specializes in functional 4WD vehicles with a focus in complete vehicle dependent camping systems.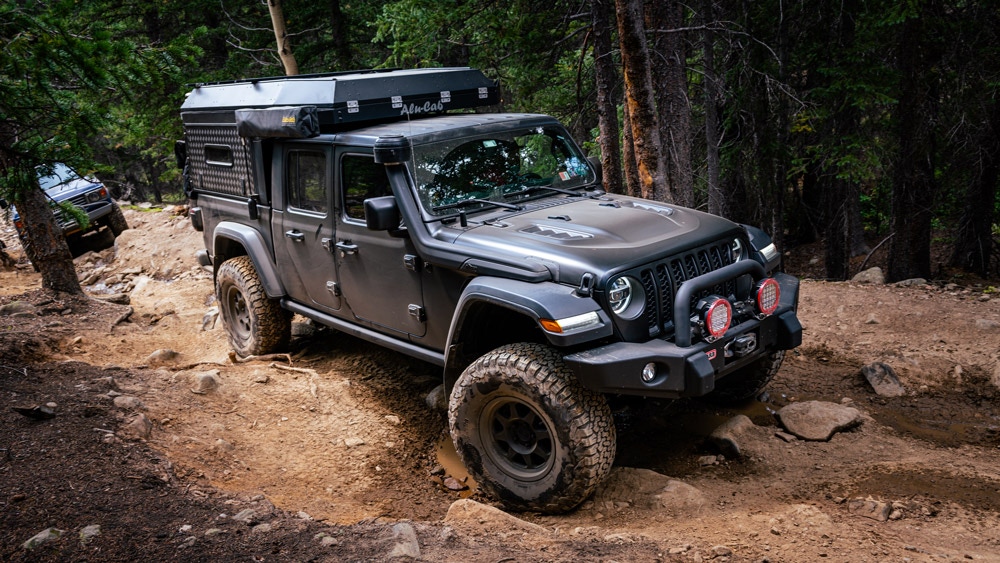 WHAT REDARC PRODUCTS DO YOU STOCK / INSTALL?
We stock the full suite of products, but the most popular is the DC to DC charging products.
WHAT IS YOUR FAVORITE REDARC PRODUCT AND WHY?
The BCDC1225D is definitely at the top of our list. That product allows us to intelligently keep our auxiliary batteries topped off. We fight for every ounce of space in most of our supported vehicles. The compact size of the BCDC is critical to them working within our space requirements.
WHAT'S YOUR FAVORITE BUILD YOU'VE WORKED ON AND WHY?
My personal favorite would have to be my 2019 Chevrolet Colorado ZR2 Bison. Simply due to my experiences with the vehicle on a daily basis. From daily driver to cross-country excursions, the peace of mind of knowing my batteries are topped, fridge is cold and there is plenty of power for around camp is tough to beat.
LOCATION
OK4WD
2621 State Route 57
Stewartsville, NJ 08886, USA

phone: 908-866-8986
Copyright © 2022 REDARC. All rights reserved.