WHO IS TINY RIG CO?
Tiny Rig Company was founded in January of 2021 in Westminster, California. Daniel and Luke founded Tiny Rig with the purpose of offering uncompromised installation services and trusted products, allowing their customers to get out and enjoy the outdoors. We only sell products we believe in and we never make a customer a guinea pig. Our goal is to make sure your focus is on enjoying your time outdoors, and not worrying about the products on your vehicle not holding up.
WHAT IS YOUR SPECIALTY?
We specialize in highly functional and logical solutions to build the perfect vehicle for each customer.
WHAT REDARC PRODUCTS DO YOU STOCK / INSTALL?
We stock the full REDARC product line but specialize in DC to DC Charging devices.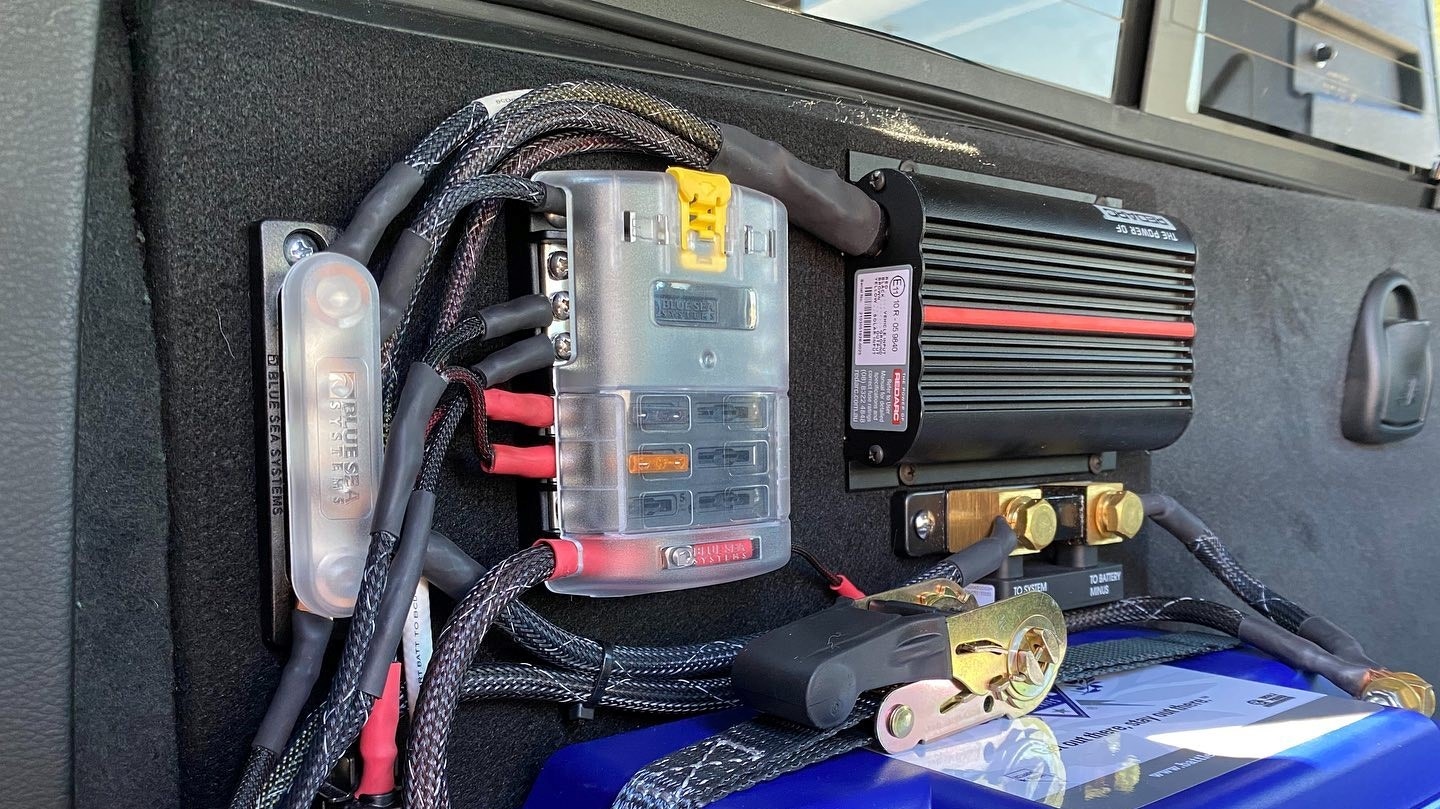 WHAT IS YOUR FAVORITE REDARC PRODUCT AND WHY?
We love the BCDC1250. The BCDC is TINY in size and HUGE in function. It fits in every vehicle we need it to. It has both the ability to charge from solar and the alternator and do so at the fastest rate most lithium batteries can handle!
WHAT'S YOUR FAVORITE BUILD YOU'VE WORKED ON AND WHY?
We specialize in building Alu-Cab Campers and use a BCDC in 90% of them. The platform offers our customers an incredible camping experience with a ton of creature comforts. The REDARC product family is a part of nearly every build.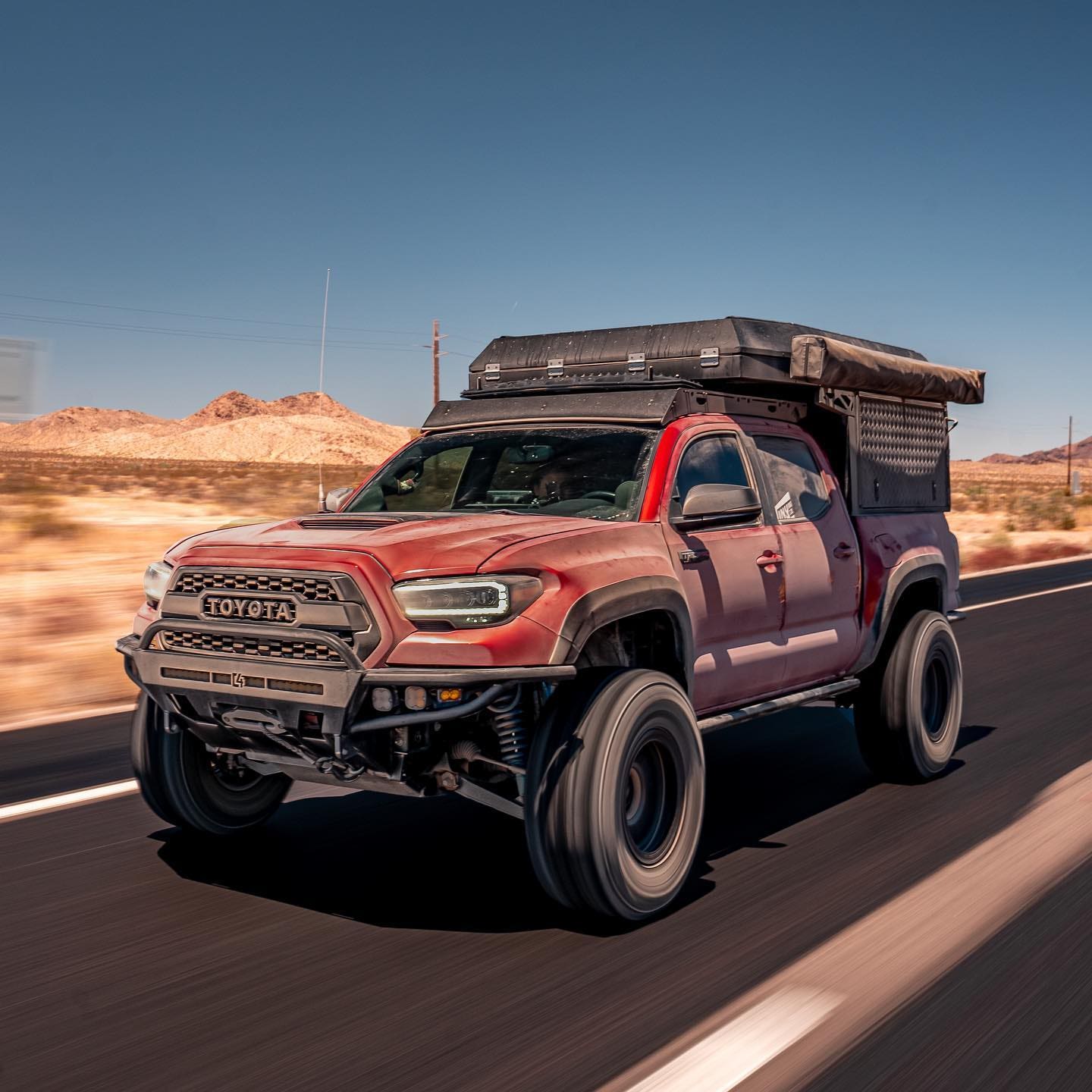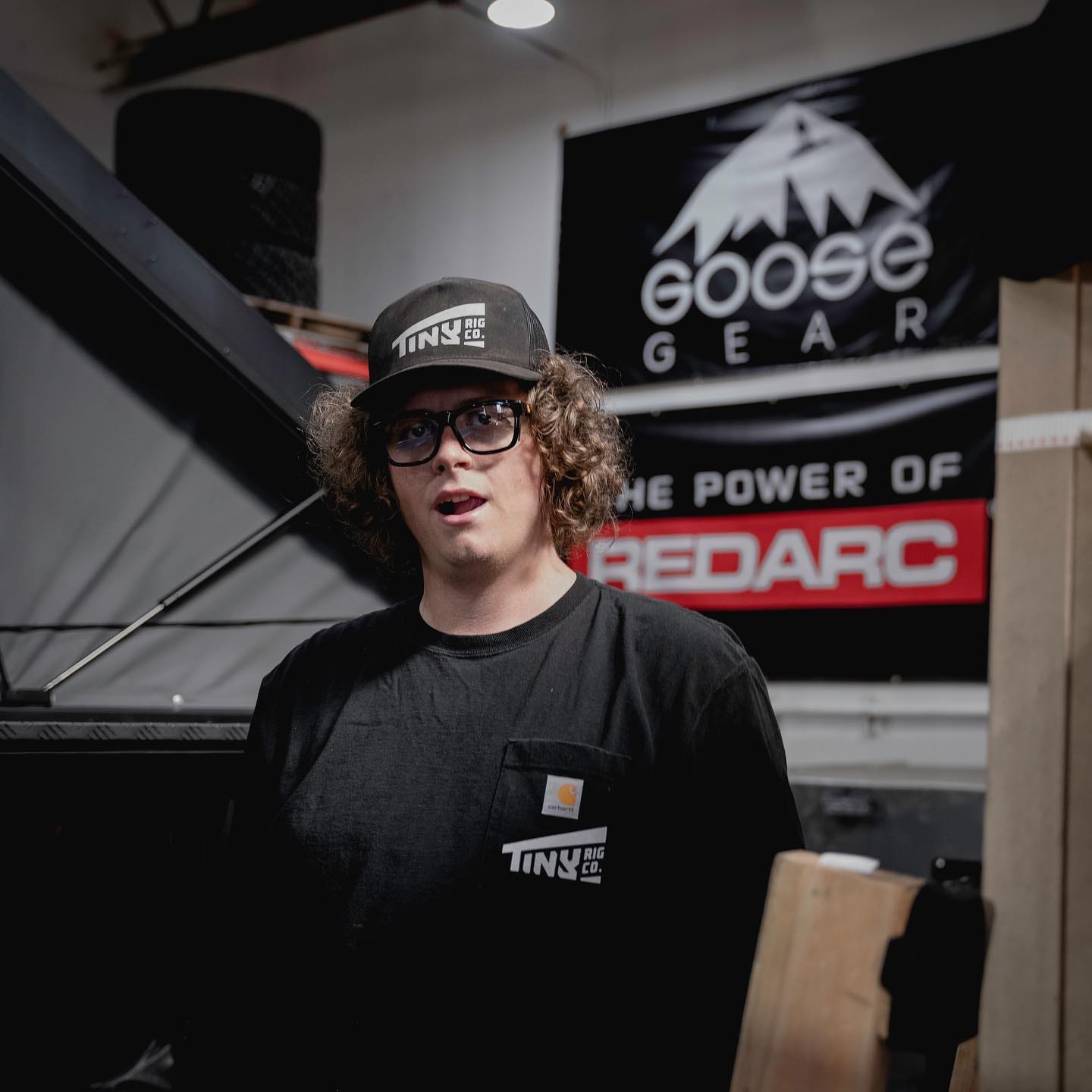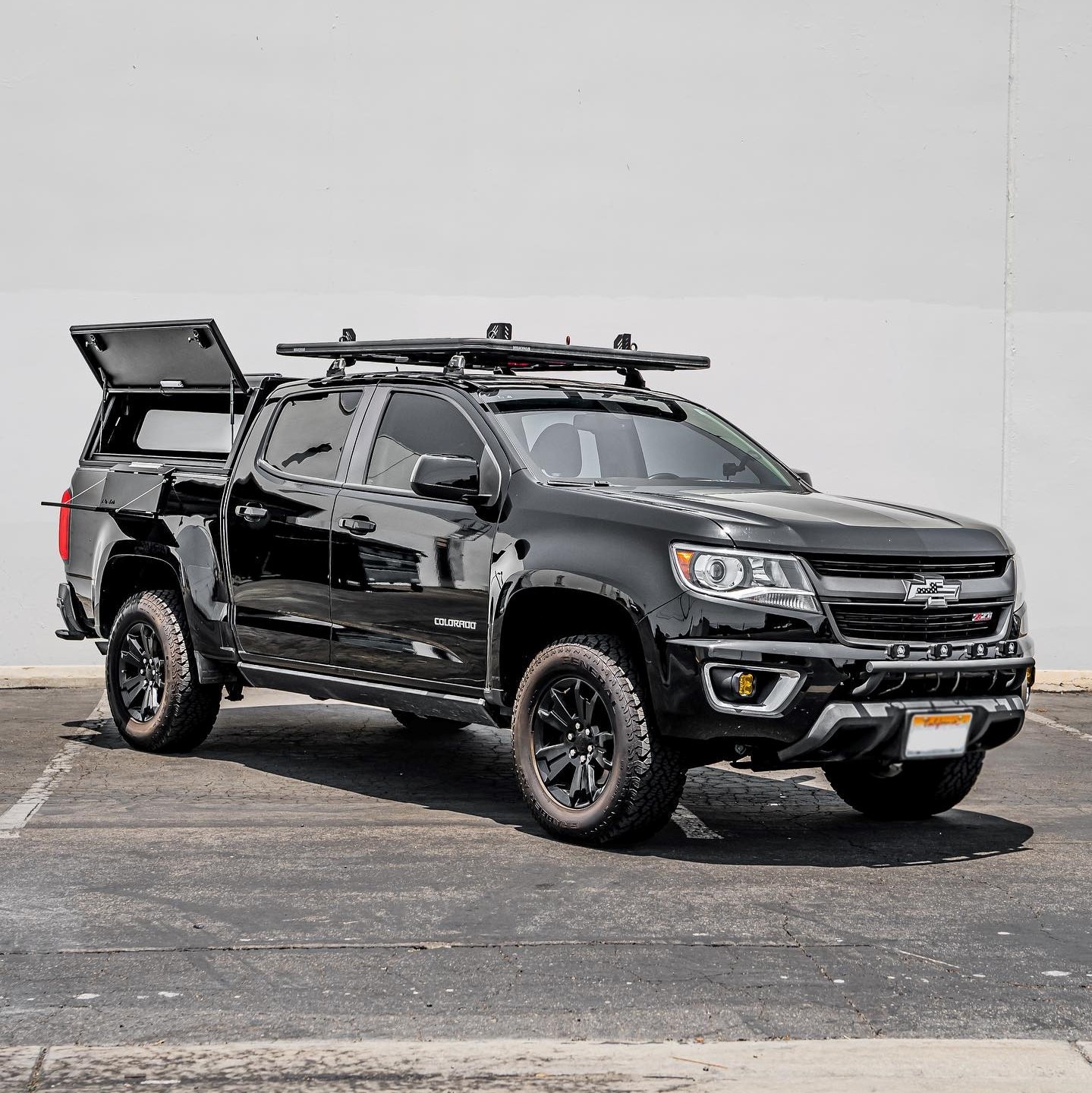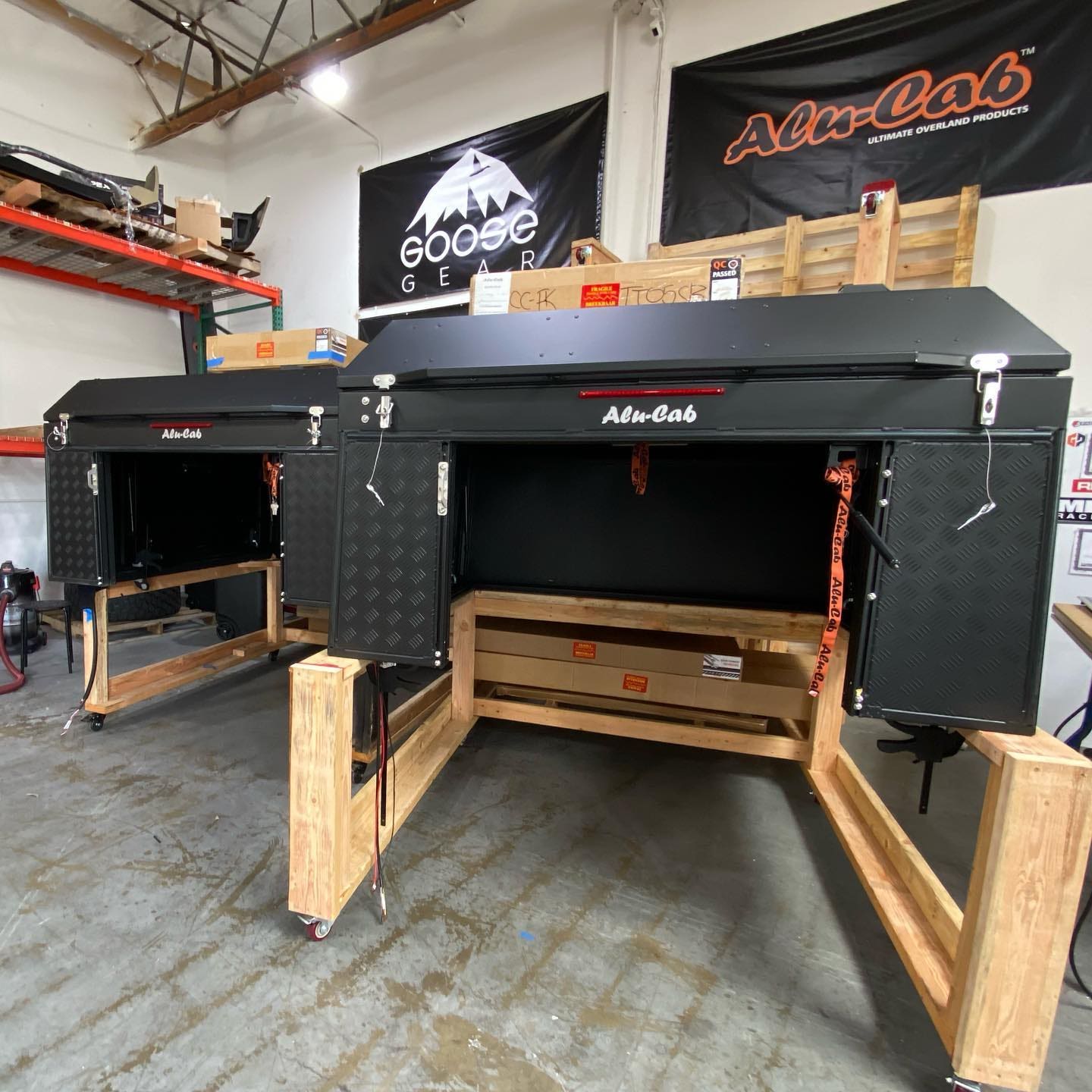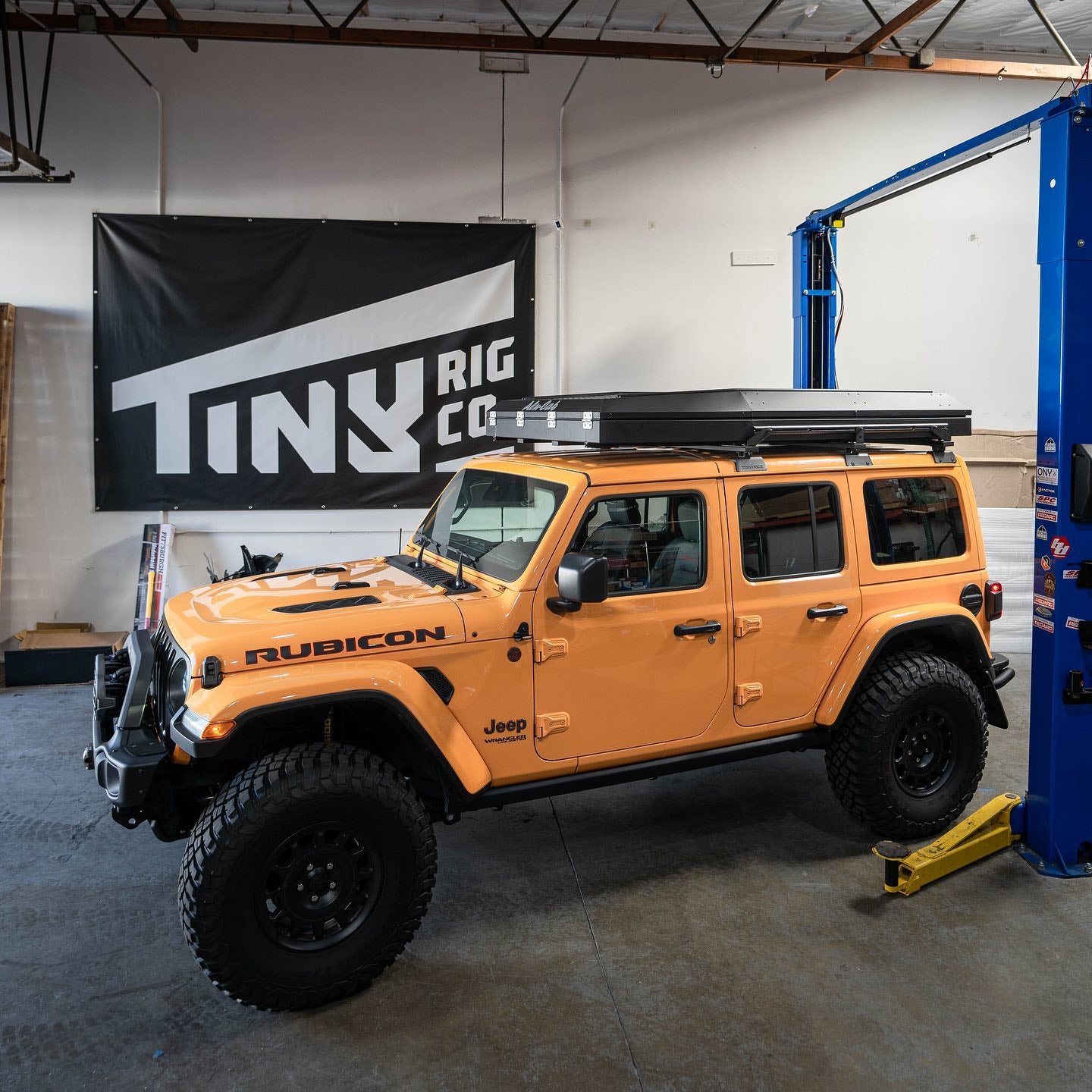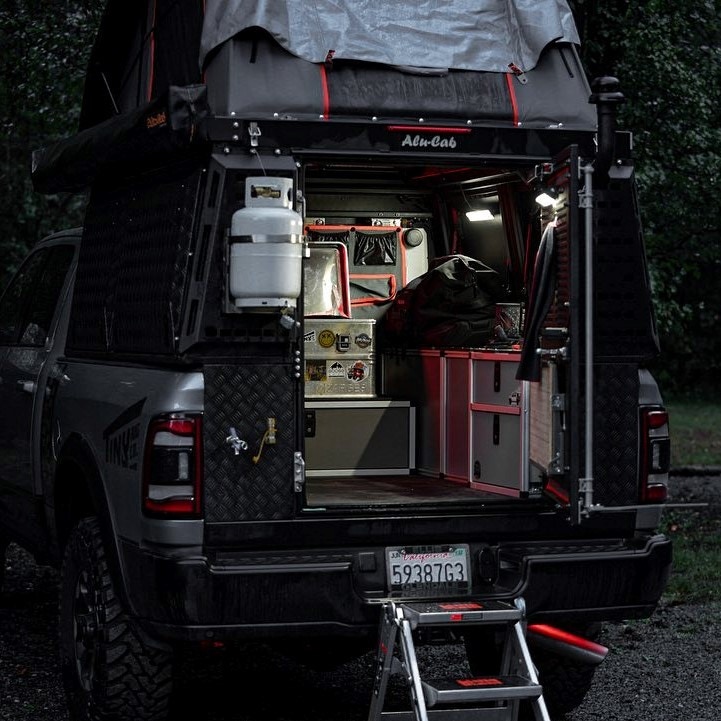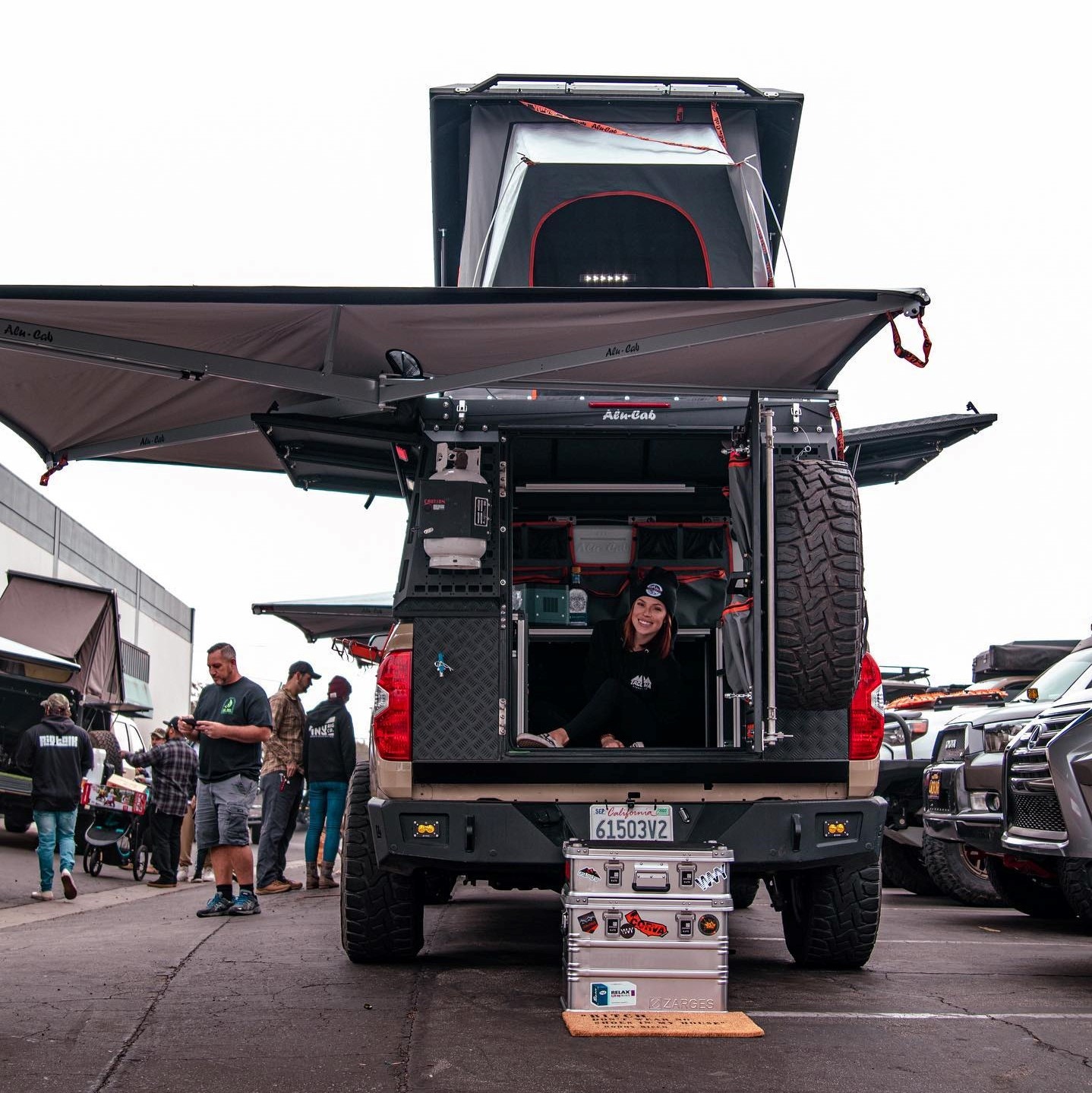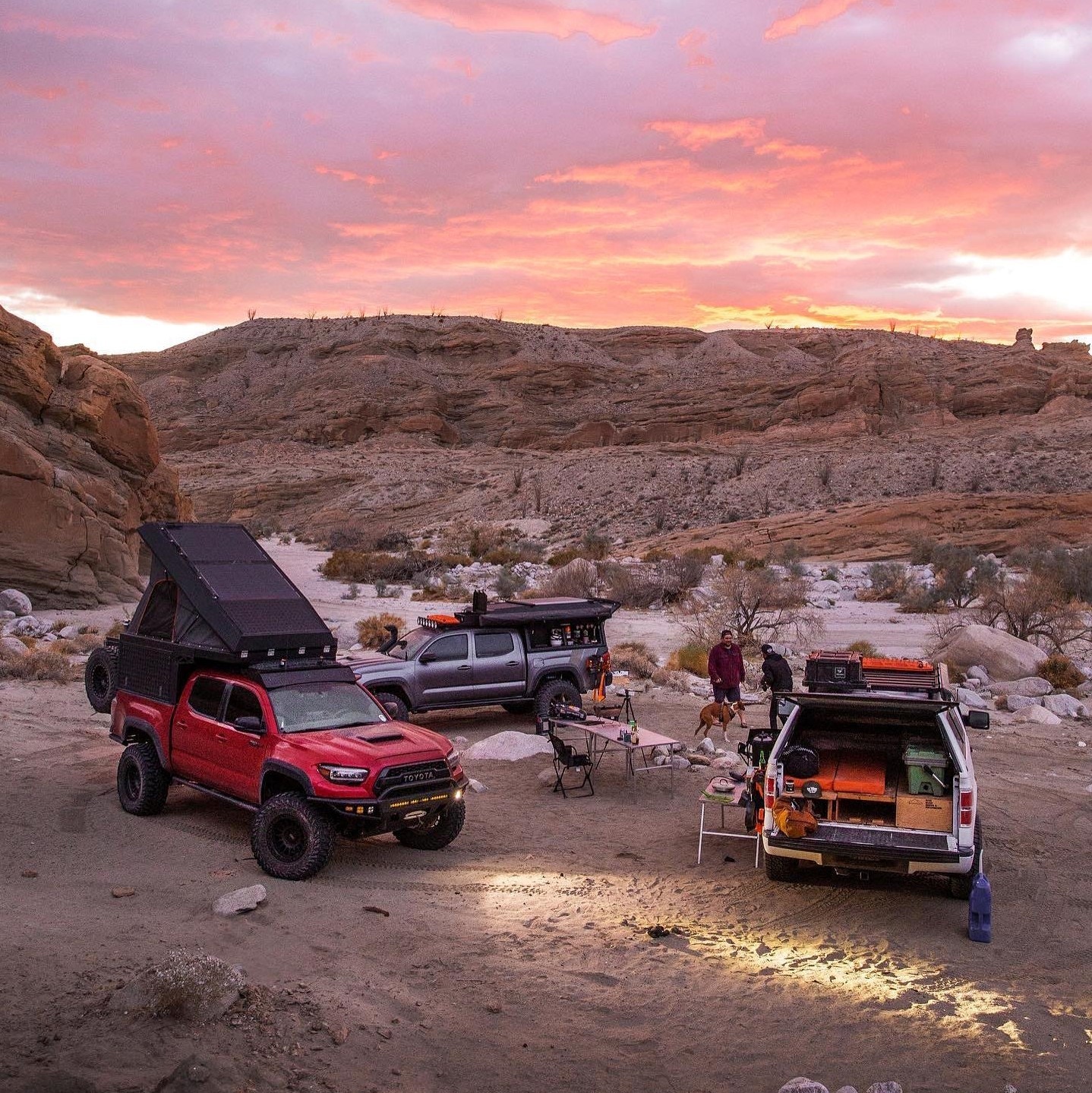 LOCATION
TINY RIG CO
6352 Industry Way
Westminster, CA 92683, USA

phone: 657 400 2009
email: sales@tinyrigco.com
Copyright © 2022 REDARC. All rights reserved.