WHO IS ATELIER LA CROISEE DES CHEMINS?
Atelier la Croisee des Chemins is the result of years building vans and overland vehicles both professionally and for fun in the South West US. We have been building both Vans and Overland Vehicles before the terms "vanlife" and "overland" even existed. A recent move to Quebec, new shop and a new name.
WHAT IS YOUR SPECIALTY?
We can do partial or full builds for Vanlife or Overland. Whether that be just power systems, interior finish, metal fabrication, mechanical integration. We are a full-service automotive upholstery shop on the other side and full van builds with an emphasis on "overland" simplicity are what we love to do.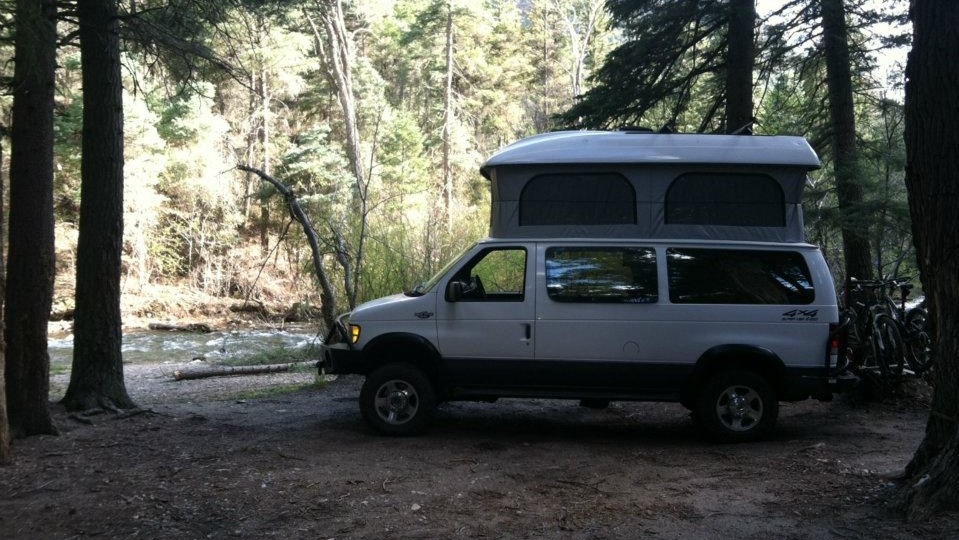 WHAT REDARC PRODUCTS DO YOU STOCK / INSTALL?
We stock and install a lot of the BCDC chargers, fuse kits, and are doing some recent work with the Red Vision system.
WHAT IS YOUR FAVORITE REDARC PRODUCT AND WHY?
We really love the Manager30 for its full integration of shore power, 12v and solar charging as well as built-in monitoring. Simple and it just works.
WHAT'S YOUR FAVORITE BUILD YOU'VE WORKED ON AND WHY?
Our favorite build we just completed was a start to finish 2020 Ford Transit AWD. Built with the "overland" approach of "everything you need and nothing you don't". Made to be light, airy and nimble and get as far out there as possible in comfort. Past that some of the favorites are VW Vanagon Syncros, Toyota Land Cruisers and several Tacoma and full size truck builds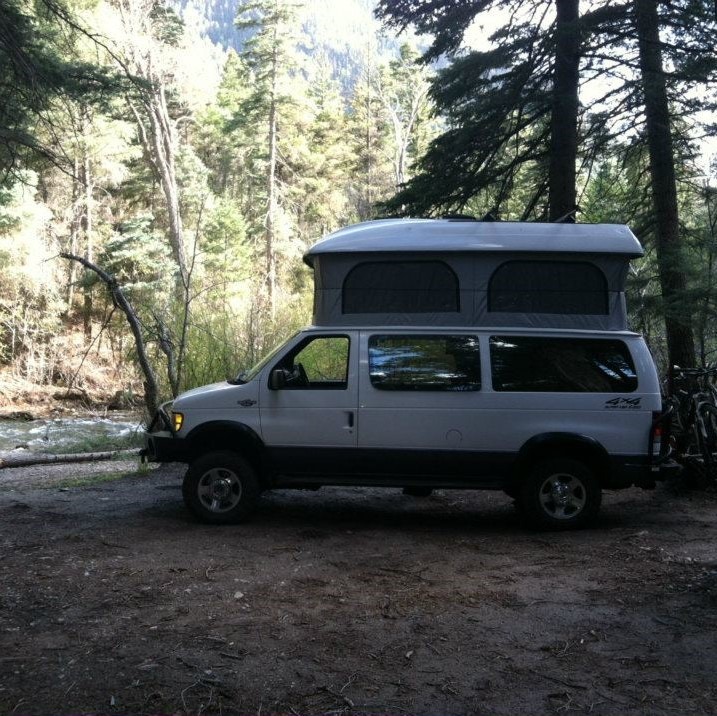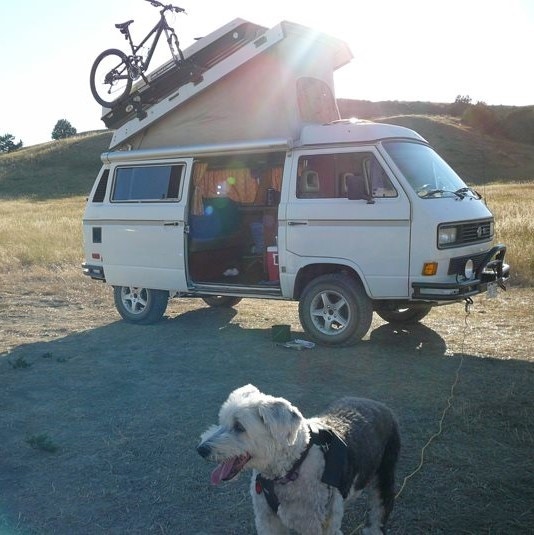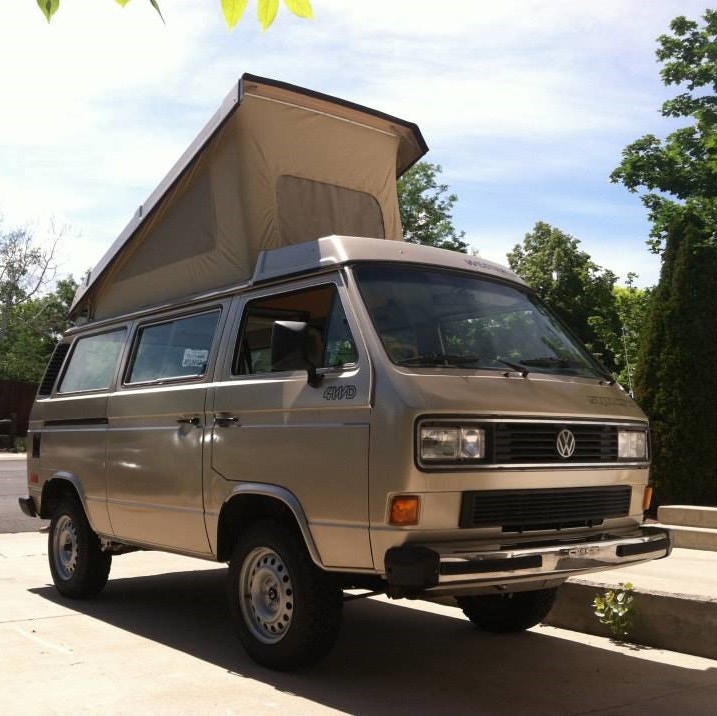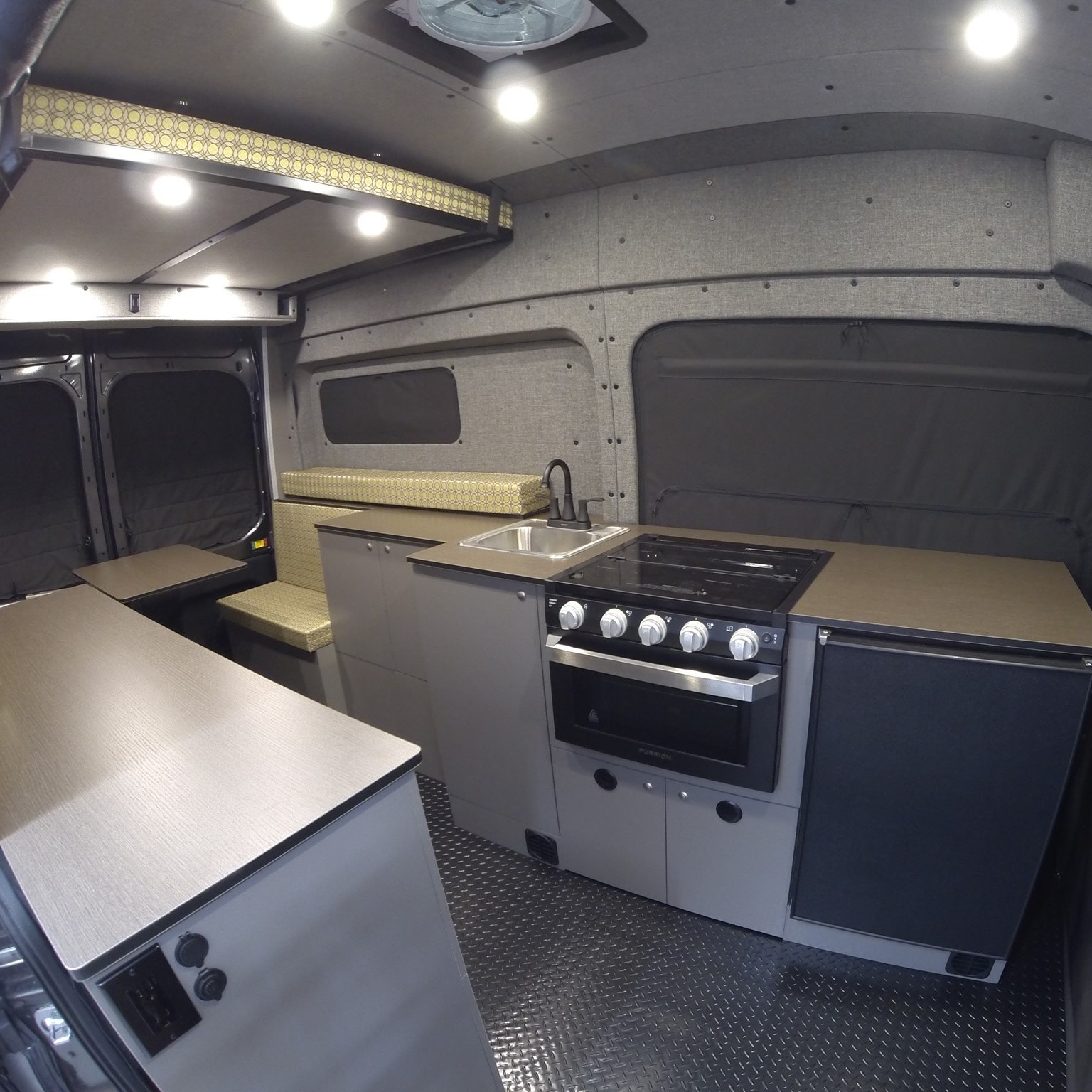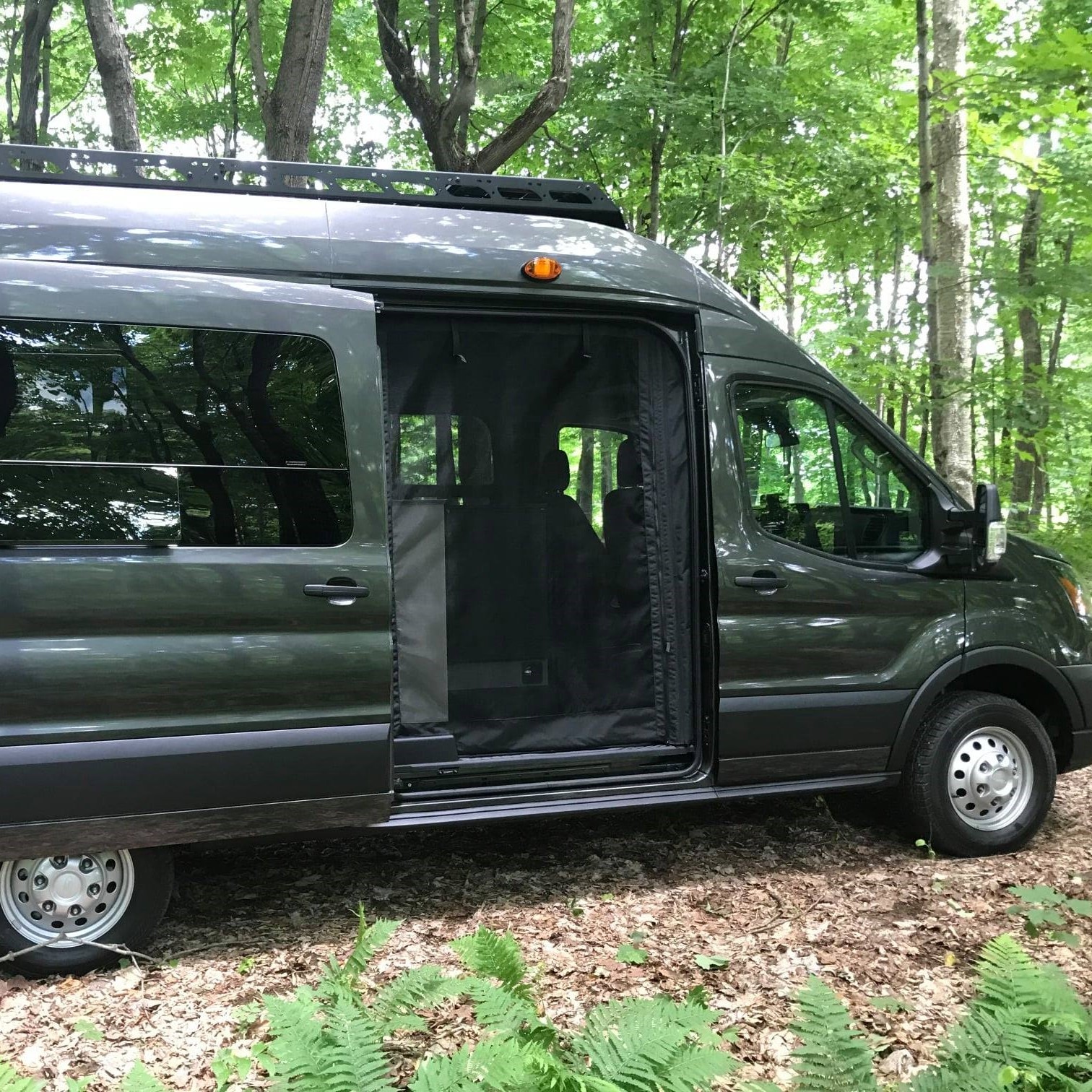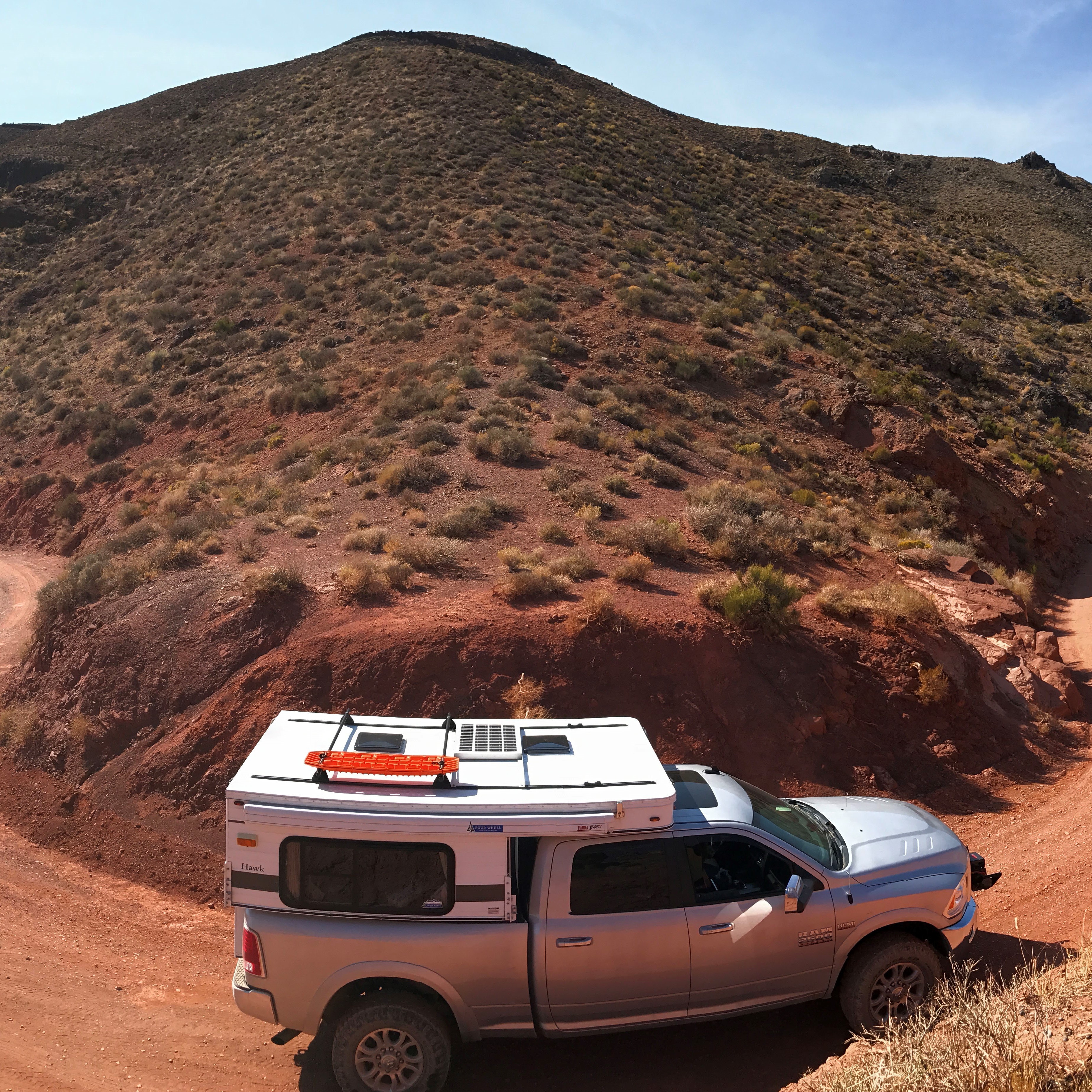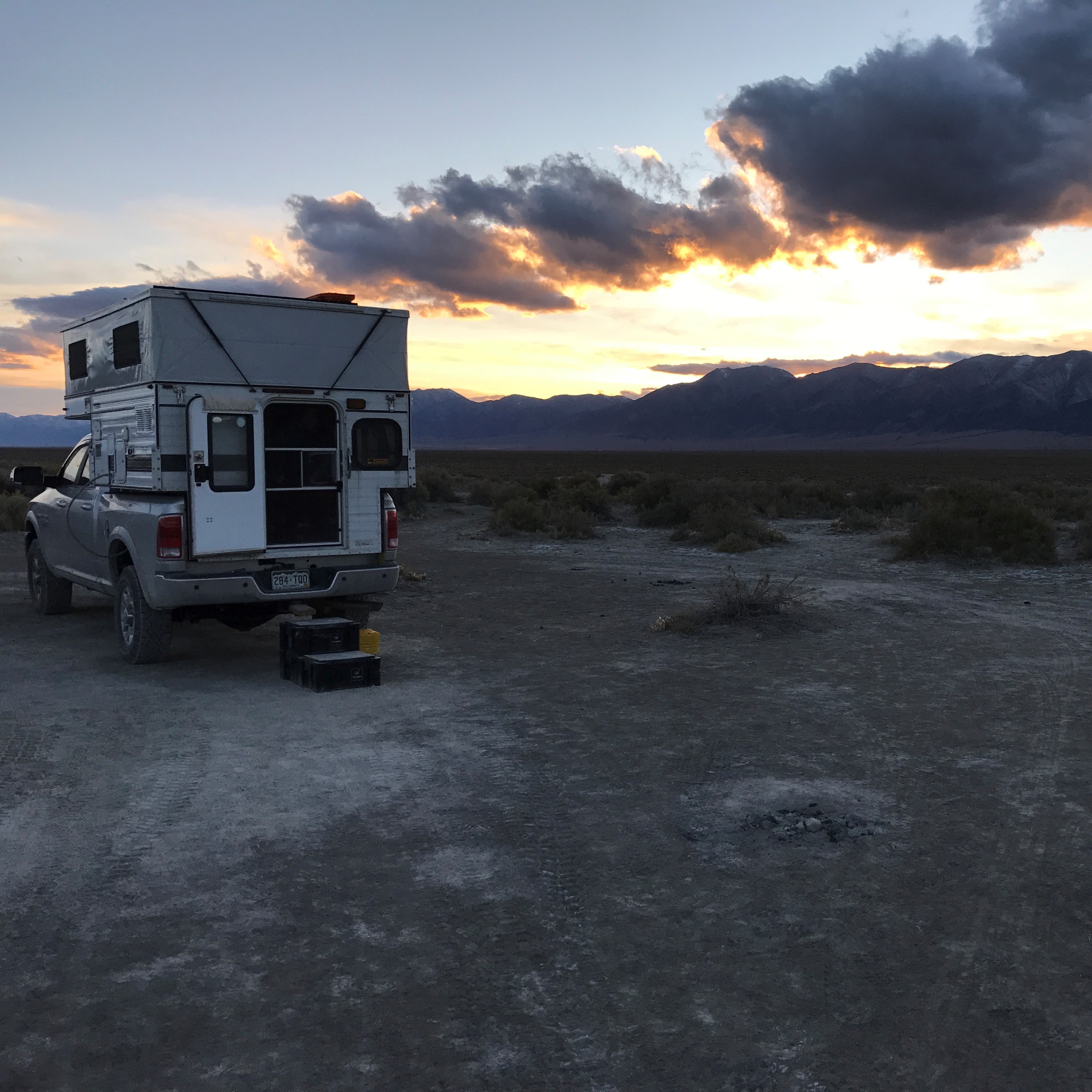 LOCATION
ATELIER LA CROISEE DES CHEMINS
685 Rue Chef Maurice-Sebastien
Wendake, Quebec, QC, Canada, GOA 4V0

phone:1.581.745.1365