WHO IS BASIL'S GARAGE?
Basil's Garage was established in 2021, in San Diego, California. After nearly 10 years of traveling North America, Basil decided to open up his own vehicle outfitting shop to help others follow their passion for travel. We can help plan your build from start to finish, making sure every component is tailored specifically for your style of travel and unique needs.
WHAT IS YOUR SPECIALTY?
Basil's Garage specializes in outfitting vehicles for overland travel and surf exploration. Our niche is building vehicles for travel to Baja California, Mexico. We build custom power systems, convert vehicles to flatbeds with or without canopies, install bumpers, armor, suspension, rooftop tents, and much more.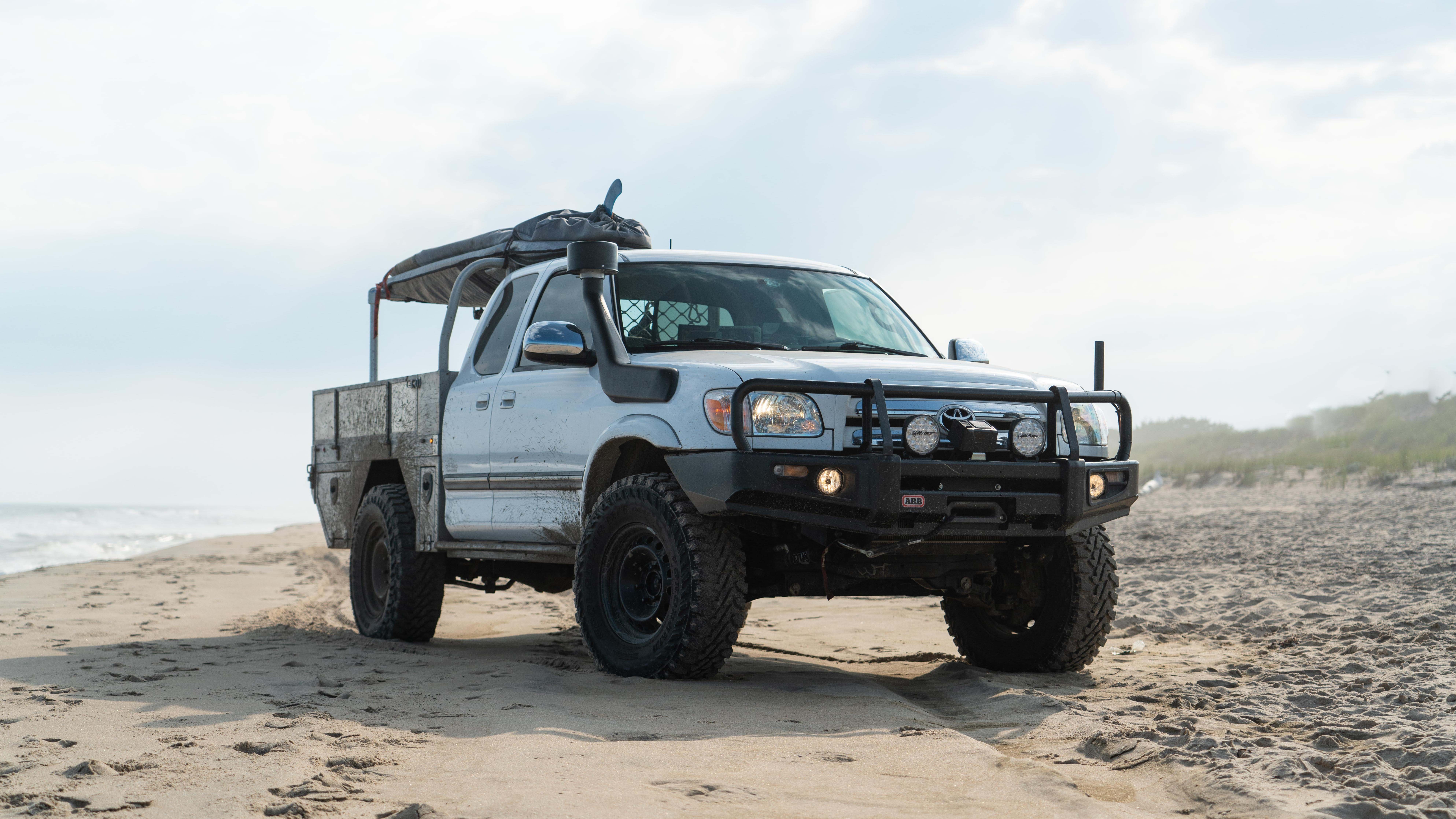 WHAT REDARC PRODUCTS DO YOU STOCK / INSTALL?
We stock and install a lot of the BCDC chargers, fuse kits, and are doing some recent work with the Red Vision system.
WHAT IS YOUR FAVORITE REDARC PRODUCT AND WHY?
Sometimes the simplest solutions are the best, which is why I like the BCDC units more than anything else. They fit anywhere and are a clean, simple solution for charging in a dual power system.
WHAT'S YOUR FAVORITE BUILD YOU'VE WORKED ON AND WHY?
One of my favorite builds is the Jeep JL Recon that we did for @noknokoverland. His vehicle was built for extended off grid exploration. He runs two Odyssey PC1100 batteries, a large Dometic CFX3 75 refrigerator, and a couple of our modular drawers. It's a really compact, functional package.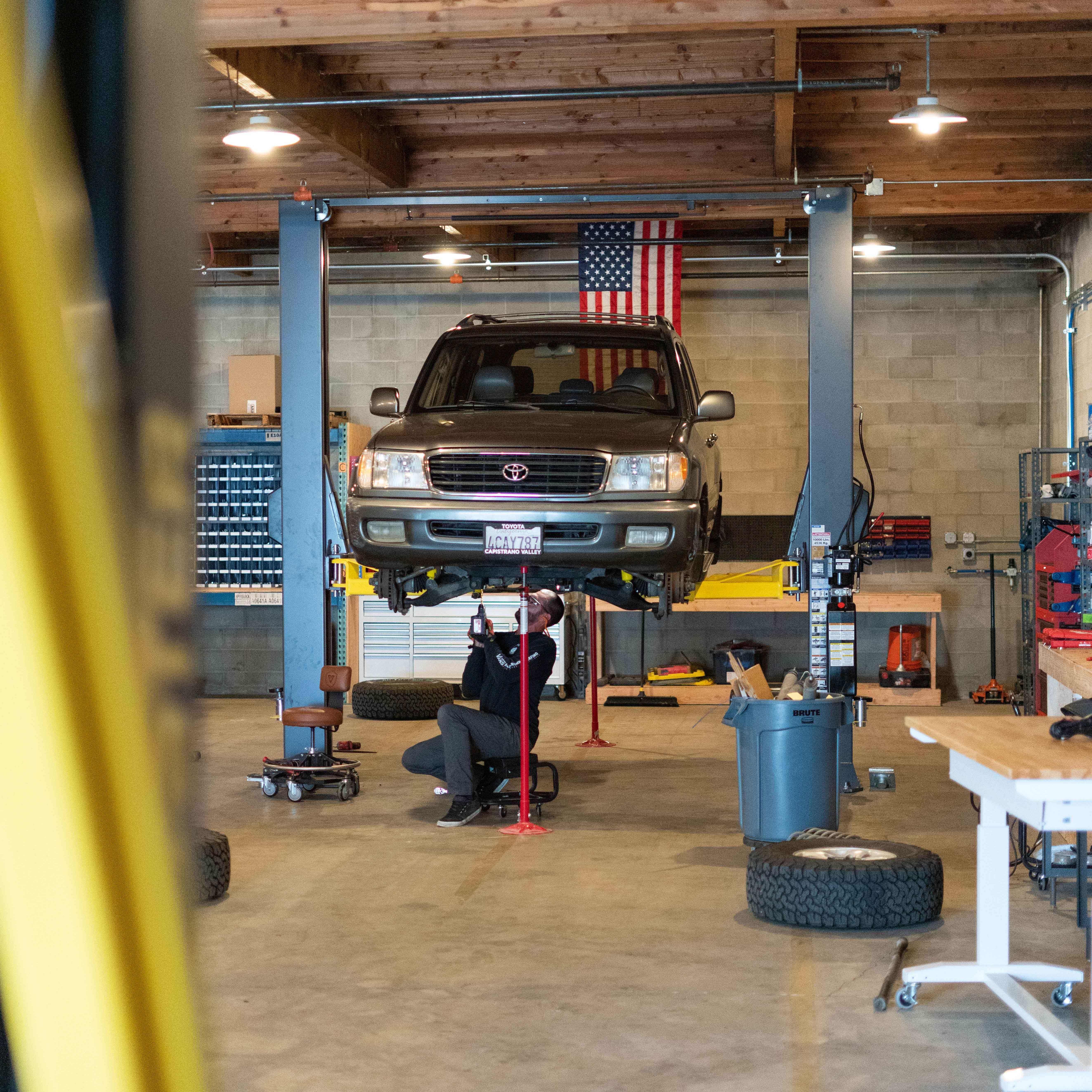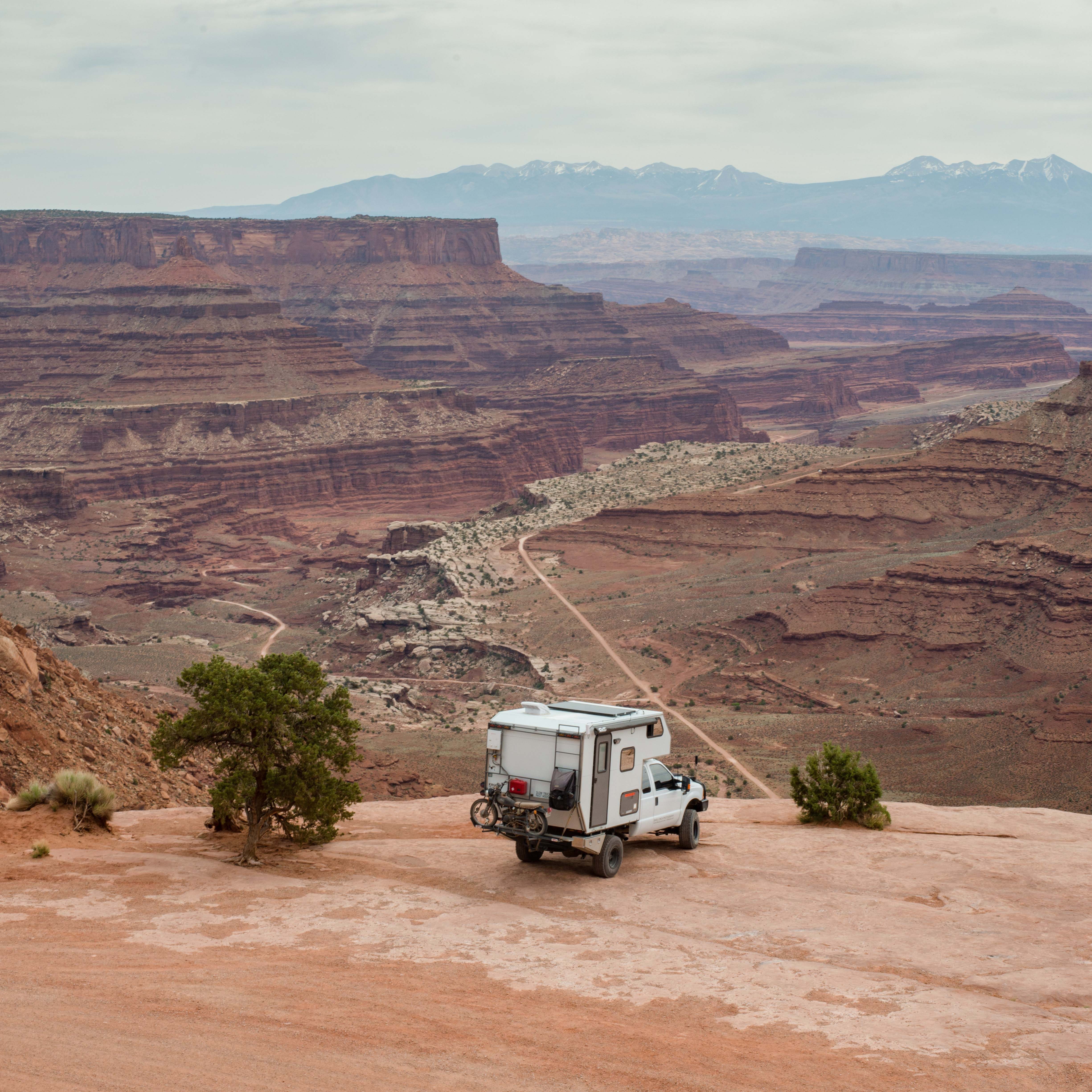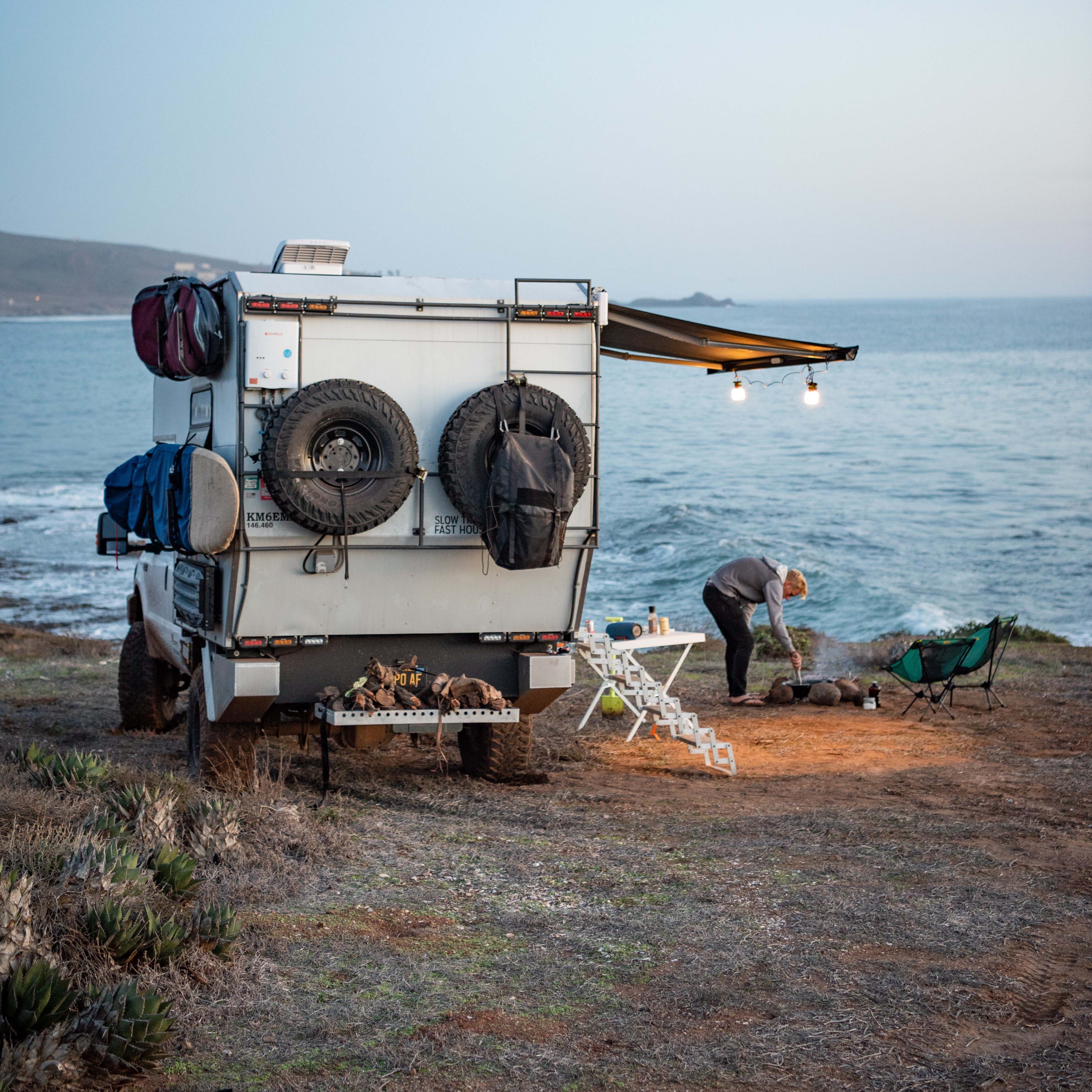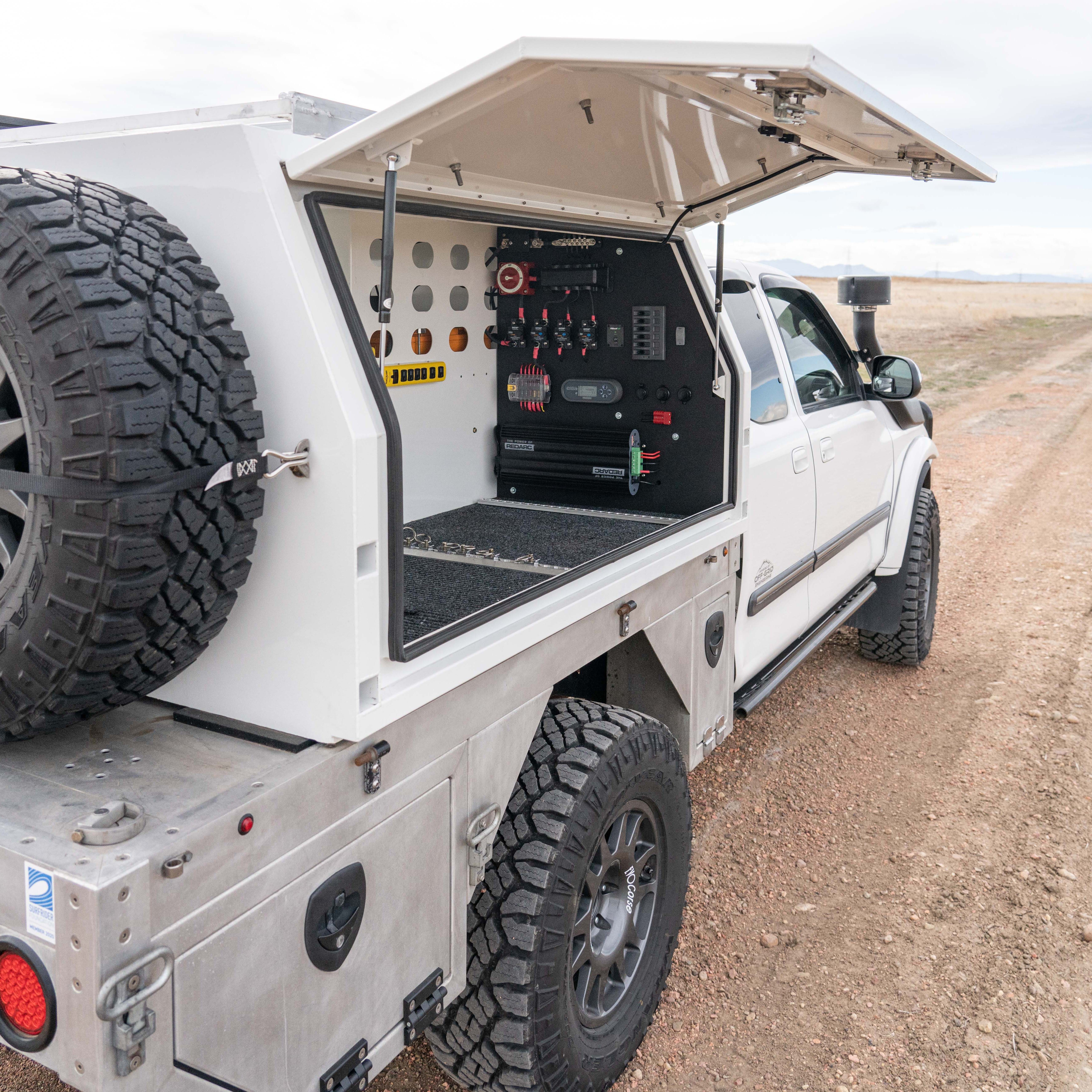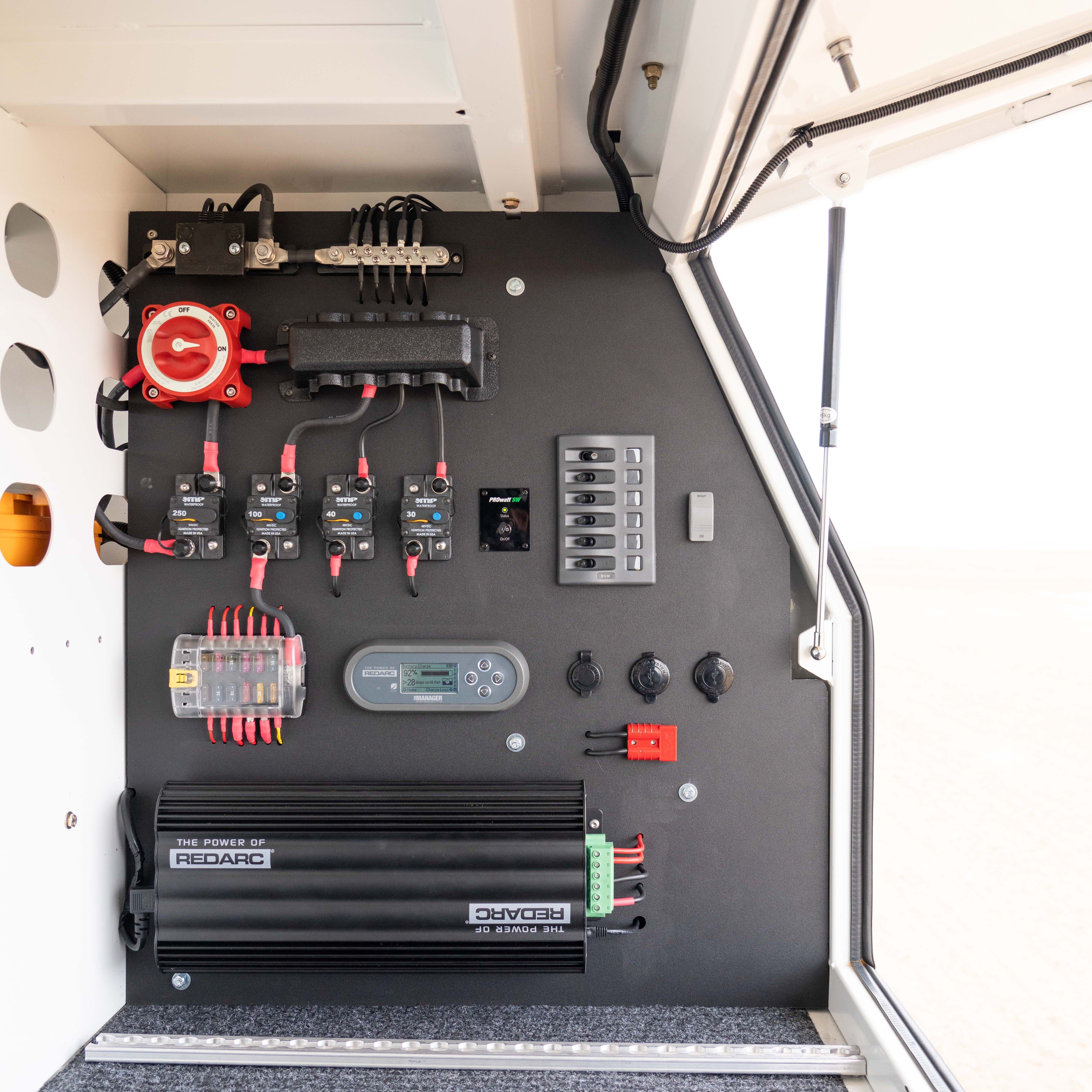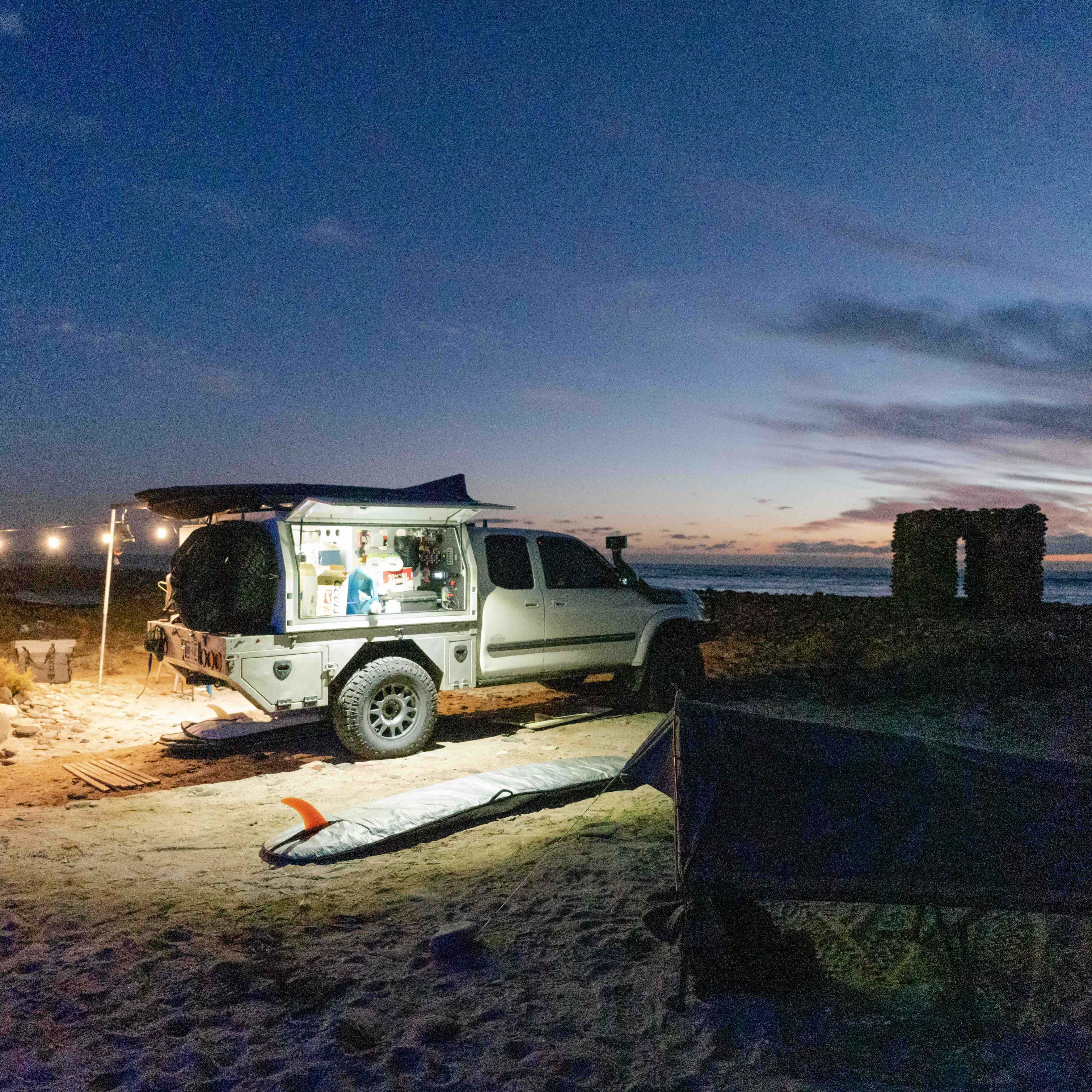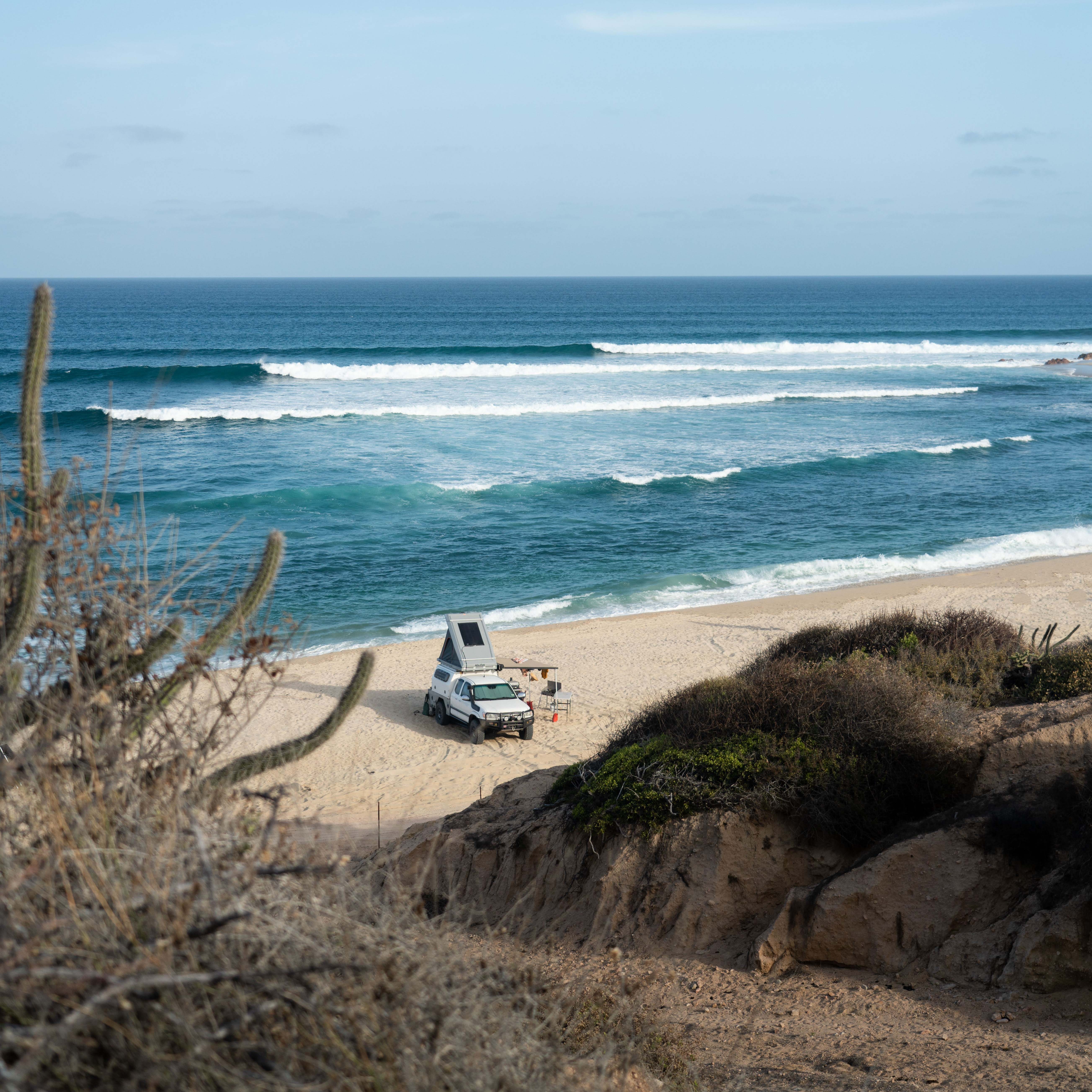 LOCATION
BASIL'S GARAGE
2575 Progress St
Vista, California 92081, USA

phone:(760) 996-5764
email: info@BasilsGarage.com
Copyright © 2022 REDARC. All rights reserved.