WHO IS BASIL'S GARAGE?
Basil's Garage specializes in outfitting vehicles for long-term travel to remote campsites and surf spots but can build a vehicle to suit any traveler's needs. After spending the greater half of a decade traveling around North America, we've learned a thing or two about what works and what doesn't. We've traveled in vehicles large and small and have the experience behind the wheel, on the tools, and at campsites to understand how a vehicle should be set up for remote travel. As a result, we build practical, simple, and capable off-road vehicles.
WHAT IS YOUR SPECIALTY?
We guide, recommend, and build your vehicle to suit your specific needs. Yes, that means managing the entire build from start to finish. This includes providing guidance and support in choosing the right vehicle for you, selecting a camp setup, suspension configuration, and planning every detail to ensure your vehicle performs exactly as you'd like. We offer in-house advanced electrical system design, lighting, suspension, wheels/tires, barwork, armor, fabrication, camp accessories, and flatbed conversions. If the build expands beyond our capabilities, we can manage suppliers. We can take on projects as small as basic suspension installations or build a vehicle capable of traveling the world.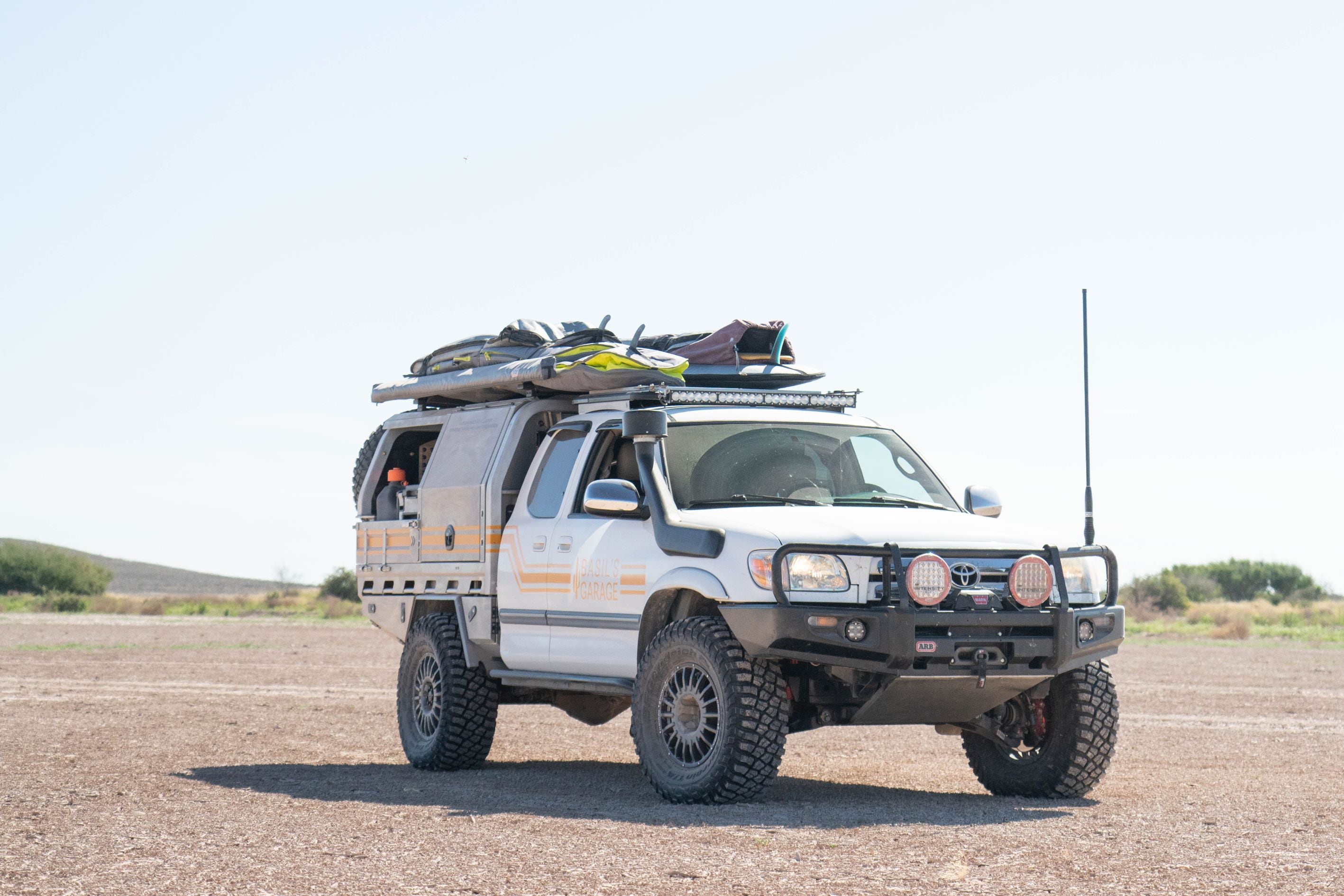 WHAT REDARC PRODUCTS DO YOU STOCK / INSTALL?
We install everything REDARC, and stock BCDCs, Manager 30s, Solar, and more!
WHAT IS YOUR FAVORITE REDARC PRODUCT AND WHY?
The BCDC is our favorite. Its small, extremely robust, and does a fantastic job at charging your secondary battery.
WHAT'S YOUR FAVORITE BUILD YOU'VE WORKED ON AND WHY?
It has to be our shop truck. It's got everything under the sun mounted to it, but it is still a very practical vehicle to travel and camp out of. It's a purpose-built truck with Baja surf trips in its crosshairs.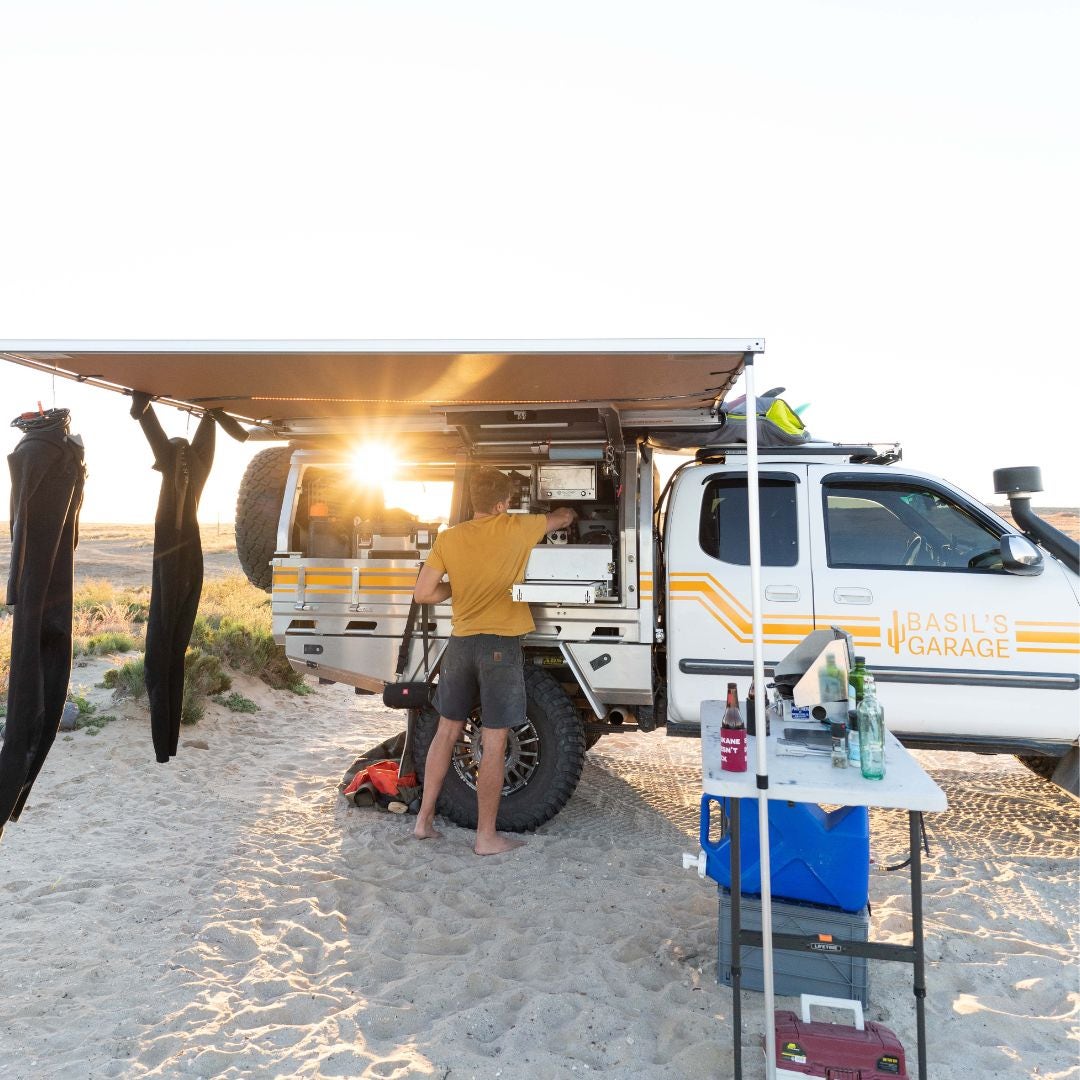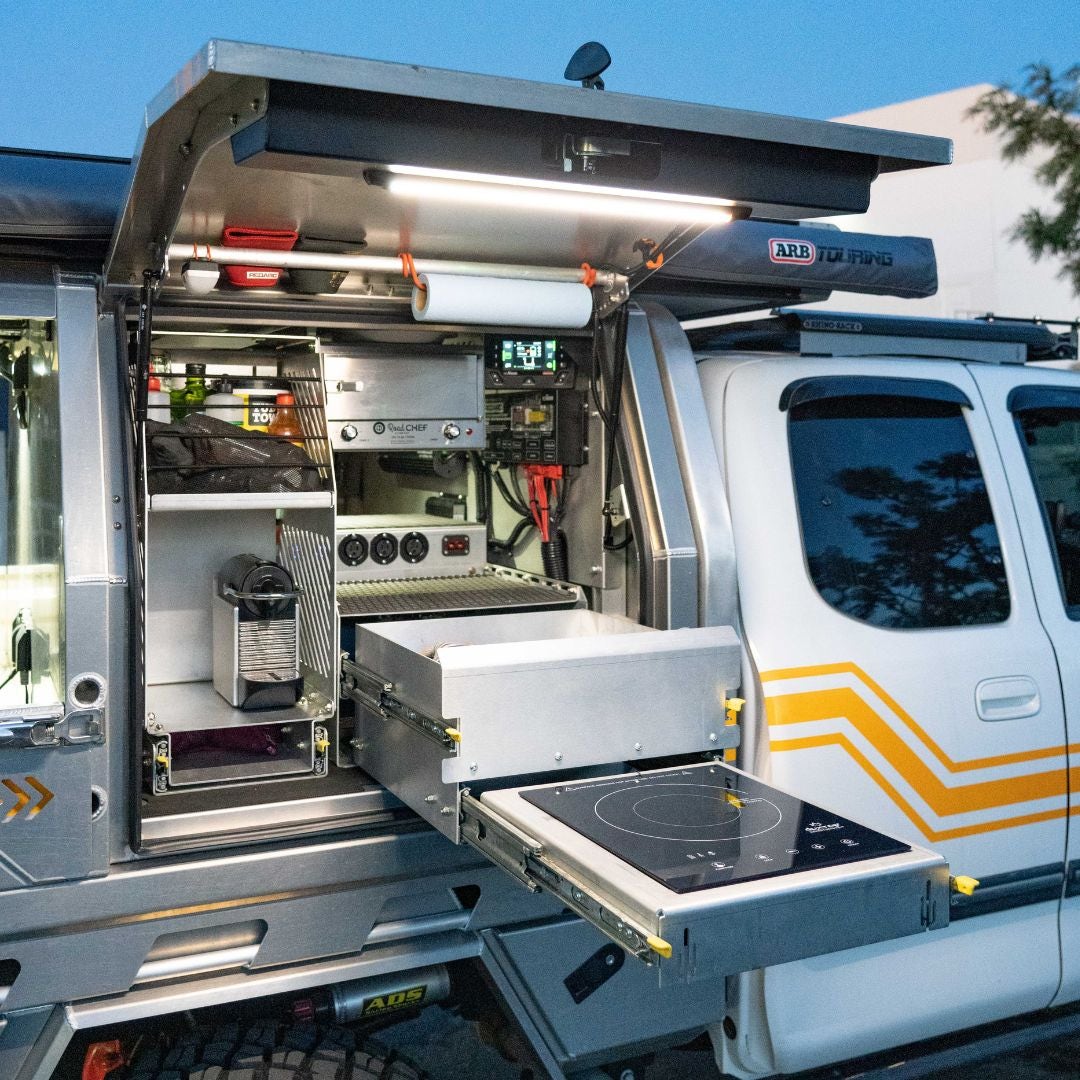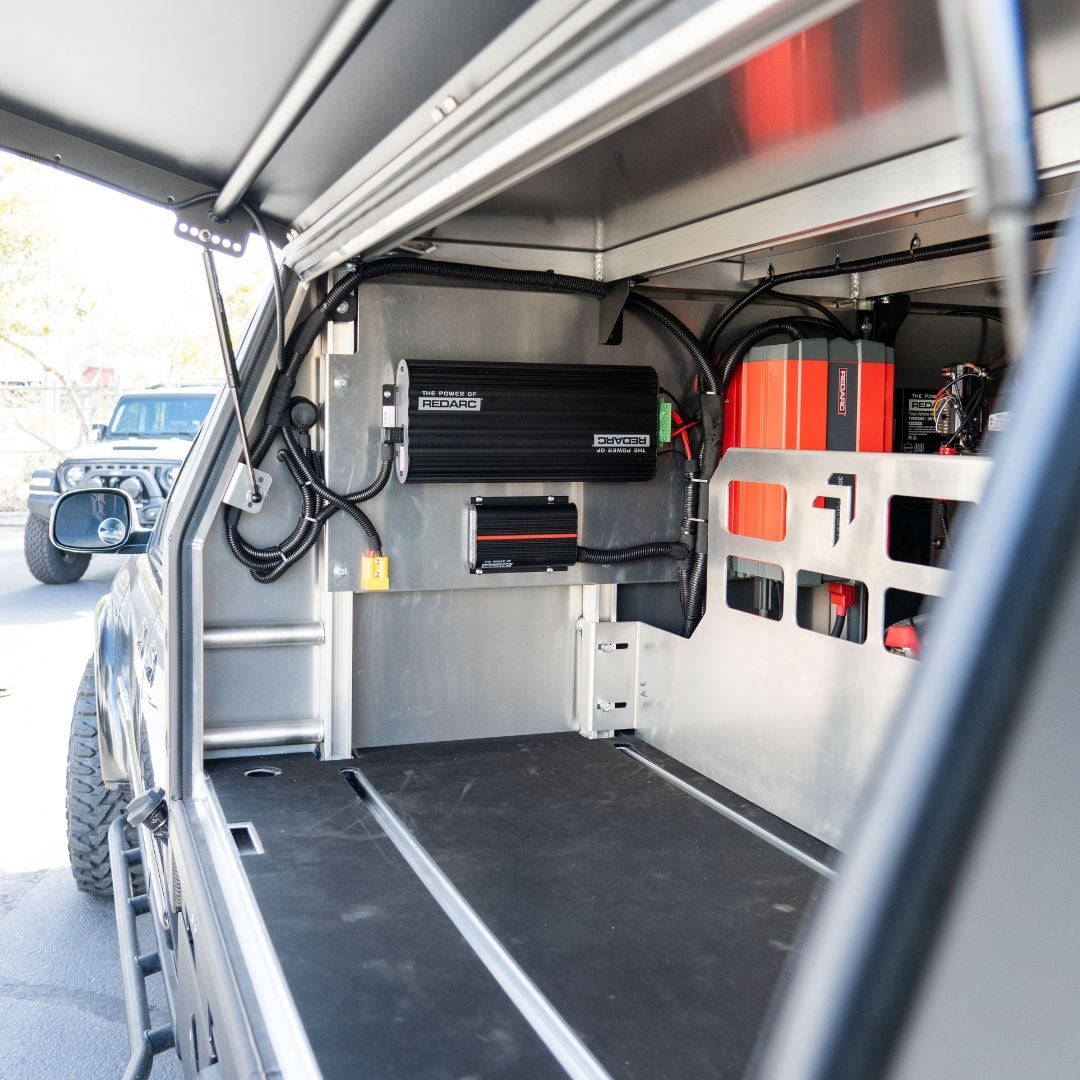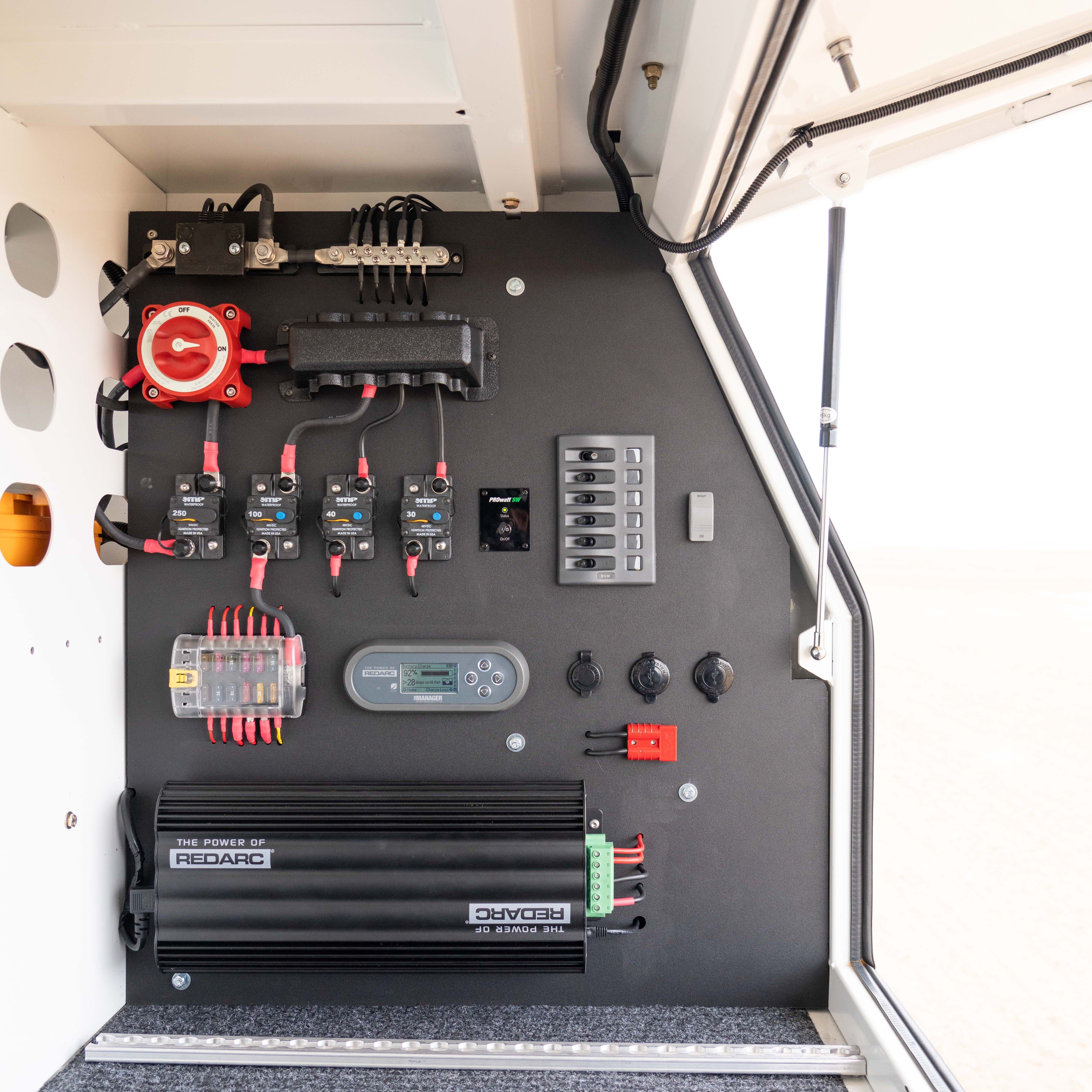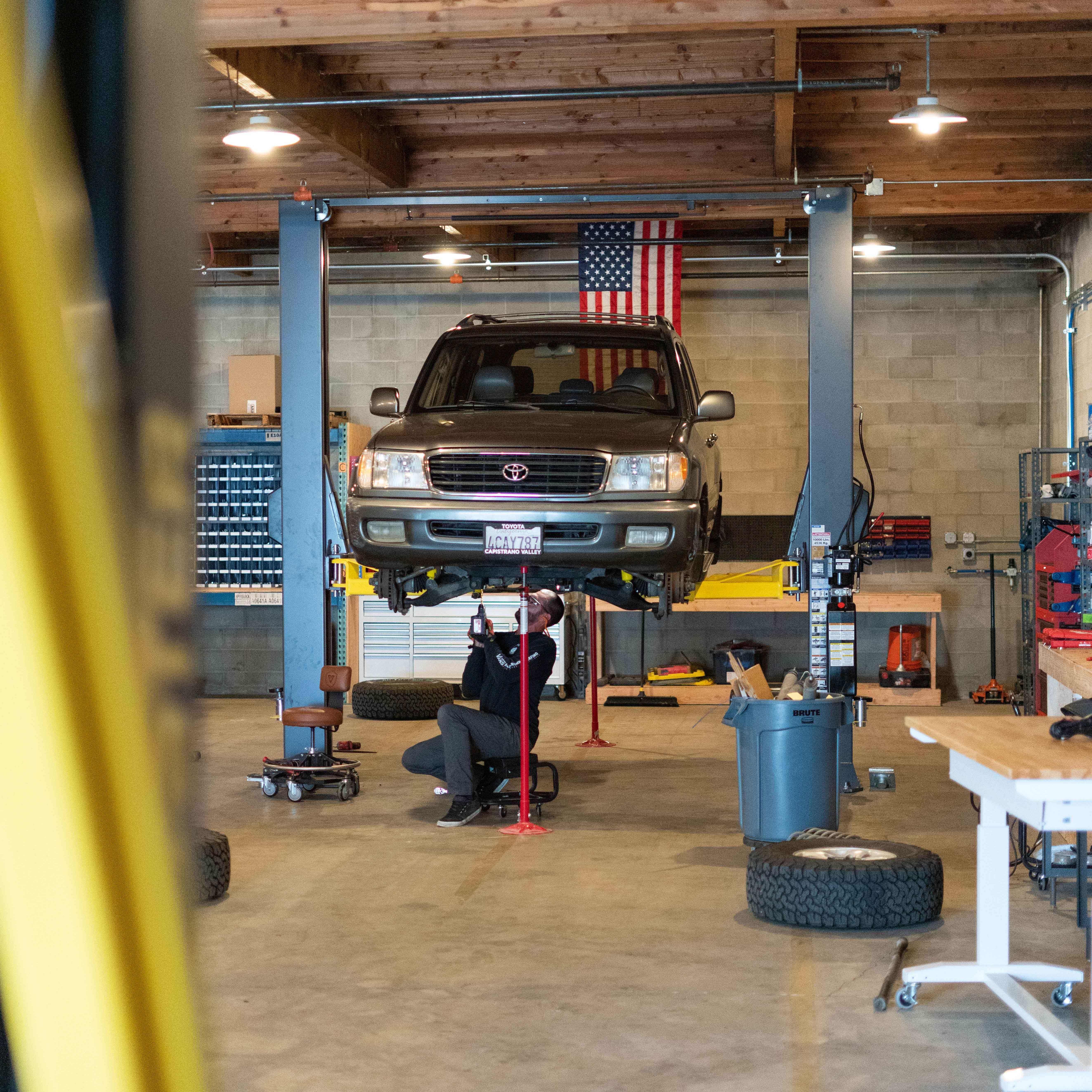 LOCATION
BASIL'S GARAGE
2575 Progress St
Vista, California 92081, USA

phone:(760) 996-5764
email: info@BasilsGarage.com
Copyright © 2022 REDARC. All rights reserved.