We had a chat to Gary Langbo who recently joined the REDARC team, as our General Manager Sales - North America. Gary will be pivotal in advancing REDARC's multi-channel sales strategies, further establishing the company's market prominence in North America.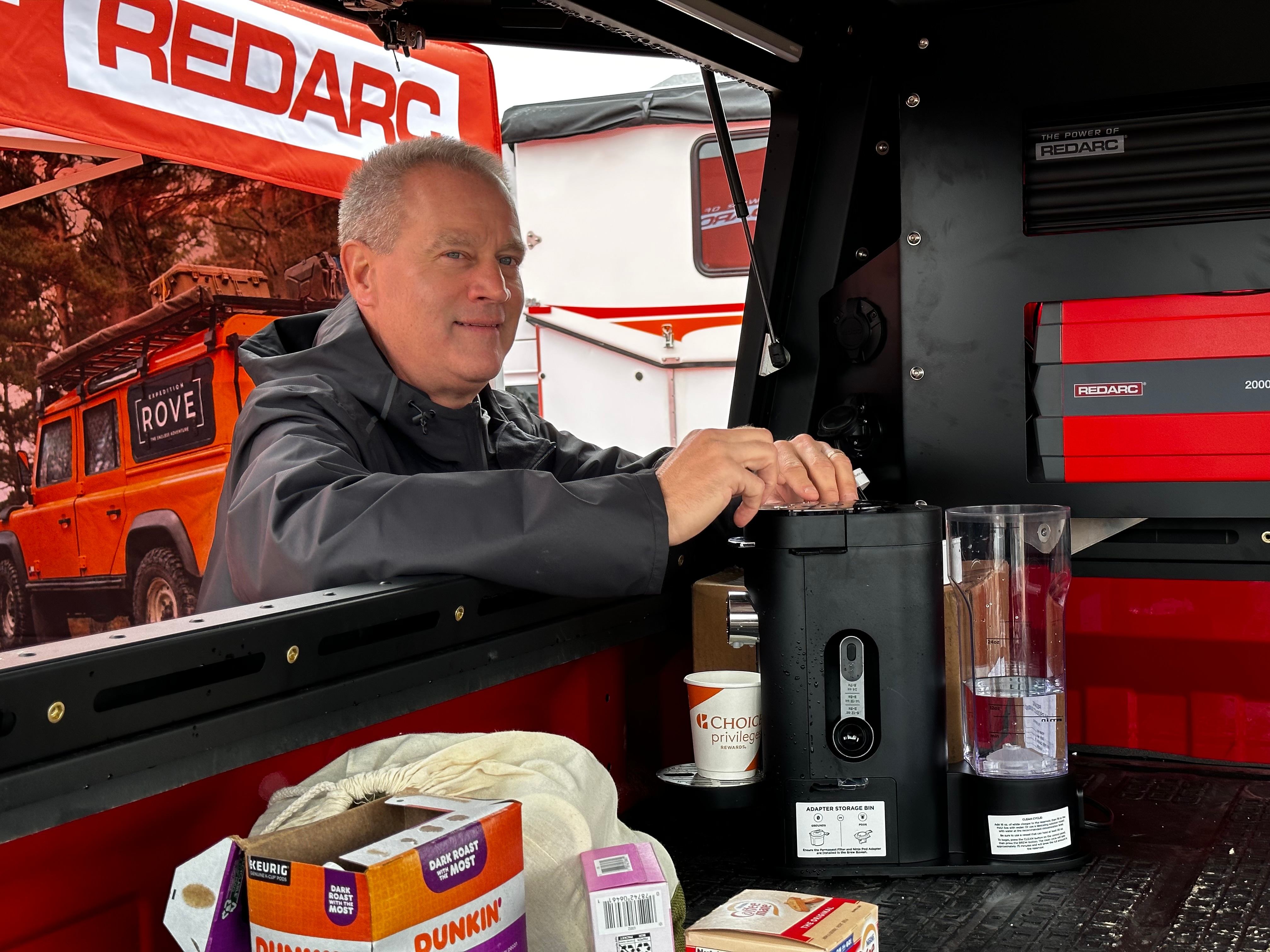 What were you doing before you joined REDARC?
I was leading global sales for a leading brand of gas grills, smokers and outdoor cooking enthusiast's accessories.
Talk us through what an average day at REDARC consists of?
Days are spent collaborating with the broader global REDARC team and identifying new and exciting ways to reach our customers and consumers. We are driven to provide the best assisted towing experience as well as a myriad of power management solutions that enable our consumers to achieve the lifestyle and experiences they aspire to.
What is the best thing about working at REDARC?
The most notable and impressive thing about REDARC is our culture. Team REDARC is focused on providing the highest quality products along with unparalleled technical customer support. This permeates throughout the entire organization.
What is your favourite travel destination?
Love travelling throughout Italy, Spain and Greece and across the amazing United States. Preferably in warmer weather.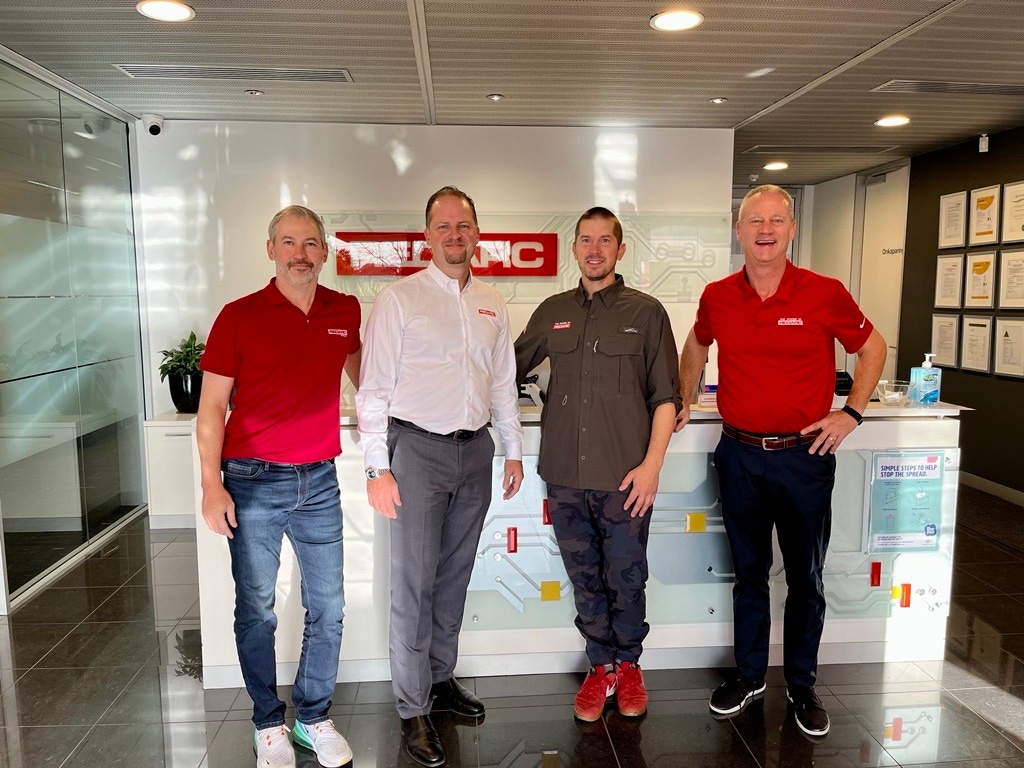 What does the future of REDARC look like to you?
REDARC is a globally recognized and trusted brand with our end user consumers, known for providing leading technology with the highest quality and reliability consumers expect.
If you could share a meal with any 4 individuals, living or dead, who would they be and why?
Ronald Reagan, Bill Clinton, Steve Jobs and Louis Zamperini. I feel the first two are fantastic leaders of people and nations, the third an incredible visionary, and the fourth, a man who withstood great adversity yet persevered. All would be great to learn from.
Do you follow any sports, if so, what is your favourite team?
I follow college football and support the Notre Dame fighting Irish and Clemson Tigers, and am a huge fan of ice hockey, having grown up in Toronto, Ontario. Ardent yet challenged supporter of the Toronto Maple Leafs.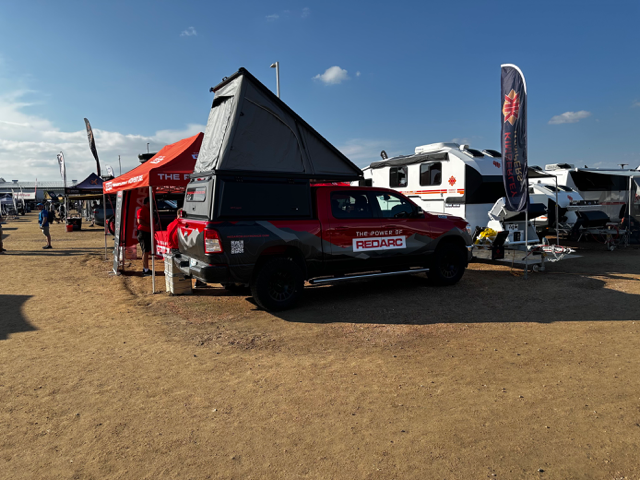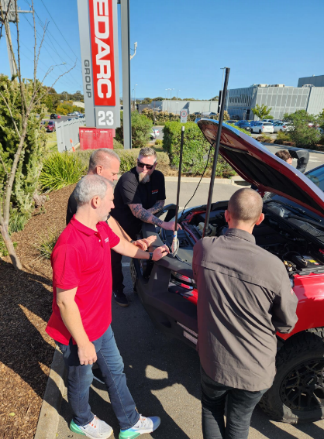 Keep an eye out for Gary and the REDARC team out and about around the states. To learn more about one of our other US team members, check out the blog series Inside REDARC. To get in touch with the REDARC team visit the contact page on our website. Or learn more about what products are best for your next off-grid power setup using our vehicle selector tool.