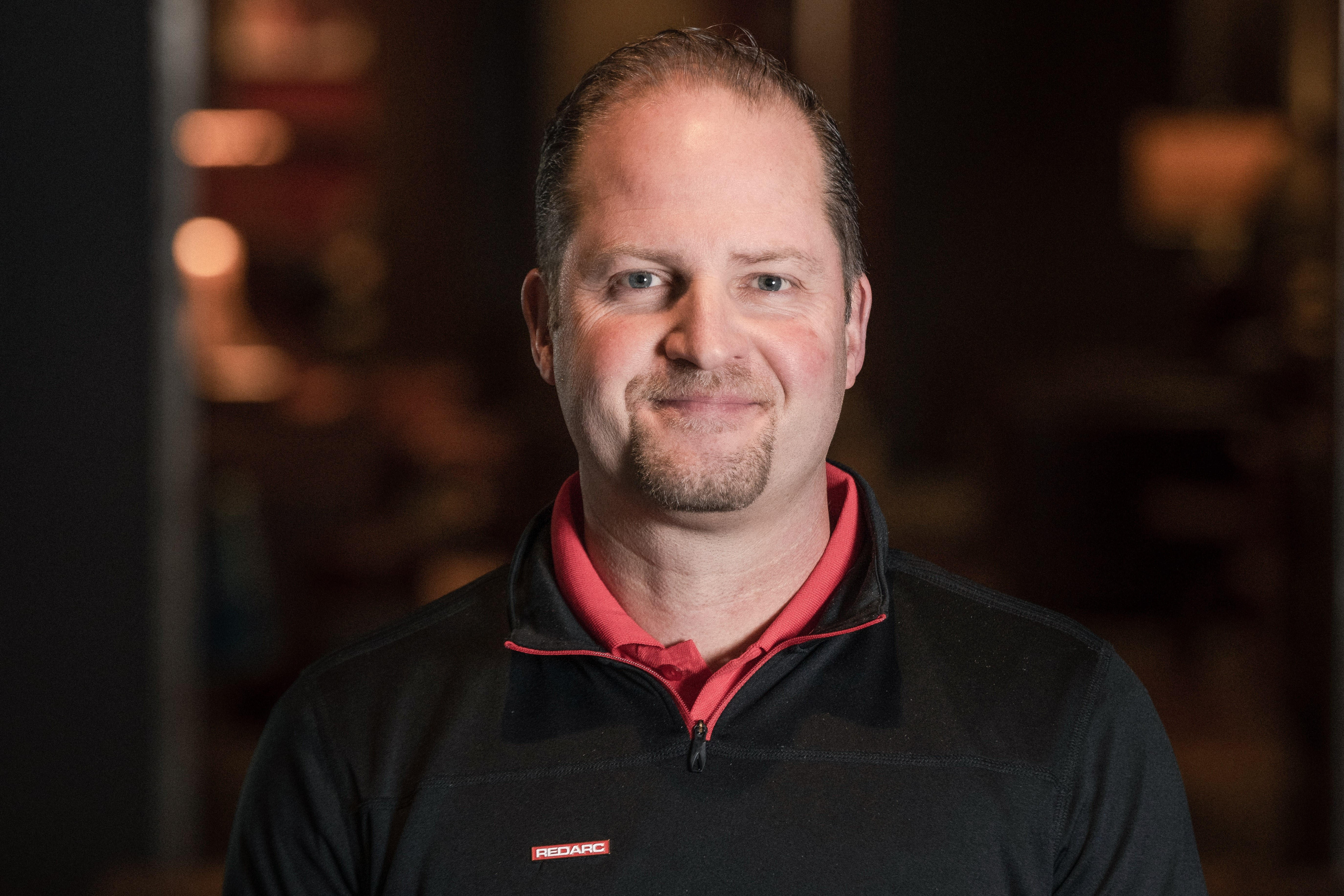 We had a chat to Peter Favilla who recently joined REDARC, as our President of Mobile Power & Connected Vehicles. Peter's expertise are incredibly valuable to REDARC and we are thrilled to have him on board!
What were you doing before you joined REDARC?
I have been fortunate to work for several great brands across both B2C and B2B. Prior to REDARC, my last role was Chief Experience Office for Pentair, a global water company that plays in the pool and water filtration markets.
Talk us through what an average day at REDARC consists of?
A typical day is a combination of Teams calls with various members of the REDARC team across the globe - understanding priorities and helping to remove roadblocks - as well as time spent working on my own projects, helping to define our future.
What is the best thing about working at REDARC?
The best things about working at REDARC are the culture and enthusiasm of the team, and the exciting opportunities we have to grow our business by understanding and solving customer problems. I also continue to love learning the vocabulary and local terminology of our AU team members!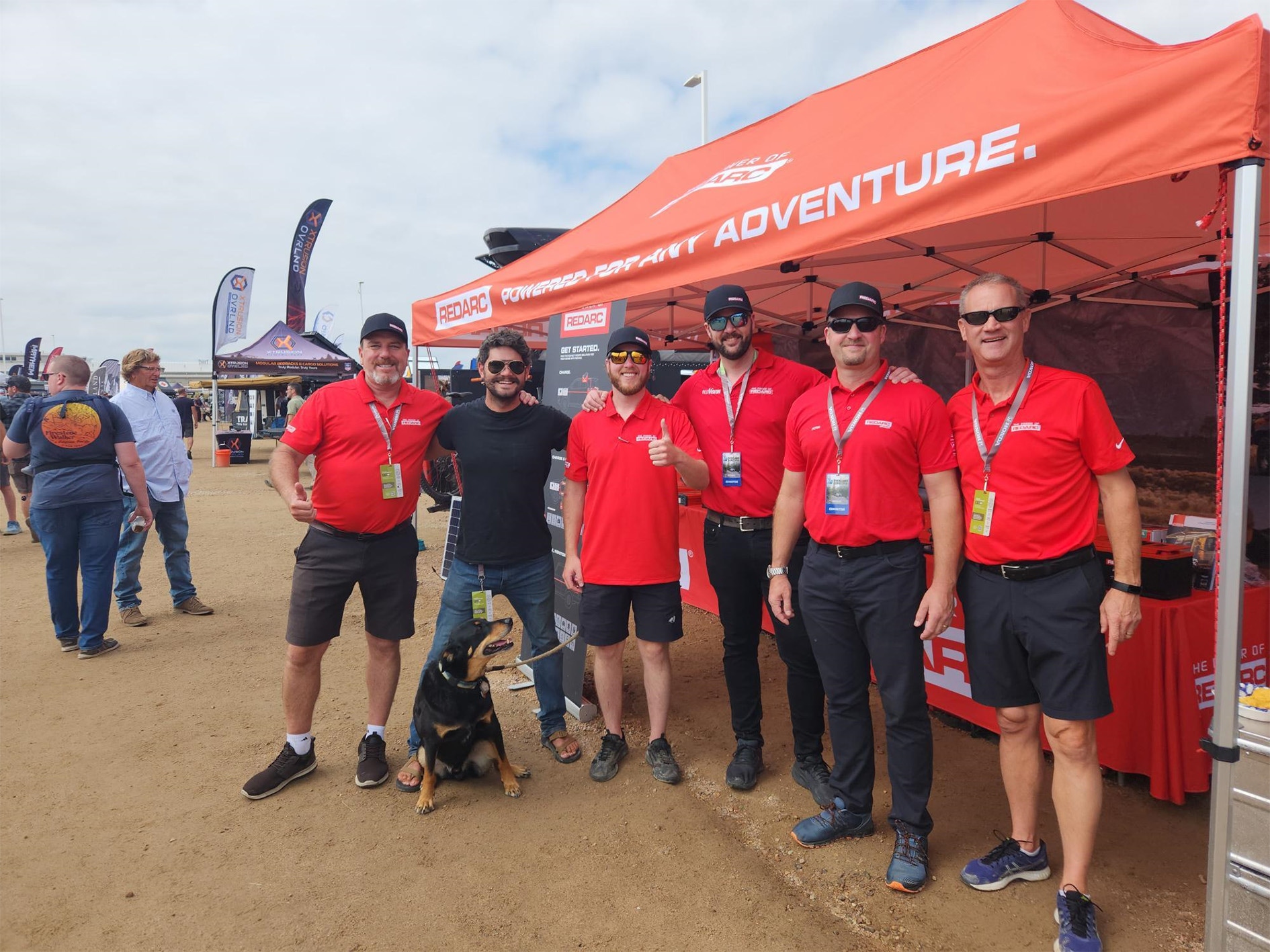 What is your favorite REDARC product and why?
One of my favorite products is the BCDC1212T, as it clearly solves the problem of maintaining battery charge in trailers and caravans while the end user is traveling from their origin to their destination – a simple and compelling value proposition for our customers!
What is your dream rig? And what gadgets would you put in it?
My dream rig would be a 1970's-era Ford Bronco outfitted with a complete REDARC power management system, a GoBlock and a fully stocked fridge!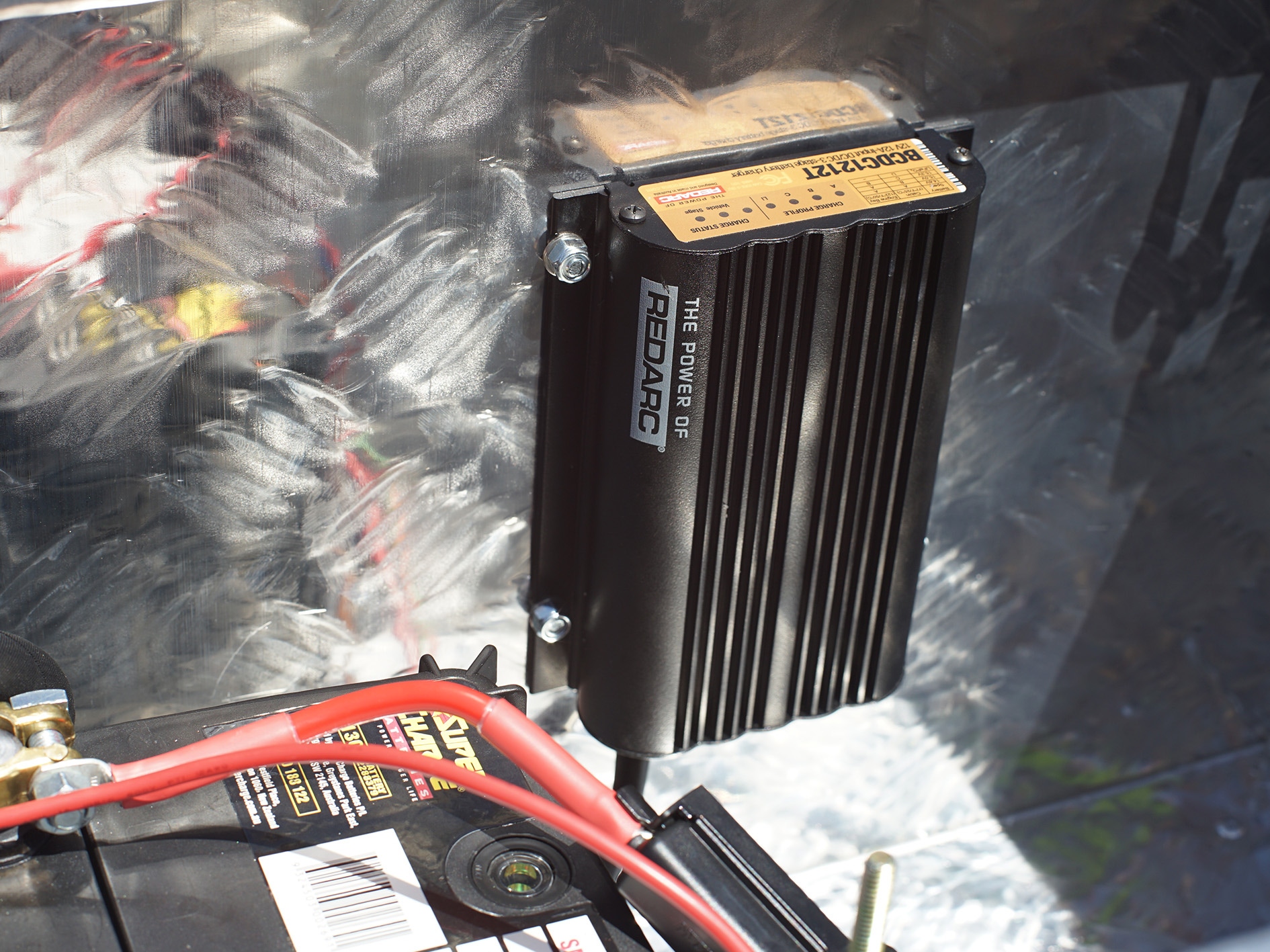 What is your favorite travel destination?
My wife and I love traveling to Europe because of the history, the variety, and the food. Having said that, our recent trip to Australia was amazing and we would love to visit again together in the future!
How has REDARC grown in the US during your time here?
While I have only been at REDARC a short time, I am proud of the evolution happening in terms of a deeper focus on the end user, the willingness of our employees to learn new approaches, and the team's enthusiasm to work cross-functionally in order to drive better outcomes together.
What does the future of REDARC look like to you?
I see the future of REDARC as a customer-centric, powerhouse brand that is known for enabling enthusiasts and professionals globally to bring sustainable, mobile power to life.
If you could share a meal with any 4 individuals, living or dead, who would they be and why?
Martin Luther King – For incredible resilience and the willingness to challenge the status quo.
Winston Churchill – For courage in the face of uncertainty.
Kirby Puckett – My all-time favorite baseball player, who brought joy (and championships) to his fans.
Slash – I have always been a fan of Guns N' Roses and their unique sound changed the world of rock n' roll…
Do you follow any sports, if so, what is your favorite team?
I am a big sports fan, and follow American football, hockey and baseball. My favorite team is the Minnesota Vikings (NFL) - a lifelong (and painful) passion, as they continue to search for their first Super Bowl!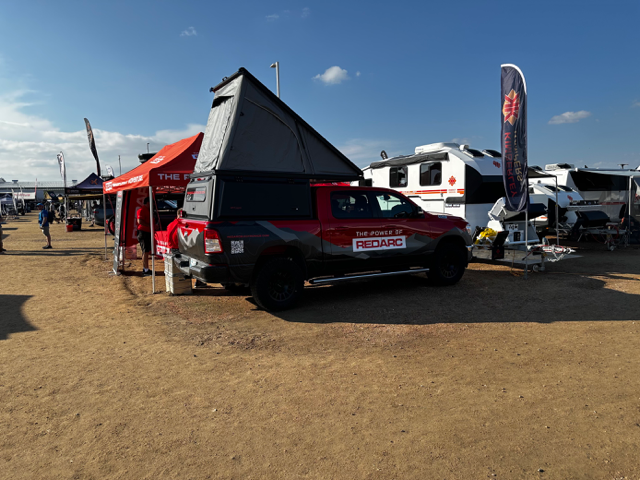 Keep an eye out for Peter and the REDARC team out and about around the states. To learn more about one of our other US team members, check out the blog series Inside REDARC. To get in touch with the REDARC team visit the contact page on our website. Or learn more about what products are best for your next off-grid power setup using our vehicle selector tool.