WHO IS EXPEDITION SUPERSTORE?
AAL started in late 2018, after we moved our entire family to southwestern Utah to start the business. If you want to catch fish, you go to where the fish are. If you want to adventure, you move to the Southwest. We do things on the weekend that most people plan all year to do. That experience is absolutely priceless in R&D as we are putting our products under real world tests, every weekend.
WHAT IS YOUR SPECIALTY?
Our specialty is finding solutions for any and all problems you may run into while building an overland rig. Whether it's coming down and looking at a product in person before purchasing so you know what you are getting into, finding a custom mounting option to fit more gear, or gaining the knowledge of how certain products work so you can plan your build, we have you covered.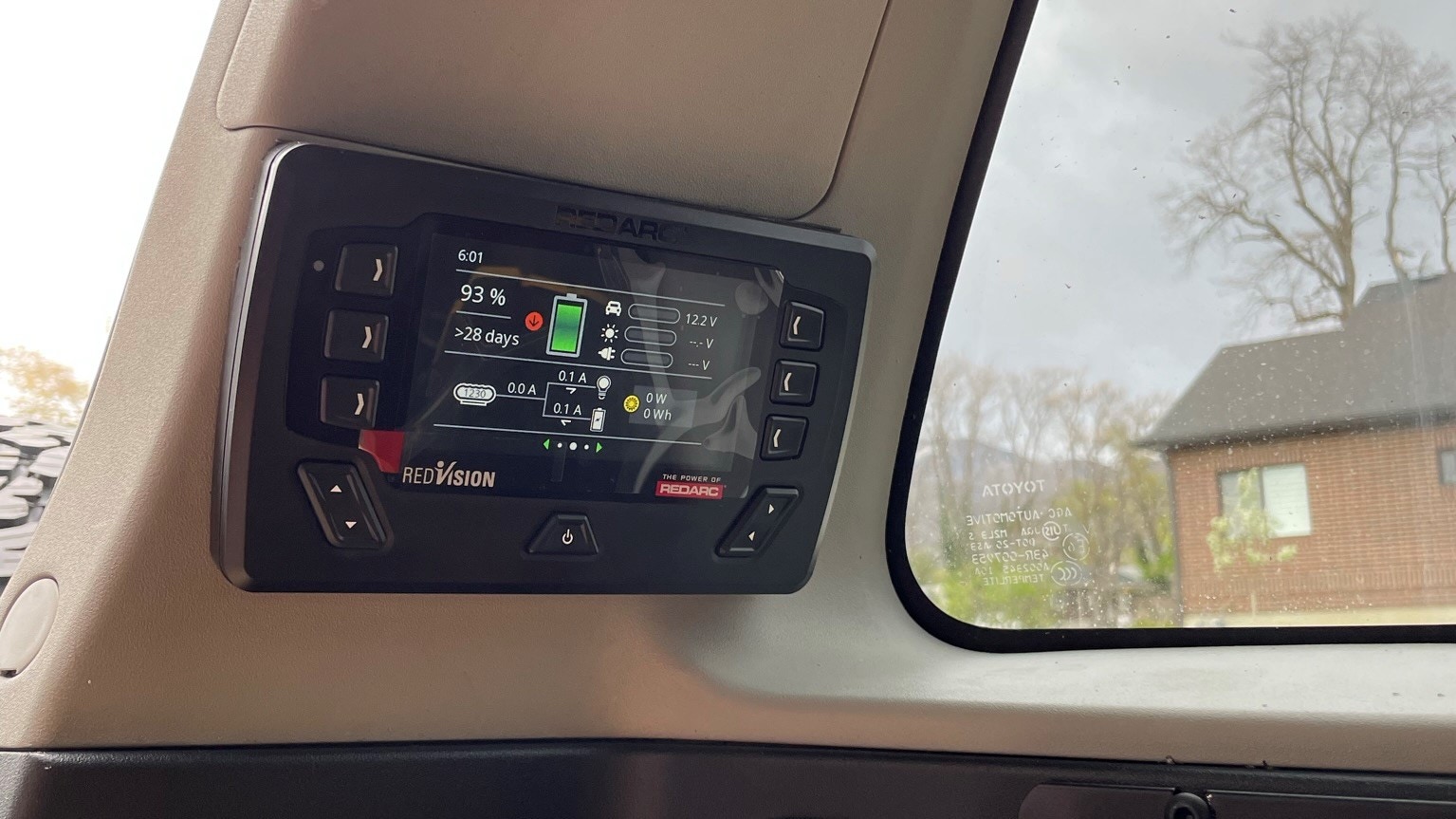 WHAT REDARC PRODUCTS DO YOU STOCK / INSTALL?
We stock the RedVision kit, Redarc Manager 30 kit, and BCDC charging units.
WHAT IS YOUR FAVORITE REDARC PRODUCT AND WHY?
Our favorite REDARC product is the RedVision kit because it has practically everything you would ever need to run solar panels on your vehicle and all the tools to manage your batteries, in the most convenient way possible.
WHAT'S YOUR FAVORITE BUILD YOU'VE WORKED ON AND WHY?
One of my favorite builds is the Jeep JL Recon that we did for @noknokoverland. His vehicle was built for extended off grid exploration. He runs two Odyssey PC1100 batteries, a large Dometic CFX3 75 refrigerator, and a couple of our modular drawers. It's a really compact, functional package.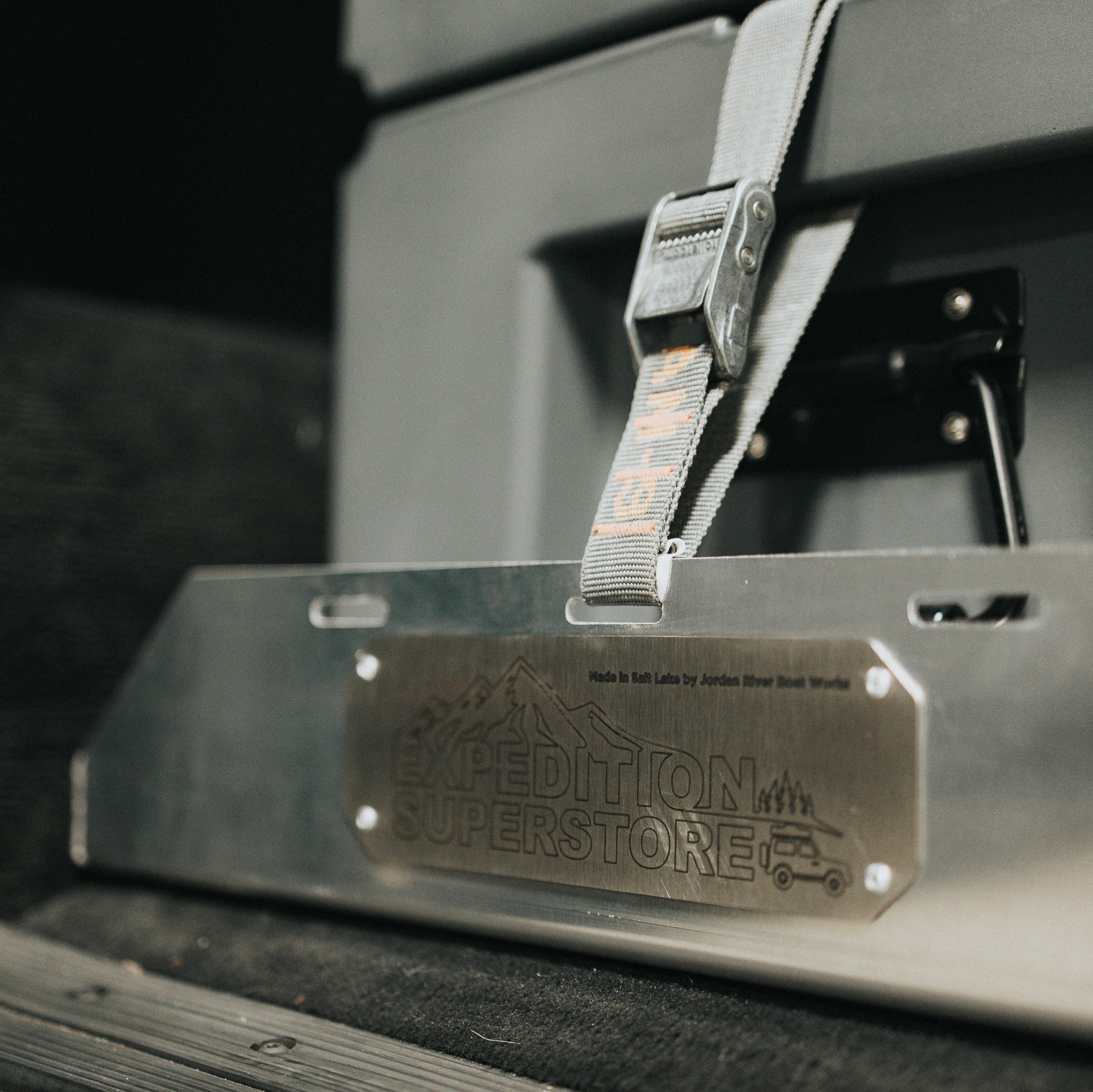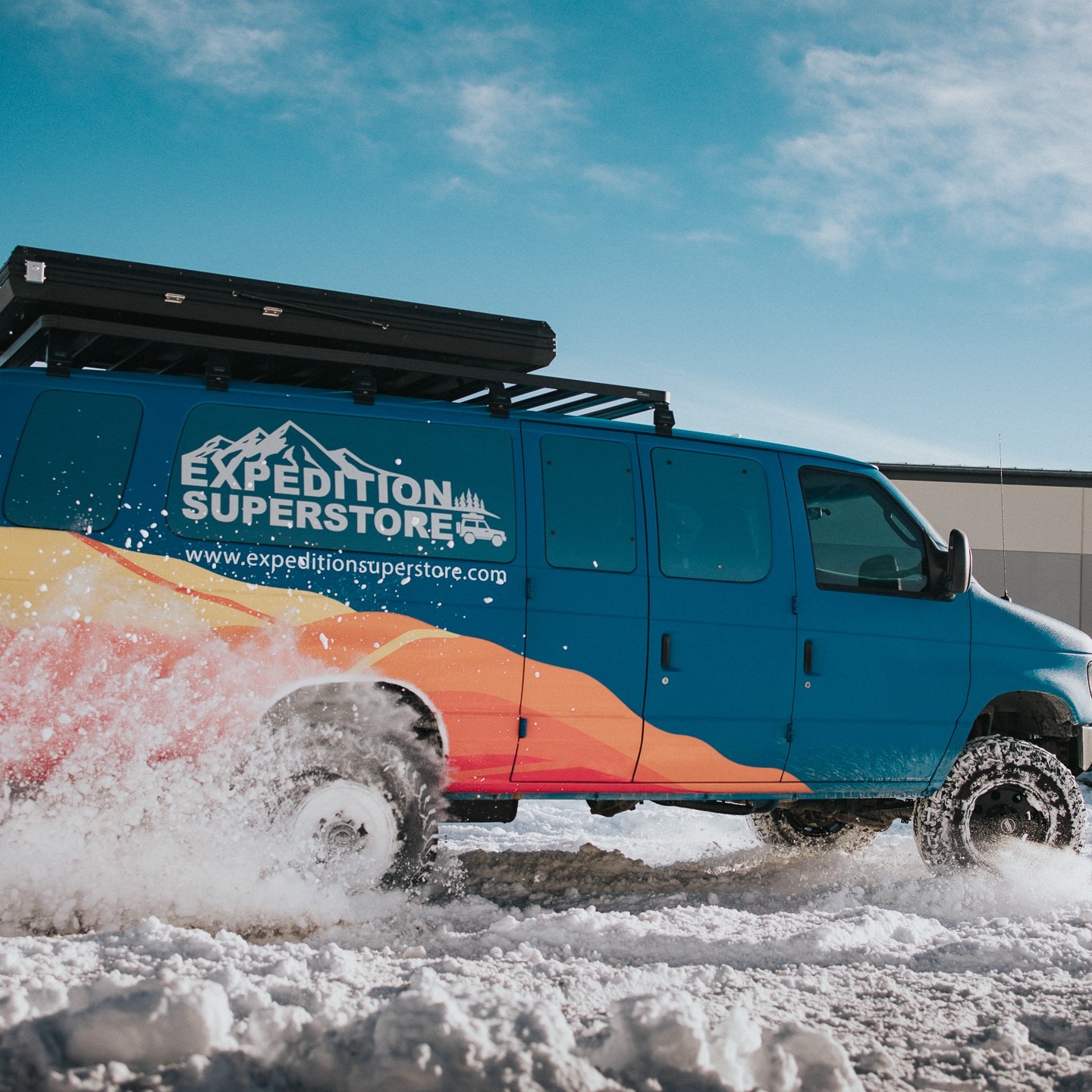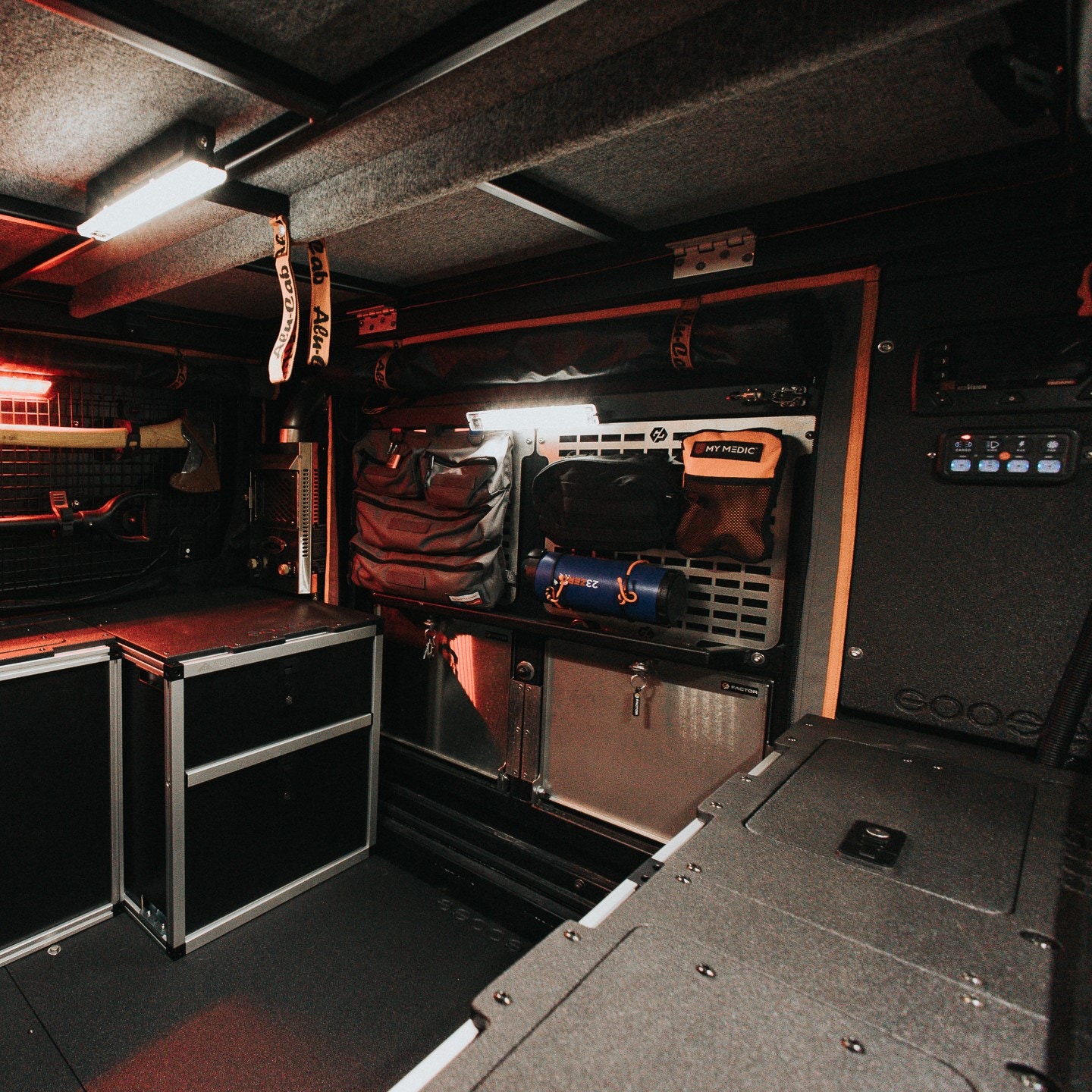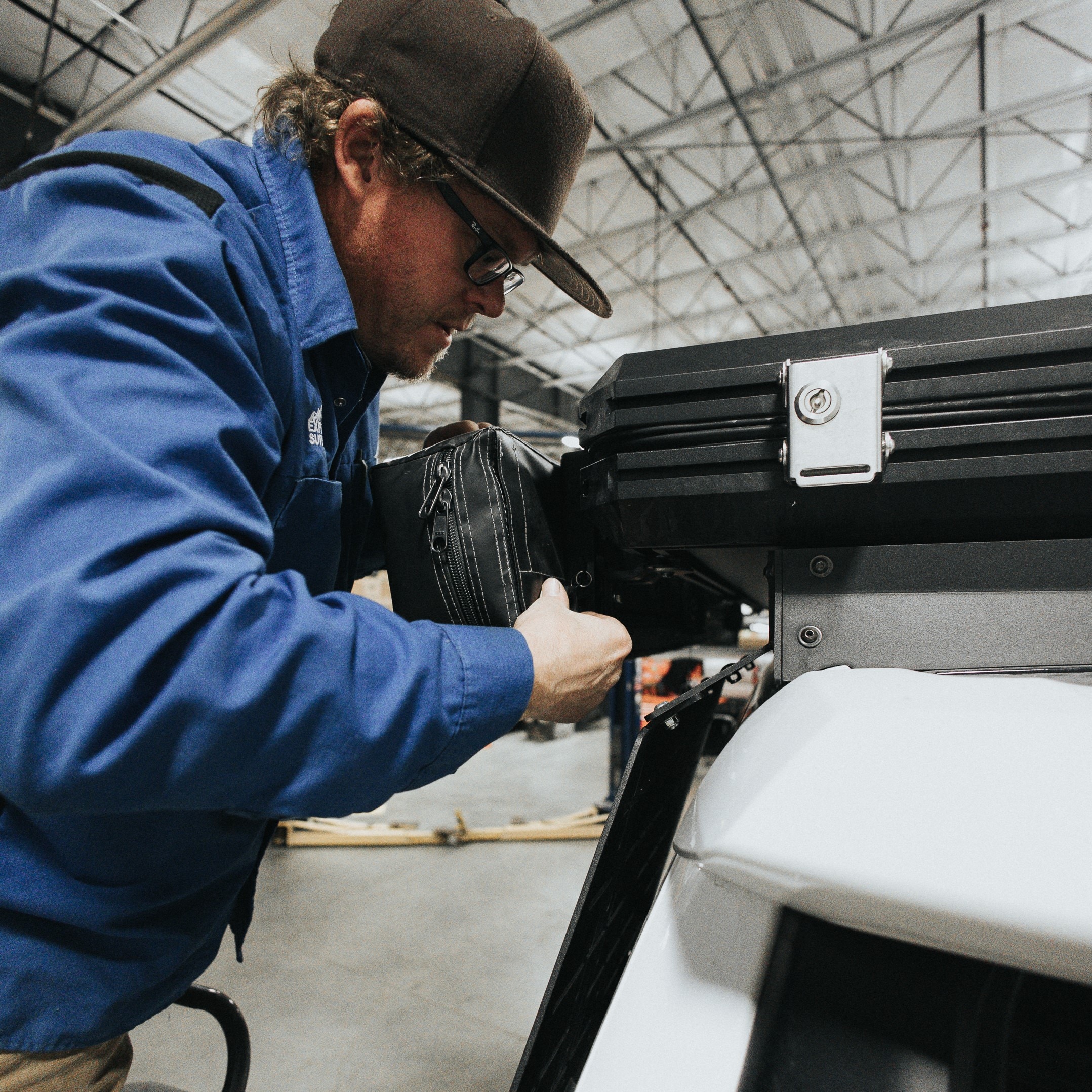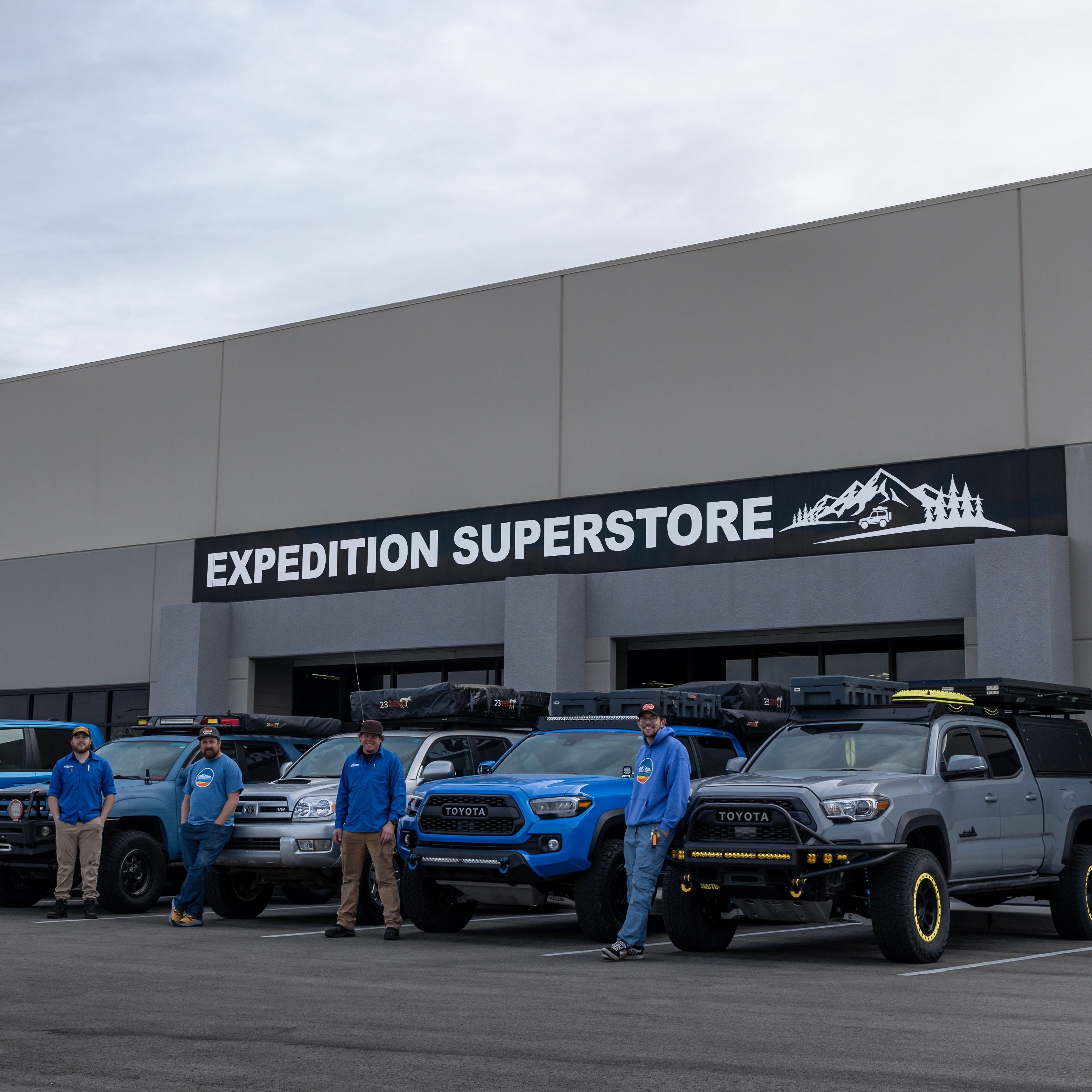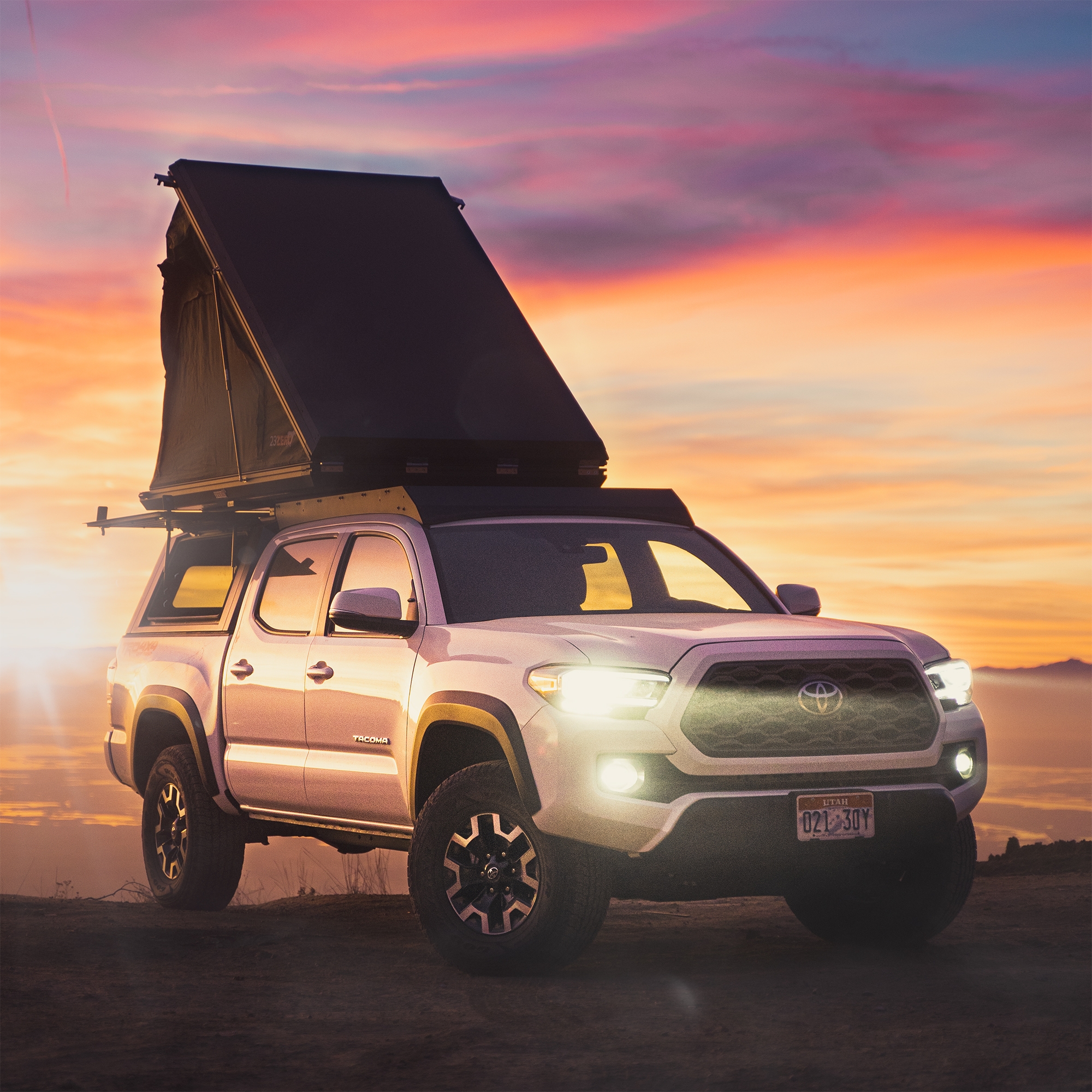 LOCATION
EXPEDITION SUPERSTORE
2252 S Presidents Drive Suite A,
West Valley City, UT, USA

phone: 801 871 0569
email: info@expedionsuperstore.com
Copyright © 2022 REDARC. All rights reserved.