WHO IS EXPLORATION OUTFITTERS?
Exploration Outfitters was established in April of 2012 in Durant, Oklahoma. From inception, EO has specialized in building adventure vehicles fine-tuned to customers specific needs by only representing and offering the best products from the best manufacturers.
WHAT IS YOUR SPECIALTY?
We specialize in complete turn-key builds on JEEP platform vehicles and on the RAM 2500 platform.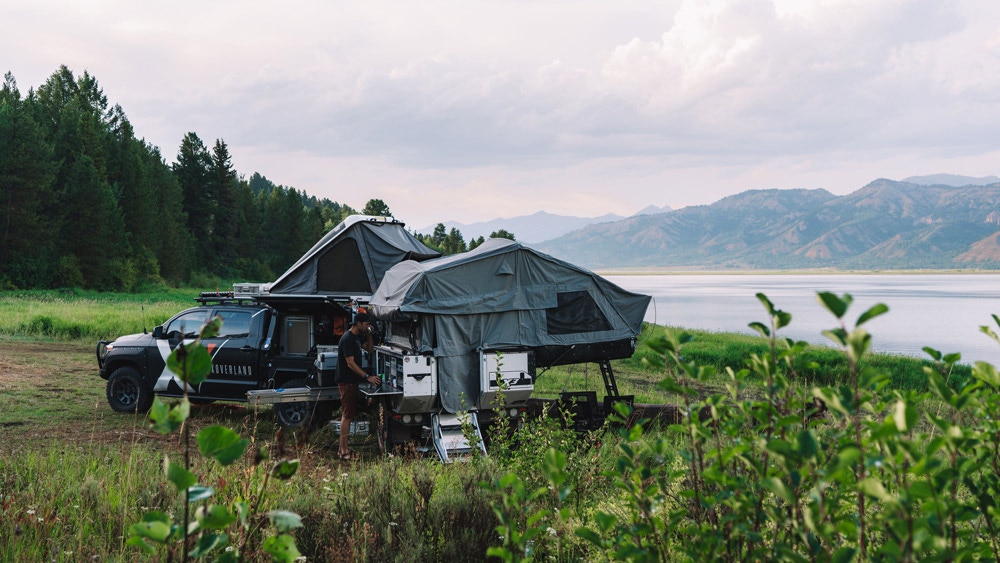 WHAT REDARC PRODUCTS DO YOU STOCK / INSTALL?
We stock and install a lot of the BCDC chargers, fuse kits, and are doing some recent work with the Red Vision system.
WHAT IS YOUR FAVORITE REDARC PRODUCT AND WHY?
Tow Pro! Best, most user-friendly trailer brake controller on the market! Easy install, no loss of vehicle interior space, looks cool too!
WHAT'S YOUR FAVORITE BUILD YOU'VE WORKED ON AND WHY?
One of my favorite builds is the Jeep JL Recon that we did for @noknokoverland. His vehicle was built for extended off grid exploration. He runs two Odyssey PC1100 batteries, a large Dometic CFX3 75 refrigerator, and a couple of our modular drawers. It's a really compact, functional package.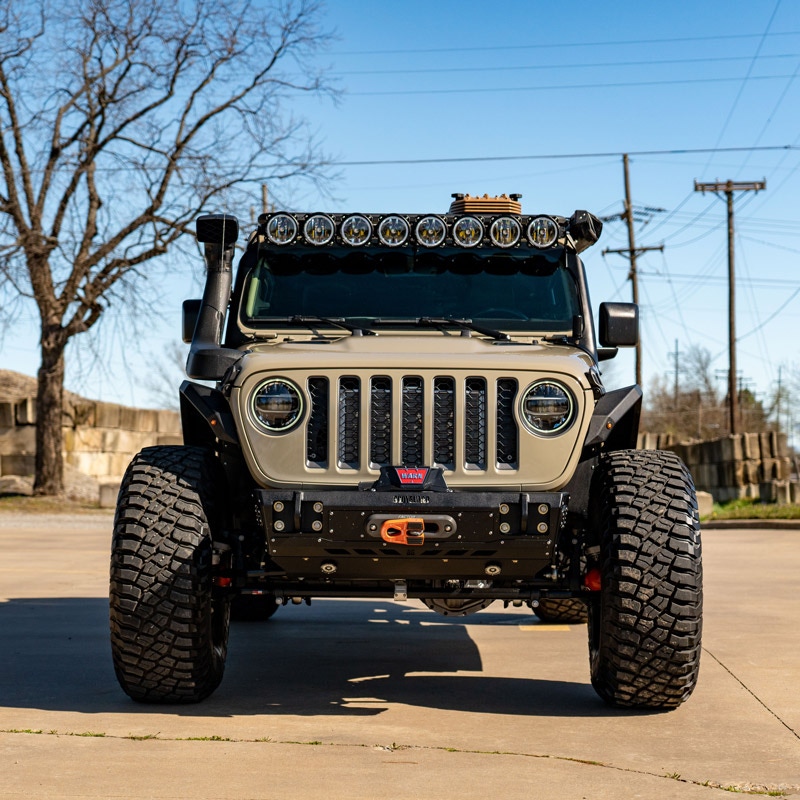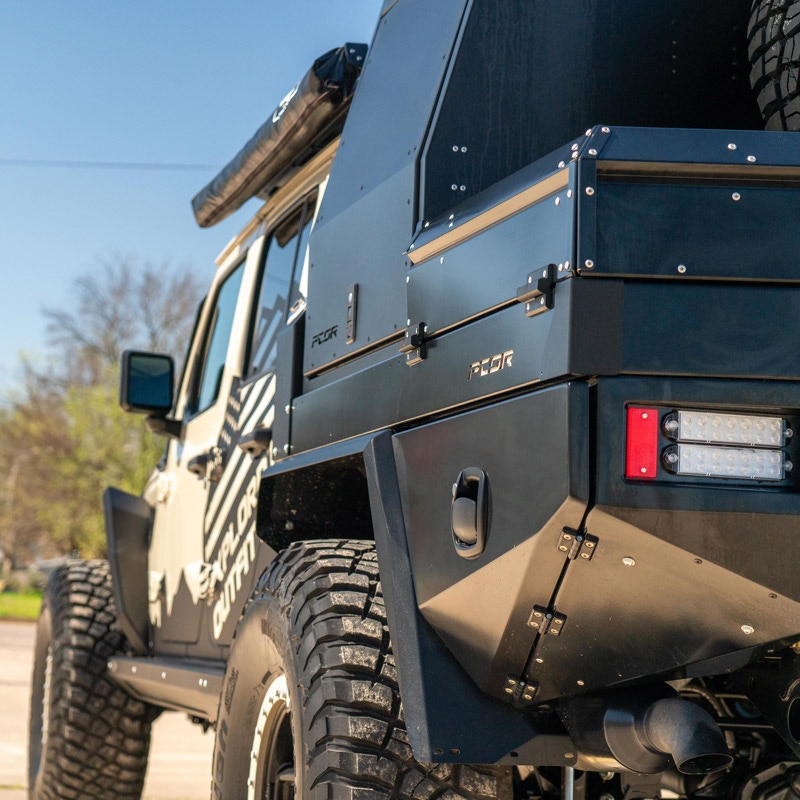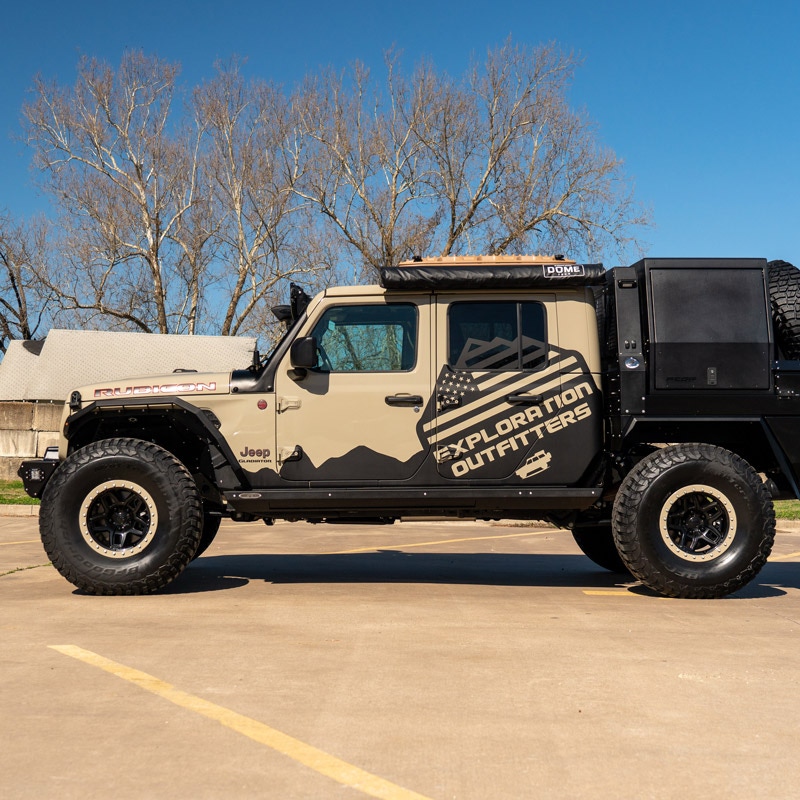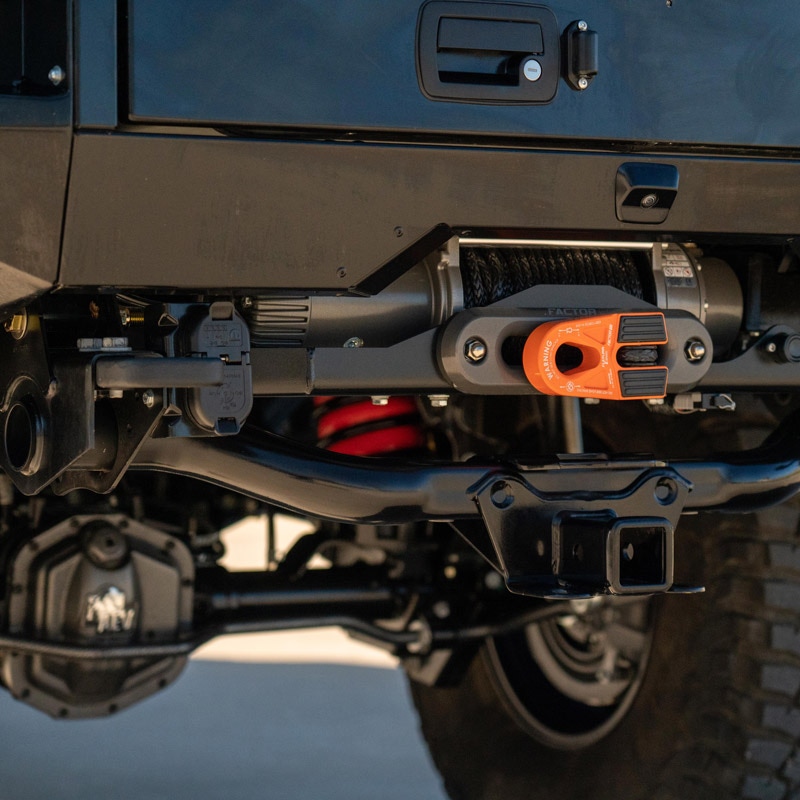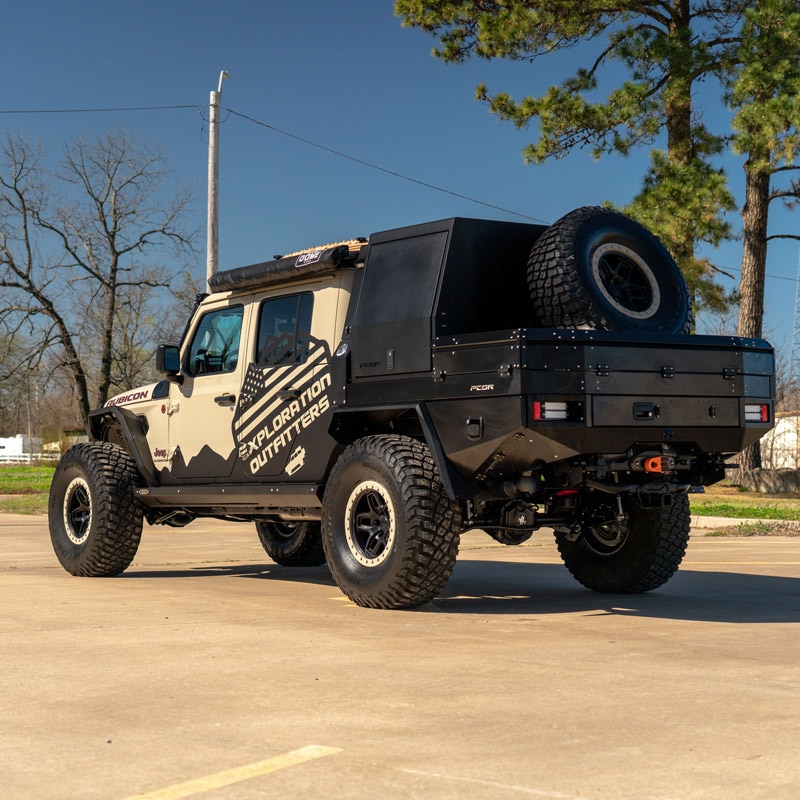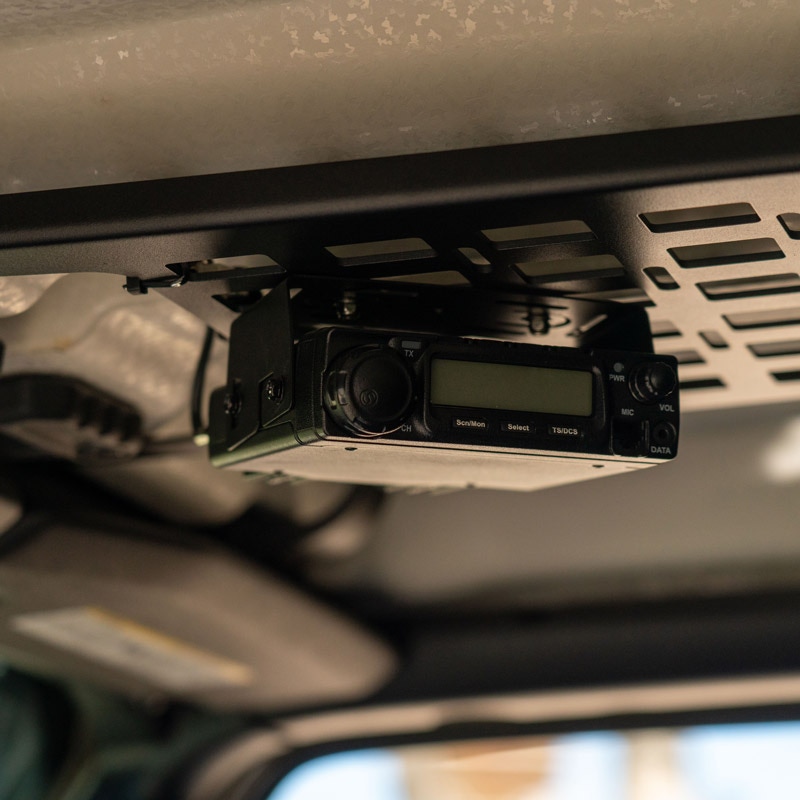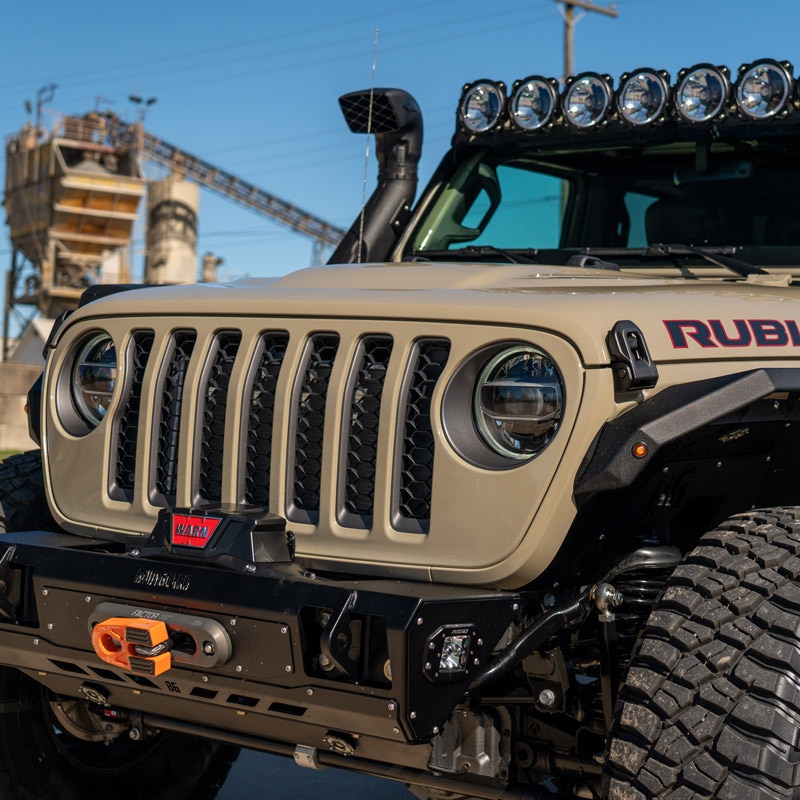 LOCATION
EXPLORATION OUTFITTERS
9357 W. Hwy 70
Durant, OK 74701, USA

phone: 844-464-5337
email: info@explorationoutfitters.com
Copyright © 2022 REDARC. All rights reserved.