OVERVIEW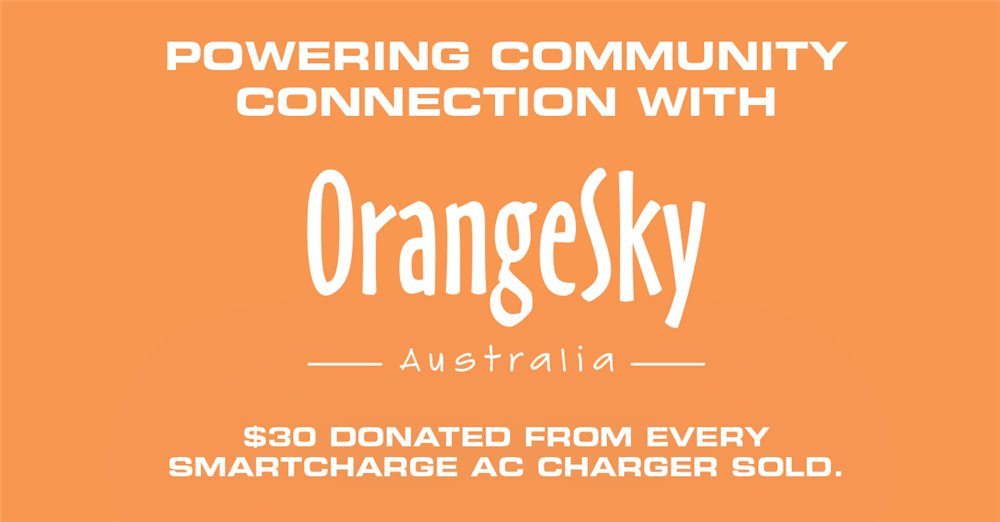 The 8 amp SmartCharge by DEFA is an AC to DC portable battery charger that has been designed to automatically charge and maintain most common 12V automotive batteries.
Suitable for larger batteries from 20 to 200Ah, these portable car chargers will charge 12v batteries with voltage as low as 2v and once connected, automatically recognise the type of battery and tailor a smart charge to suit exactly what the battery requires.
Best portable power supply for any need
Featuring a temperature compensated charging process that adjusts charging levels dependent on the weather outside, ensures a fast and efficient charging solution in both summer and winter.
These intelligent battery chargers are shockproof, sparkproof, protected against reverse polarity and are the ideal solution when you want to know how to charge your car battery easily and safely.
Suits most common battery types
The REDARC range of SmartChargers are compatible with all common battery types and chemistries including;
LEAD/ACID
AGM
GEL
Lead Crystal
Lithium (LiFePO4)*
*Do not charge Lithium batteries below 0c
Features
Simple one-button solution and user-friendly display interface
Adapts automatically to your battery
Battery status monitoring in the display
Secured against short circuits and reverse polarity
Integrated cable storage solution
Temperature compensated charging cycle
SmartCharge Accessories
A range of accessories is available to make recharging batteries even easier. The 12V Charging Kit and 12V Charging Cables allow connection to the battery allowing an easy and hassle-free charge
12V CHARGING KIT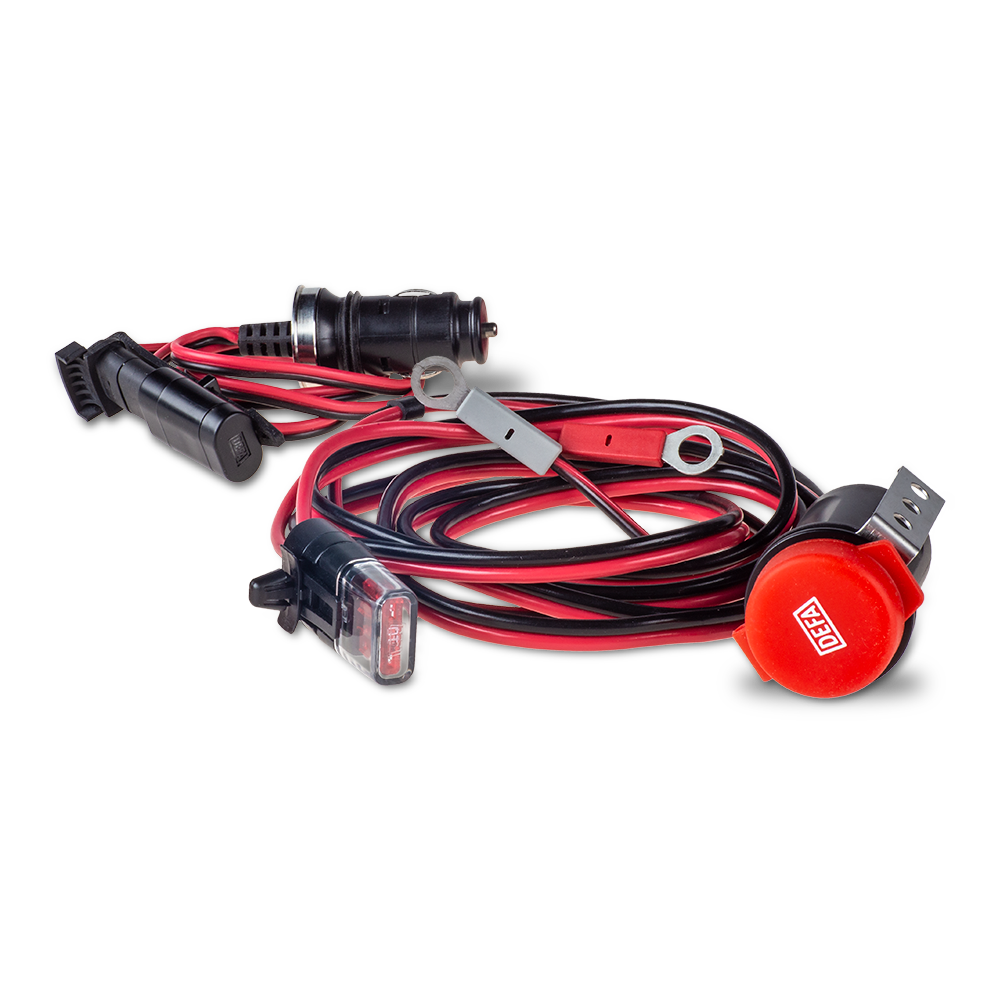 The SBC12ACC1-4 is a charging cable that can be permanently mounted on your battery using ring terminals.
12V CHARGING CABLE WITH RING TERMINALS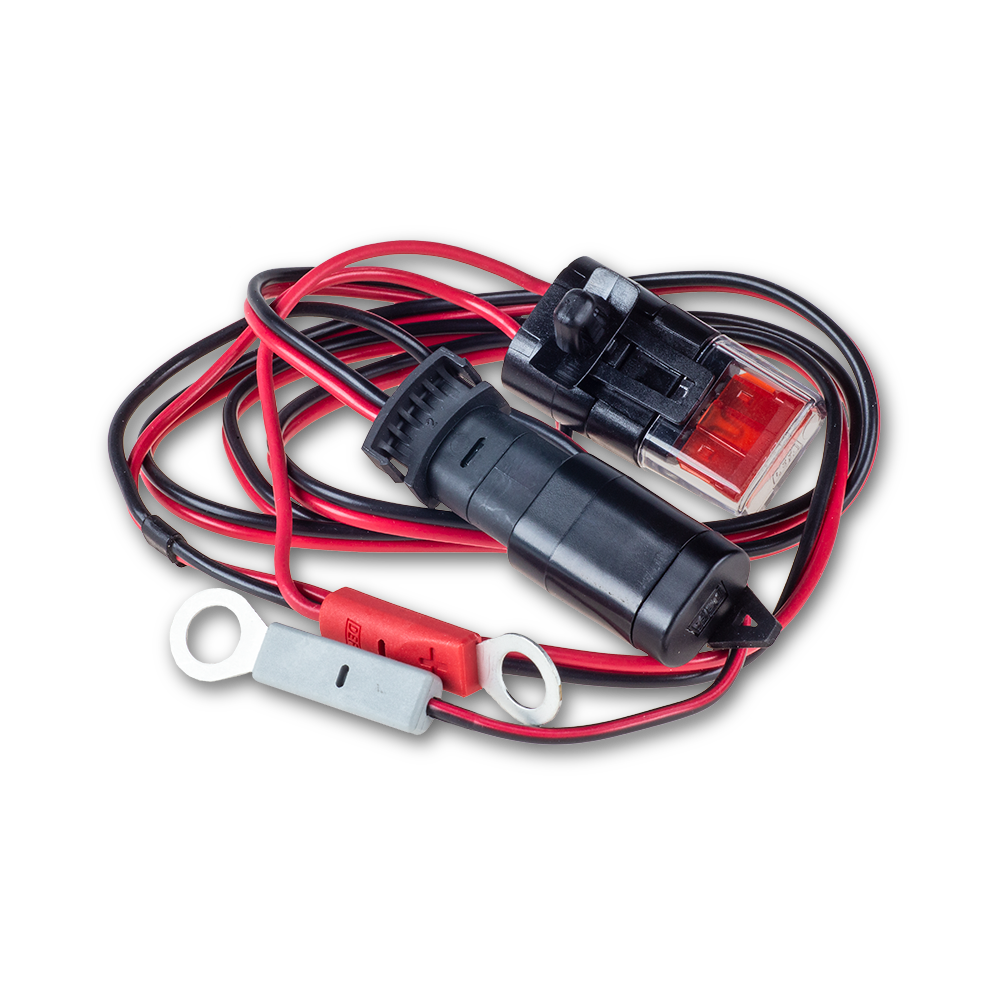 The SBC12ACC1-5 is a charging cable with ring terminals designed for easy battery charging and monitoring.
12V CHARGING CABLE WITH CLAMPS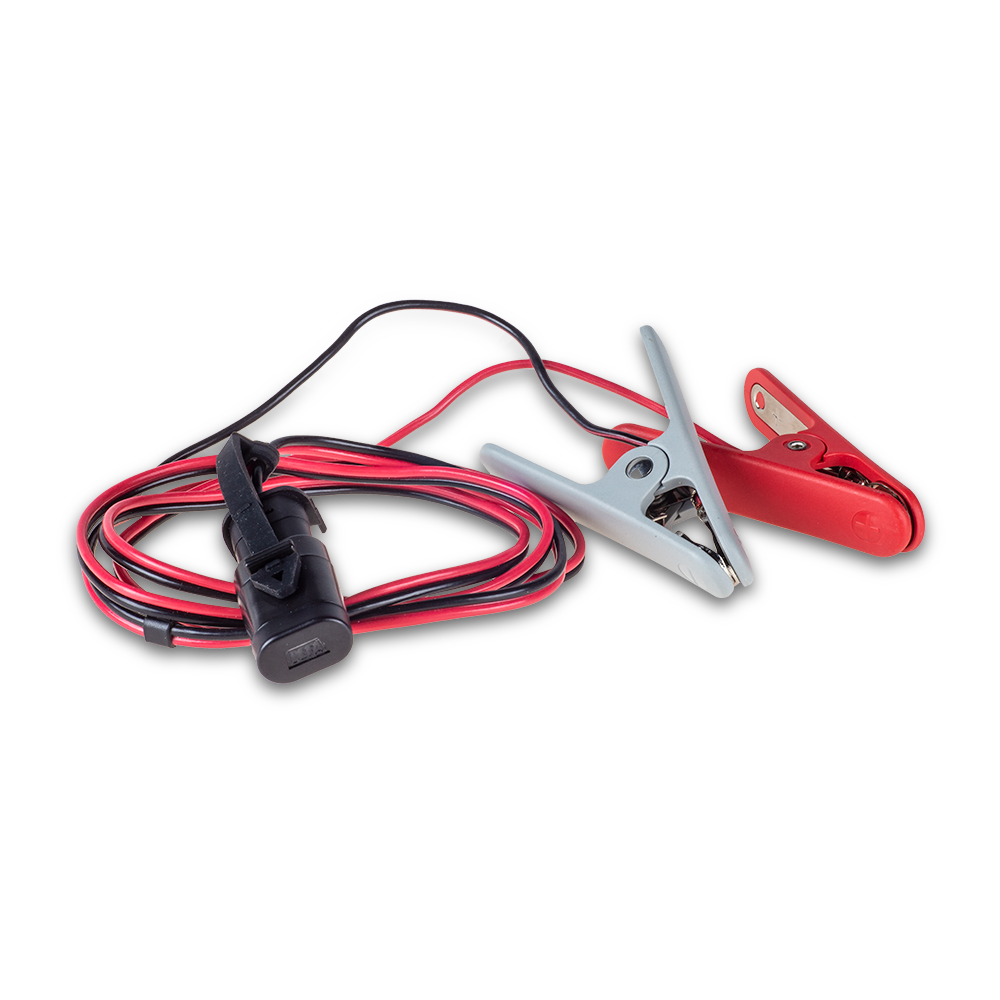 The SBC12ACC1-6 is a charging cable with clamps, designed for easy charging and monitoring of a battery.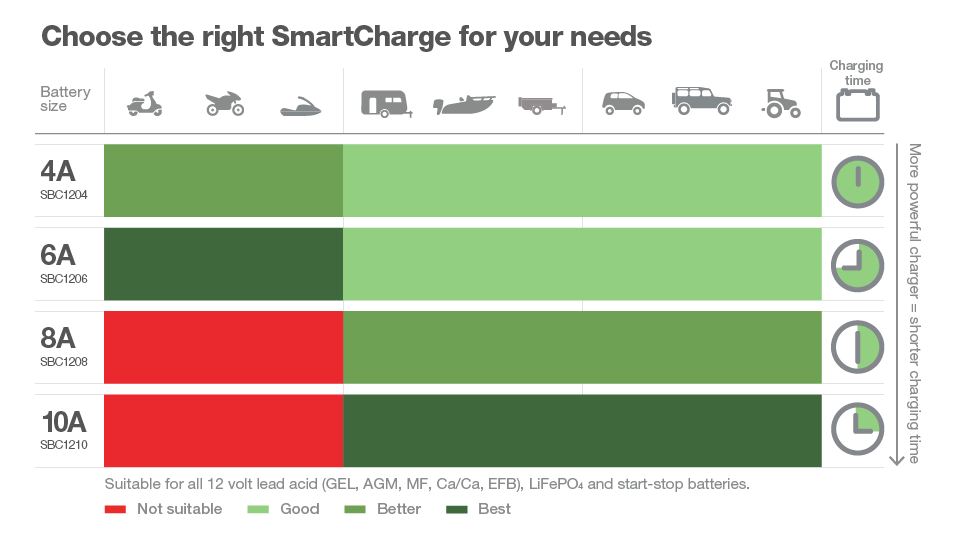 Award-winning range
REDARC has teamed up with Norwegian Innovator DEFA to bring their intelligent range of SmartChargers into the Australian market. DEFA provides a range of innovative products and services centred around charging, pre-heating and security of vehicles.

To view product flyer, click here
Specifications
More Information

| | |
| --- | --- |
| gtin_barcode | 9338628005147 |
| brand | REDARC |
| Weight | 743 g |
| height | 54 mm |
| width | 210 mm |
| depth | length | 90 mm |
| Warranty | 2 Years |
| Max Power Current | 8A |
SHIPPING & RETURNS
Shipping
REDARC offers customers free freight within Australia on products purchased via the REDARC website, unless a dangerous goods charge is deemed necessary in order to ship products of a lithium chemistry.All products have a 5 day lead time before shipment after which it will be shipped via your preferred shipping method. For alternative freight options please contact REDARC at power@redarc.com.au
For international orders, freight will be calculated at time of checkout. Orders will be shipped from our factory in Lonsdale with delivery timeframes dependant on location.
Where orders are shipped to a delivery address outside Australia, you are responsible for the compliance terms as written in our Website Terms of Use
Returns
The terms and conditions relating to 'Return of goods' set out in our Trading Terms will apply to all good purchased by You via the Site. All goods purchased by You via the Site also come with a manufacturer's warranty found here.
HAVE A QUESTION?
Need a little help with choosing the right product? We're here to help! You can use our handy vehicle look-up tool, find a local installer or stockist in your area or check out our FAQs.
Still not sure? Don't stress, you can contact our helpful Tech Support Team by phone or email too.