SAM EYLES | BUILT NOT BOUGHT | THE EXPERTS' CHOICE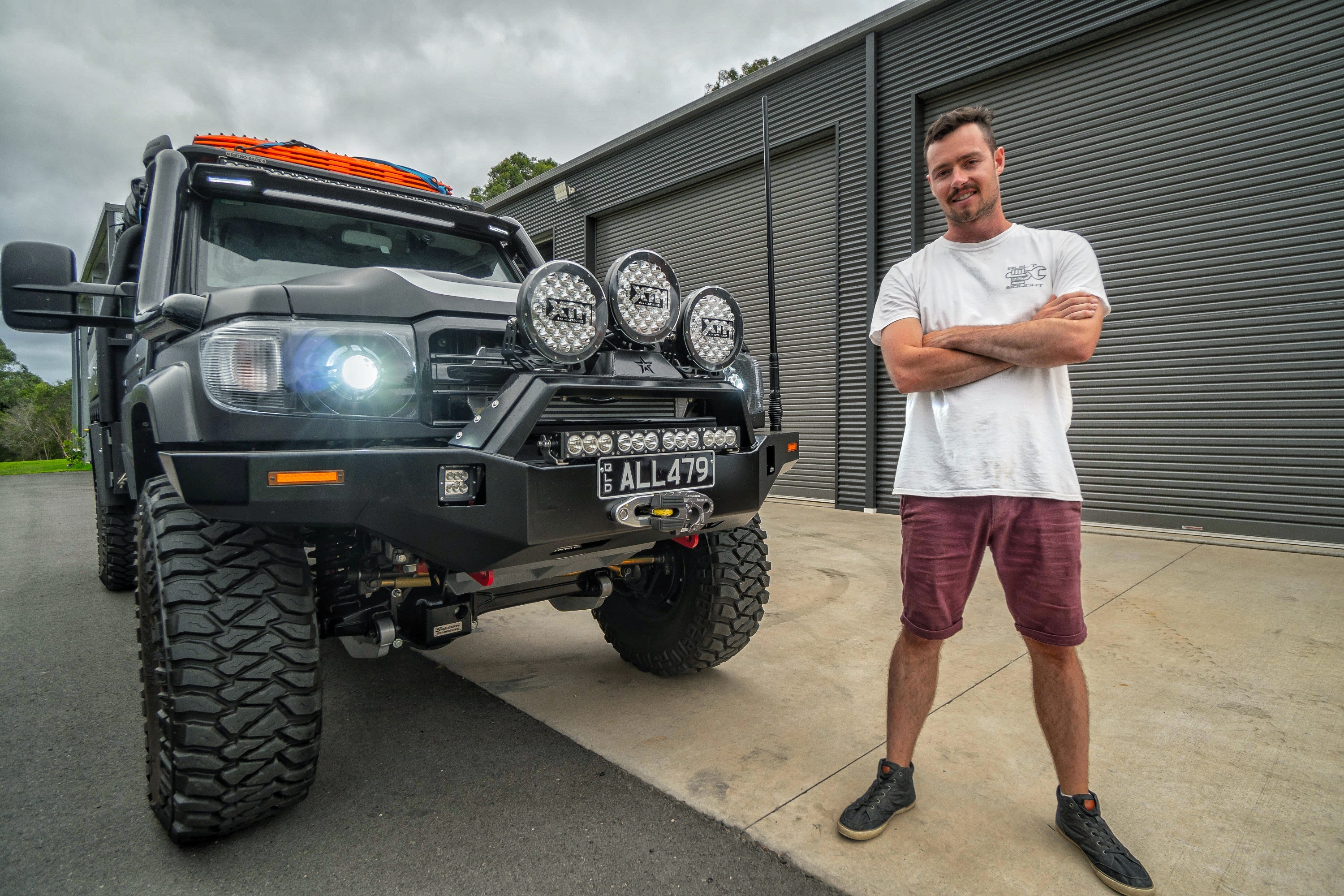 About Sam Eyles
Started almost by accident, Built not Bought is the product of Sam Eyles filming his 2 month trip to Cape York for his family and friends. Soon after he decided to film the process of rebuilding his 4WD, Built Not Bought was born.
Sam is passionate about not only the mechanical side of things but also about travelling and exploring. He lives by the term 'EDU-TAINMENT', a cross between education and entertainment. He's passionate about creating a one-stop-shop for all DIYers to learn, engage and be inspired.
In-between all the building and modifying of his Nissan Patrol GU Wagon he still makes time to go on trips and test the limits of his rig. He's got a passion for 4WDing and getting muddy and likes to take his YouTube channel along for the ride.
REDARC is proud to work alongside Sam and help him show you how to #getREDARCready. You can learn more about Sam in our Getting To Know Sam Eyles interview or follow his adventures on Facebook, Instagram, YouTube, and the Built Not Bought website.