Tow-Pro Elite Blue Green Green Fault Explained
DESCRIPTION
REDARC Electronics wishes to inform you about a specific fault code with the Tow-Pro Elite V3 (EBRH-ACCV3).
The fault code manifests as a flashing sequence of 1 short Blue flash followed by 2 Green flashes. It can occur at start-up when the user reconnects their trailer to the vehicle.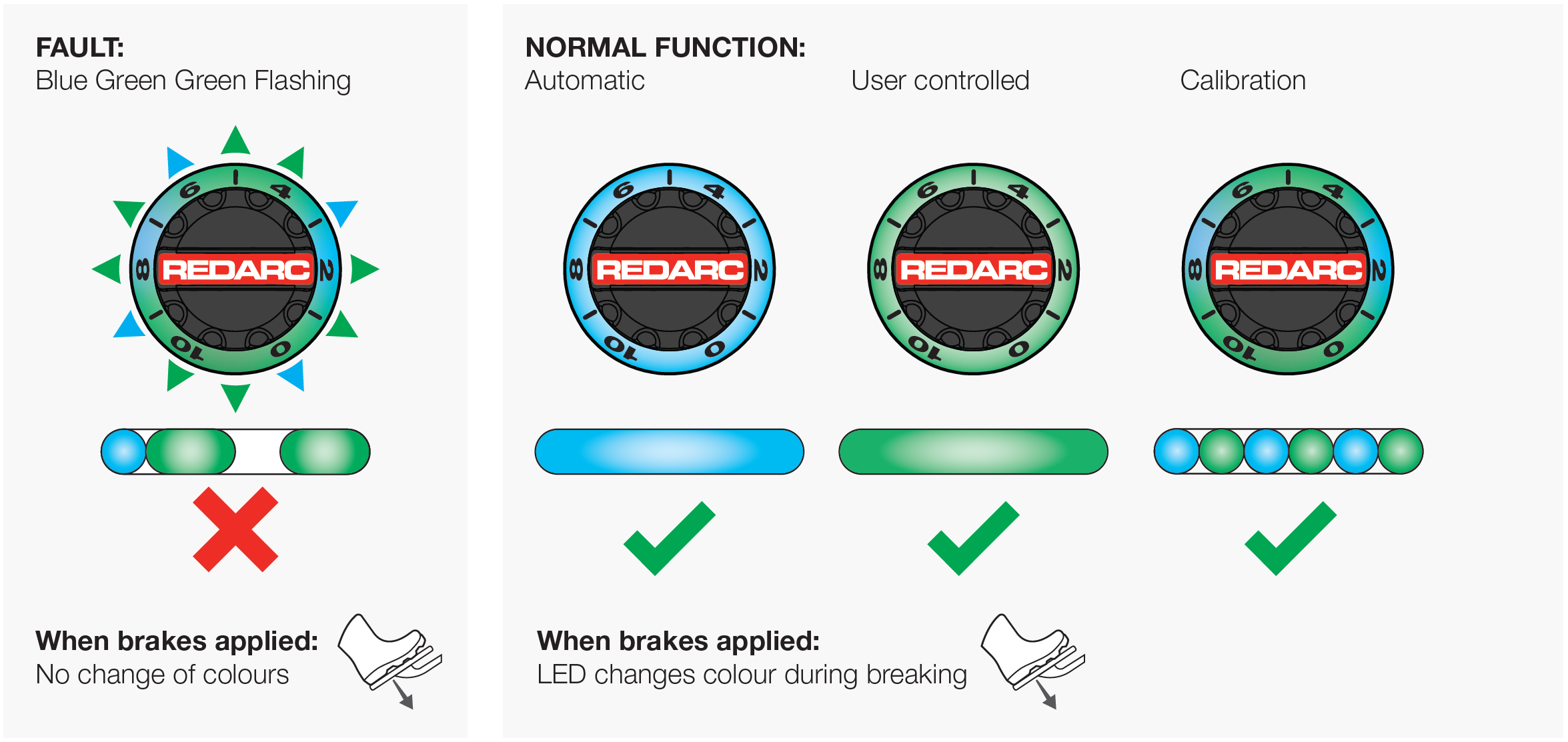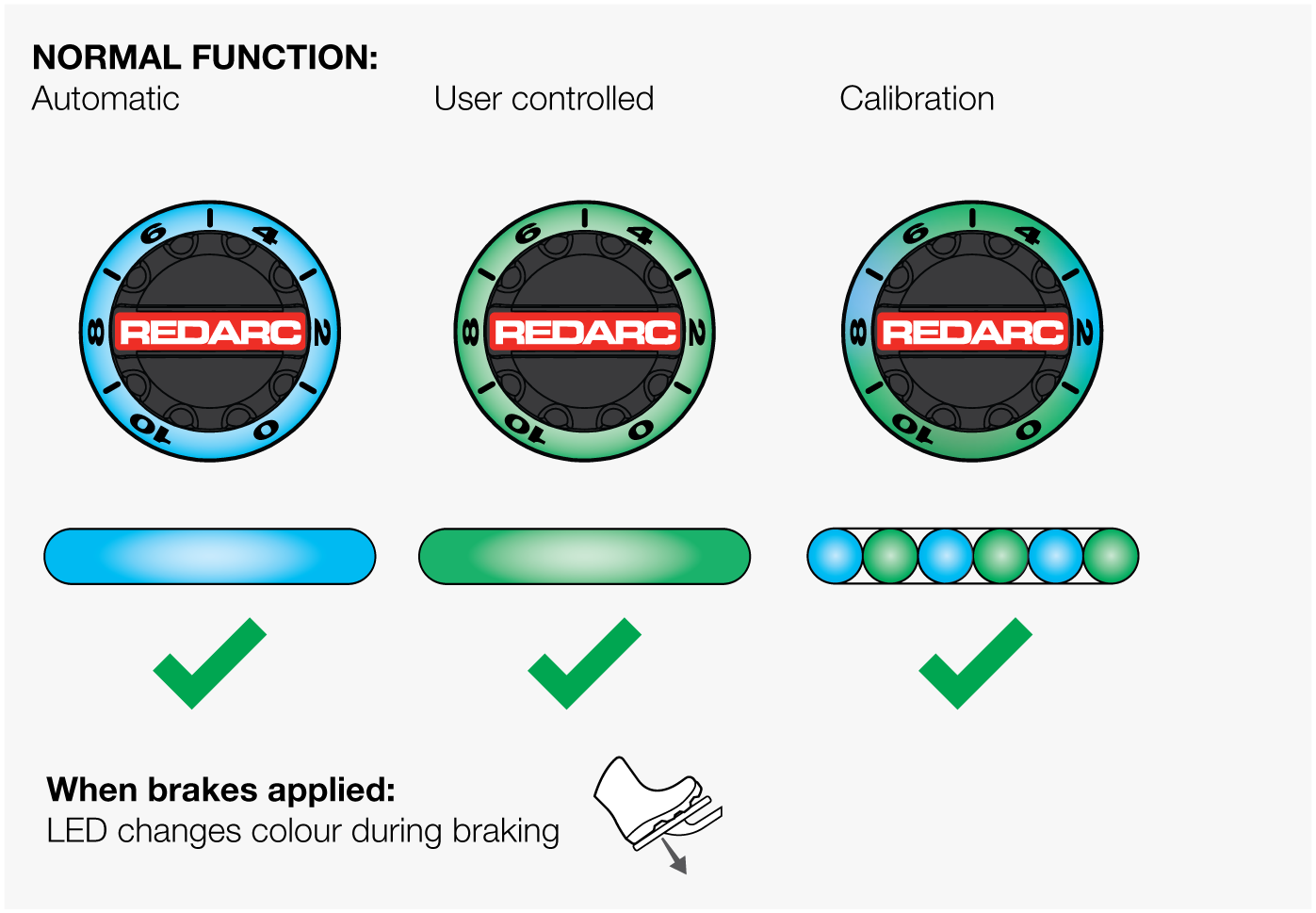 CAUTION: Do not tow with the Tow‑Pro® Elite while a fault code is active. Fault codes of the Tow‑Pro® Elite may indicate conditions that make it unsafe or illegal to tow, including unreliable trailer brakes or failure of brake lights.
RESOLUTION
The fault code can be cleared doing a Soft or Hard Reset as per instructions below. To perform a Soft Reset, follow the four steps outlined below: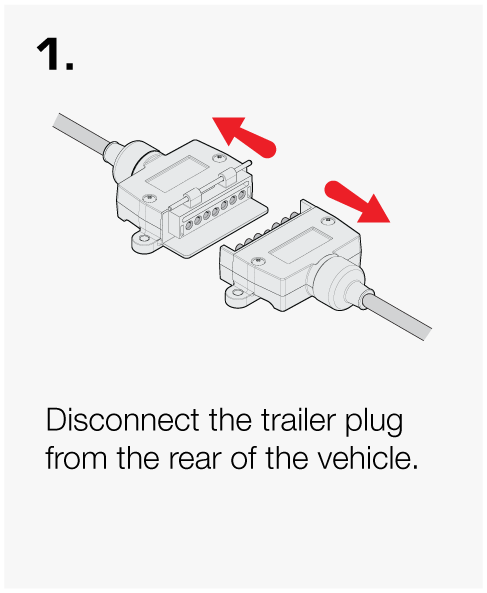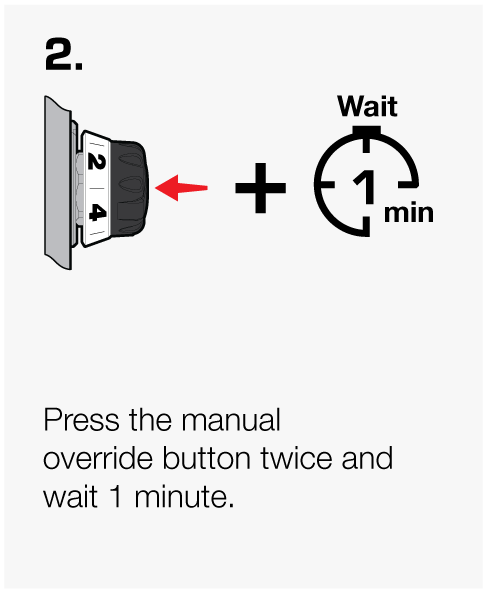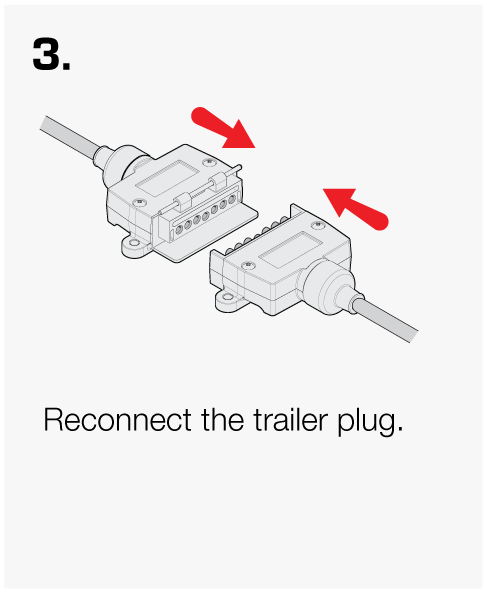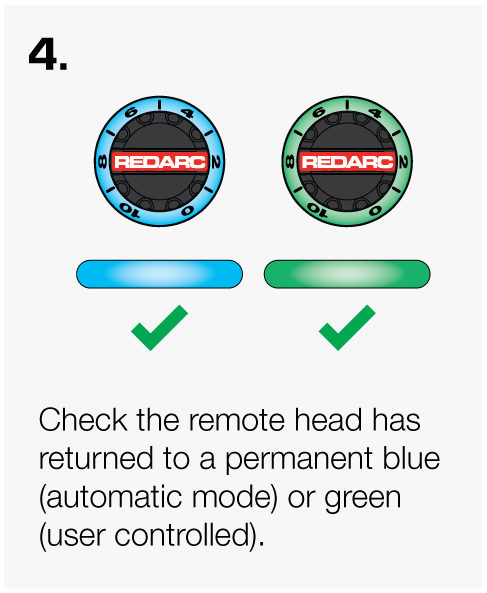 If the fault persists, and you are capable to do so, a Hard Reset can be performed by removing power from the Tow-Pro unit for 1 minute by selecting one of the three options below:
Option A: Disconnecting the black wire of the Tow Pro from the battery
Option B: Removing the fuse where the Tow-Pro is connected
Option C: Disconnecting the main connector from the Tow-Pro
If not able to perform one of these methods, please contact REDARC for assistance.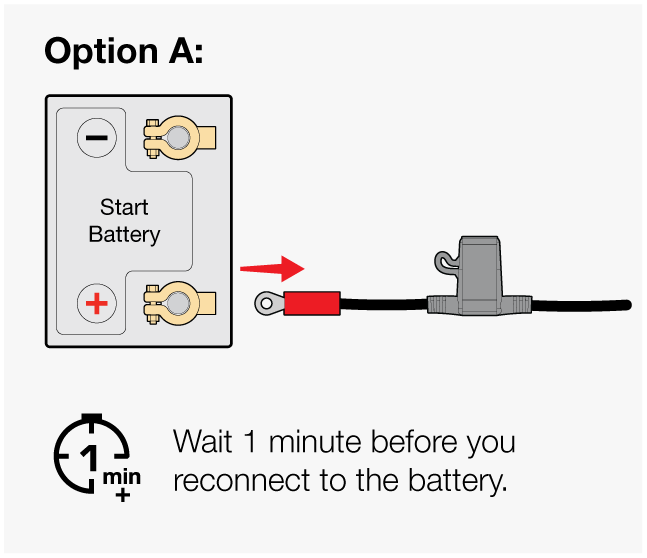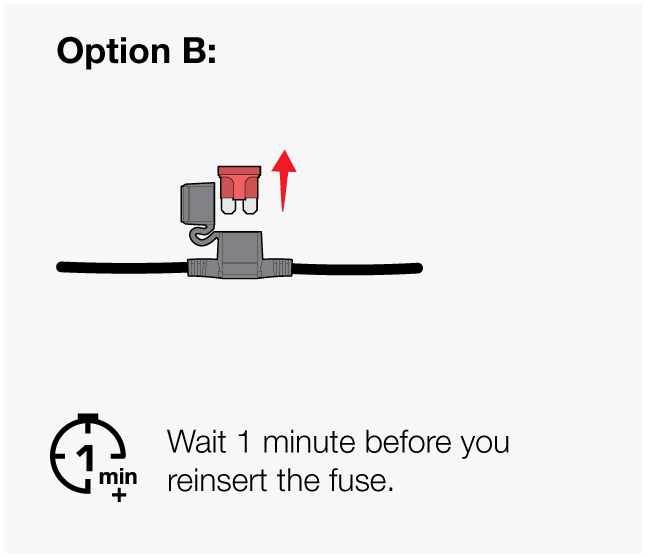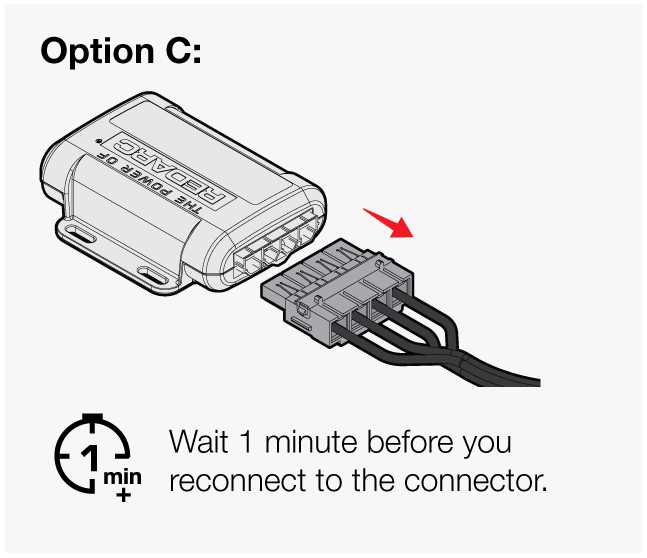 The fault may re-occur after another disconnection / reconnection of the trailer.
To prevent the recurrence of this fault, fitted units will require a software update. Please reach out to REDARC directly, or to an authorised REDNetwork installer to arrange a software update or replacement under REDARC's warranty policy.
FURTHER ENQUIRIES
You can find an updated instruction manual HERE (Ref 5.8 Troubleshooting).
For further enquiries or concerns, please do not hesitate to contact our Tech Support team at 1300 REDARC (1300 733 272).