SHAUN WHALE | 4WD 24/7 | THE EXPERTS' CHOICE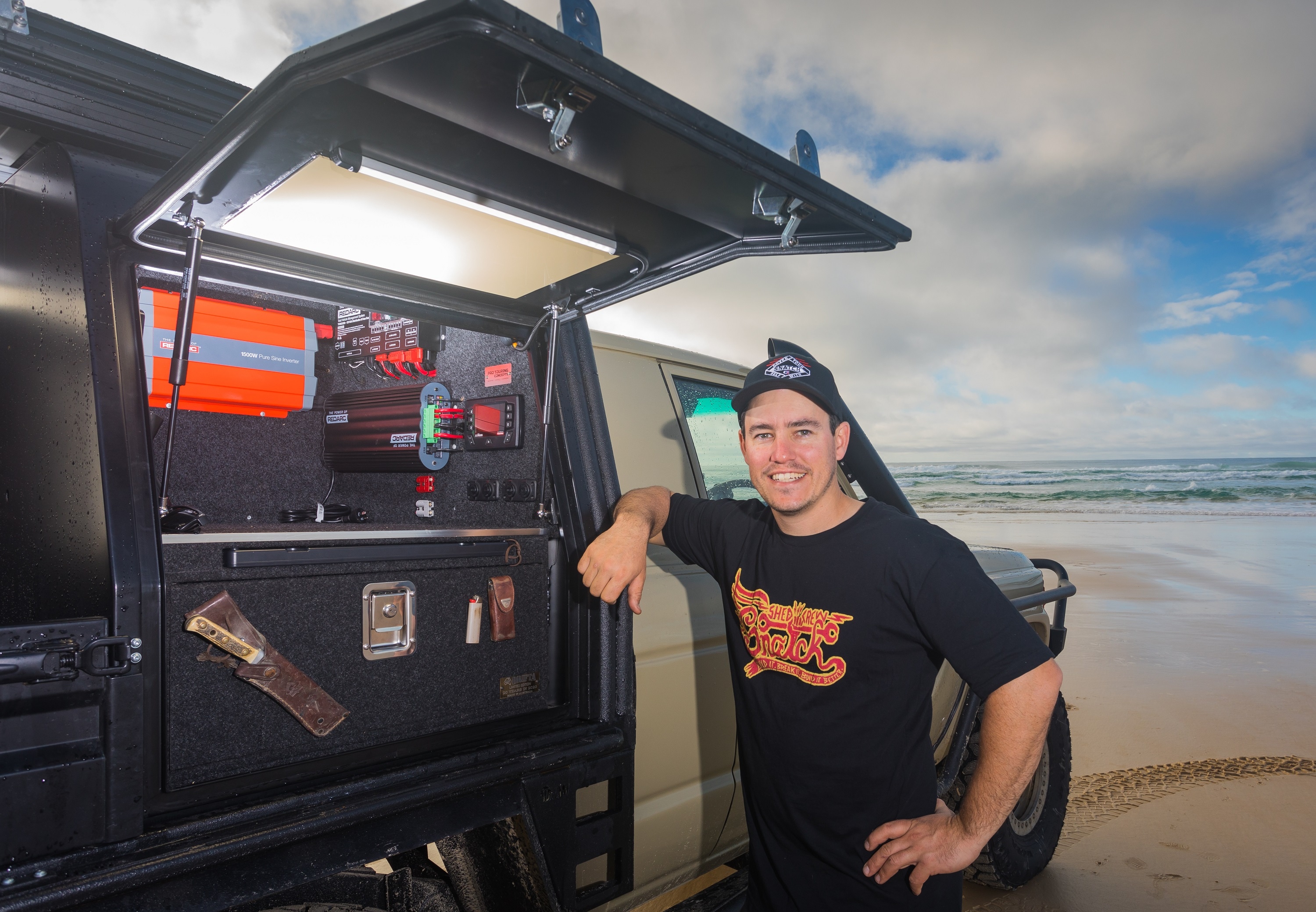 About Shaun Whale
As a valuable part of the 4WD 24/7 team, Shaun Whale has been travelling the country for more than 10 years now, there's nothing he hasn't seen or tackled on or off road in Australia before.
Whether it's hitting the Cape or taking on the Simpson, Shaun Whale and his trusty Dirty 30 or customised 79 Series have been there and done it. Shaun spends anywhere up to 8 months of the year on the road alongside fellow 4WD 24/7 guru Graham Cahill, filming the action-packed YouTube series.
REDARC is proud to work alongside Shaun and help power his adventures as he and his team continue to push the limits and go further and farther than most people can only dream of.
You can learn more about Shaun and his history in our Getting To Know Shaun Whale interview, or read some of his travel advice and 4x4 tips. Watch Shaun uncover some inspiring remote locations, tackle some serious off-road tracks or test out a range of REDARC products in the video playlist below.
Keep up to date with Shaun and his team on Facebook, Instagram, YouTube or the official 4WD 24/7 website.