MATT BAKER | THE EXPLORE LIFE | THE EXPERTS' CHOICE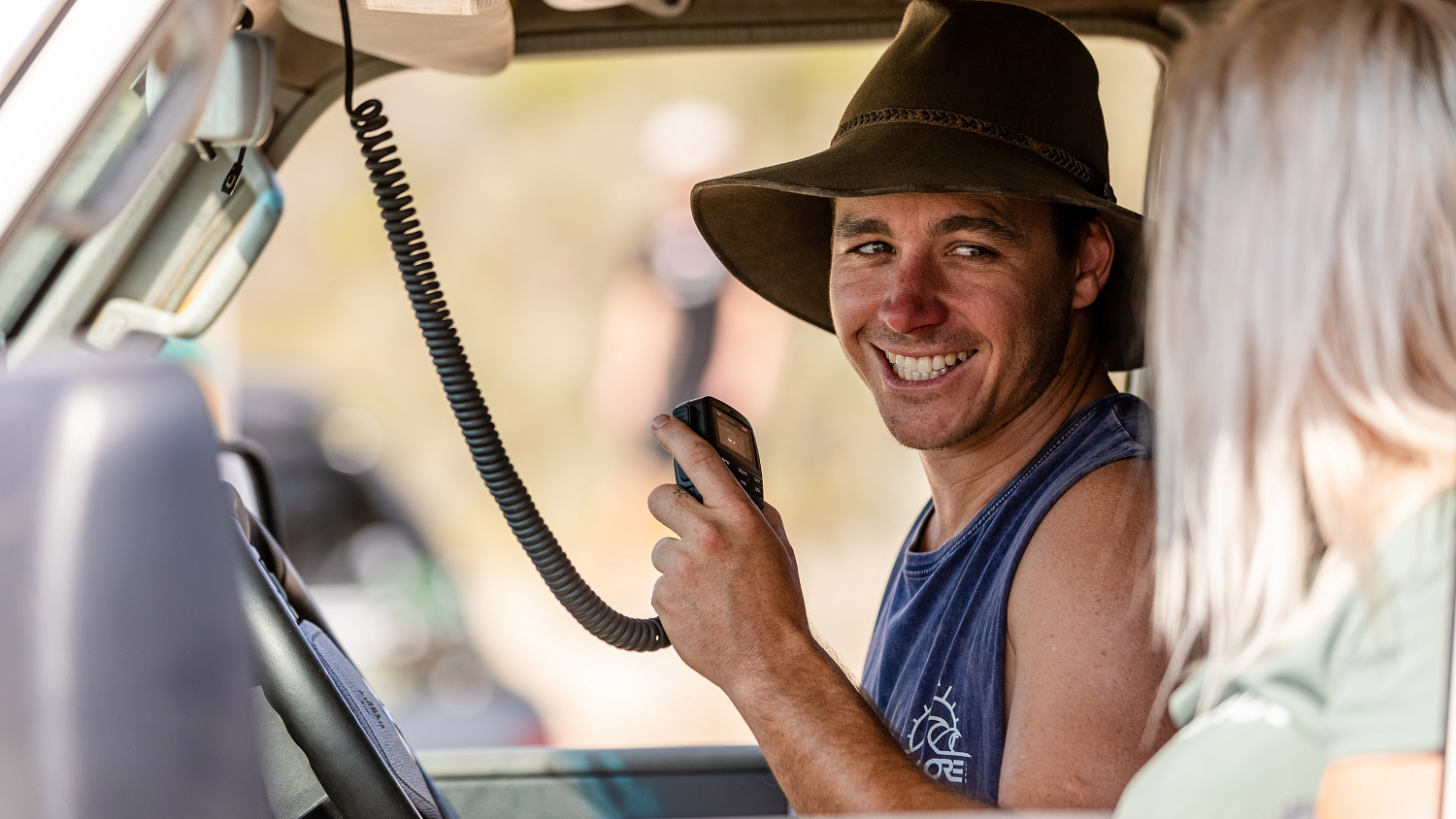 About Matt Baker
Matt Baker fell in love with 4WDing long before he could even drive. Since then he's been living his dream and dedicating himself to the 4WD lifestyle; getting out, experiencing the beauty of Australia, and having some awesome adventures along the way.
Matt aims to create an online community of adventurists, connecting enthusiasts with industry experts to provide his audience with their unique, high-quality products and services.
Living in South-East Queensland, he's spoilt with some of the best beaches around, picturesque islands and awesome 4WD parks, and takes any opportunity to pack up the truck and head away for a weekend.
A product of passion, adventure, challenges, exploration and most importantly, having fun, The Explore Life is a platform for 4WD fans and anybody who needs a little adventure in their life. They pride themselves on only partnering with businesses who share their values and passion for adventure.
REDARC is excited to be working with Matt Baker and The Explore Life, showing how the best ways to #getREDARCready. You can learn more about Matt in our Getting To Know Matt Baker interview or follow his adventures on Facebook, Instagram, YouTube, and The Explore Life website.