AVOID FLAT BATTERIES
Battery charging is simple with the REDARC Manager30 battery management system.
With AC, DC and solar inputs, the Manager30 ensures your auxiliary batteries stay charged no matter what.
MONITOR YOUR POWER ON THE MOVE
Keep an eye on the essentials with the cab mounted display and RedVision app on your phone. With live monitoring of your auxiliary battery system including state of charge and power draw, you can stay on top of your power needs.
CONTROL AT YOUR FINGERTIPS
The RedVision system offers complete control of all accessories and appliances in your truck. Switch on the lights, TV or aircon. Take control outside of the cabin with the RedVision phone app, perfect for controlling exterior accessories such as hydraulics. The system can be programmed to automatically control devices, act as a master switch or disconnect non-essential loads to preserve battery power.
SPECIALISTS IN POWER MANAGEMENT
REDARC has decades of experience working with OEMs and clients across industry sectors to ensure we are the leaders in product innovation, to better service manufacturers and end users alike. We consult with suppliers in transport to identify opportunities for new, innovative products. Where it can be established that there is a market for a new product, it is designed and manufactured in Australia, using in-house and outsourced resources.
Standard products are marketed directly to key customers, through distribution and on the internet to customers within Australia and internationally.
Custom products are designed and manufactured specifically for individual customer needs. By designing for our key customers, we enhance our relationships, build on existing intellectual property and expand our technology base.
BATTERY MASTER ISOLATION SWITCH
Designed to safely isolate the vehicle batteries in both 12 volt and 24 volt vehicles and will ensure reliable performance when the vehicle is operating.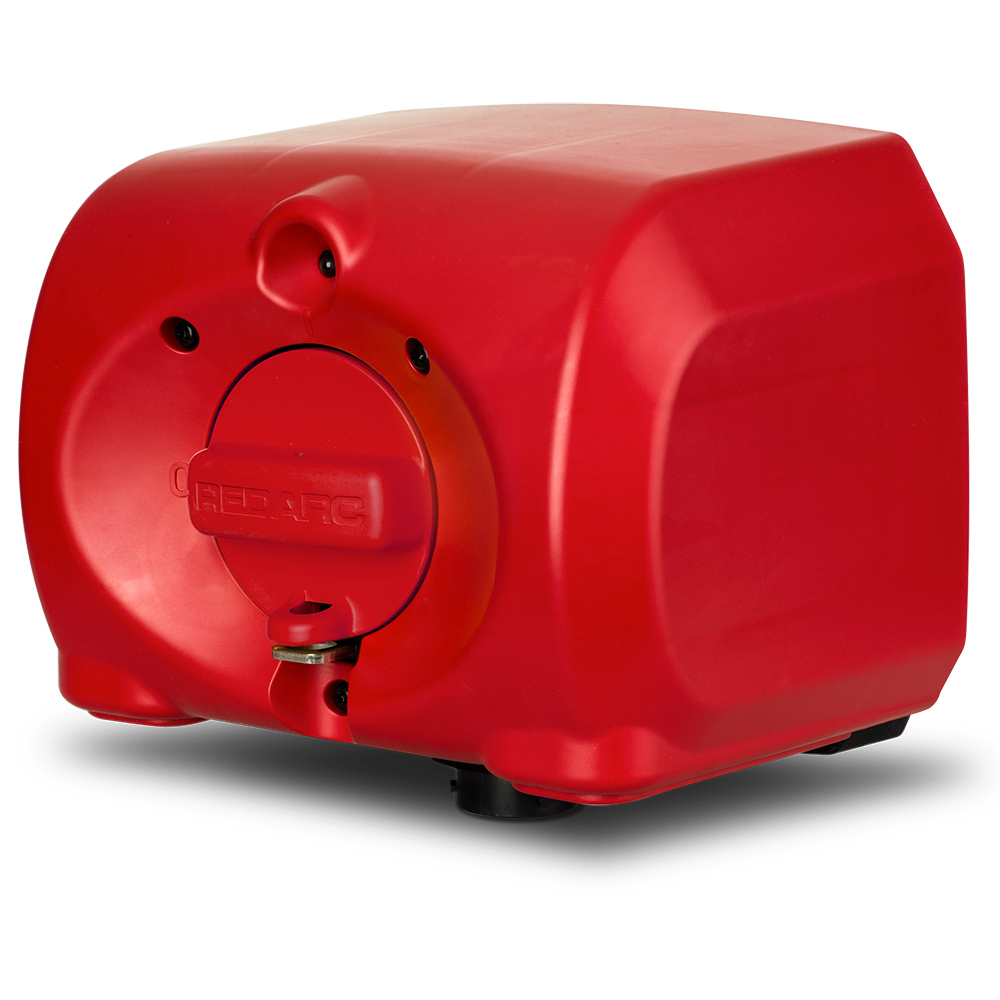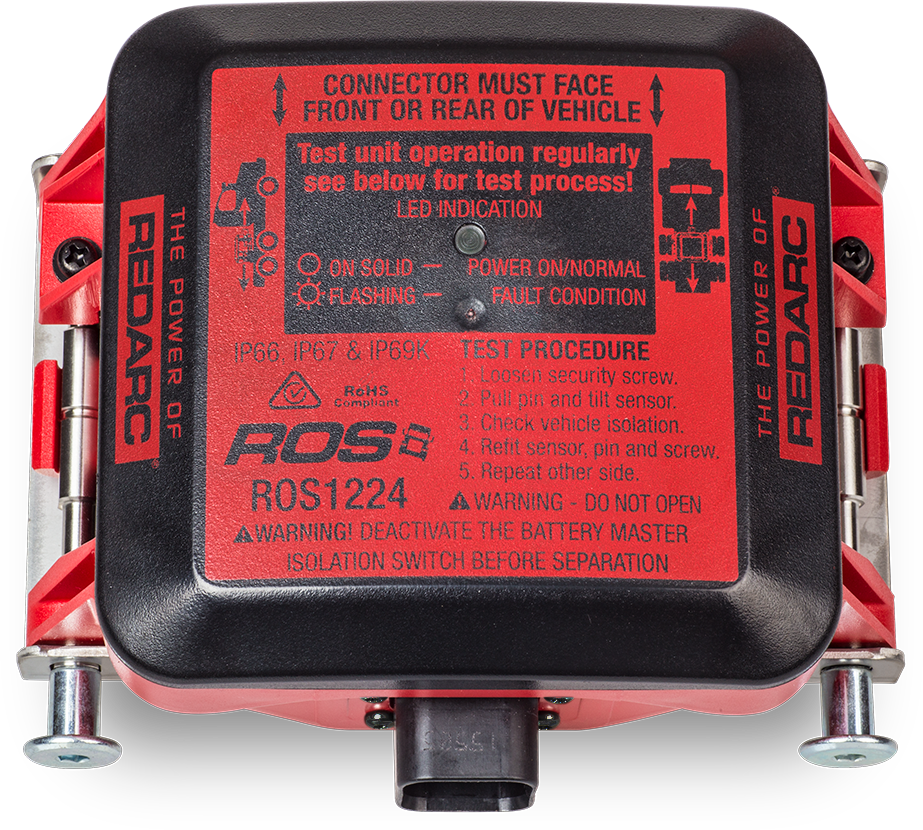 ROLLOVER SENSOR
Represents a significant improvement over existing rollover switches in the market.
It enables trucks to meet the roll-over sensing requirements by signalling the isolation switch to disconnect power to the truck system in the event of a truck rollover.
VOLTAGE REDUCER
Provides a 12 volt nominal output from a 24 volt source. Ideal for running 12 volt lamps, small motors and electronic loads from a 24 volt vehicle input.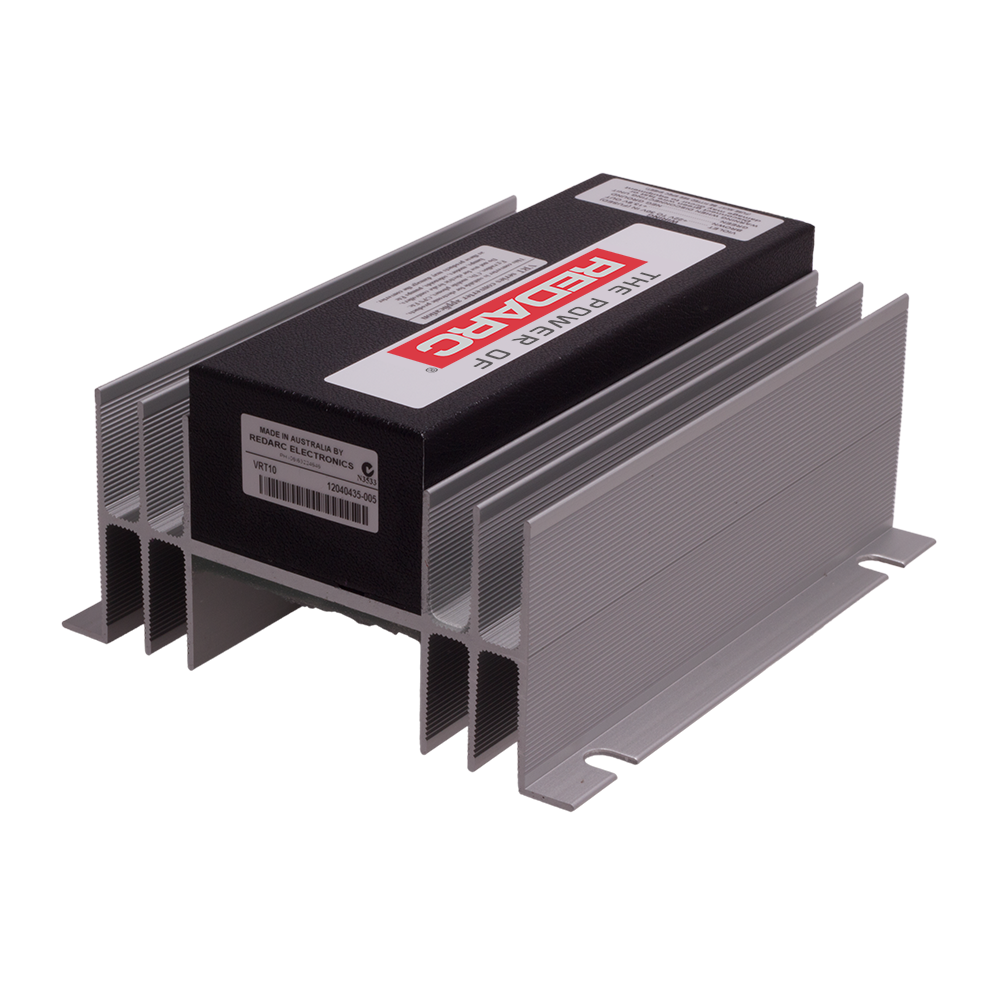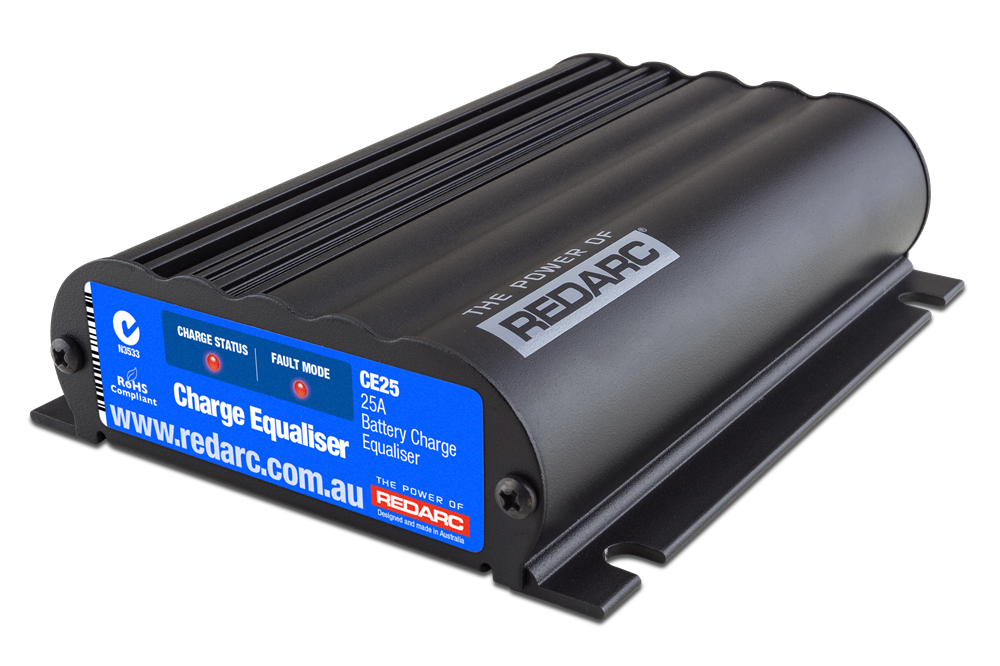 CHARGE EQUALIZER
Vehicle stability monitoring inclinometers and tilt switches, focused on improving safety, based on dual axis tilt and roll sensing of your mobile machines.
BCDC BATTERY CHARGER
Antenna options, focused on mobile applications to suit a wide variety of WiFi, GPS Satellite and GSM systems for cars, trucks and machinery.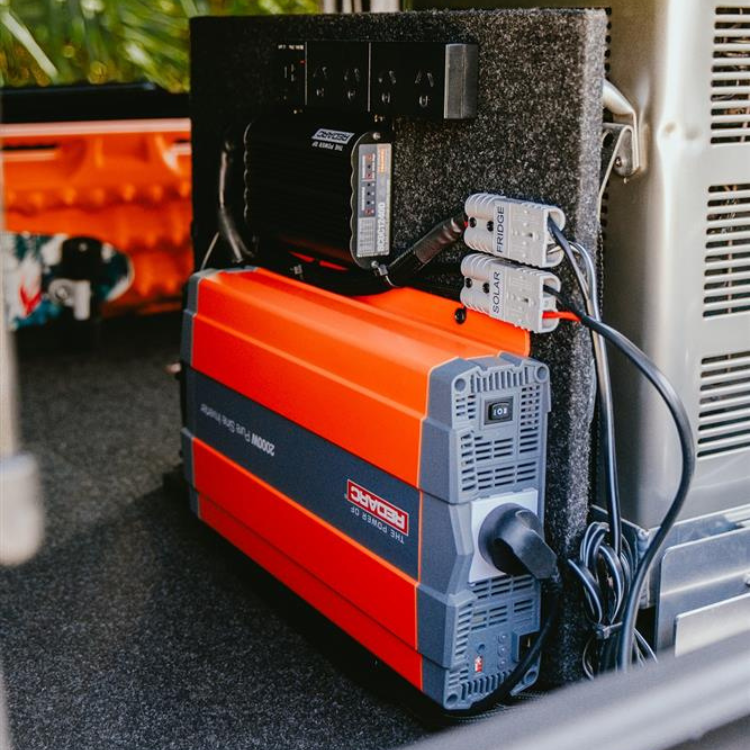 PURE SINE WAVE INVERTER
Use your electrical devices anywhere in Australia and get the same type of 240 volt power you get at home. Our Pure Sine Wave Inverter's produce a unique sine wave, ensuring a smoother, more efficient running of appliances.
LITHIUM BATTERIES
The ultimate in deep-cycle battery technology - delivering unrivalled performance and battery life.
WHERE TO GO FROM HERE
Get in contact with Sascha, our Light & Heavy Vehicle OEM specialist for sample requests, or further information on REDARC's solutions available specific for your operations.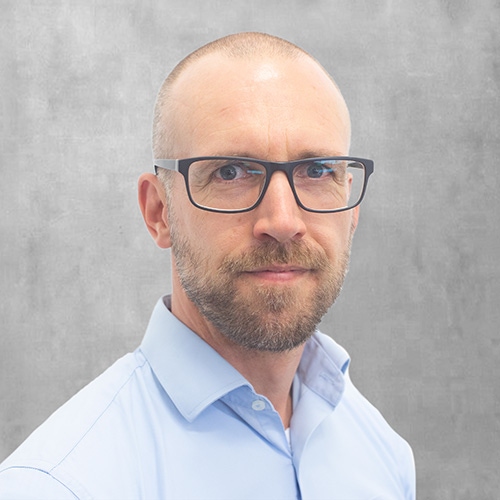 Hummingbird Electronics, part of REDARC Group are specialists in electronic vehicle and machinery safety solutions. We offer a suite of safety focused products designed to protect operators and equipment in the mining, civil, industrial, machinery hire and agriculture industries. Designed and manufactured in Australia to the highest standards, Hummingbird is a brand you can trust to improve safety on your worksite.